The modding community for Hogwarts Legacy is still in its early stages, but some creative and unique mods have already been released. One mod allows players to assume the role of Lord Voldemort, while another lets gamers play as CJ from GTA: San Andreas. The new Hogwarts legacy Voldemort mod is a sight to behold.
It's always exciting to see how the modding community will transform a new game, and Hogwarts Legacy is no exception. The game's open world and engaging missions provide ample opportunities for modders to experiment and create new experiences. For instance, one mod replaces the Hogwarts Express with Thomas the Tank Engine, adding an unexpected twist to the game.
Related: Where to find Dogweed and Deathcap in Hogwarts Legacy
Mod lets you play as Voldemort in Hogwarts Legacy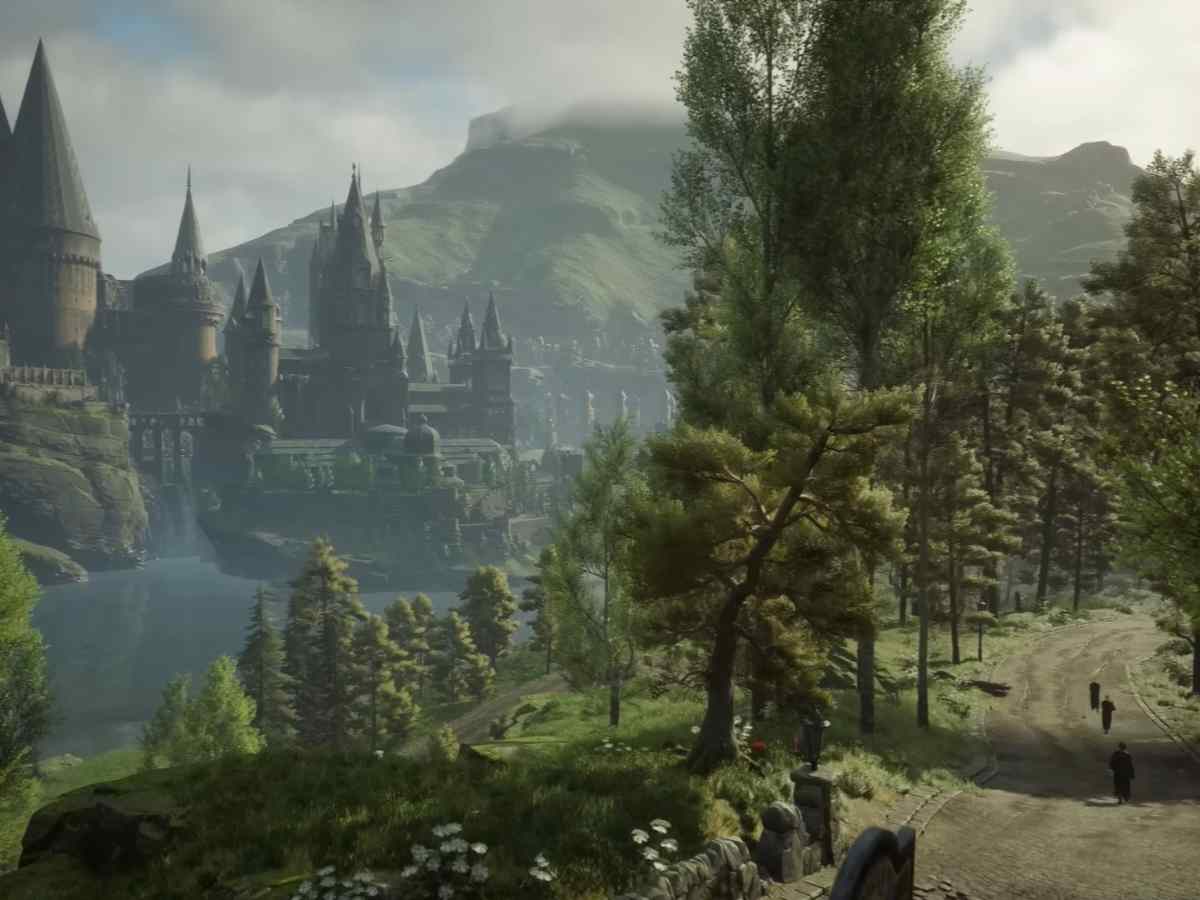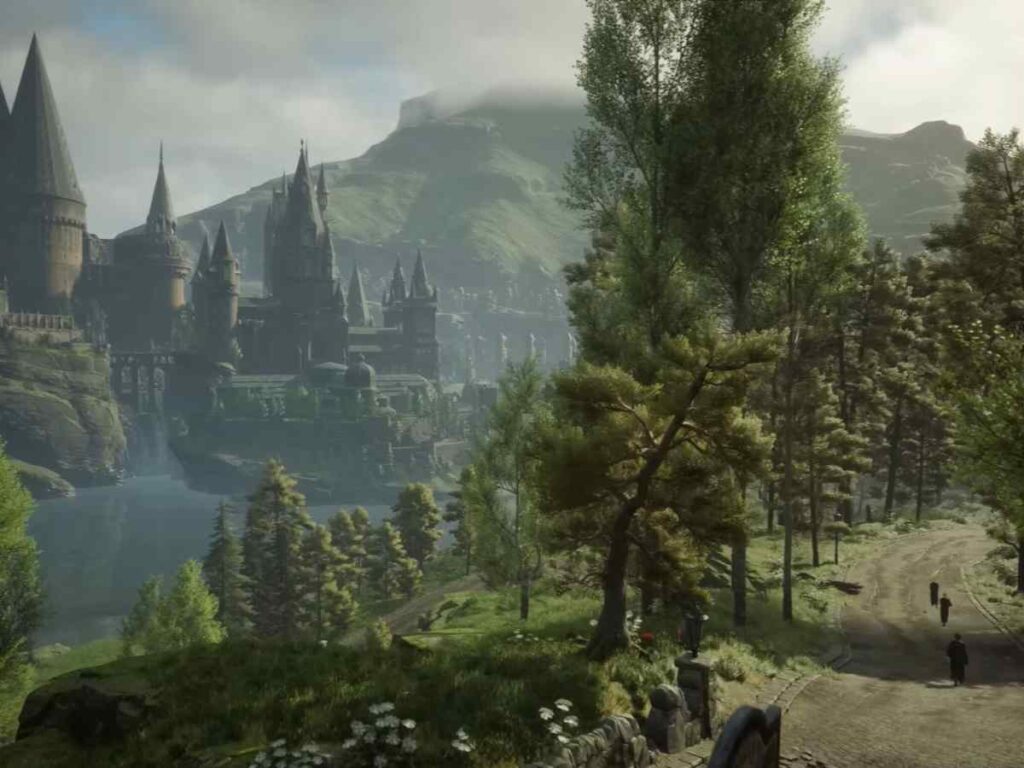 Despite being a relatively new game, Hogwarts Legacy is already proving to be a success, with many fans eagerly anticipating future releases in the Harry Potter universe. And alongside the game's impressive design by Avalanche Software, the modding community is also deserving of praise for their creative contributions to the game's evolving landscape.
Modder DEGO recently uploaded a video to YouTube showcasing Hogwarts Legacy's Voldemort mod. The video features footage of Voldemort creating chaos throughout the Hogwarts grounds. To prevent any visual inconsistencies, the mod replaces the player's hand textures with Voldemort's. However, players are still able to customize the Dark Lord's appearance using the game's character creator, resulting in some humorous combinations such as Voldemort sporting thick hair and glasses.
Despite the small size of the Hogwarts Legacy modding community, modders are already creating unique and strange mods. As with any new game release, it's exciting to see how the modding community will transform it. The potential for creative and entertaining mods in Hogwarts Legacy seems promising. The game's open world and engaging missions provide a lot of room for experimentation. Modding community is likely to continue to produce weird and wonderful mods for some time to come.
The video uploaded by DEGO shows how well the modder has rendered Voldemort compared to the game's original characters, and it's an impressive sight. As more mods become available, the Hogwarts Legacy experience will become even more exciting and diverse.
Related: Top 3 trophies in Hogwarts Legacy
How to add Voldemort to the game
Players can get the Hogwarts Legacy's Voldemort mod from Nexus Mods. Go to Nexus Mods website and you will find the mod for download. Download the mod and place it in the Hogwarts Legacy game folder and enjoy.
Hogwarts Legacy is currently available on PC, PS5, and Xbox Series X/S. New versions for PS4 and Xbox One will be releasing on May 5. Nintendo Switch players will get their hands on it on July 25. The game's expansive open world and engaging missions provide ample opportunities for players and modders alike to experience the magic of the Wizarding World in a whole new way.
In case you missed it: