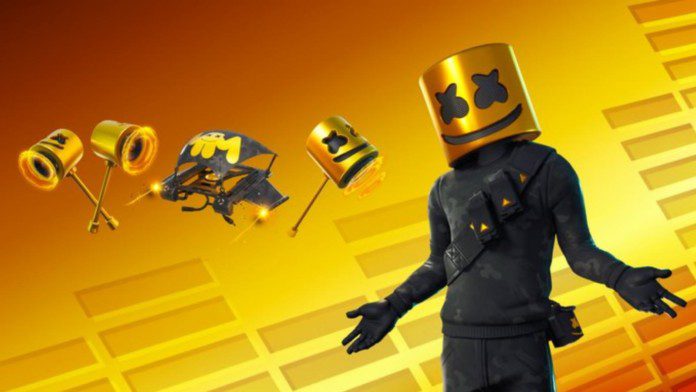 The new variant of Fortnite Marshmello Skin has finally been released in the game after a lot of speculations from the online community. The Fortnite Marshmello Skin has been released on the bloom of the new Fortnite Chapter 3 Season 1 and players are already in love with the new golden variant of the loved skin.
It has been released just today and is currently available in the shop right now. The article details all about the new variant of Fortnite Marshmello Skin that is in the Fortnite Item Shop.
Related: Fortnite Season 7 Chapter 2: Upcoming Leaks, New Story Details, and More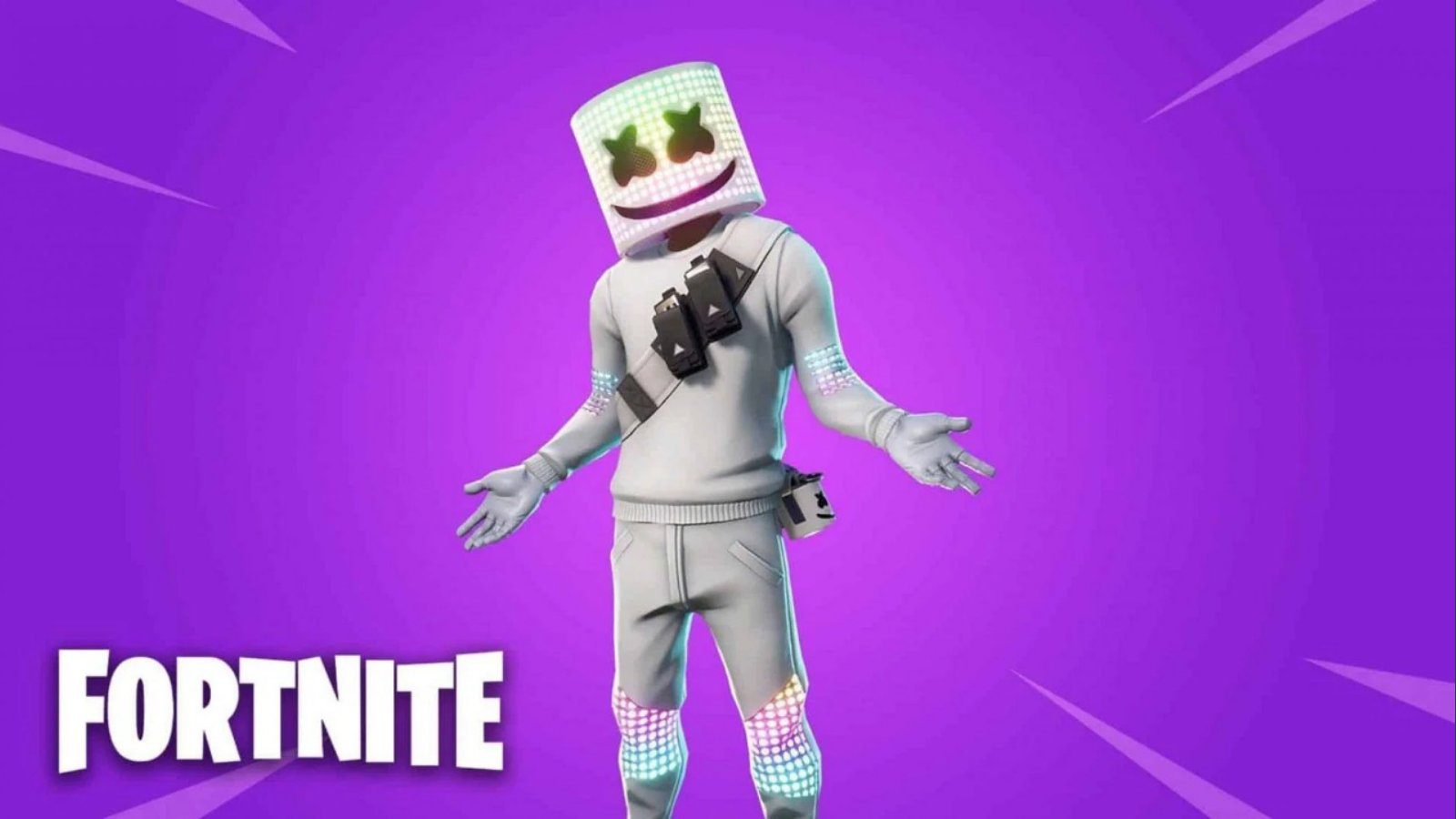 Fortnite Marshmello Skin
"Start the party."
Cost: 2300 V Bucks
The new Marshmello is an Icon Series Outfit in Fortnite: Battle Royale, that can be purchased in the Item Shop for 1,500 V-Bucks or with the Marshmello Bundle for 2,300 V-Bucks. Marshmello was first released in Season 7 and is part of the Marshmello Set. The skin can be obtained with V-Bucks from the Item Shop in the usual manner.
Marshmello played music throughout the concert, such as Alone and Happier, while making players do things such as bounce around, and even fly into the sky. During Season 7, posters began appearing around the map featuring Marshmello. A large stage was set up in Pleasant Park, and a concert was eventually set up there, starring Marshmello as the main attraction.
"Wear your Mello like a crown," Fortnite official announced today via Twitter. He initially came in a default skin type, but Epic Games has recently introduced another version of the skin, in a golden hue.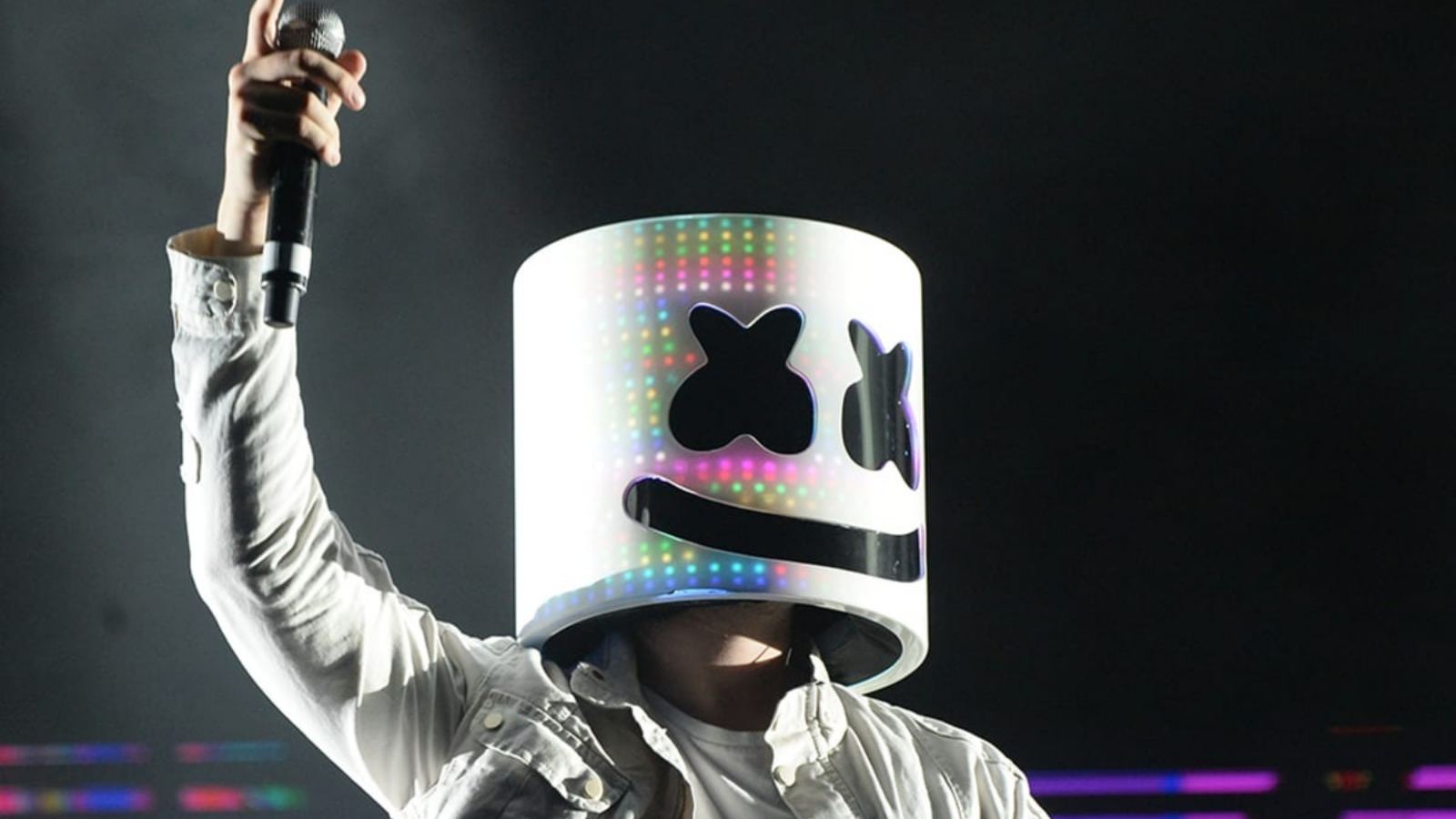 Fortnite has always been quite generous while adding cool new skins, cosmetics, and in-game items with every update. The new skin is a part of the epic outfits in Fortnite: Battle Royale, which is not very different than the rest of the collection. Until now, all we know is that the skin does not have any form of selectable styles in the shop, apart from the 2 variants.
In Update v19.01, Marshmello received a new "Toasted Marshmello" style. Thereafter, it has had its rarity changed to Icon series and now finally it saw another introduction of a new variant, an all-golden touch to the old icon.
---
Also Read: Top 5 Best Fortnite Legendary Skins from 2021