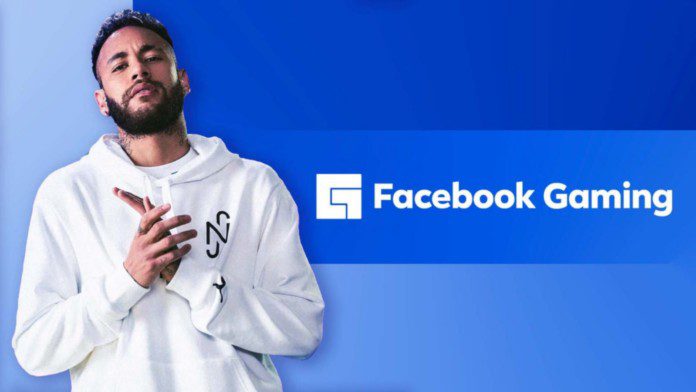 Brazilian football star Neymar Jr has joined Facebook Gaming as a content creator. Facebook Gaming has acquired the official streaming rights of the footballer and Neymar has already started posting content.
With the exponential popularity of eSports, various influencers can now be seen joining streaming platforms to discover the other side of their personality. As various platforms are vying for top spots and signing renowned celebrities, Facebook Gaming does not seem to be left behind. Amidst its healthy rivalry with Twitch and YouTube, signing a deal with a world famous footballer will be welcome addition in the Facebook platform.
Neymar Jr becomes a streamer on Facebook Gaming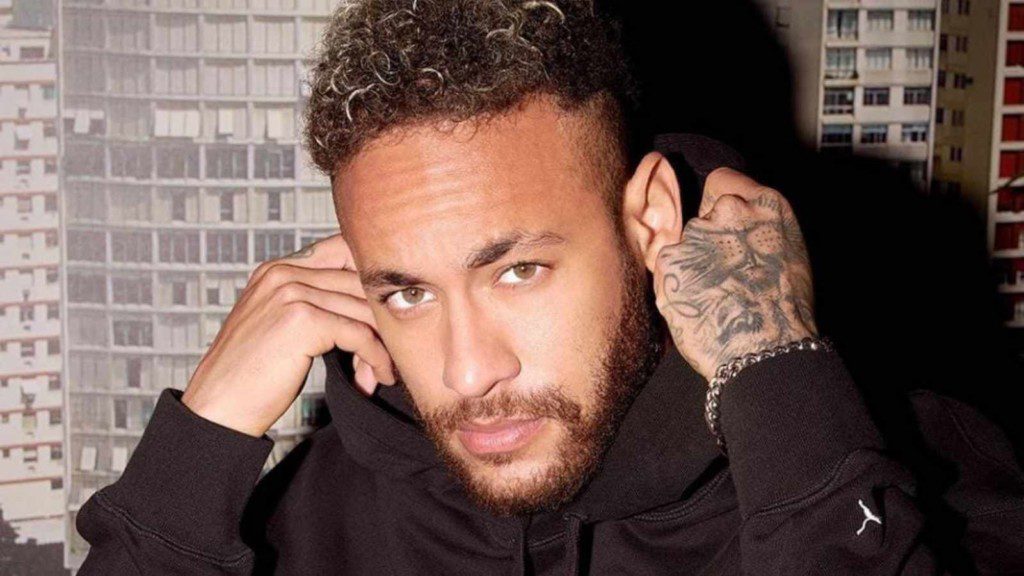 Neymar da Silva Santos Junior is a household name in the world of Football. The Brazilian star currently plays for the PSG (Paris Saint German) football club as well as the Brazilian national team. He has received huge accolades for his achievements and after doing wonders in the game, he is all set to start his streaming career professionally.
Read More: How to Complete Fortnite Fly with a chicken challenge and free rewards
Neymar Jr is also known for his love for gaming. When skins and outfits inspired by him were released in Fortnite, it took the entire gaming community by storm. He was also seen live streaming his CS:GO and Call of Duty, although most of his live streams were done on the Twitch platform.
Neymar Jr was quoted as saying,"I'm very happy to partner with Facebook Gaming on my livestreams!The gaming world has always been one of my greatest passions after football, and I can barely wait to hang out and have fun with everyone who also shares this passion."
After signing a deal with Facebook Gaming, he has already started streaming different games. His first stream on CS:GO on 18th December garnered more than 150K views from his fans. It has also been revealed that once in a month, he will be seen playing with some other content creator.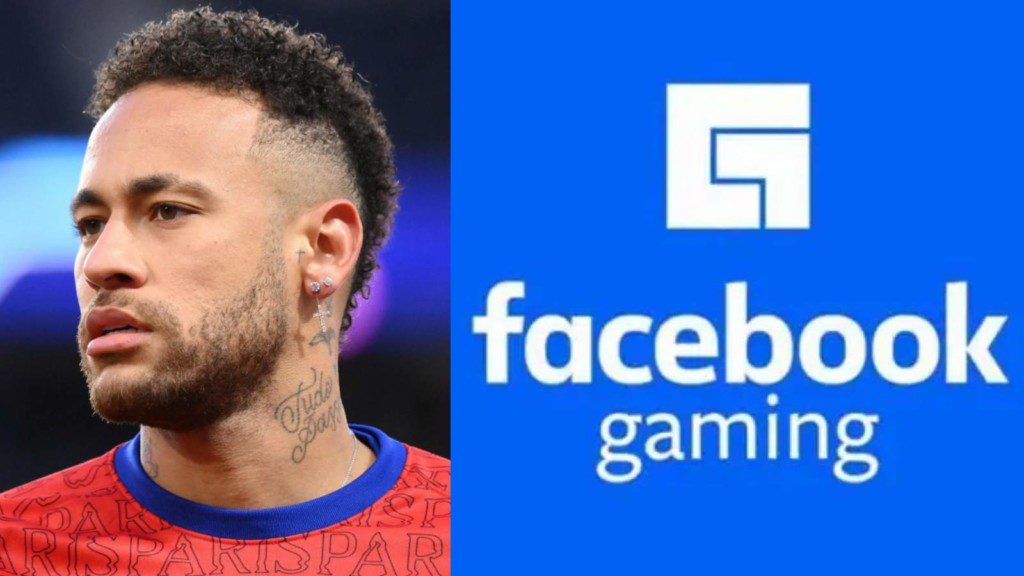 William Pamenta, strategic partner of Facebook stated,"We're excited to welcome Neymar Jr. to Facebook Gaming, where he can connect with his global fans through games, Like football, gaming brings people together across borders and languages. And our global approach to supporting creators is one of the things that makes Facebook Gaming special."
With over 88 million and 167 million followers on Facebook and Instagram, Neymar Jr is one of the most influential personalities around the world. His entry into the world of gaming is widely appreciated by his fans.
Also Read: XQC Reacts to Rappers SHOCKED By Nardwuar