Nigma Galaxy which was formed with the merger of Team Nigma and Galaxy Racer Esports has recently announced that they are bidding farewell to Seervi and Skrillz from their BGMI roster. The announcement came before the arrival Krafton's biggest tournament BGIS 2021.
The clock is ticking as Krafton's biggest tournament for the Indian version of PUBG Mobile is going to commence within a few days. The excitement has doubled since the announcement of GRIND, an invitational scrim that is going to kick start from tomorrow with 32 teams. Krafotn had revealed the teams in an interactive talk show. The BGMI roster of Nigma Galaxy has also been invited for the scrims featuring a prize pool of 1 lakh. However, the latest announcement has left the fans shocked.
BGMI: Nigma Galaxy bids farewell to Seervi and Skrillz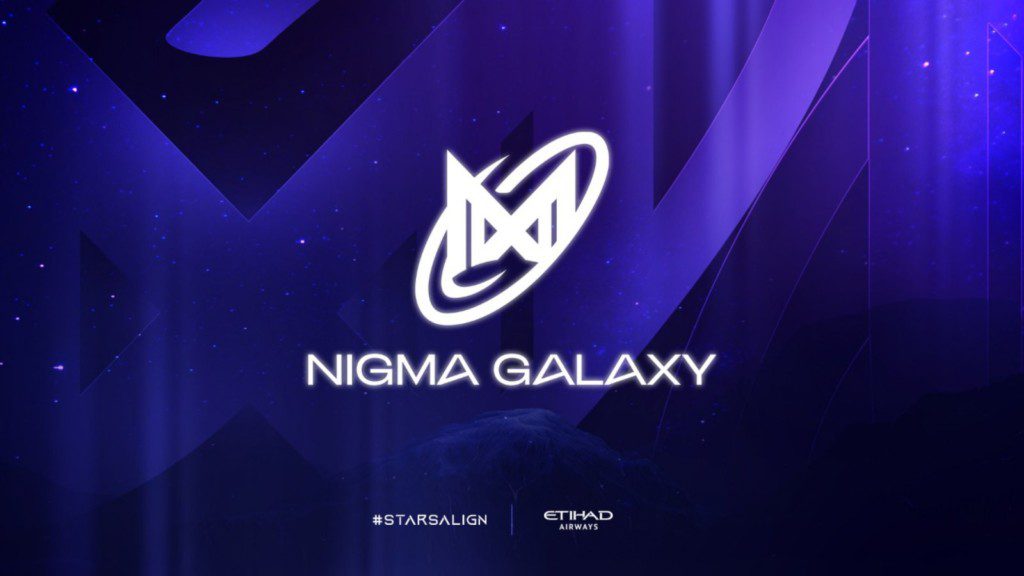 Nigma Galaxy is a rising eSports organisation based on UAE which was formerly known as Galaxy Racerz. It holds rosters in various games such as Free Fire, PUBG Mobile and Battlegrounds Mobile India. After the arrival of the battle-royale game in the country, GXR (Galaxy Racerz) Esports announced a separate Indian division roster by acquiring players RoXX, Ultron, MaxKash, MJ and Owais.
Related: Top 5 teams to watch out at BGMI India Series 2021
Following a controversy between the internal team of GXR Esports, the organisation decided to bench the RoXX, Ultron and Owais whereas MaxKash went inactive due to his medical conditions. Fans wondered whether this team which has a very popular roster in Arabia, will be able to compete in Battlegrounds Mobile India at the upcoming tournaments. After the merger with Team Nigma, Nigma Galaxy announced their newly formed BGMI roster consisting of the players-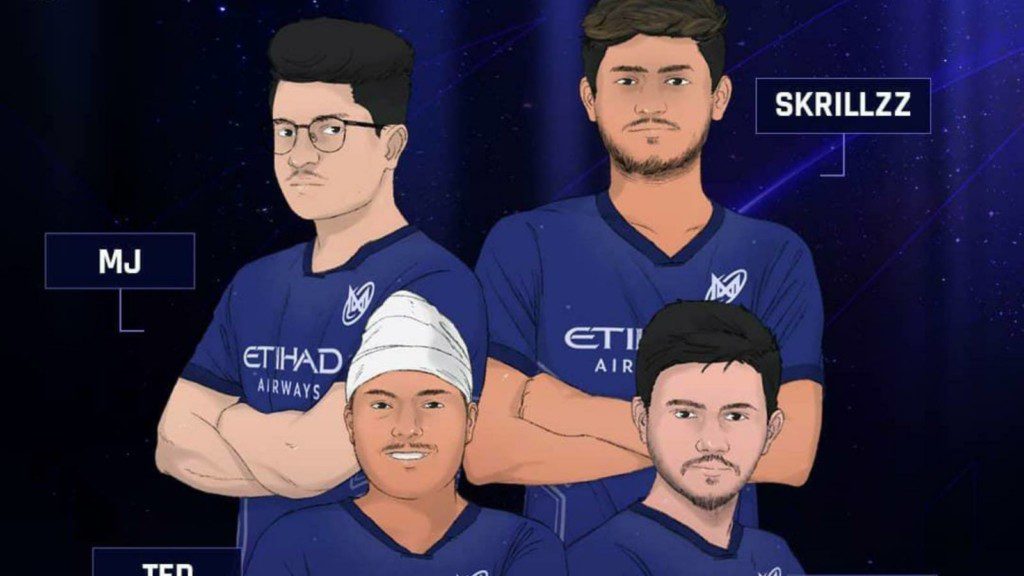 However, it has recently been announced officially that Seervi and Skrillz will no longer be a part of Nigma Galaxy's BGMI roster. Seervi and Skrillz are excellent fraggers in BGMI where Seervi also holds competitive experience. Although this team has not been able to perform up to the mark at the recent tournaments of BGMI held by Krafton and fans are assuming that this might be one of the reasons for the release of the two players.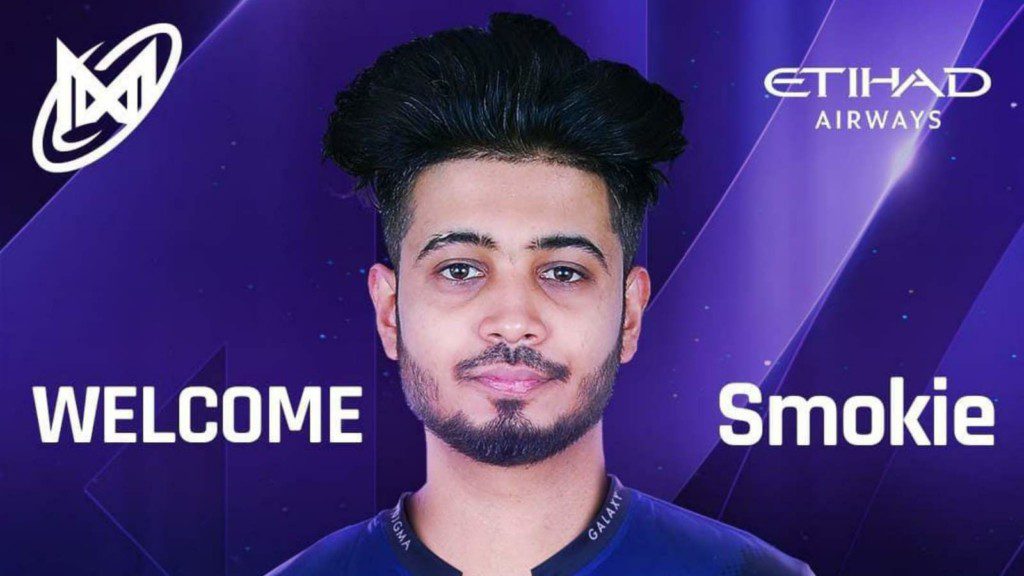 As BGMI India Series 2021 is not so far, Nigma Galaxy wishes to ensure that they do not fall behind other teams. As a result, they have acquired Shekhar 'Smokie' Patel, former member of GodLike and F1LS (ForceOne x LegStump Esports). F1LS did not announce the disbandment of their BGMI roster officially, however, there were rumours surrounding the same.
Also Read: Battlegrounds Mobile India wins Google Play Best Game of 2021 in India