Ninja has been streaming for a long time, and he was taken away when he saw a long-time Twitch subscriber who had been following him for over a decade.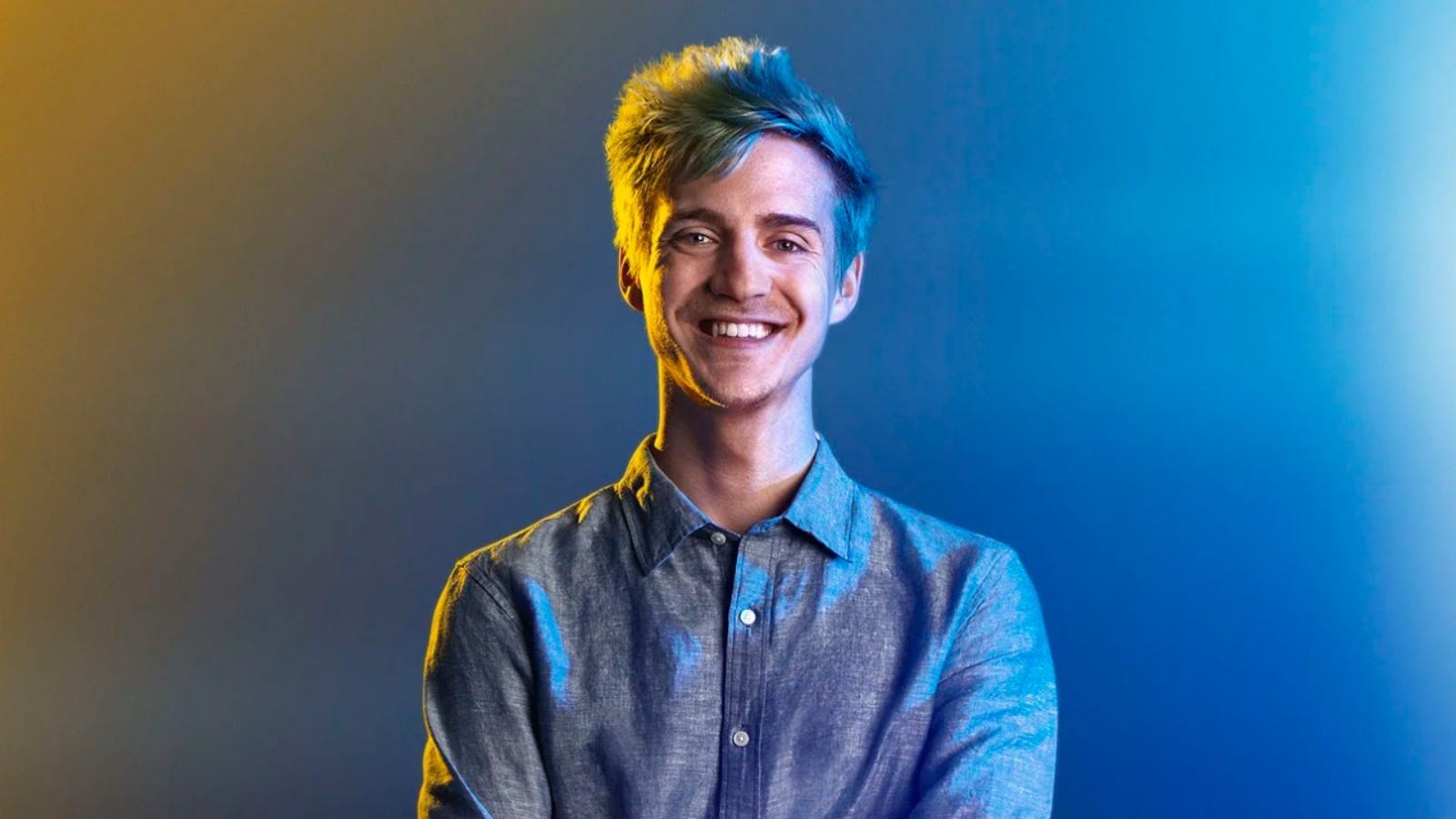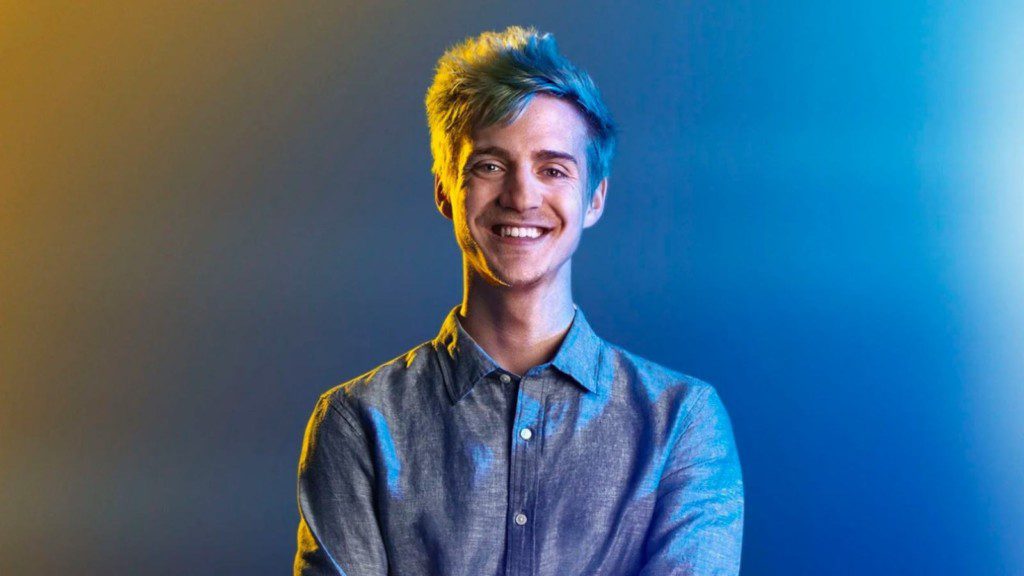 He has had a true ride-or-die fan following him on Twitch throughout his ascension. While subscribers come and go, one great fan has stayed with the blue-haired content creator for almost 120 months. The most well-known streamer in the world didn't miss out on the opportunity to give a special shoutout to the brand.
Also Read: LilyPichu in an interview with Mamoru Hosoda
What did Ninja state in relation to his longest subcriber ?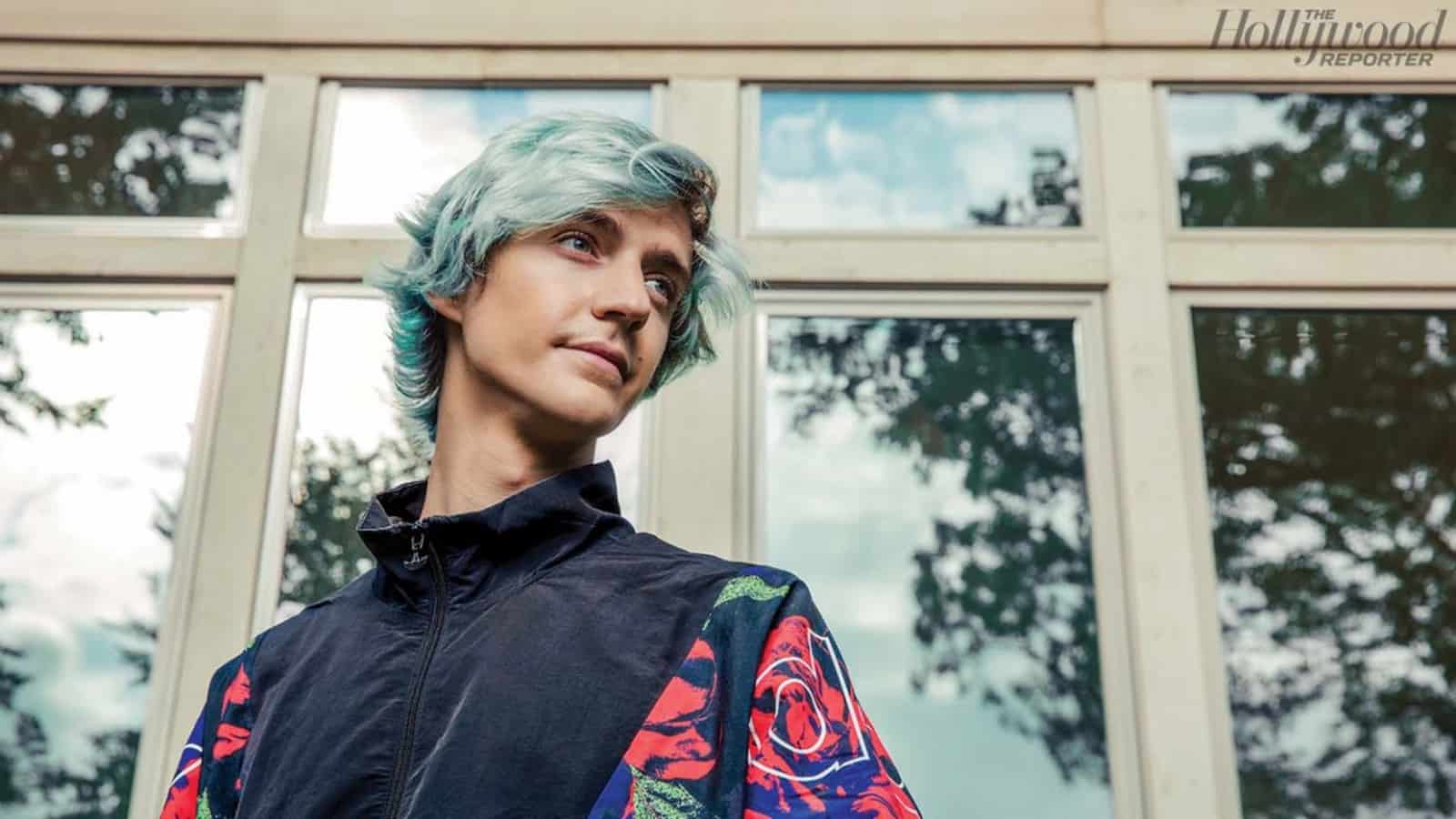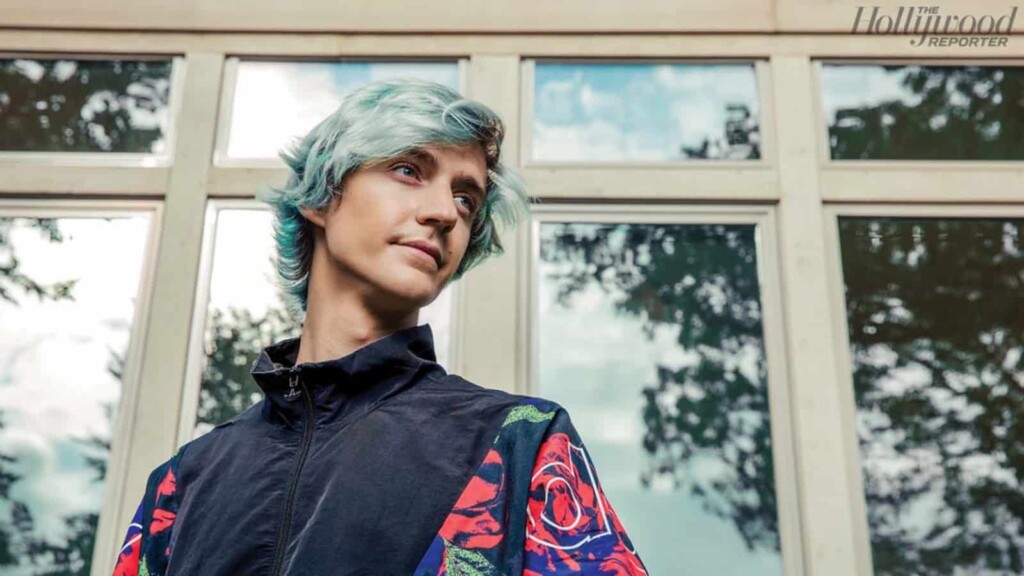 Ninja stated,
"Sometimes I forget how long I've been doing this." "A 125-month subscriber is still demonstrating love and has been a subscriber on Justin. tv since the beta period began." "Thank you, icysofresh."
'icysofresh' has been a Ninja subscriber since 2011, from the beginning of Twitch's membership programme to the contemporary era of streaming. Many people believe this will be the platform's longest sub.
Twitch never took down the streamer's account, even after he became the face of the now-defunct Mixer streaming community, providing fans with a method to technically keep their sub alive.
Ninja has been a forerunner in the streaming community, from his early days on Justin. tv, before it became Twitch, to his time off the site over the years. According to TwitchTracker, he has almost 17.4 million followers and over 10,000 subscribers.
During that time, he has made an impression on several members of the gaming community who have followed him for years.
Ninja was recently chastised by Twitch star Pokimane for failing to clarify a statement he made during a recent broadcast, in which he claimed he was "texting" his representative to reinstate Jidion after he was banned for harassing Pokimane.
Also Read: The return of xQc to Fortnite ends with stream sniper-induced rage-quit on stream