NRG has been plundering other teams in order to complete its Valorant roster, and finally, it appears to have brought one of its own onto the table. Ardiis joins NRG from FPX Gaming for VCT 2023, and will serve as the Sentinel Main in the squad this time. With FNS already roped in, this duo will wreak havoc on the opposition through their combination plays and more so since both the players have a great understanding among themselves and are often found streaming together.
NRG has been shrewd in building a strong squad, by first signing FNS and Wong, and now Ardiis in its main roster. The deadline for the partnered teams to register their roster has been extended and the teams are taking full advantage of that.
The Valorant Challengers Tournament is scheduled to begin next year in February, and teams are gearing up once again to take each other on, and this Chamber main will definitely be the dark horse in the tournament.
Also Read: Valorant new map codenamed Jam: What do we know about it?
Ardiis is best known for playing the initiator main, picking up Chamber, and wreaking havoc in the opponent team composition. There are very few Chamber players like him except Yay or Wardell, although he has been known to be flexible. He can pick up a Sage or KAY/O and deal equal damage to the enemies, although he prefers to go on aggressive rounds of play rather than holding the site.
Also Read: Valorant to revamp UI in patch 5.10 following community backlash
Knights Arena to become official Valorant Partners for VCT 2023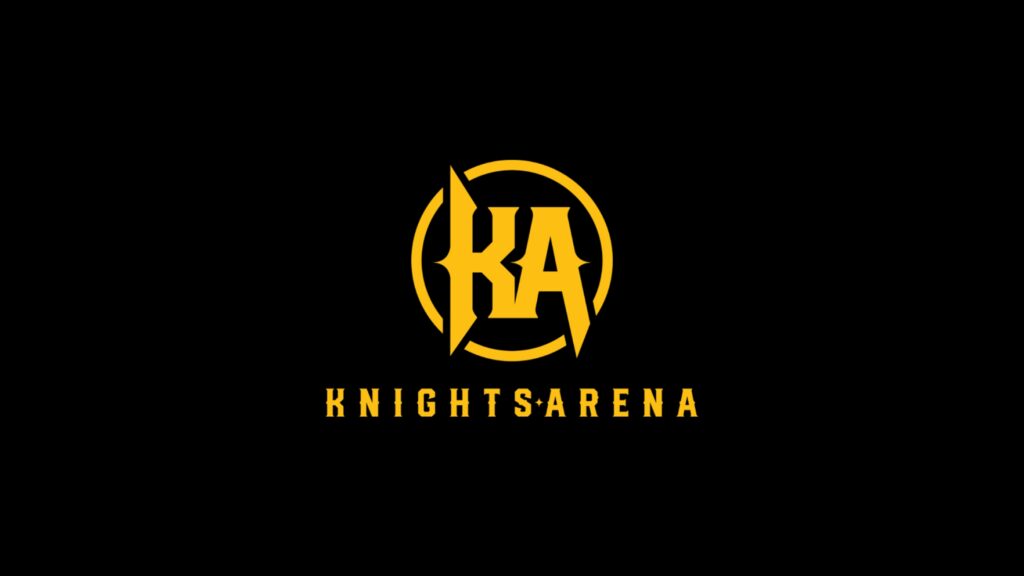 Riot Games has decided to partner up with Knights Arena for the upcoming Valorant Challengers Tournament 2023. This comes as a massive announcement from Riot, where the partnership is set to be for a minimum period of five years. This partnership has been confirmed by both the concerned parties over their Twitter handles, where Knights Arena is known for taking on the NA VCT Challengers and NA Game Changer 2023 events.
Knights Arena has been the host of several popular Valorant titles, such as the Valorant Gauntlet series and the Sakura Cup. This maiden collaboration will finally be initiated with the beginning of the Challenger League Qualifiers, where the official Riot website promises more exclusive content from the pro scene and into the Game Changers 2023 tournaments.
Partnering up with Knights Arena will bring a certain amount of exposure to the game, with the organization determined to create a unique fanbase and hold the NA Valorant Regional League as well. It will be interesting to find out what this organization does with this partnership with Valorant.
Also Read: Natus Vincere announce Valorant roster ahead of VCT 2023