The Nuke operator skin is one of the most coveted skins in Call of Duty Modern Warfare 2. It's a rare skin that can only be obtained through a specific set of actions.
To get the Nuke operator skin, you need to achieve a tactical nuke in a multiplayer match. A tactical nuke is a powerful weapon that can only be earned by getting a 25-kill streak. It's a challenging feat, but with enough practice and skill, you can achieve it. Once you achieve a tactical nuke, the Nuke operator skin will be automatically unlocked for you. The skin is a reward for your impressive feat and is a symbol of your skill and dedication to the game. It's worth noting that getting a tactical nuke requires more than just skill; it also requires strategy and patience. You need to pick the right loadout, map, and game mode to maximize your chances of getting a 25-kill streak.
The Nuke operator skin is a rare and coveted skin in Call of Duty Modern Warfare 2, and getting it requires skill, strategy, and patience. If you're up for the challenge, follow the tips in this article and aim for a tactical nuke in your next multiplayer match. With enough dedication and practice, you'll unlock the Nuke operator skin and show off your impressive accomplishment to other players.
Related: How to fix error #x41 in Call of Duty Warzone 2.0
Tips for getting a nuke in Call of Duty Modern Warfare 2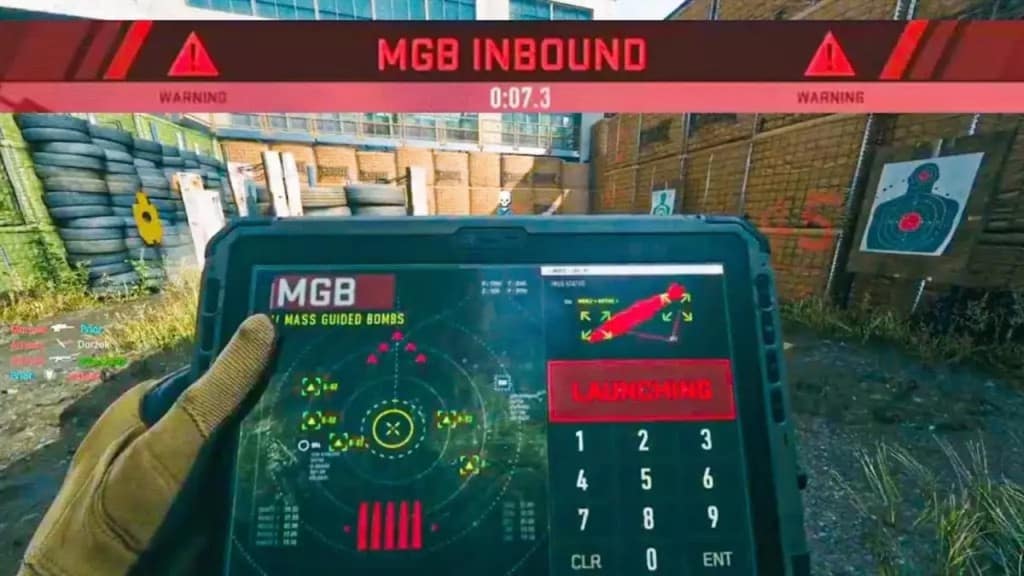 The Nuke in Call of Duty Modern Warfare 2 is a powerful weapon that can wipe out your opponents and give you an edge in the game. However, getting a Nuke is no easy feat. Here are some tips to help you achieve this goal.
Firstly, focus on improving your gameplay by practicing your aim, movement, and decision-making skills. Use weapons and tactics that suit your playstyle and take advantage of the map layout. Secondly, communicate with your teammates and coordinate your efforts to control the map and eliminate enemies efficiently. Use killstreaks wisely and prioritize objectives over kills. Thirdly, be patient and don't get discouraged by setbacks or losses. Learn from your mistakes and adjust your strategy accordingly. Stay calm under pressure and stay aware of your surroundings.
Getting a nuke in Call of Duty Modern Warfare 2 requires skill, teamwork, and perseverance. By improving your gameplay, communicating effectively, and staying focused, you can increase your chances of achieving this impressive feat. Use these tips to help you on your path to victory.
In case you missed it: