Earlier this week, FIFA 23 included the NWSL, one of the largest women's football leagues worldwide, as EA enhanced the presence of women's football in the game. However, some NWSL athletes have criticized EA Sports on social media for the way they have been portrayed in FIFA 23.
Early in March, EA, the NWSL, and the league's players association (NWSLPA) announced a collaboration that would make the league's athletes and teams playable in FIFA 23. On Wednesday, the league made its formal debut in FIFA 23.
Related: FIFA 23 Update 1.13 patch notes (Title Update 9): Gameplay changes, Ultimate Team improvements and more
NWSL players unhappy over FIFA 23 resemblance and abilities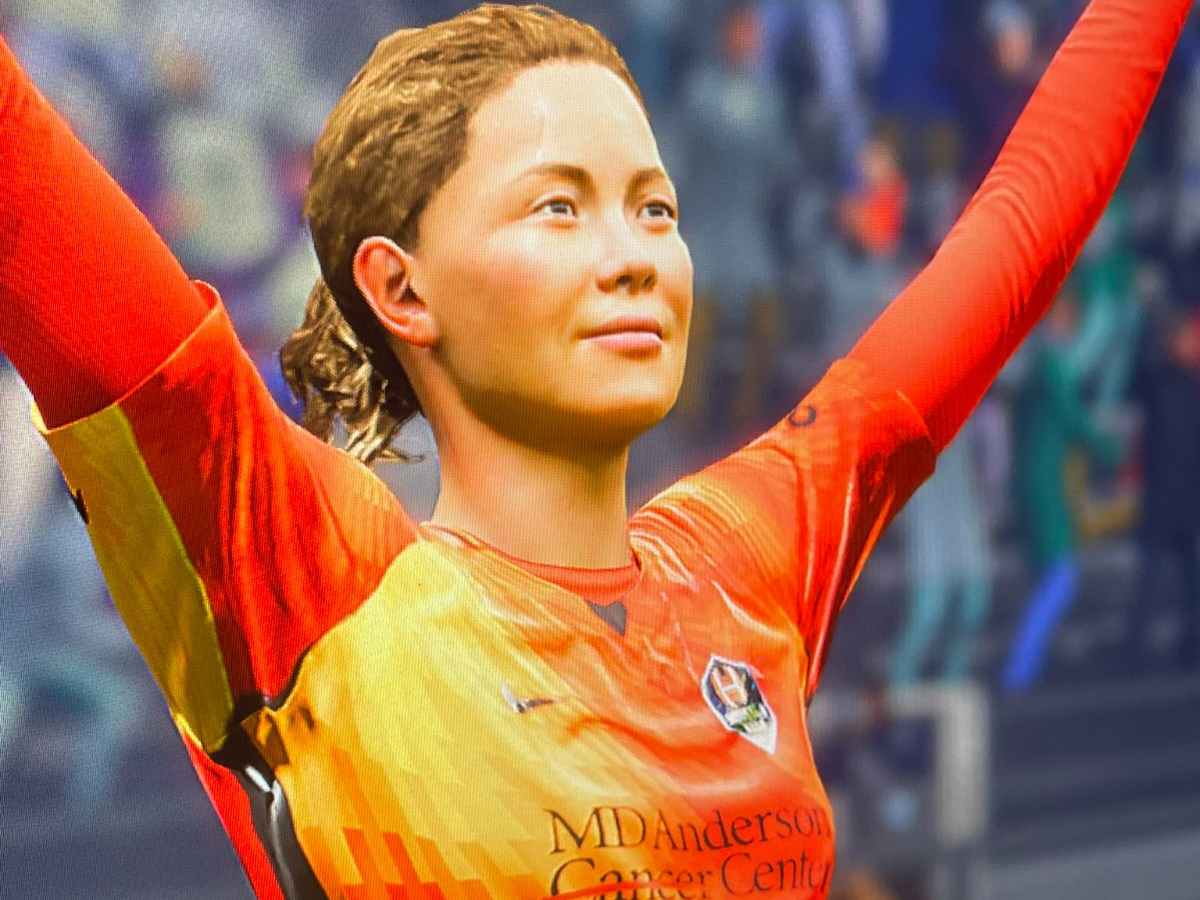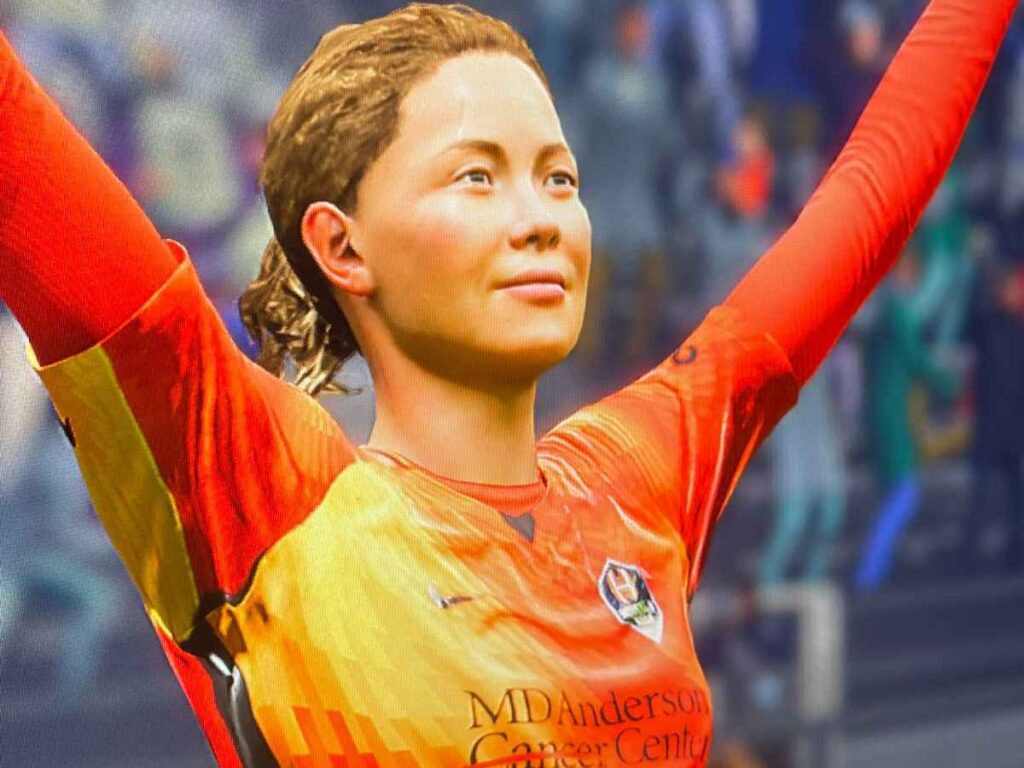 The National Women's Soccer League (NWSL) and UEFA Women's Champions League (UWCL) were both included to FIFA 23 this week after the initial release was postponed, with the actual 2023 NWSL season starting this weekend. All 12 National Women's Soccer League teams will be included in FIFA 23's Kick Off, Tournament Mode, Head to Head/Co-Op Seasons, and Online Friendlies, according to a statement from EA.
Meanwhile, four new European clubs have been added to the women's Champions League, which may now be played in Kick-Off and Tournament Mode. However, the resemblance to the players in some cases isn't great, a few NWSL players have criticized EA on social media for adding in the women's leagues. This is in spite of the fact that new and updated face scans and star heads have been introduced.
One of the first athletes to voice their displeasure was Caprice Dydasco of the Houston Dash, who criticized EA on Twitter for how horribly she was portrayed. Dydasco stated "I'm grateful EA Sports is finally including the NWSL but this does not represent me. @EASPORTSFIFA"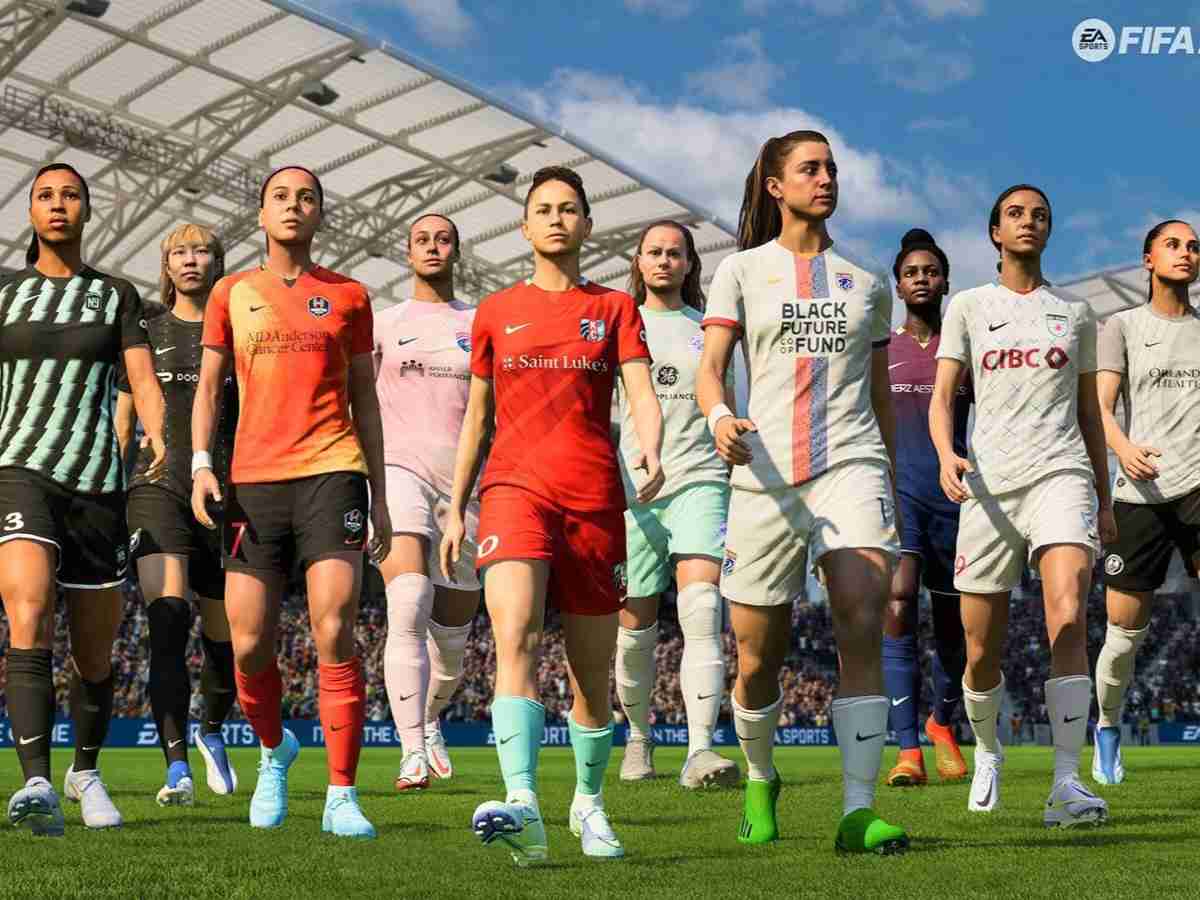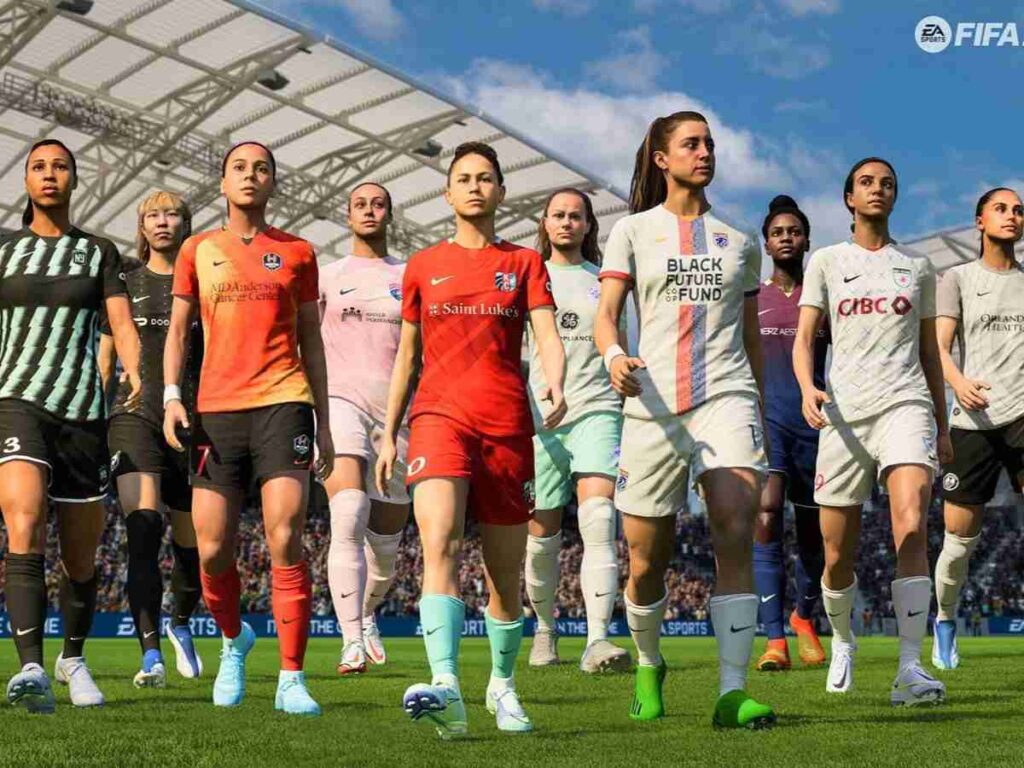 Katie Stengel, a former Houston Dash forward who is currently a forward for Liverpool, responded to Dydasco by saying, "Be grateful they gave you hair lol." This demonstrates that it's not just NWSL players who aren't satisfied with the way they appear in-game as other players spoke out as well.
"We insist on immediate action from EA to rectify the offensive and inauthentic portrayals of players of color in FIFA 23, which were released yesterday," NWSLPA executive director Meghann Burke said in a statement, via CNN. "The NWSL Players Association, alongside our agent OneTeam Partners, has a dedicated gaming team actively working with EA to resolve this matter."
The mere inclusion of the NWSL in Electronic Arts' FIFA 23 is significant. It's a major accomplishment before the league's 11th season begins this weekend. However, the obvious and shocking errors that the game developers committed while incorporating the league into the game were not ignored.
In case you missed it!