The Mortal Kombat 1 release dates have been announced, along with tons of other crucial details. When working on Mortal Kombat, NetherRealm has always been at the top of their game. This has top-notch graphics and thrilling attack moves that slake gamers' appetite for conflict and many forms of battle. While players are even more eager to learn more and find out when the game will release an update for them to try on. Players are therefore thrilled to learn that a beta will be accessible to check out.
The list of characters in Kombat Pack 1, is the first piece of downloadable content for the recently released Mortal Kombat 1. It has been leaked by Amazon and appears to include 6 playable characters, including 3 guest characters and 5 cameo Figures. Fans should anticipate that this Kombat Pack will be the first of several if Mortal Kombat 1 continues the same path as MK11. For those who are unaware, cameo figures are a new feature in MK. They will allow players to summon NPCs to assist them through games. It's possible that the characters in this scene won't be included on the playable roster, but the competitive combat game still has a bright future.
Related: How to access the Mortal Kombat 1 Beta: Expected date, platform, and much more
New additions to Mortal Kombat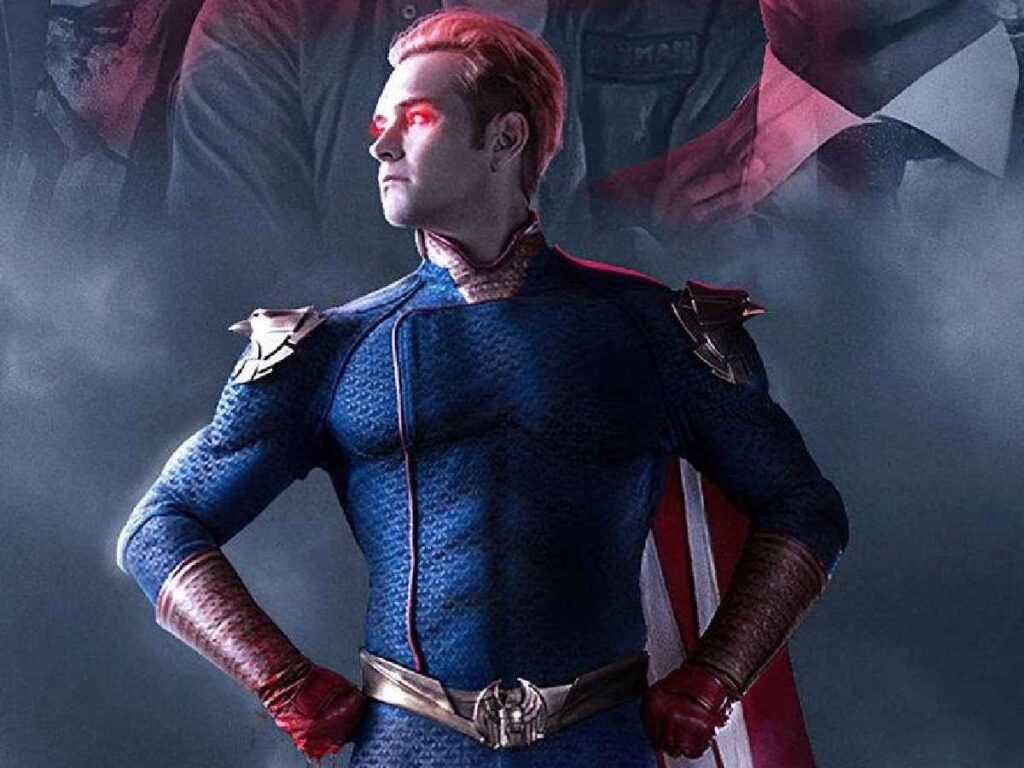 As per Amazon Italy, in MK1 Kombat Pack 1, the playable characters include Quan Chi, Omni Man, Ermac, Peacemaker, Takeda, and Homelander. Long-time fans will undoubtedly rejoice at the return of favorites like Quan Chi, Ermac, and Takeda. But the guest characters also seem to be of the highest caliber. Omni Man is a surprise, however, Peacemaker and Homelander were revealed in a different Mortal Kombat 1 leak. His violence fits well in with the Mortal Kombat world. While Tremor, Johnny Cage, Khameleon, Mavado, and Ferra are among the cameo characters.
Quan Chi (Playable)
Omni Man (Playable)
Ermac (Playable)
Peacemaker (Playable)
Takeda (Playable)
Homelander (Playable)
Tremor (cameo)
Johnny Cage (cameo)
Khameleon (cameo)
Mavado (cameo)
Ferra (cameo)
The entry of Johnny Cage is going to be an alternative version of the character. His arrival is already confirmed in the story mode of the Mortal Kombat. This could be another misrepresentation as well. Rather than trusting an outer entity, it's rather better to keep an eye on what the NetherRealm or Warner Bros has to say about it.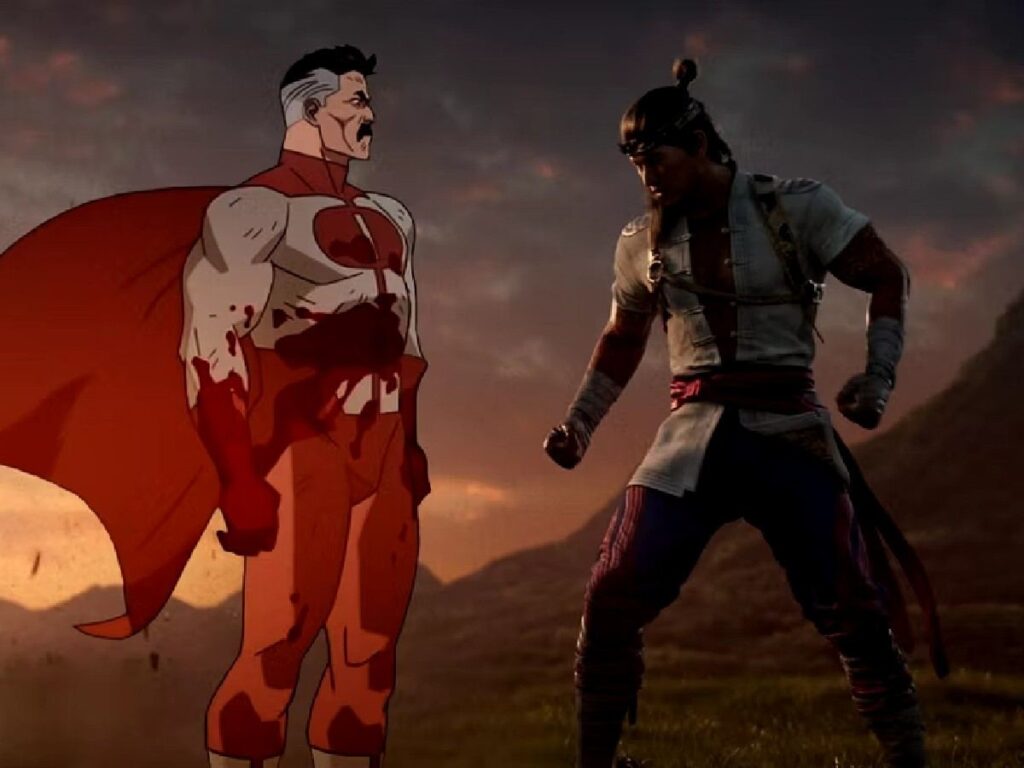 Another such piece of information includes a character leak of Windows Centrals Jez Corden, Conan the Barbarian. Whether or not he is a part of the main roster or a potential pack 2 is still up for discussion to the public.
However, with new additions that adhere to characters that turn evil from being a superhero is a flex that Mortal Kombat has shown to go after. This comes as a surprise for players as there were other characters that NetherRealm could have chosen from. Whatever the case, Mortal Kombat didn't miss to make headlines with its latest leak of interesting additions to its characters pool.
In case you missed it: