After the 25th anniversary of One Piece in July of 2022, fans eagerly await the release of the JRPG "One Piece Odyssey". The game was initially set to be released last year, but Bandai Namco pushed the date further to create a more immersive open-world gaming experience.
The game is part of the 'One Piece' franchise. The anime, created by Eiichiro Oda in 1999, entered it's final saga in 2022. The game will be compatible on PlayStation 4, PlayStation 5, Xbox Series X/S and Windows.
After mixed reviews on the last game of the franchise "One Piece: Pirate Warriors 4" in 2020, Bandai Namco has furnished the open world further. The official release date of "One Piece Odyssey" is 13 January 2023. Pre-ordering the game also gave access to a demo version of the game from 10 January 2023. Bandai Namco have also released a System trailer which gives the fans an inside look into the development of the game.
Related: Raiden Shogun and Ayato rerun in Genshin Impact : Release date and 4-star characters announced
System requirements for One Piece Odyssey on PC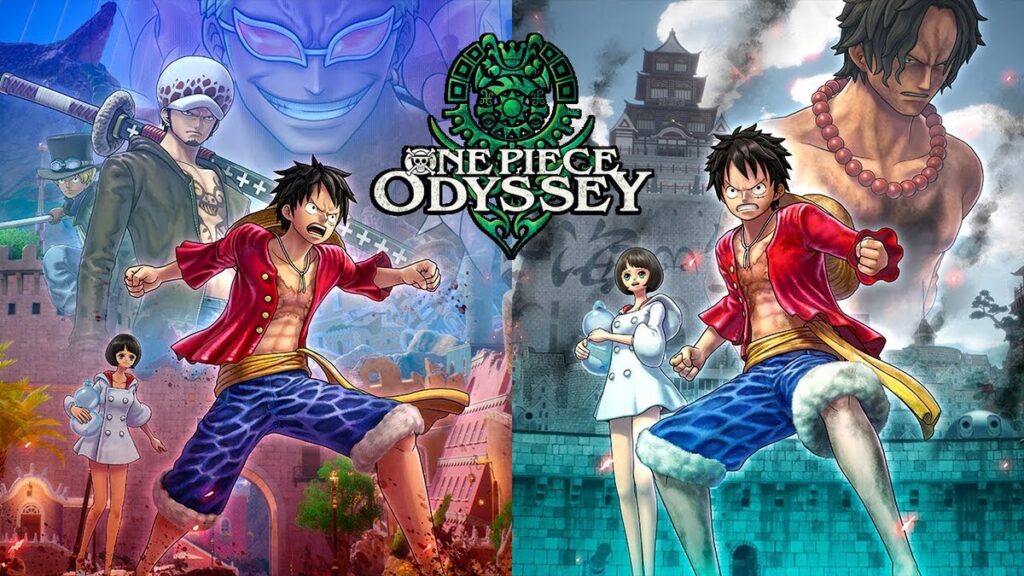 With 'One Piece Odyssey' being released on all major gaming platforms, the fans of the franchise have wondered what hardware is required to run the game on PC.
Operating System
Minimum: Windows 10 64-bit
Recommended: Windows 10 64-bit
CPU
Minimum: Intel Core i5-6600 or AMD Ryzen 5 2400G
Recommended: Intel Core i5-8400 or AMD Ryzen 3 3100
Memory
Minimum: 8GB
Recommended: 8GB
DirectX
Minimum: DX11
Recommended: DX11
Storage
Minimum: 35 GB
Recommended: 35 GB
Bandai Namco has also released a System trailer which gives fans an inside look into the development of the game. The developers have not mentioned anything about cross-play as it will not have a Multiplayer mode and the game is story based.
The main character of the title is said to be the captain of the "Straw Hat Pirates" whose dream is to become the King of Pirates. Monkey. D. Luffy and his crew are the main focus of the Anime and a similar theme is followed in the game. The trailer has revealed beautiful art work and gameplay that provides a true 'One Piece' adventure experience and the ability to role-play as your favorite characters of the Straw Hat crew.
In case you missed it!