In a recent video, famous OpTic gaming Call of Duty Warzone content creator Zlaner addressed the falling player base of the game. In his recent video, he expressed his concerns about how the Warzone 2.0 was performing. Warzone 2 since its release has received mix bagged reviews. Its predecessor Call of Duty Warzone according to some is better between the two. Both games are running side by side even though Activison seem keen to support Warzone 2.0 more.
Warzone 2 promised a lot to the veterans of the game like Aydan and Zlaner. In a recent report Warzone 2 is losing players rapidly as the game doesn't offer any variety. Aydan not too long ago decided to step away from making any Warzone 2 content stating the same reason. OpTic Gaming Zlaner too talked about the games fading popularity. According to him, Activision should have similar approach as Valve recently did with CS 2.
Related: Call of Duty: Modern Warfare 2 leaks hint at return of fan-favorite intervention sniper rifle
OpTic Zlaner wants to play Al Mazrah in Warzone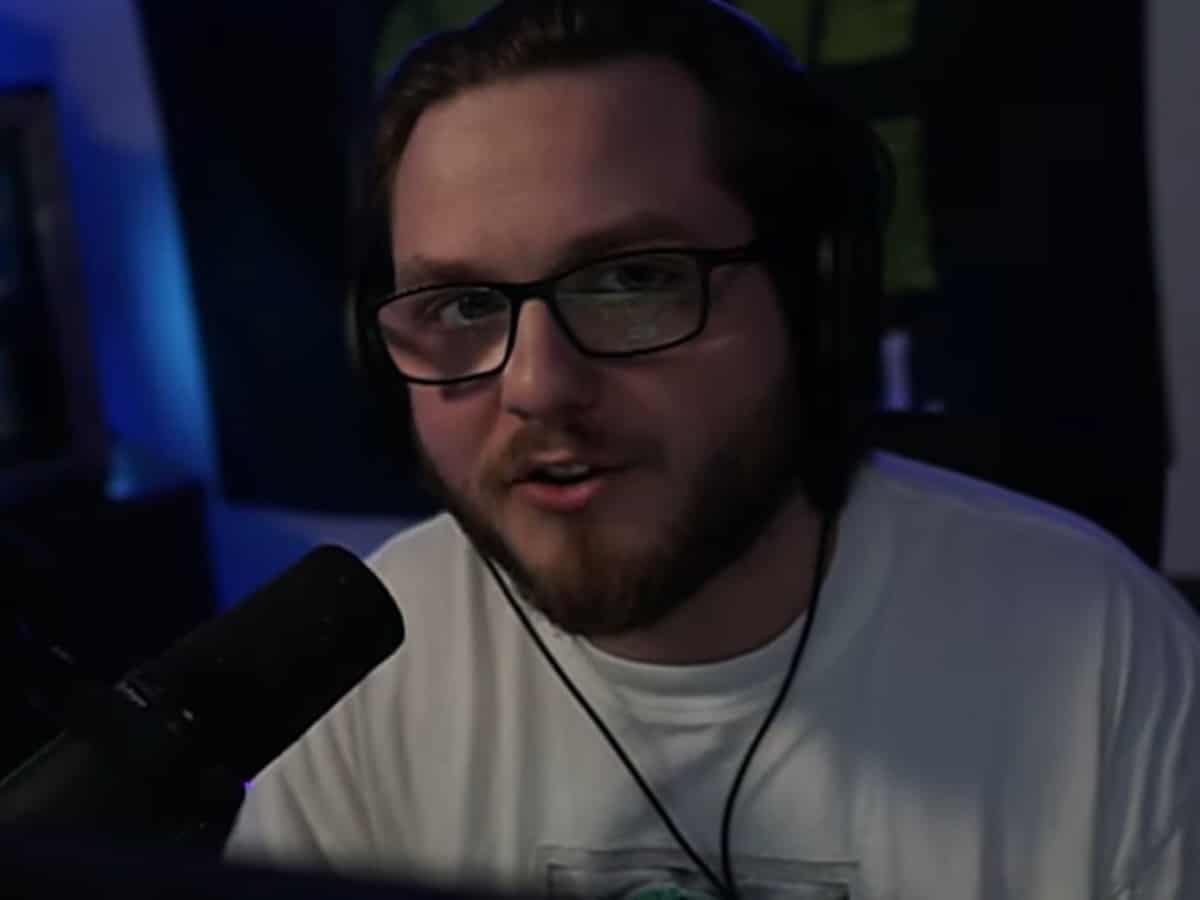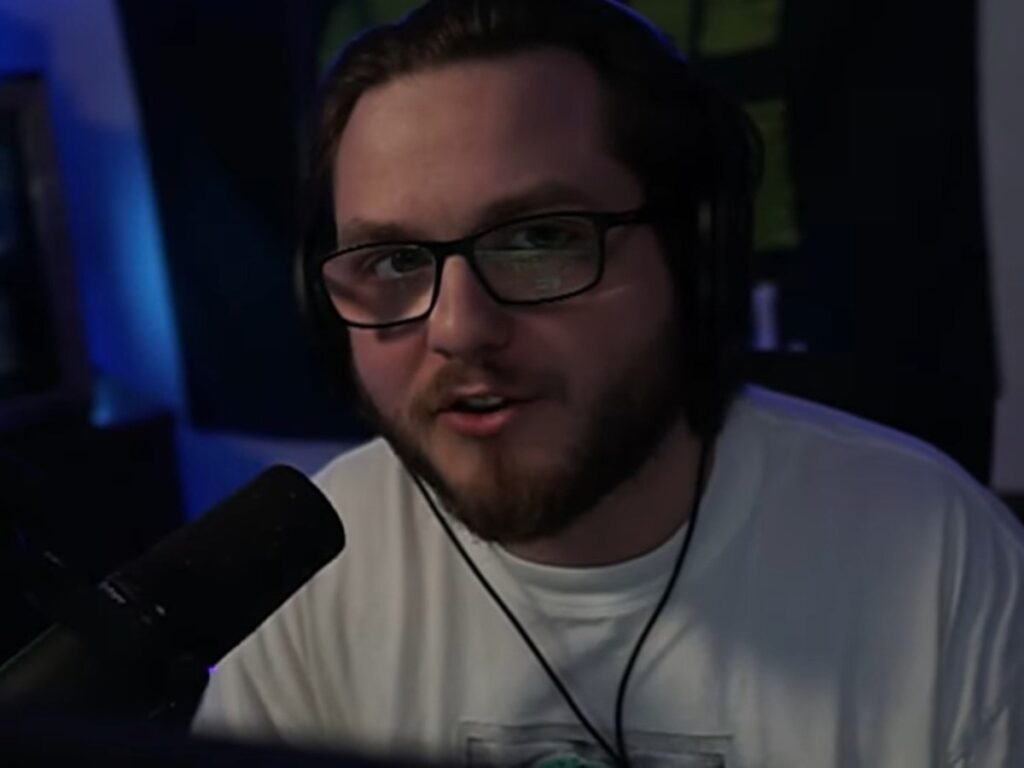 The recent fall of Call of Duty Warzone 2's player count is certainly not surprising. Creators like Zlaner have over time have addressed the situation and offered solutions. According to him Activison should focus on Warzone over Warzone 2 and bring in maps like Al Mazrah and Ashika island into the game. Zlaner thinks that it if these maps will be better with the game mechanics of Warzone. In his video he talks about devs should consider Warzone 1 to be the main battle royale game. As for Warzone 2 it's better to rename it as DMZ and only play those maps in it.
Zlaner threw Apex Legends into the mix as well, saying devs should consider how the Pub lobby's work in that game. Apex has this system where its maps rotate after every hour. This will certainly spice things up and attract more players. By switching maps every hour players can grind for a longer period of time and won't have to worry much about getting bored.
Activision primarily created Warzone 2 tackle the cheating problem In Call of Duty Warzone 1. Even with a better anti cheat system hackers found ways to mess with the game and hamper the playing experience.
OpTic Zlaner suggested that Call of Duty Warzone developer should take a page out of Valve's book. Renowned for creating CS: GO, the company recently launched the beta version of CS 2. The new beta is based on the Source 2 engine of Valve, which seem to have enhanced rendering of the CS: GO's animation. Besides the animation most of the game remains untouched. According to Zlaner, Activision should introduce the new maps of Warzone 2 mainly AL Mazrah and Ashika island and improve the quality of Warzone.
Warzone 2 sees a massive decline in its player count
In its peak, Warzone 2 and Modern Warfare 2 had close to 488,897 players. But with the hype dying down day by day the player count dropped below 90,000 recently. There could be many reasons as to why this is happening. Many speculate the Matchmaking system is one of the primary reasons for the drop in player count. Many believe the new skill-based matchmaking system is discouraging new players to join the game. The changes in movement also received criticism. The elimination of slide-canceling tech has certainly made the game movement a bit slower.
Besides all of these shortcomings Warzone 2 developers have not managed to tackle one major issue, the hacker problem. Match making still faces a lot of hacking and it is a nuisance. Whether Activision decides to tweak the game according to how OpTic Zlaner suggests, only time will tell.
in case you missed it: