Blizzard is all set to release the second season of the famous FPS game Overwatch 2. The developers have shared a new video that talks about all the new and exciting features the game will be getting. Overwatch 2 Season 2 is going to be released soon and would be packed with new maps, events, and even new heroes and skins based on Greek mythology. There are also going to be game modes, which will only be available for a limited amount of time.
Read More: Top 5 reactions by iShowSpeed after packing players in FIFA
Overwatch 2 Season 2 will have a new hero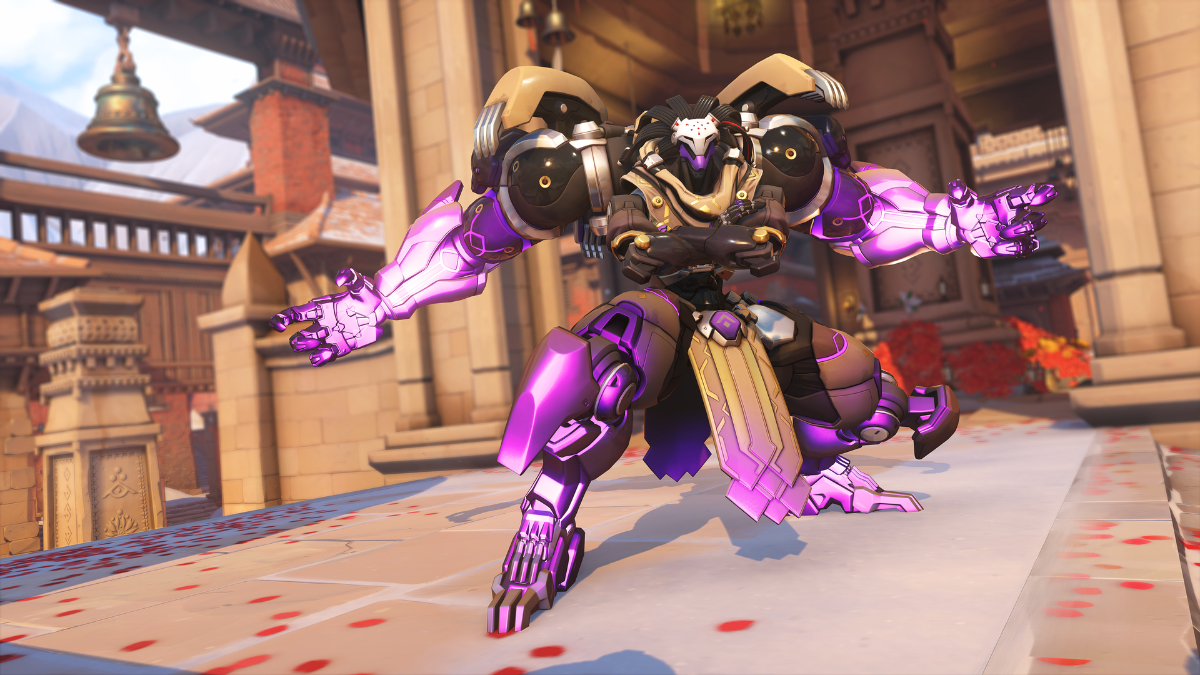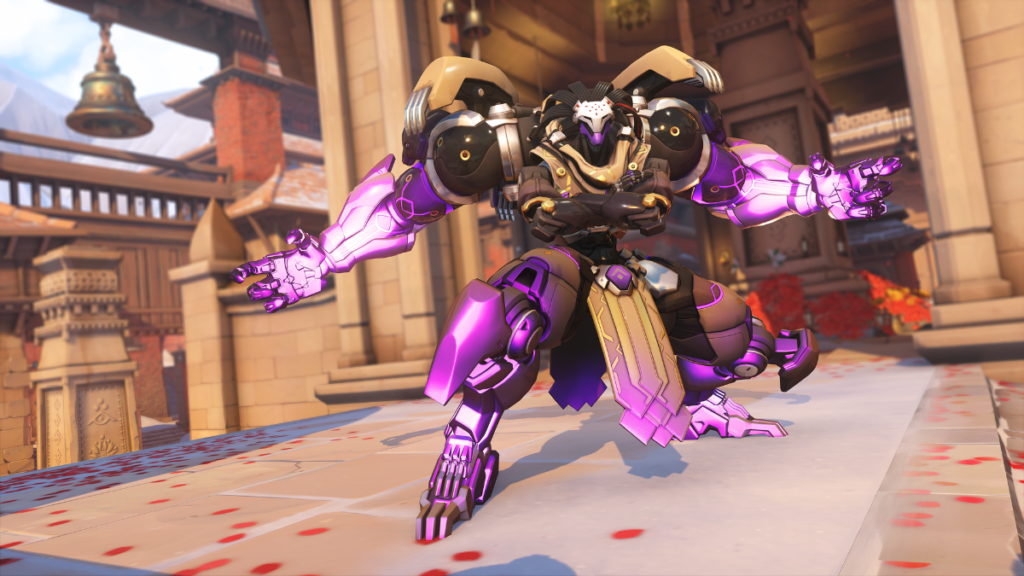 The trailer shows the new tank hero Ramattra joining the roster, as well as the new Shambali escort map joining the game's regular rotation among returning favorites. In addition, the new battle pass includes Junker Queen's new Mythic skin, as well as a glance at some of the festive skins from upcoming holiday events. In terms of gameplay, Ramattra appears to be a cross between Sigma and Orisa. His shield is similar to Sigma's, and he, like Orisa, may swap forms, but there's more to it. The ultimate of the future tank allows him to deliver AoE damage around him and apply a damage reduction debuff to foes for a variable duration according to the damage dealt. Keep in mind that the range and quantity of his powers have yet to be revealed, so the tank remains a mystery.
Read Also: "You're a thirty-year-old f*cking bastard": Kai Cenat goes up in arms against a racist teammate in Call of Duty MW2
"With a new season comes a fresh map pool," Blizzard writes in a blog post. "Along with our newest map for Overwatch 2, Shambali Monastery, players can look forward to the return of a fan-favorite, Rialto, and the most epic location on the planet, Blizzard World. We'll be visiting Oasis and Nepal at various times throughout the day, as well as rotating between Hollywood and Watchpoint: Gibraltar."
Overwatch 2's second season is themed around Greek mythology, with new cosmetic aspects inspired by ancient gods and goddesses, including the epic Zeus Junker Queen skin for those who finish the Battle Pass. For the game's second battle pass, the Greek gods theme appears to contain new skins for Roadhog (Cyclops), Ramattra (Poseidon), Lcio (Hermes), Widowmaker (Medusa), Reinhardt (Minotaur), and Pharah (Hades). Junker Queen's new epic skin, like Genji's Cyber Demon skin from Season 1, will most likely be the end-of-battle-pass award.
Read Also: Top 5 PlayStation exclusive games that have come to PC