Kick is really on the go right now. Every other day, the Stake-backed platform seems to be signing yet another big streamer from a range of fields. Be it xQc from the streaming world, or chess grandmaster Hikaru Nakamura from the chess fanbase, Kick seems to be attracting them all. The most latest signing comes at the cost of a prominent Valorant Pro player, Something.
The reason behind all the streamers and influencers moving over to Kick is majorly credited to the higher content creator revenue split that they offer. Along with that, a multi-year deal to stream on their platform can get streamers to go home with millions of dollars. As a result, this seems to have persuaded the Paper Rex Valorant Pro Player, Ilya 'Something' Petrov.
The Russian player had recently signed to Paper Rex in March before the VCT 2023 Pacific League. He instantly got popular among the fans with his flashy and aggressive Jett play. He boasts a 1.41 rating and a 1.52 K/D with the agent Jett, whom he had 32 picks in the previous season.
Related: "If S1mple goes to Valorant, he cannot compete," Shroud claims Counter-Strike 2 is much easier than Valorant; sparks debate
PRX Something joins the green brand for streaming
Kick recently took to X (formerly Twitter) to announce their latest signing, Ilya 'Something' Petrov. Before Kick made the announcement, Something hinted about his signing on X. He had tweeted out gifs of a contract being signed, with an eye-lurking emoji for a caption. Some fans expected he might be signing with another org for the next VCT season. However, these speculations were closed with this news.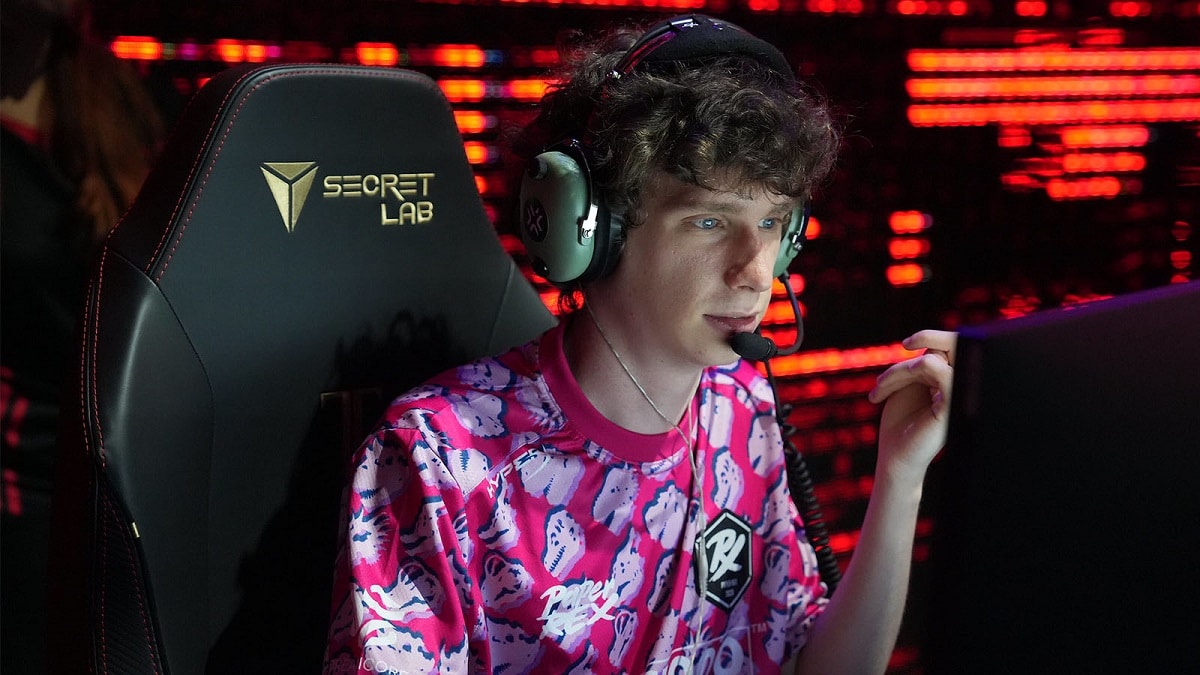 Something posted a 48-second montage of his gaming clips with the caption, "PRX SOMETHING TO KICK". This was followed by Kick's announcement tweet of their latest signing with the caption, "Welcome to the Kick Family @smthlikeyou11". The major signing has erupted the Valorant community as fans are excited to see the Russian player on Kick.
Many fans congratulated the Russian pro player on securing the bag at a young age. However, many others thought this to be a bad move. Many fans speculate that netizens won't go over to Kick to watch Valorant, and rather Twitch would have been a better platform to gain popularity on the Valorant scene. Kick has a history of being a tainted platform and usually pro players keep their distance from Twitch's rival.
This move of Kick signing Valorant pro player can make some more Valorant players move to Kick in future. Former Sentinels Valorant pro SicK also streams on Kick following his frequent ban on Twitch. Currently, Valorant doesn't get a lot of views on Kick, however, it can surely change in future.
In case you missed it: