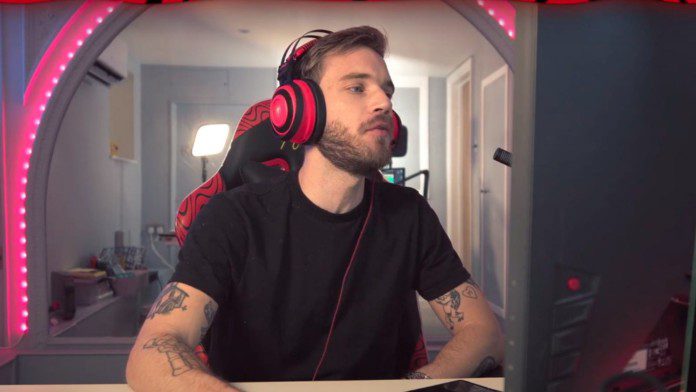 PewDiePie, a renowned YouTuber, said in a recent Livestream that he will be taking a sabbatical from creating videos for the month of January 2022.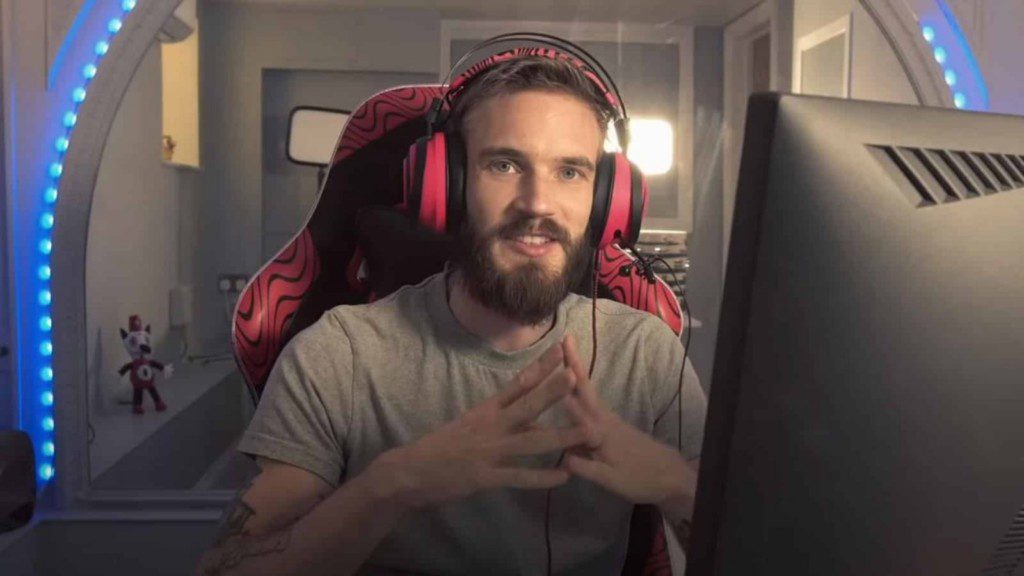 PewDiePie continues to be one of YouTube's most successful content providers, with 111 million followers and videos that typically receive between 2 and 3 million views. His fame stems from his consistent posting schedule, which includes nearly daily YouTube videos and live streaming. He has a tradition of taking a sabbatical from publishing YouTube videos in January of each year, and it appears like he will do so again in January 2022.
In a recent broadcast that he was already on vacation and reminded his audience that he generally takes January off. He also stated that he did not expect to publish any new YouTube videos in January, although he denied feeling burned out. "It'd be good to just relax for a while." While his fans shouldn't anticipate any new YouTube videos from him this month, he may still Livestream on occasions.
Also Read: Genshin Impact: Shenhe Best Build, Weapons
What does this mean for the Pewdiepie youtube Channel?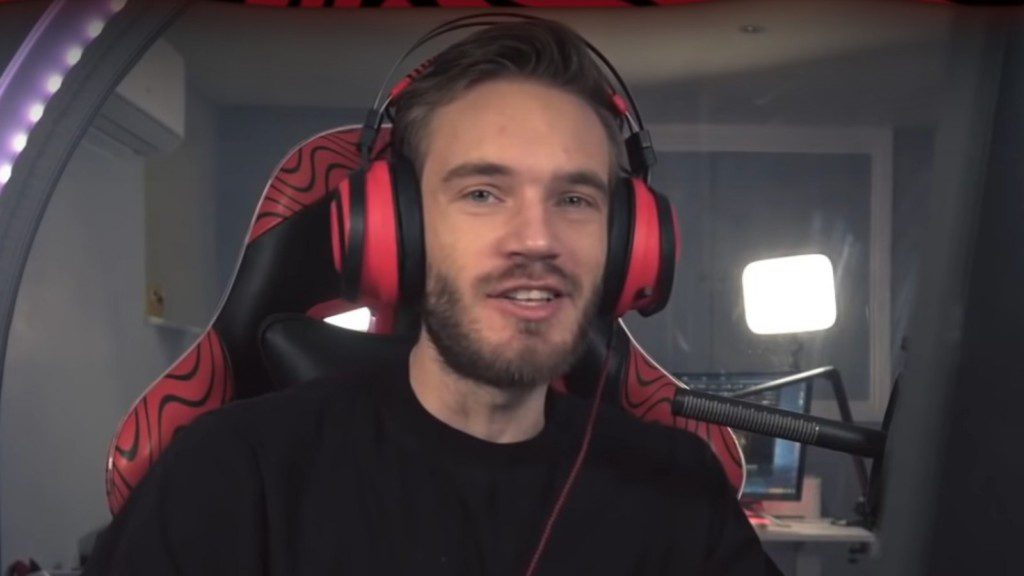 This isn't the first time he has taken a hiatus from his YouTube channel. He has stated that he usually takes a YouTube vacation in January and then resumes his regular video upload schedule in February. While some die-hard fans of his may be unhappy that there will be no new videos to watch anytime soon, they can rest assured that he will be back in a matter of weeks.
PewDiePie recently discussed his declining views and how his subscription count is overstated when compared to his real viewership. He added that he was unconcerned since he considered himself to be "retired".
Despite the fact that PewDiePie's YouTube views aren't as high as they once were, he remains one of the most popular producers on the platform, and that doesn't appear to be changing anytime soon.
His subscriber number was exaggerated as a result of his high-profile conflict with T-Series. T-Series was on track to surpass PewDiePie in terms of total YouTube followers, prompting a large fan push to preserve PewDiePie's subscriber count ahead of T-Series. This spent months working until T-Series ultimately caught up to and surpassed PewDiePie's subscriber numbers.
Also Read: Genshin Impact: Yun Jin Best Build, Weapons