The recent addition to the most acclaimed fighting genre video game series just released. Street Fighter 6 has taken the player base by waves. This game has the inclusion of many new things, which has made this entry in the series a hit. Especially the game's new combat mechanic called the drive system and modern controls, has fans in awe. But there are some negative effects of this. Now you can perform the overpowered classic move, Zangief's Spinning Piledriver, with the press of a single button.
The previous title in the Street Fighter series had special moves for every playable character in the game. And all of these special moves required pressing a combo of different buttons together to execute. But the drive system introduced in Street Fighter 6 is different. Street Fighter 6 introduces the Drive System, which grants players access to a range of new moves and abilities. The system charges up automatically over time and allows users to perform a variety of actions. It operates on a meter-based system. And modern controls are something that assists in these new combat mechanics.
The game gains a new layer of depth and strategy with the addition of the Drive System. Capcom has topped its previous success with this new and innovative in-game mechanic. To use these moves effectively, players need to manage their Drive Gauge carefully. However, if players use the Drive System correctly, it can become a powerful tool that can help them turn the tide of a match.
However, the new system of modern controls is burning off some older systems. Now you can perform a few special moves with just a single button press, including Zangief's Spinning Piledriver, a classic move set that has remained popular since the release of Street Fighter 2. And well, the player base is in a rage because certain players are abusing this loophole in the game.
Explore: GTA 6: Release set in 2024 featuring Cuba's Island & Vice City with new in-game mechanics and potential ending leaked
Players' reaction to the game-breaking Zangief's Spinning Piledriver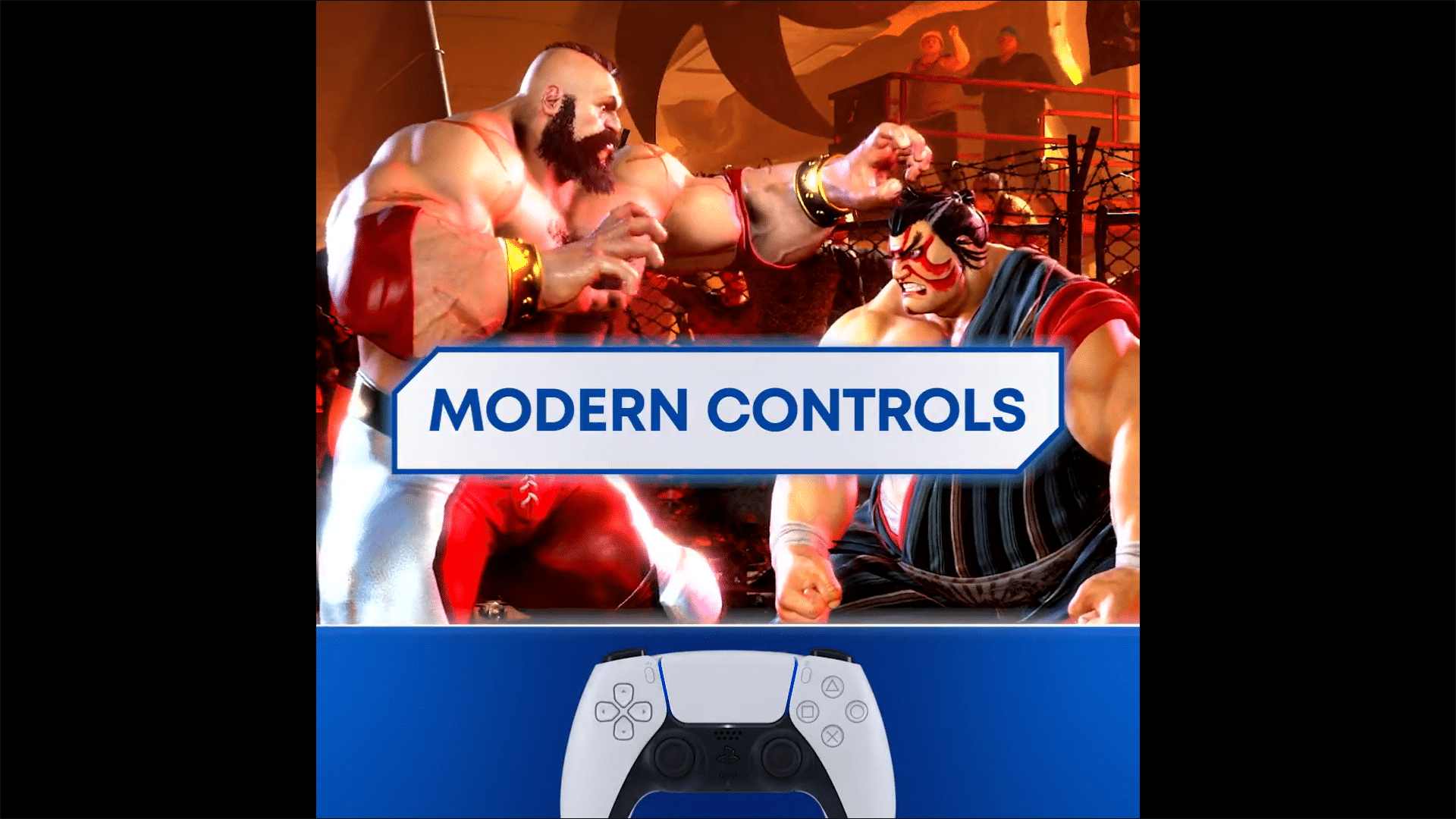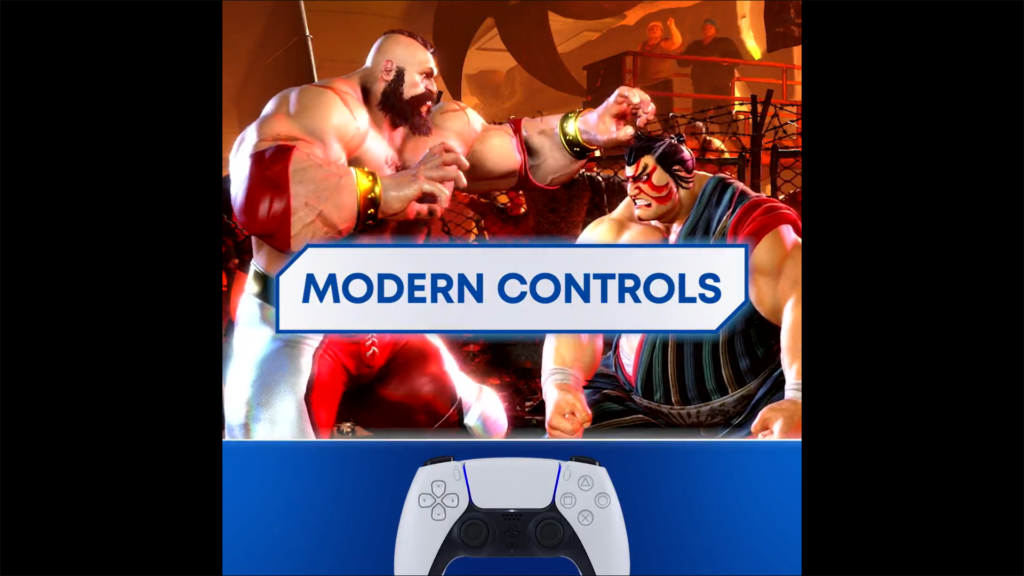 One of the game's older playable characters, Zangief, has a classic overpowered move called the Spinning Piledriver. In simple words, this move can perform a powerful throw by pressing down, back, and punch buttons. But clearly, that's not the case anymore with the modern controls system, as only a single button can execute this attack now. Although the move requires a significant amount of time to charge up, the power output is rewarding. It can be used to grab an opponent from a distance and deal massive damage.
And as we know, if a loophole exists, there are always abusers who would abuse it. Players who are getting bullied in-game because of this moveset have varied reactions to it:
Good feature for people with handicap.

— Big fool (@fOoL_BH) June 4, 2023
How is not cheating !? If i installed a mod in sf5 to do this exact thing i would be called a cheater. At least give us the option to not matchmake with ppl using the "modern" controls

— Yangarang (@stronk_Yang) June 4, 2023
I like how they are using the stick because they know that pad will chew your thumb up

— Richard S (@theMetalicFloyd) June 4, 2023
Wow so much "skill" required 😂

— Welcome to Thunder Dome (@R2cb) June 4, 2023
remove the modern controls in ranked play!!!!!!!!!!!!!!!!!!!!!

— TakamuraTV (@takamura_tv) June 4, 2023
The whole point of it being the strongest move was that it was the hardest to pull off…

— JFR (@JFR777) June 5, 2023
The modern control system is an optional control layout that players can equip. Although, this mechanic can be used even in ranked plays, and players are frustrated as many heavy movesets can be done with the press of just a single button. Although the devs have yet to address this, players want this system to change. As of right now, nothing is certain until an official statement from Capcom, so players need to be on the lookout for future updates.
In case you missed it: