Despite the commotion surrounding his Twitch hate raid in January, Pokimane stated why she decided to go ahead with her unexpected partnership with Jidion. Imane 'Pokimane' Anys, a Twitch broadcaster, and YouTuber Jidion surprised the internet on February 3 when they announced completely unexpected cooperation.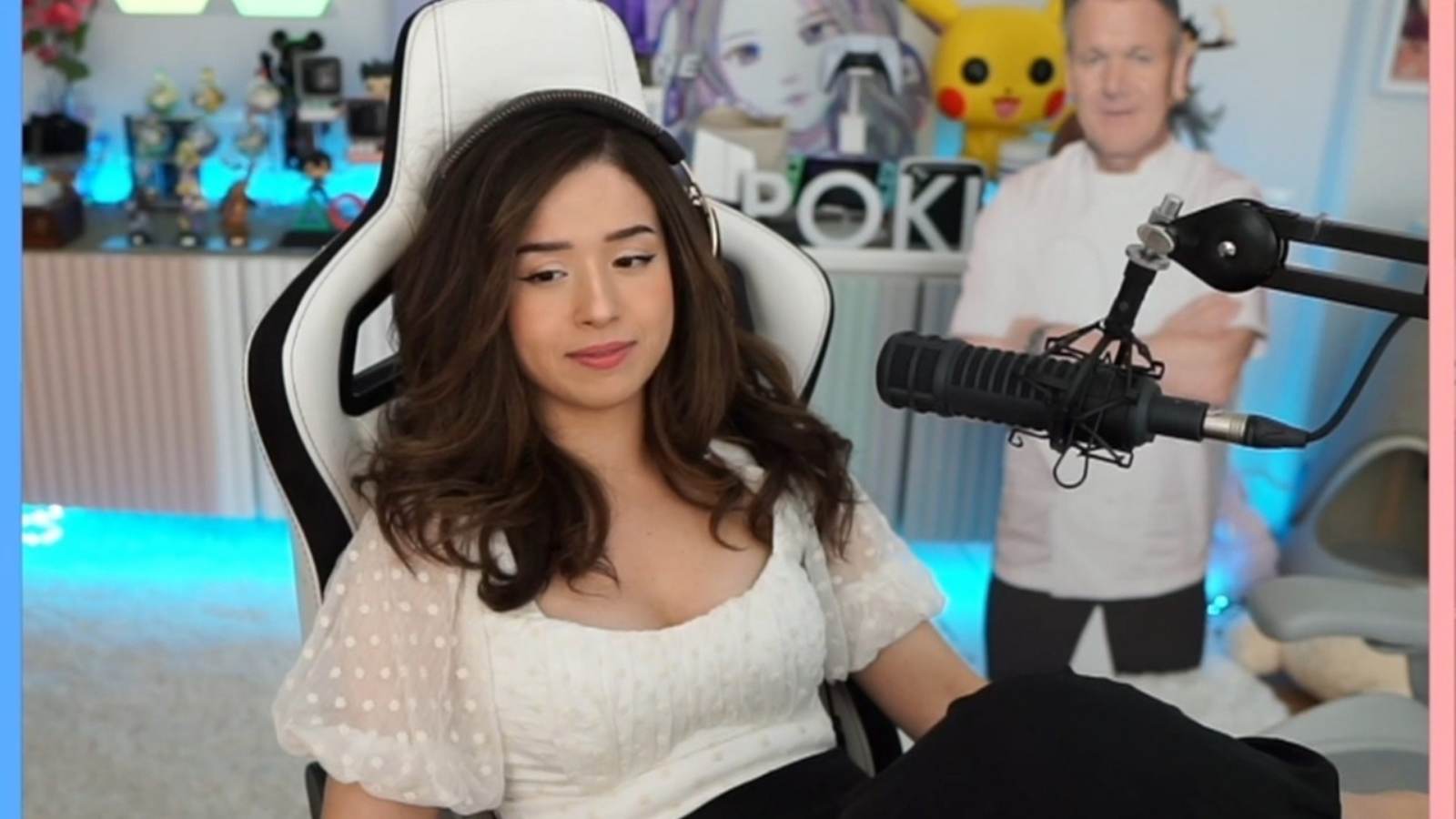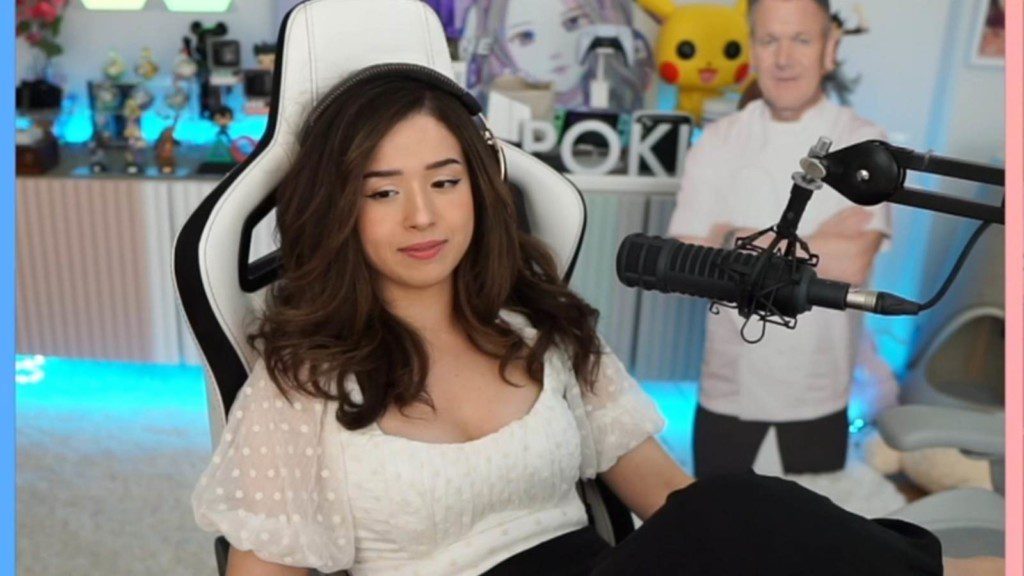 Admirers were taken aback by the news, considering Jidion had previously staged a hatred raid against Pokimane by sending his fans to abuse her Twitch chat in January. Anys and her admirers were both harassed by internet trolls as the matter quickly spiralled out of control.
Also Read: Genshin Impact 2.5 banners: What is the release date of Raiden and Kokomi's rerun banner?
Pokimane explains why she teamed up with Jidion for a surprising collaboration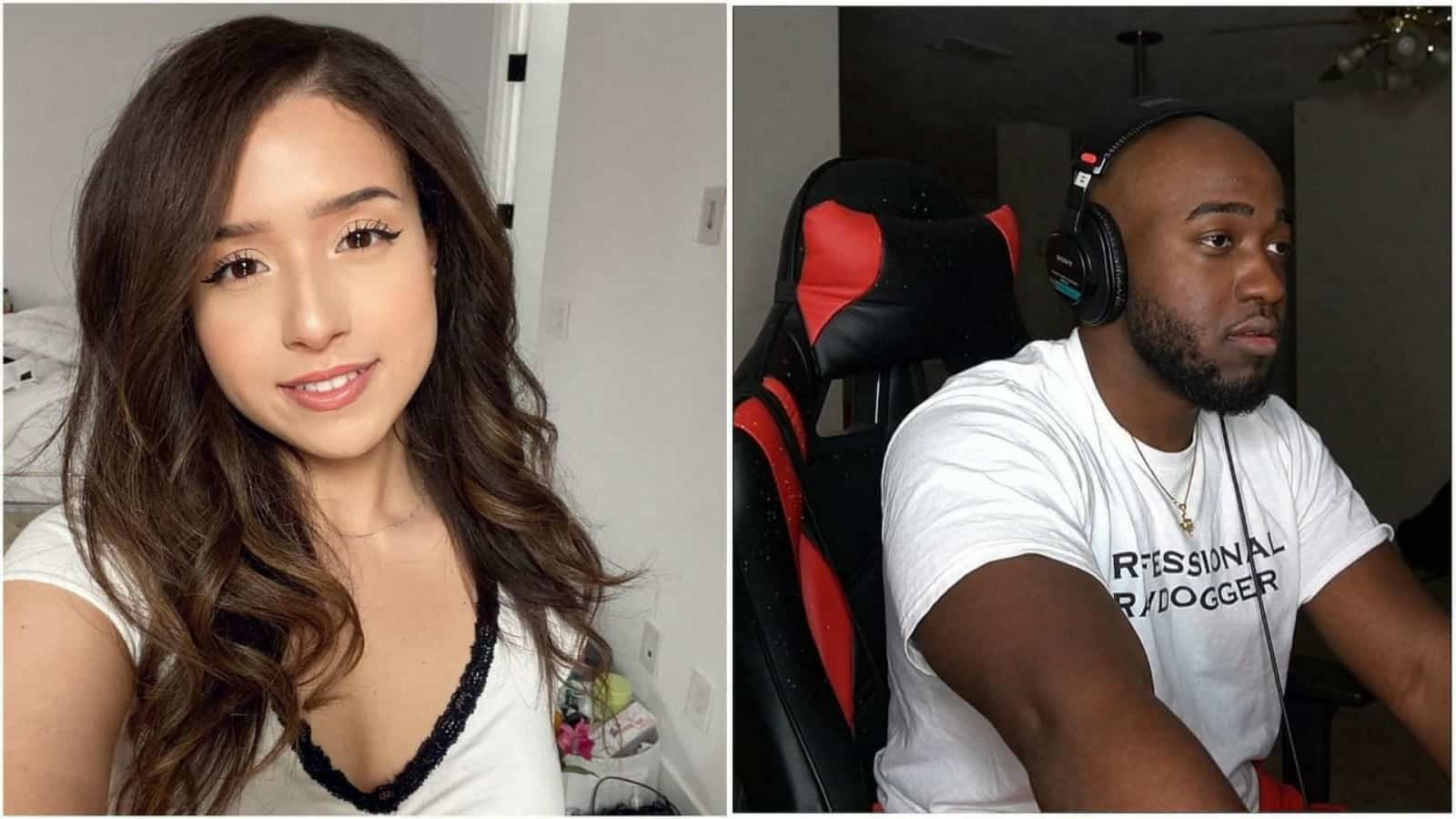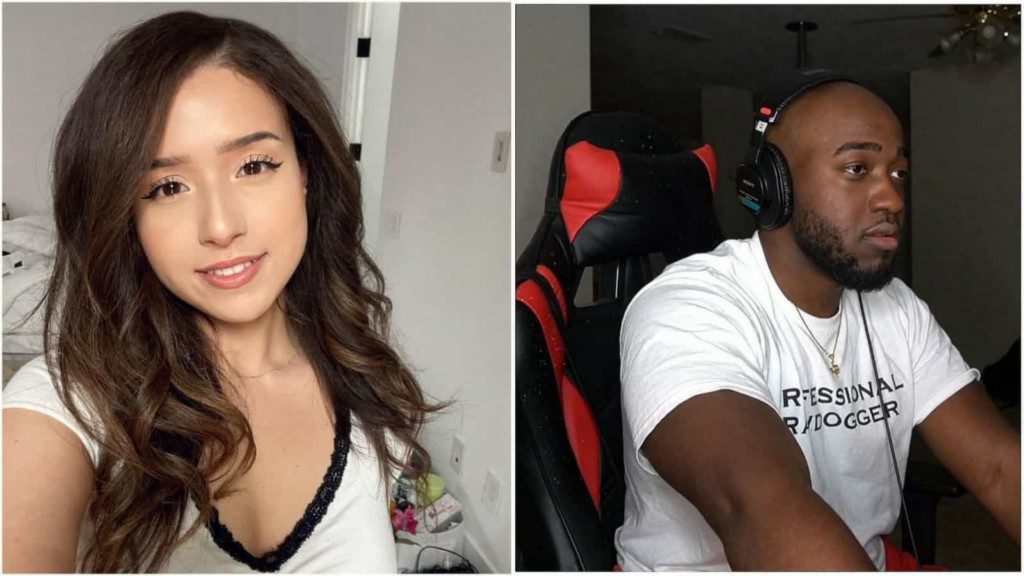 Jidion quickly apologised to Pokimane and encouraged his fans to stop the craziness, but the damage had already been done; Jidion had been permanently banned from Twitch, and Anys' social media accounts were littered with angry and indecent remarks. According to a prior Twitch feed that she recently published to YouTube, Jidion's public apology and statement to his followers led Anys to seek out him for dialogue.
"He had no benefit going out of his way to tell them to stop bothering me," she explained. "So when I saw that he did that, and those people did remove their comments and stuff, I reached out to him on Twitter."
Anys stated that their subsequent Discord conversation was "really extremely lovely," with Jidion offering additional "profuse" apologies before the notion of a collab arose.
Despite the tension, Pokimane claimed Jidion was a person to hang out together with, and both sides expressed interest in working together again in the future. Poki is now giving away a Tesla to commemorate his re-signing with Twitch.
After a troll insulted fellow streamer 'AnthonyZ' for the voice he employs during GTA RP, Twitch icon Imane 'Pokimane' Anys stepped up for him.
Also Read: Genshin Impact 2.6 leaks display the remarkable combat synergy between Kamisato siblings