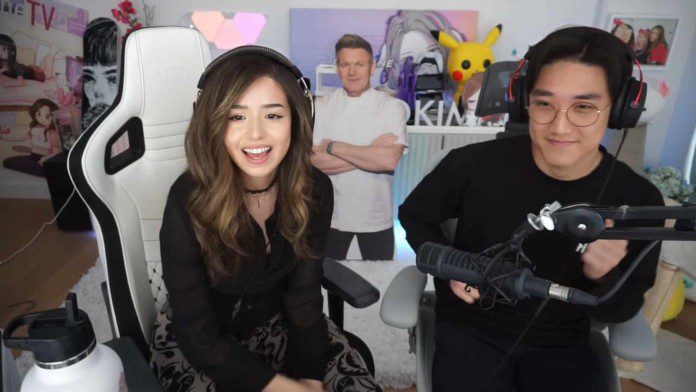 Pokimane recently caught the limelight once again because of her relationship status. Pokimane's recent cooking live stream with rumored boyfriend Kevin is going viral on multiple social media platforms. It definitely fuels some rumors about their dating life. Although the two were just cooking and enjoying their time, the chemistry between them was palpable.
Also Read: New breaking: A New Valorant agent leaked
Is Twitch star Pokimane actually dating "Chef Kevin"?
Naturally, this stunning chemistry raised a lot of questions about whether the two are in a relationship. Pokimane also updated multiple stories on her Instagram handle with Kevin after the live stream. And we can say that the pictures are truly adorable.
Later on, Pokiman's pictures were also shared by a fan account's Twitter handle. And after those pictures, fans went crazy wondering whether the duo is more than friends. Interestingly, Kevin has also been appearing in many of Pokimae's live streams lately. Mainly both of them just hang out and read viewers' comments on live streams
It seems like she likes to keep her dating life private. However, this time, her fans are almost certain that Kevin and Pokimne are dating. Mainly because of the bond and dynamic that the two of them share, especially, on live streams.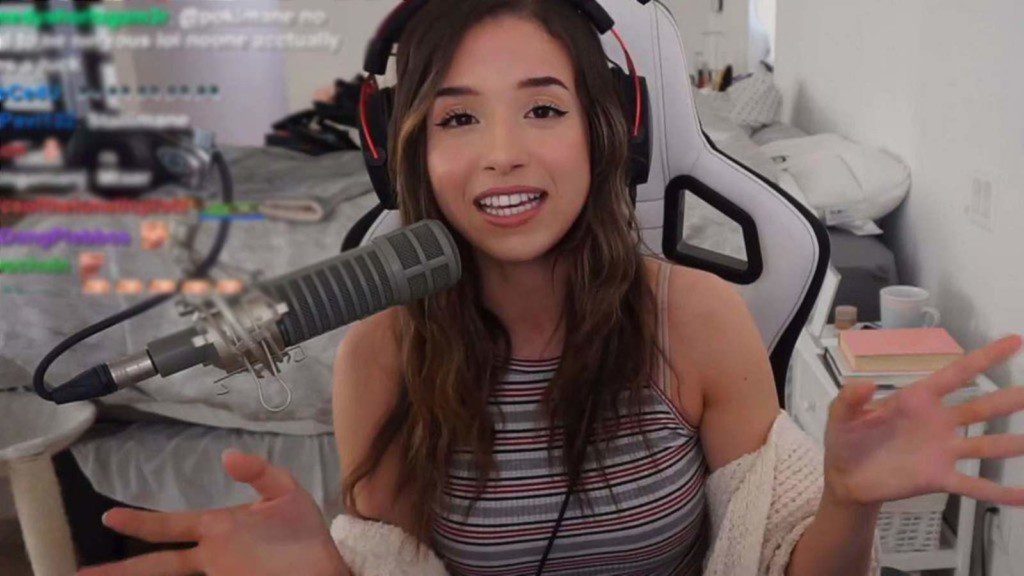 Well, according to the majority of Pokiman fans, the general consensus seems to be that Pokimane and Kevin are actually dating currently, but they haven't confirmed anything yet. Hopefully, in 2022, we get to see them together as an official couple.
Also Read: MrBeast Is Falling Off!" – YouTube Star Mocks Himself as Shocking Channel Streak Ends
Do you think Pokimane and Chef Kevin are dating? Also, do you like their chemistry in live streams? Let us know in the comments below.