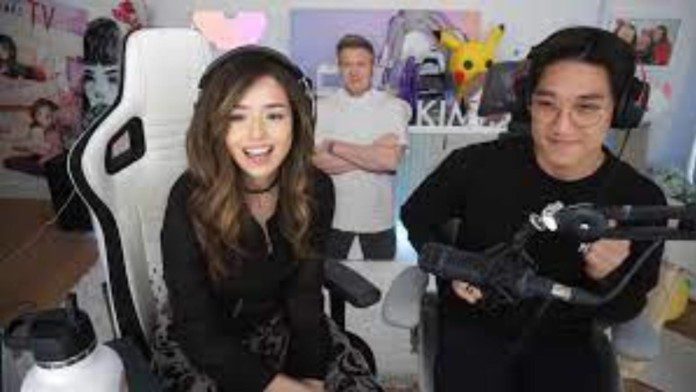 Pokimane recently drew the attention of the internet once more when she invited her "friend" Kevin to join her on her livestream. Despite the fact that the two were merely enjoying a calm hangout livestream where they were reacting to online videos and talking with Pokimane's followers, the duo's connection was undeniable.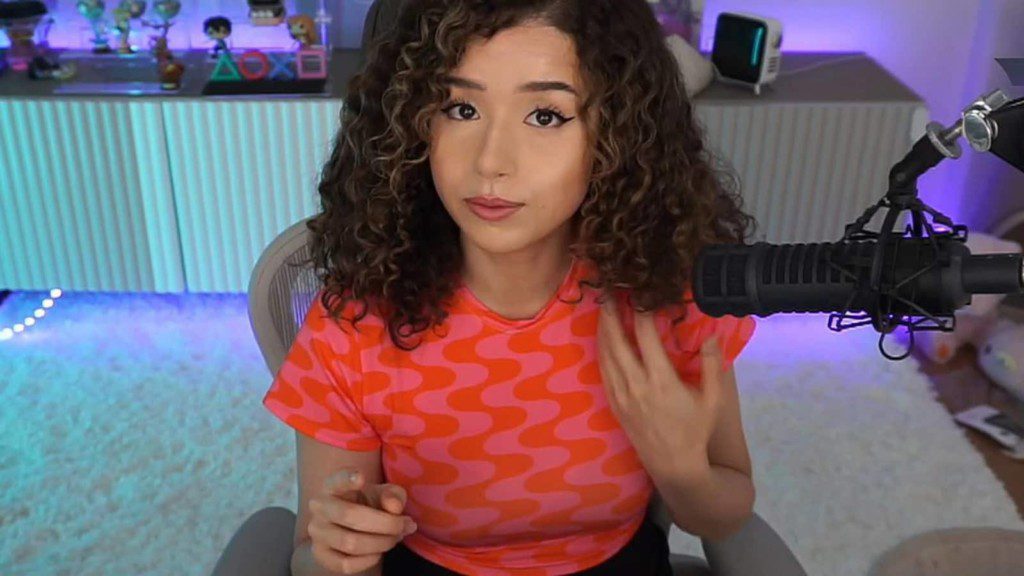 This naturally sparked conjecture about whether the two were dating. Fans speculated if the two were dating, but the majority of them appear to be certain that she and Kevin are dating.
Throughout her career, she has been paired with a variety of streamers, including Disguised Toast, Corpse Husband, and Mizkif. Her off-stream life, on the other hand, has always been kept private. In fact, when a viewer tried to probe into her private life by inquiring about her connections with her friends, the streamer shouted at them.
Pokimane's admirers are also pleased to see her appear so happy with her alleged partner. It's worth mentioning, though, that neither her nor Kevin have verified these rumours.
Kevin has recently appeared on a number of Pokimane's streams, where they have interacted with her audience. While viewers were originally perplexed about the nature of their relationship, it soon became clear.
Also Read: Genshin Impact to add Rifthound monsters to Mondstadt region
What advice did Kevin give Pokimane in relation to her being sensitive?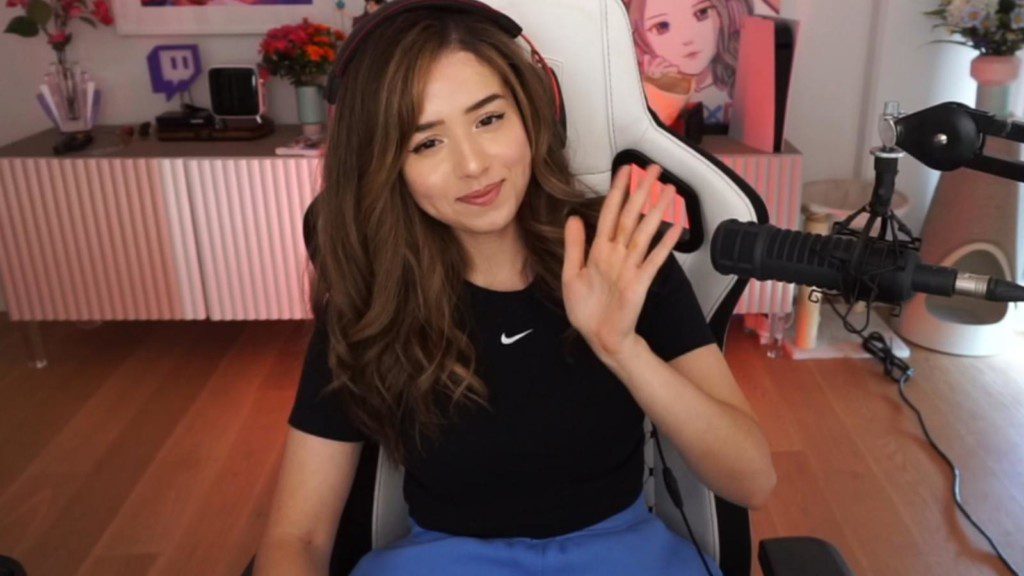 In a recent livestream of hers on Twitch, there was a moment where she and Kevin were sitting on the floor and just talking. During that time the two of them were discussing about how tough it is to deal with people being mean while one is sensitive. To this Kevin told Pokimane to do what's best for her at that moment.
If she felt the need to keep her chat in sub mode or even not stream for a single day it is fine. While in this conversation one could see a more human like side of Pokimane on her stream instead of the person people feel she is just in front of the camera.
Also Read: Twitch Viewers Watched Amouranth for record Hours in 2021