One True King (OTK) co-founder, Matthew Rinaudo aka Mizkif has signed a deal with the emerging streaming platform Rumble as a part-time streamer. With the signing of Mizkif, Rumble has made the battle of Live Streaming platforms very interesting. Mizkif going with Rumble surely made a few headlines so her good friend and popular Pokimane also gave her take on this news.
During her livestream, a viewer on the chat asked Pokimane about her thought on Mizkif's this move. She didn't know about the Rumble and asked her chat to fill her in about this. Her audience gave quite many different definitions about the website. One Said Rumble is a right-wing 'free speech' YouTube clone. Pokimane speculated that this Mizkif's move is surely due to money. She said,
"I mean, he obviously did it for money, which is unfortunate, because I don't think he needs the money,"
Pokimane further said that she will surely talk to Mizkif about his decision.
"Honestly, I should talk to him about this on stream. That's probably the fairest way to do this. Yes, sorry. I mean, no, on stream. All good. Because that's the kind of guy Miz is! You know? He's happy to make content on anything."
Fans can surely expect Mizkif and Pokimane on a podcast or livestream in the coming future discussing about the Rumble. It will be quite interesting to see how Pokimane confronts Mizkif. It will be far-fetched to think that Poki can change Miz's mind about the deal but you never know.
Related: "Did I ask you to follow me?" OTK co-founder Mizkif interacts with his first-ever follower
Rumble is going all in for streaming wars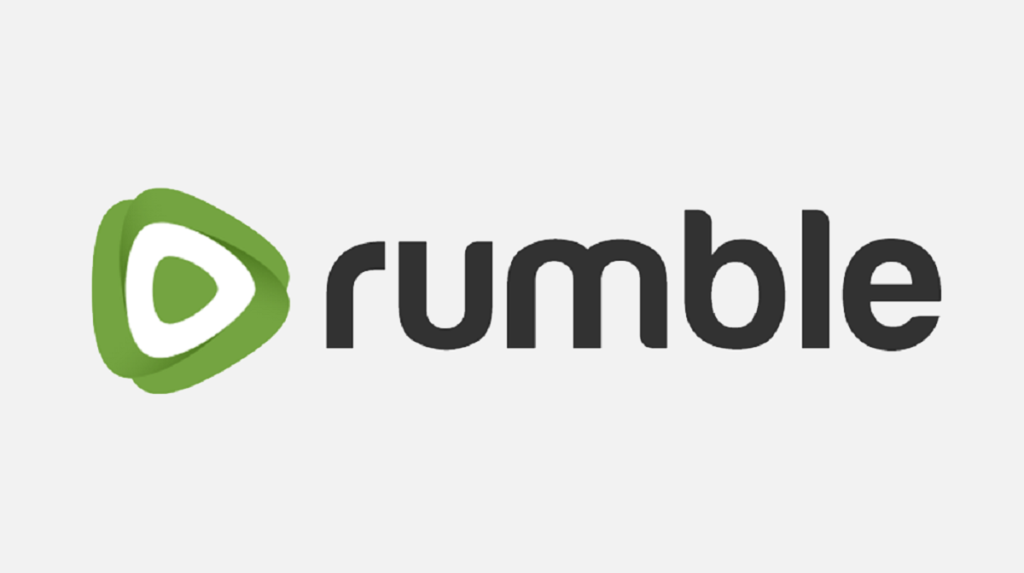 Twitch has been the undisputed leader of gaming streaming sites and has blown every competitor out of the water. It took out Facebook Gaming and Mixer to cultivate a sizeable audience all around the globe. But recently due to frequent bans and the rise of some creators with a different ideology than Twitch's, platforms like Kick and Rumble have become the talk of the town now. Some notable names like Adin Ross and Sentinel's pro, SicK have moved to Kick.
However, Rumble on the other hand has bagged names like JiDion and Akademiks. In addition to that, one of the most controversial of recent times, Andrew Tate also hosts his content on Rumble. Rumble has been giving space to those streamers who got banned on the other platforms and has committed to the freedom of speech. A few weeks earlier, Popular streamer Kai Cenat and IShowSpeed announced their live-streaming show on Rumble.
So Fans can expect to see these two new up-and-coming streaming platforms give some hard competition to Twitch in this ongoing streaming platform war. As of now, Twitch is still way ahead of these two platforms as the majority of streamers and pro players like to stream on Twitch. Even major esports tournaments are broadcasted on Twitch.
In case you missed it: