Twitch sensation Imane 'Pokimane' Anys could not contain herself when she witnessed a lot of people condemning her online content amidst the deepfake drama. She decided to clap back at them by making it clear that her 'posts' has nothing to do with this situation.
Poki addressed the ongoing scenario on her January 31 livestream when she came across a tweet posted by Maya Higa. She took a dig at the people who post such type of comments in her photos, "look at this photo you posted".
She implied that people are trolling her for the photos she posts on the internet, claiming it to be the reason for the deep fake situation. "What about Maya, literally posts the most wholesome content on earth and still deals with the exact same issues as me," Pokimane added.
The award-winning content creator further claimed that, "it makes no difference what you post or what you do". She added further that people should have the freedom to post whatever they want to, but people can't misuse the posts according to their own will.
Concluding her discussion, Pokimane reiterated her opinion of not se*ualizing people on the basis of their social media posts, without their consent. "You need their consent to do certain things, including se*ualizing them and profiting off them," she explained while putting an end to this discussion.
Related: "My block list expands," Pokimane reveals paying people to block trolls for her on the internet
Pokimane addresses the criticism on her response tweet to Atrioc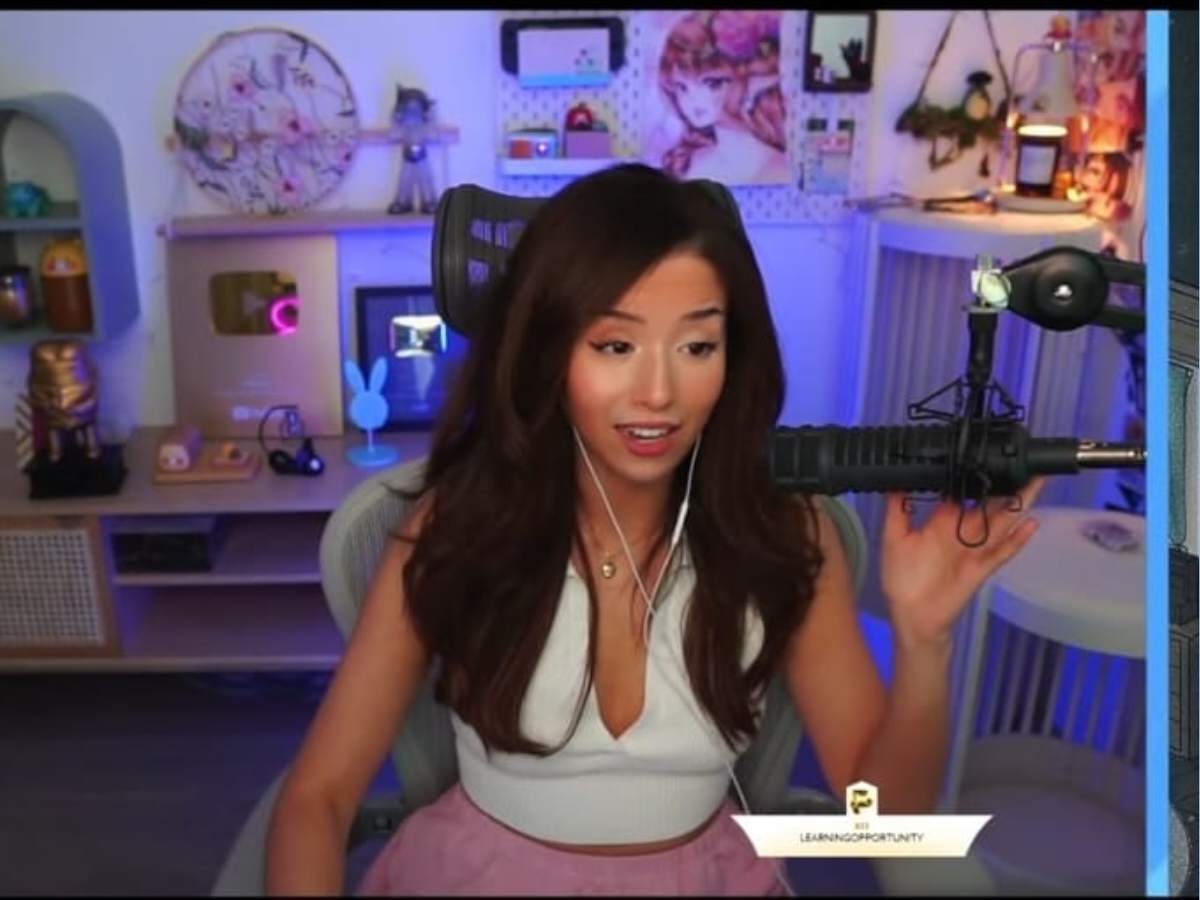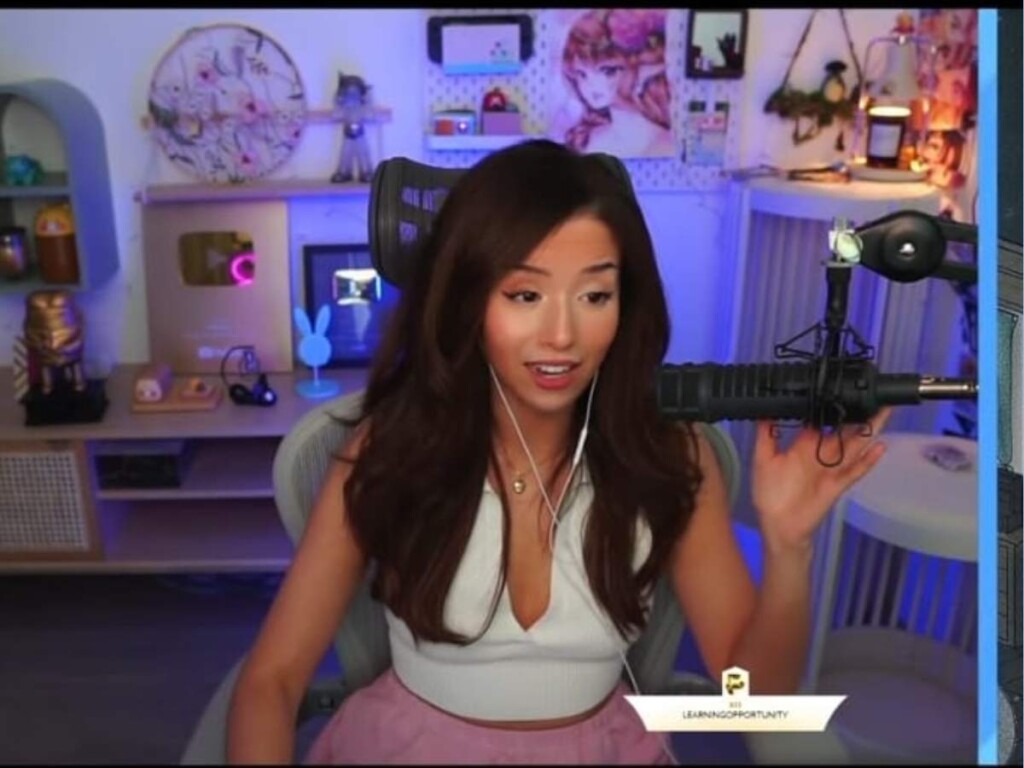 Most of the female streamers have given out their responses on the Atrioc deepfake controversy situation, but Poki's tweet faced a lot of criticism. from the community.
She tweeted a short yet impactful response claiming that people should stop se*ualizing others without their consent, but the responses were out of her expectations.
Poki on consent and the old "but you wore/posted this so I'm allowed to do whatever I want with your image now" argument pic.twitter.com/lgbwPS07il

— Twitch Clips (@ClippedTwitch) February 1, 2023
Poki decided to show some of the replies where a user was criticizing her profile picture. She replied, "my entire tweet is centered around consent". Later she told her viewers that it is surprising to see that people still hold this mentality even in 2023.
Some other comments in Poki's tweet supported her claim as they were of the opinion, that this should be common sense at this point of time that people should not se*ualize someone without their consent.
In case you missed it!