One of the biggest female Twitch streamers Imane 'Pokimane' Anys has been the subject of online hatred and trolling ever since she started her streaming career. While initially, she just clapped back at them through verbal arguments, she now plans to drag the matter into court.
She revealed during her livestream that, "I would like to felicitate the creation of legislation that holds people accountable for the actions that they do online." Poki continued to say further that she doesn't wish to dive deep into the details right now as it might 'rattle some folks', but she made it clear that she has already started making the moves.
Taking a moment to collect her thoughts, she informed that there are certain organizations whom she plans to message, as they are tied up with one or two causes, on which she wishes to work on. "If you ever need someone to (makes gestures of talking), I'm your girl", implying that she can always be of help if someone needs to file a complaint on online hatred.
The content creator then described that she's ready to take the responsibility of presenting a case in front of the politicians, who might further proceed her case. "I have so many things to say", she concluded.
Read More: Ludwig seeks help from his fans to defeat the 'biggest YouTuber' from his high school
Pokimane is ready to make some positive changes in 2023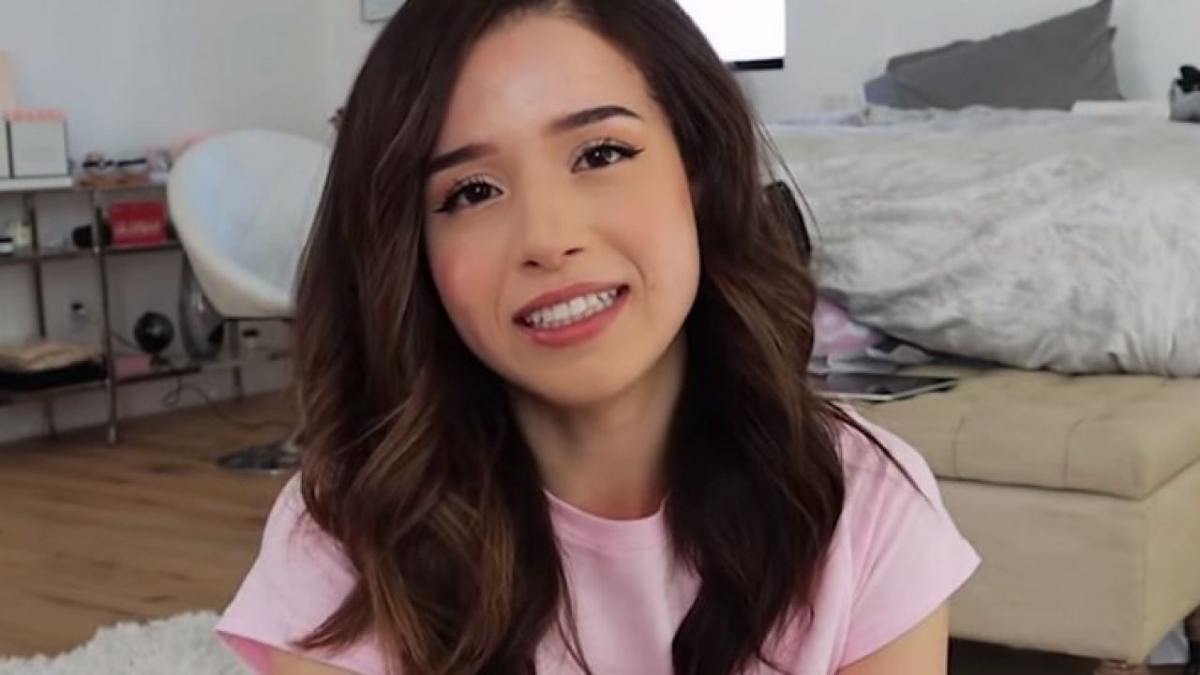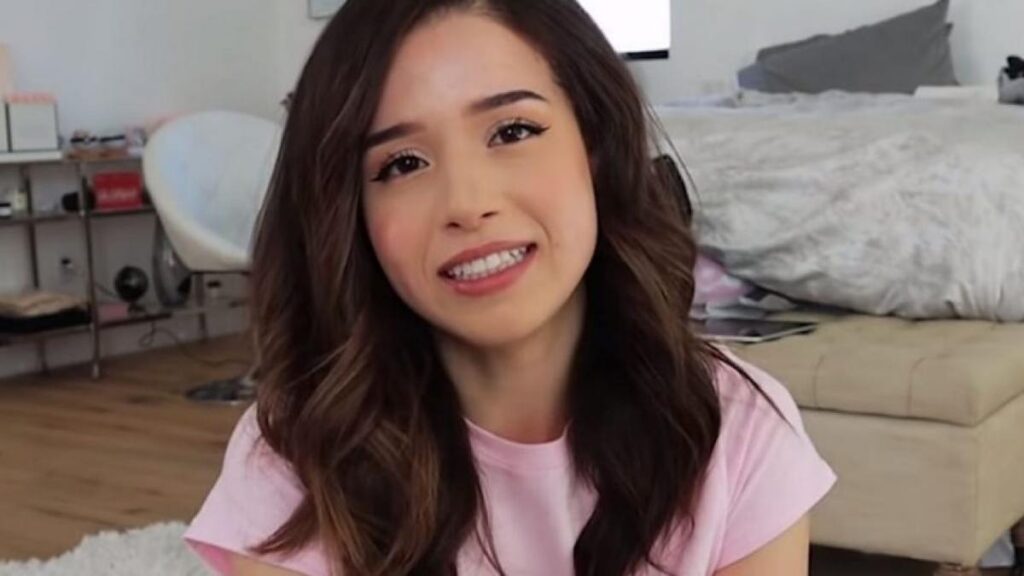 A couple of days ago, the streamer stated that content creation will not be her priority for the first time, as she plans to focus and explore some other equally important things in life. Taking a look at her recent livestream, it seems that her first step while entering the next year, is to create a positive online environment.
From being for wearing too much make up to people making fun of her curly hair, terming it as 'cultural appropriation, Pokimane has dealt with a lot of online hatred this year. She's not the only streamer to face this situation though, as streamers such as Amouranth have also shared their ordeal on how it gets difficult to handle trolls on the internet.
With the 26-year-old content creator moving towards making a positive change, it seems likely, that the amount of online hatred would get curbed to a greater extent.
Also Read: Why is #freedream trending on Twitter? Dream fans call out Elon Musk
Fans react to Pokimane's announcement
Surprisingly, fans aren't too happy with what the content creator has planned further with most of them claiming that laws dealing with online trolls already exist, and if streamers try to do something of this sort, only they'll be held accountable.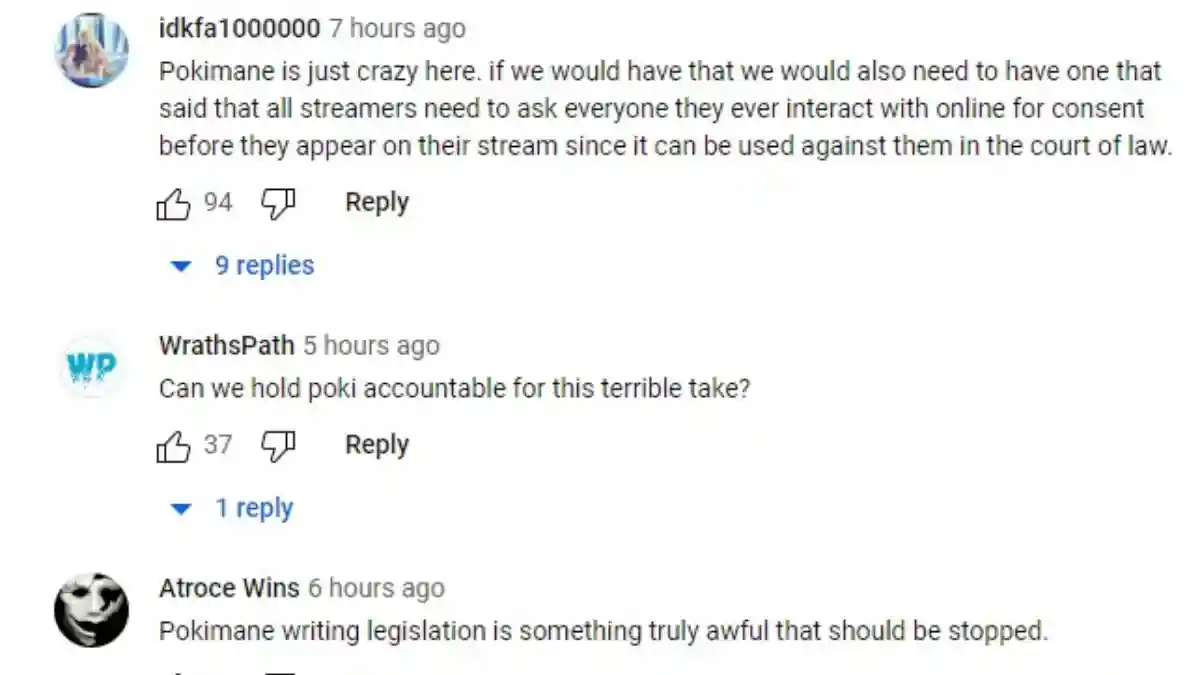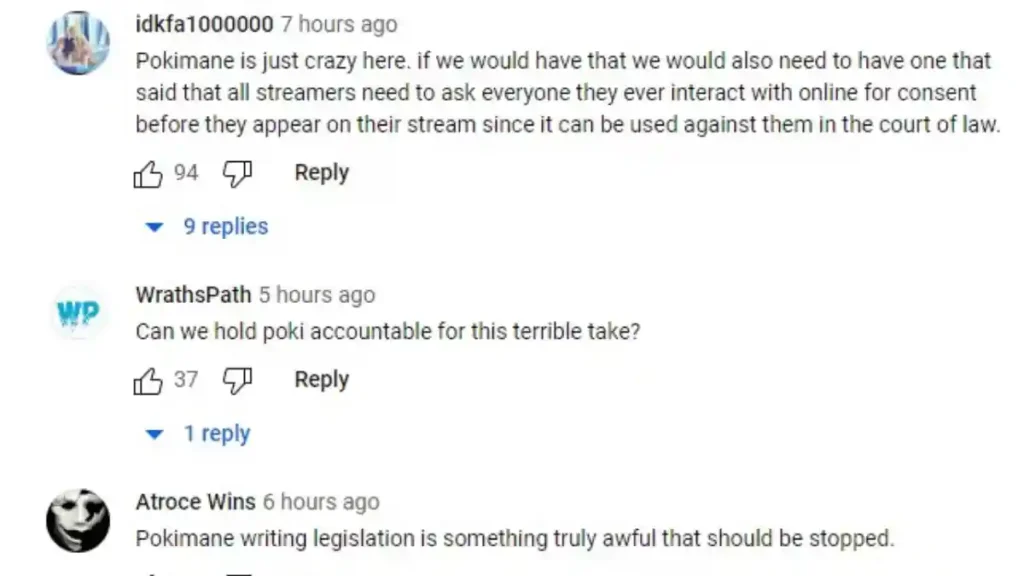 While Pokimane wishes to do something for her fellow streamer friends, so that she could teach the online trolls, a lesson in her own way, her take on this has not received much appreciation.
Also Read: Kai Cenat announces his own Fortnite tournament and a collaborative stream with American singer SZA