Following a month long break from Twitch and announcing her return on the platform from the month of September, Pokimane was recently seen flaunting her natural curly hair but this has once again led some viewers accusing her of 'cultural appropriation'.
Pokimane has recently been quite active in social media as she is letting her fans know that the 'mental reset' taken by her was actually productive. While her return was marked by one of her dazzling photos sitting on the couch, a more recent picture of her curly hairs is going viral on the internet.
Read More: "The Return of the Queen": Fans can't keep calm as Pokimane announces her Twitch return date
Pokimane mocks people accusing her of 'cultural appropriation'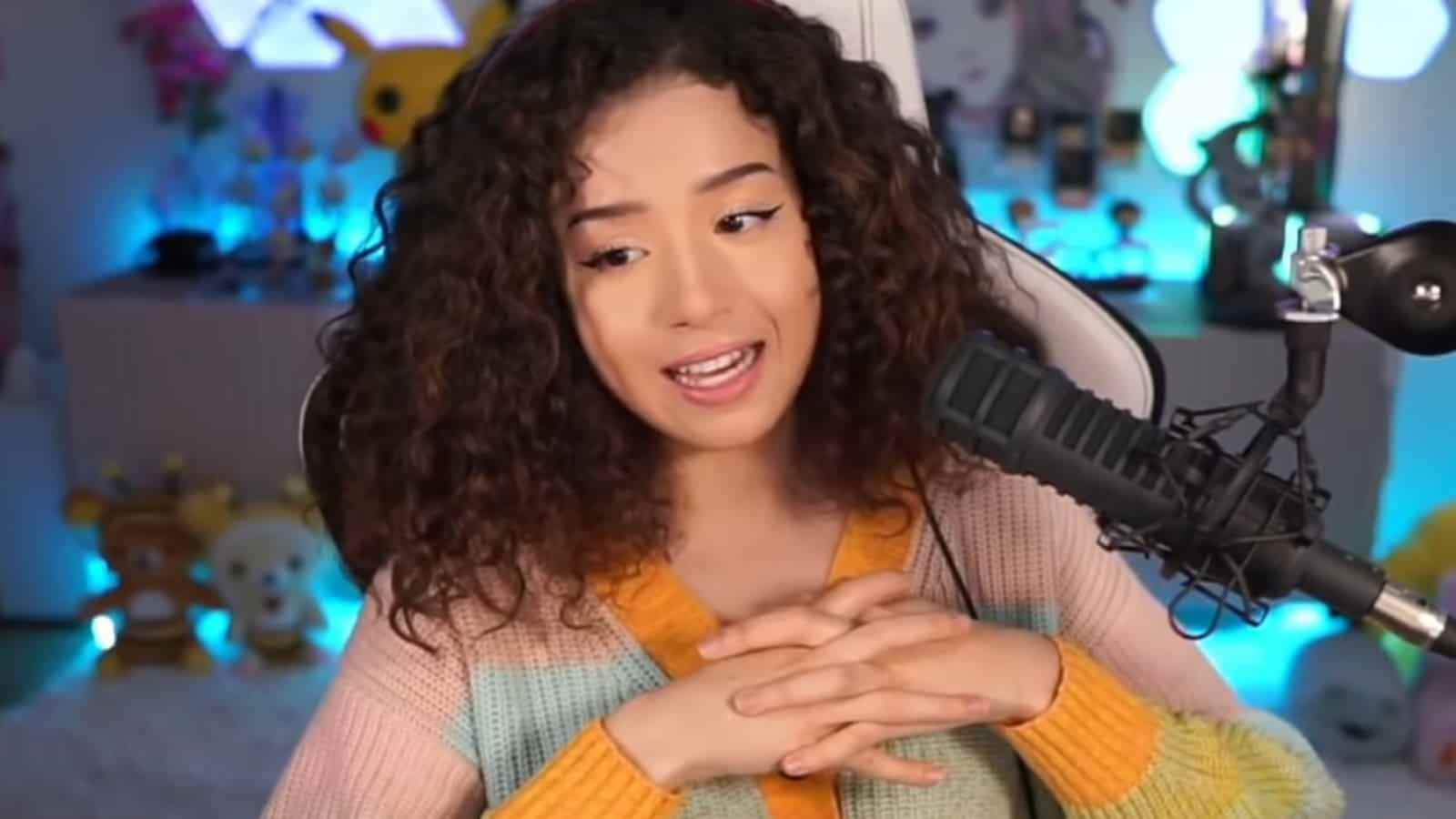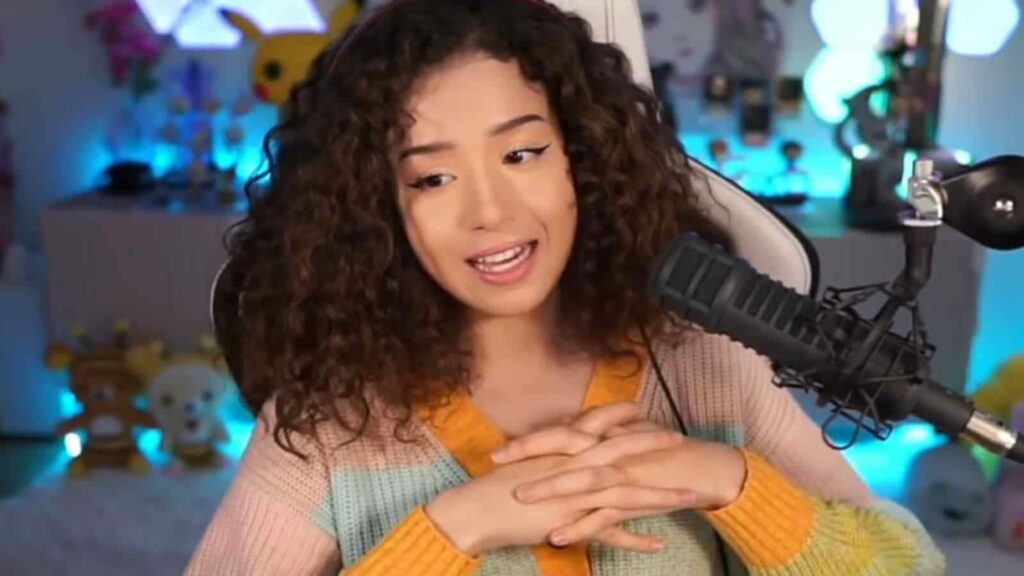 In a popular Reddit page known as 'r/facepalm', Pokimane's recently posted selfies of her curly hairs is grabbing attention as it has received more than 55k up votes on Reddit. Though the post was originally made on Twitter by the streamer while she announced her return on September 1st, fans found her sharing a viral Reddit post on her 'curly hair'.
One of her viewers commented on the 'curly hair' selfie post claiming that, "a white woman is intentionally trying to make herself African with that hairstyle." The white woman referred to here is Pokimane who is being accused of forcefully trying to become an African in a stereotypical manner.
Also Read: "No wonder nobody's playing it! It's dead": Dr DisRespect lashes out at Call of Duty franchise ahead of Modern Warfare II release
The comment was then shared by a Reddit user who believed it ironical as people are cancelling out a person for 'cultural appropriation' even though the person in question actually belongs from that culture. Sharing the post, the 26-year-old streamer stated-
"lowkey this made me laugh, also wanna clarify pikimane is 100% moroccan lmao"
Pokimane jokingly commented that 'Pikimane', which is her misspelt name is '100% Moroccan'. Readers should note that this is not the first time that the streamer is being accused falsely on 'cultural appropriation' which is a term used when members of a majority group express the culture of minorities in a stereotypical way.
As the professional Twitch streamer is often mistaken to be of Asian race, people claim her of representing the African culture in an exploitative way by posting selfies of her 'curly' hair. However, Pokimane had revealed that her 'curly hair' is actually natural as she belongs to North Africa but was insecure of her natural hair that prompted her to make it wavy and sleek, as she appears during her livestreams.
The wrongful accusations are being taken sportingly by the streamer as she now seems more confident about her natural hair. With this glow up personality, fans are now more excited to see her on livestream.
Also Read: Amouranth shares the "craziest investment" offer which she apparently had to turn down