Imane Anys took to Instagram today to share a makeup-free selfie of herself slamming her detractors. The post makes it apparent that the streamer is unaffected by unwarranted comments about her appearance.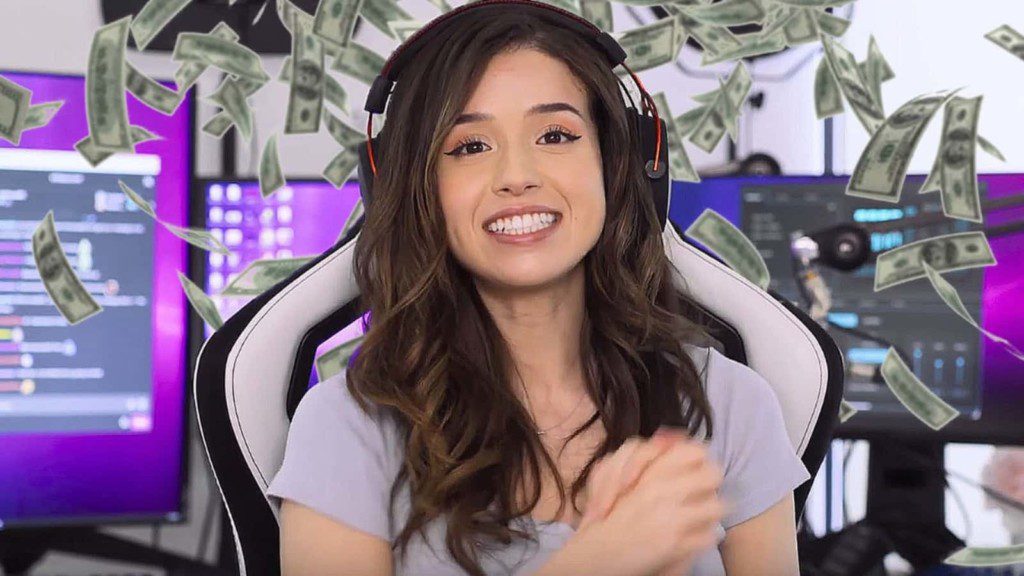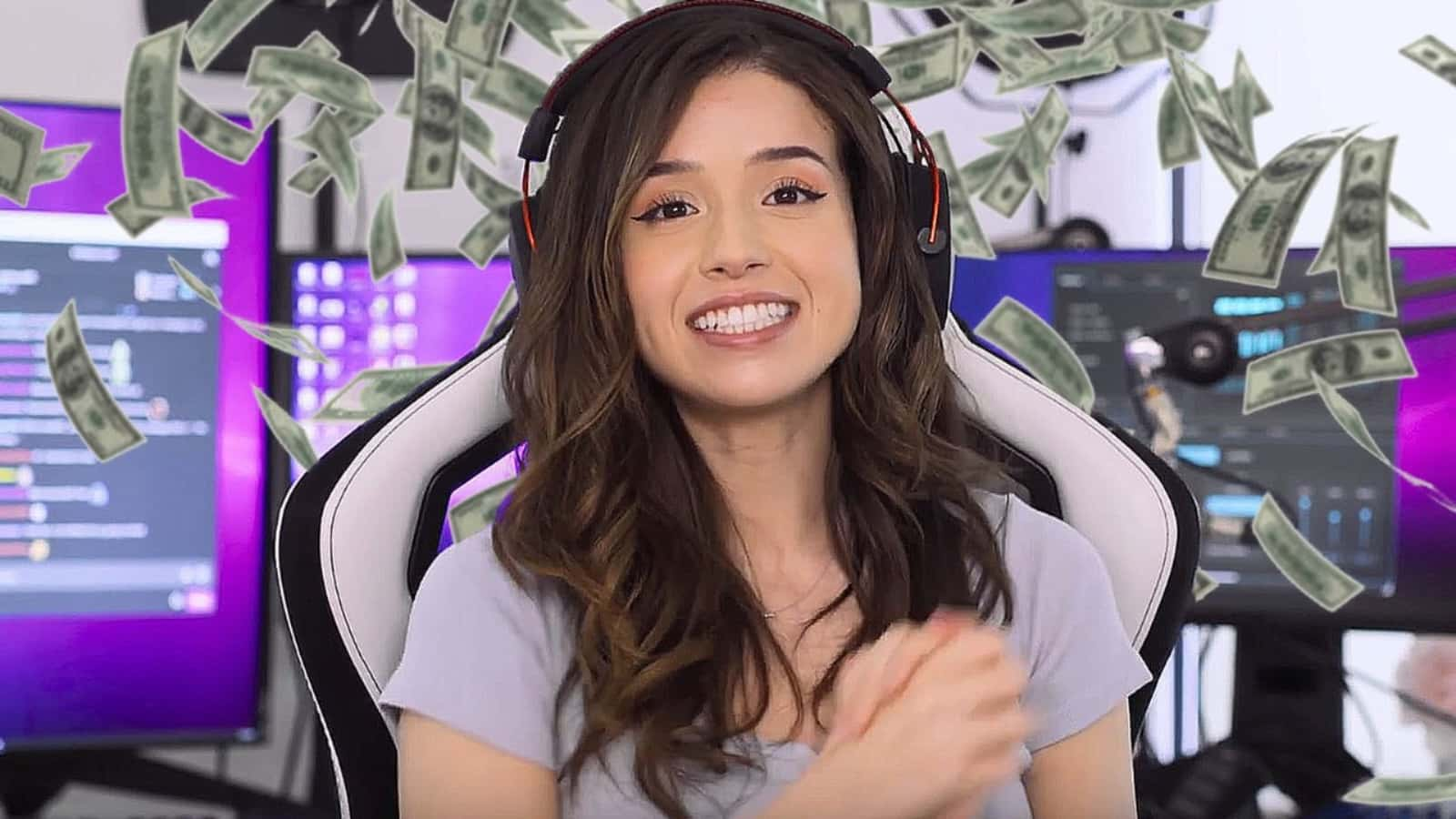 One of her older photos sans makeup is frequently a source of debate. Haters mocked her by implying that she wears makeup to "appear prettier." Poki, on the other hand, responds with a spectacular clapback in his most recent tweet.
Also Read: Brimstone boosts, deathmatch spawn tweaks, and weapon upgrades are all part of the Valorant version 4.03 notes
Poki Always in the Limelight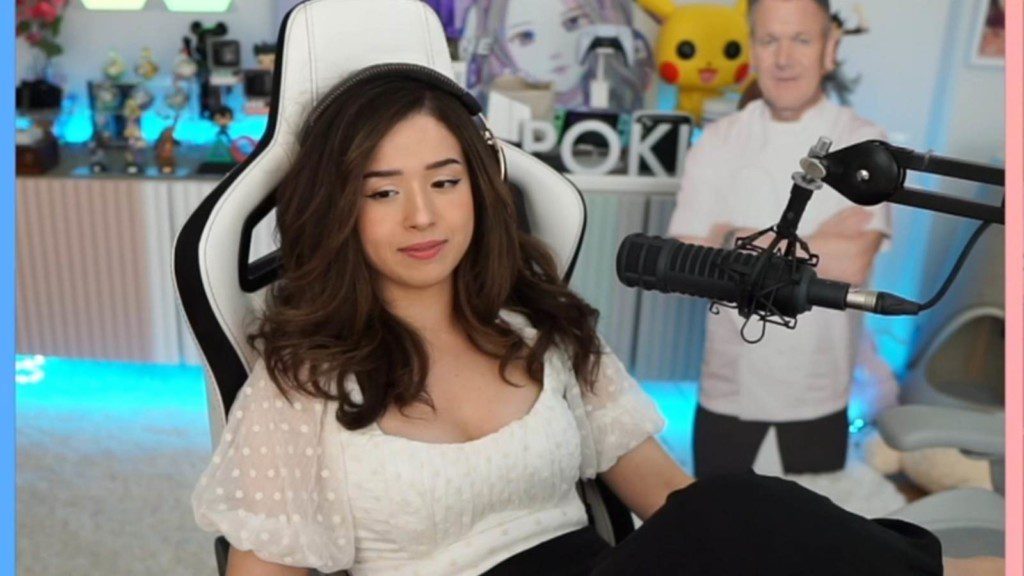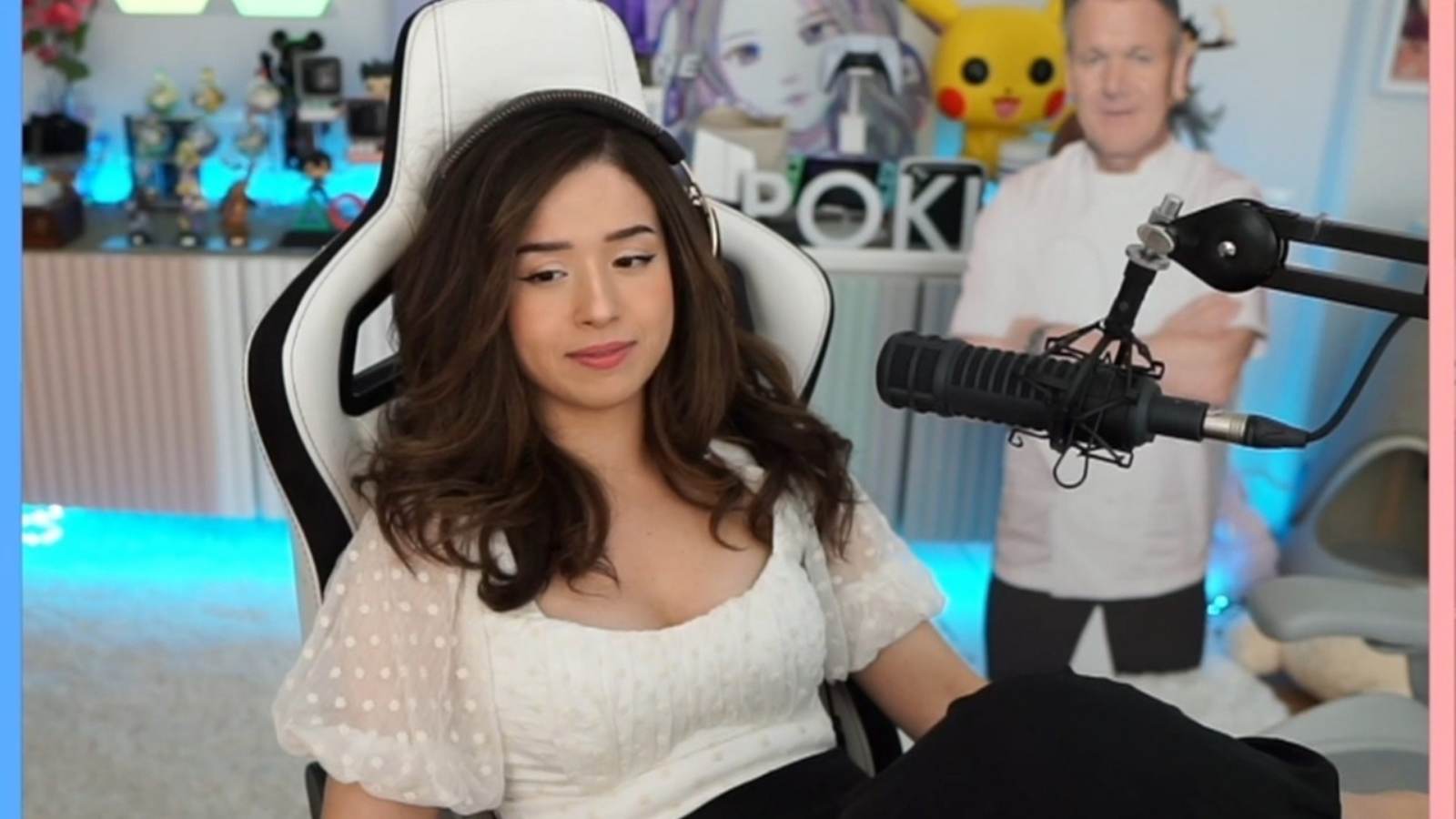 Pokimane is a well-known Twitch streamer who was recently involved in a drama with JiDion and Ninja. The drama drew a lot of negative feedback and spam mails from Ninja and JiDion's fans. While the wave of hostility has begun to subside, it has not totally subsided.
The streamer was probably responding to the harsh remarks that were still coming in from the beef.
Pokimane is praised by his friends and followers
JSchlatt, who made a hilarious comment by sharing a picture of himself with an obvious beauty filter on, was among the many of her friends and followers who stepped up in support.
Also Read: Early patch details for Fortnite 19.30: Release date, downtime, Uncharted collab, and bug fixes