One of the greatest Minecraft servers, Mineplax has to come to an end. Mineplex has officially ceased all its operations. The server was launched in 2013 and was on roll ever since. From 2016, this Minecraft server broke records one after another and was much loved by a massive players pool.
However, Mineplex is now a relic of the kinder past with the game server going offline once and for all. Players will now have to move along with reality and find a new server to join the game.
Related: Minecraft Java Edition 1.20 snapshot 23w18a: Everything you need to know
Mineplex server's greatest run of all time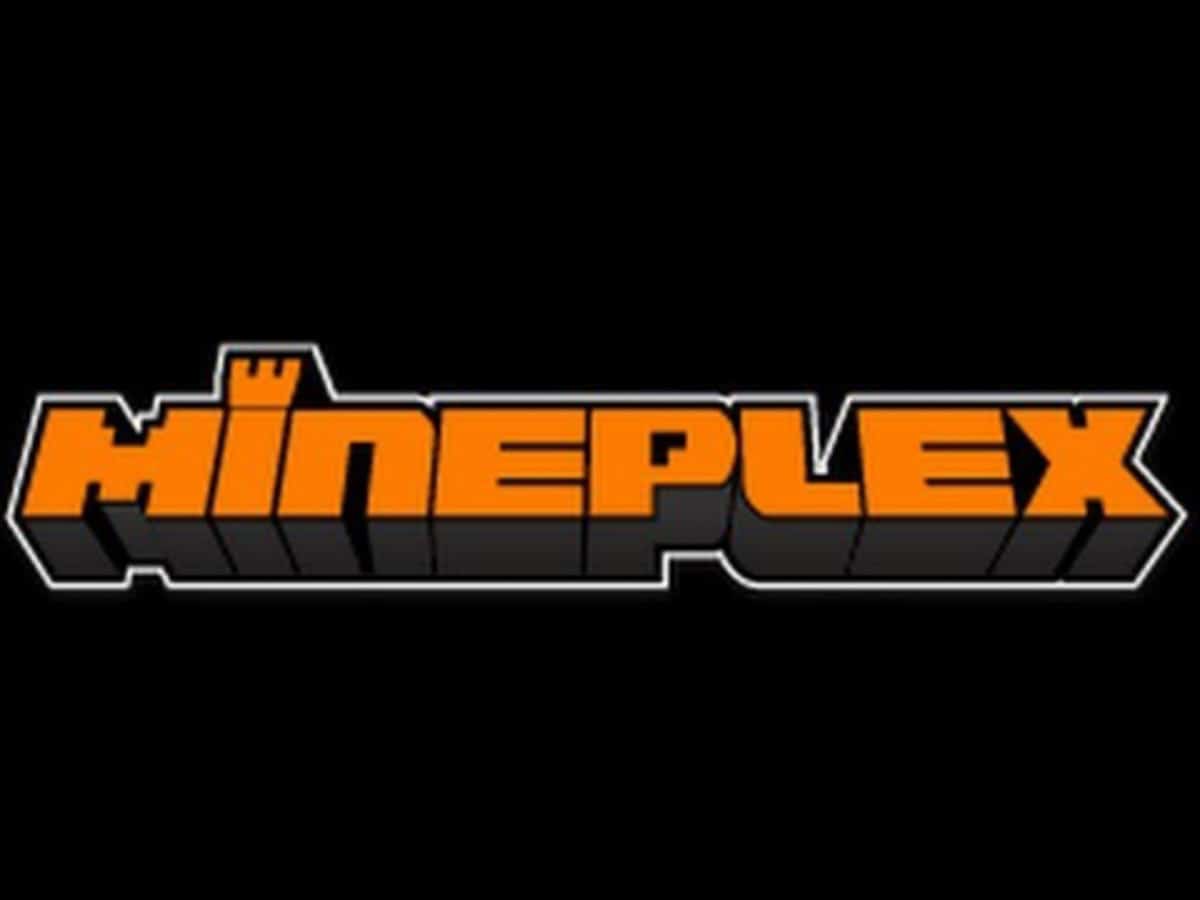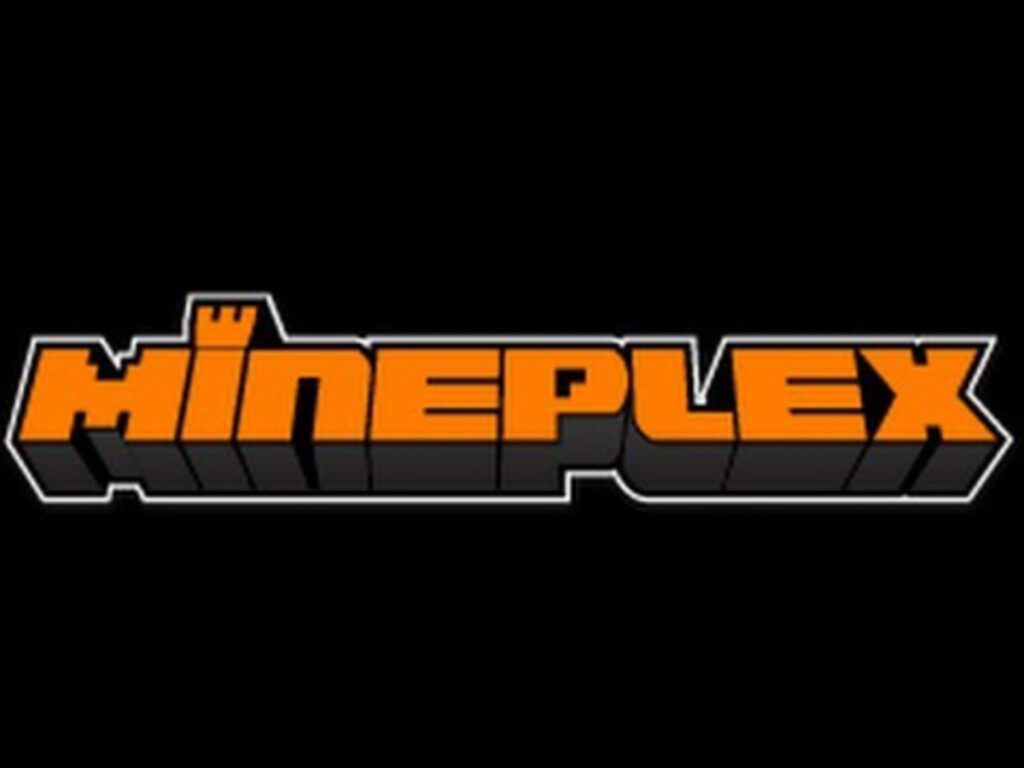 When Mineplex first came out, it was an instant hit among Minecraft players. The server served as the featured server in Minecraft.
Mineplex went down in Guinness World Records with as many as 34,343 players at a time. This was the first time that a server would see the traffic of huge players. While many thought it was the best that Mineplex had to offer. Mineplex was already on to its next quest to become the Most Popular Minecraft server and claimed another place in the 2016 Gamers Edition and Guinness world records. That same year taking inspiration from Mineplex the Hypixel went on to become the record breaker of Mineplex.
The server was seeing a flood of attention through all scales of the media and entertainment industry. In the year 2016, Mineplex bagged a Dallas Mavericks contract to create a Dallas Mavericks world in the game. This would claim how famous the server had become in the following years. Dallas Mavericks World was a minigame in the server that would entertain the players by promoting the building of Basketball and minigame which was set in the Minecraft Creation of the American Airlines Center where Mavericks play.
Official Statement regarding Minecraft's server Mineplex's downed operations
The news was officially served by "Dean". In his statement he said,
"As you're all aware, all servers and the website have been shut down for a couple of days now. Unfortunately, I have been given the burden of informing you that this will be forever… In the end, you all deserve to know it's over… I wish that things would have gone differently and I wish we all would have had time to say a proper goodbye to it… You guys are passionate about this server and it's always inspired me to want to do better."
He went on to clarify his role in shutting down Mineplex's operations by saying,
"We worked for this company, we didn't own it, and we didn't make the decisions that led us here. Thank you guys so much for the wonderful years, I wish you all the best of luck in the future."
Now that Mineplex's status has been cleared, people on the internet are sharing their memories of the game ending with a heartfelt note.
Easily the best MC server during peak Minecraft in the 2014-17s. Will be missed.

— XtraDmg (@Xtra_Dmg) May 16, 2023
May 16, 2023
Another peak childhood era coming to end 😿

— f1ick (@F1icktv) May 16, 2023
My channel began with Mineplex and this server was what got me through middle school back in 2014. I owe Mineplex a lot and I'll miss it

— Stertrix (@TheStertrix) May 16, 2023
Like all great things, this also has come to an end. Minecraft players will always remember the joy that Mineplex brought as it would be carved in their memories.