The Legend of Zelda: Tears of the Kingdom has only been released for a day, yet a player has managed to set an astonishing speedrun record of under 2 hours. Popular speedrunner Gymnast86 beat the game with an impressive timing, clocking in at 94 minutes and 33 seconds.
The Legend of Zelda: Tears of the Kingdom is an action-adventure game developed and published by Nintendo. It was exclusively released for its gaming console, the Nintendo Switch on 12th May 2023. The Zelda franchise is massive, consisting of 27 games in the series including the remakes and side stories. Nintendo released The Legend of Zelda in February 1986, almost 3 decades ago. The Legend of Zelda: Tears of the Kingdom is going to be the last installment to be released.
Speed running through games is considered a big achievement, especially if you have set a world record for it. The Legend of Zelda has seen a number of impressive speed runner through the years. Completing many games in the franchise and setting record time. The Breath of the Wild, prequel to Tears of the Kingdom has a series of impressive speed run timings with the fastest being clocked in at 23 minutes and 49 seconds.
Related – The Legend of Zelda: Tears of the Kingdom – All Amiibo and their Rewards to unlock
The Legend of Zelda: Tears of the Kingdom beaten in under 2 hours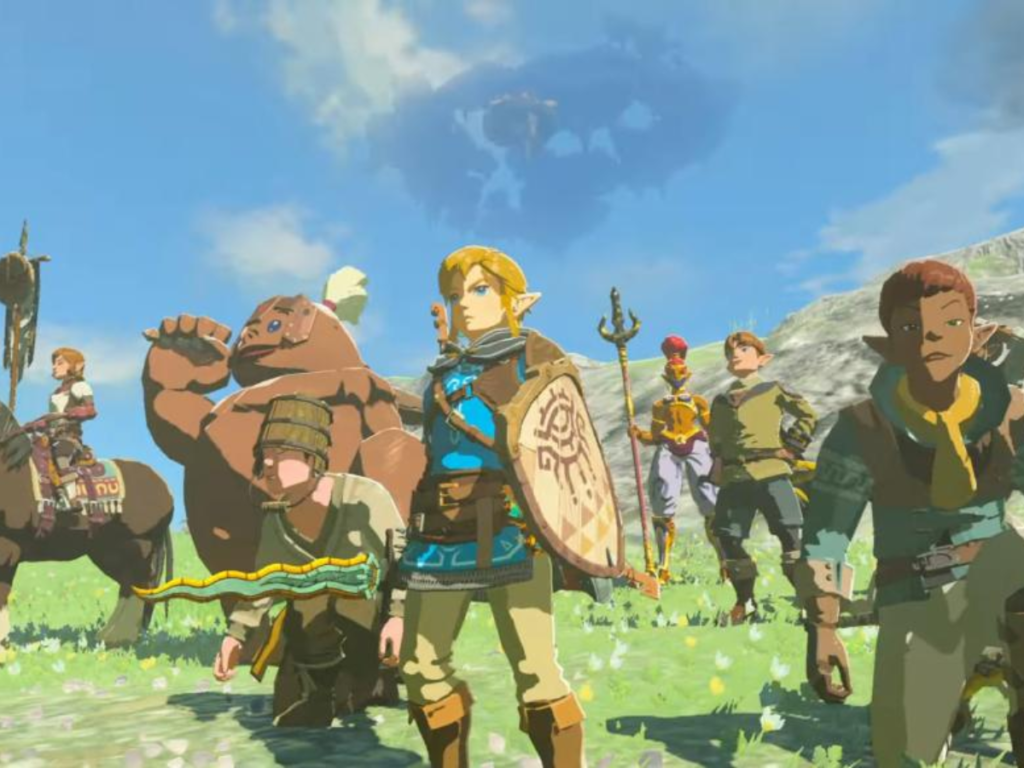 The Legend of Zelda: Tears of the Kingdom offers its player multiple hours of gameplay and content, exploring the world of Hyrule. However popular Speedrunner Gymnast86 has beaten the game just a day after its release with a time of 94 minutes and 33 seconds. Although the speedrun was very impressive, people are advised not to look at his video. This is because it contains spoilers regarding the game's storyline .
The speed runner has set a very spectacular time. He also highlighted multiple glitches that were previously used in the game's prequel that have been fixed in the game. The speed runner admitted that there will be someone else who will be finishing the game with an even faster time in a few days. He even asked his viewers to look for newer videos in a few days as there are sure to be multiple people who will have a quicker time. People with more tricks and exploits used to achieve a quicker time.
Although Gymnast86 record will be beaten by others in coming days, he will have been the first to complete the game on the day one of its release. Whether players speedrun the game or enjoy it slowly, the game has a beautiful storyline players are sure to enjoy.
In case you missed it :