The well-known social media app once again foregoes changes. This time, it's the iconic name that has been cherished since 2006: Twitter. Although initially, in March 2006, it was proposed as 'twttr', it later rebranded to the infamous, completed version of 'Twitter' in later July. Everyone seems to have a buzz about the announcement by Elon Musk on July 23, 2023, that Twitter would be rebranded under the name "X". 
As expected, Twitter has exploded with some hilarious reactions from users worldwide. Many prominent streamers have also chimed in with their views on the matter, taking a brutal jab at the decision.
Notably, Musk's engagement is pretty high itself, as he happens to be the most followed account on Twitter. So, when he made the announcement, it was well-forecast to see the memes and reactions coming in. 
Related: Becky Lynch chooses her side amid the ongoing conflict between Mark Zuckerburg's new platform Threads and Elon Musk's Twitter
Elon Rebrands Twitter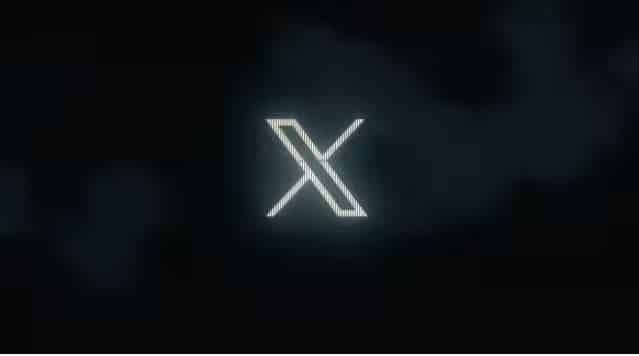 Ever since Elon Musk bought Twitter back in October of 2022, a lot of changes have been made. After months of lawsuits and back-and-forths with the Twitter company, Elon finally got his hands on it and immediately started implementing major changes. From kicking top Twitter executives to promising an end to misleading information on Twitter, Elon was here to save the day. His changes to Twitter are widely appreciated and celebrated, as he is thanked for restoring 'free speech'. 
On July 23, 2023, Elon Musk made the unexpected announcement to rename Twitter to 'X'. He even announced on Twitter Spaces that he would replace the Twitter logo with the brand-new "interim X" logo. It is said to signify the major shift in direction that Elon has gifted to the company since acquiring it. Twitter's CEO, Linda Yaccarino, reacted by calling the platform "the future state of unlimited interactivity". 
More interestingly, the rebranding of X isn't new to Elon. He has named his space company SpaceX, and a Tesla Model, Tesla Model X. This all stems from X.com from 1999 when he first founded a supposed all-in-one shop for your financial needs in the hope of replacing conventional banking. 
Streamers and Fans took a brutal jibe at Elon Musk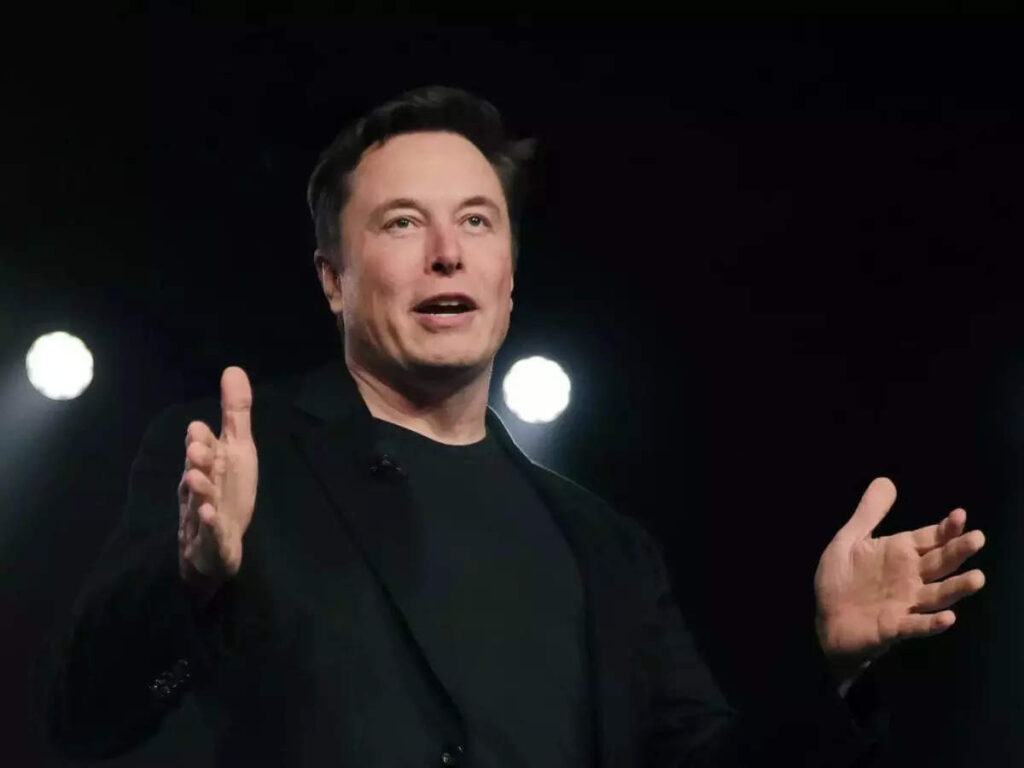 It was a surprising announcement, to say the least, and many people were unhappy with the rebranding. Marques Brownlee, a prominent tech influencer, made sure to let Elon Musk know that he didn't find the rebranding of Twitter appealing. 
He took to Twitter saying, "I'm still gonna call it Twitter". Elon is well known for his comebacks, and this time as well, he was quite direct with his reply. To this, Elon replied "Not for long", to which MKHBD replied, "Old habits die hard. Aren't these still called tweets?". Elon Musk, as of writing this article, has yet to reply, but I think he made clear his plans for the company and his approach to the rebranding. 
I'm still gonna call it Twitter

— Marques Brownlee (@MKBHD) July 23, 2023
Popular controversial influencer HasanAbi also reacted to this news and made clear his opinion on the matter. He said "I mean look here's the thing, I know what Elon Musk's dumbass is trying to do, okay. It's actually a very smart idea, its not Elon's idea, its a Chinese idea. Its just he's not going to be able to do it. The concept of Twitter changing to X is st**id. Keep the same branding, but still try to f****n do the same s**t. He wants to make a one-stop shop not just for content but for E-Commerce."
He further replied to a tweet of popular streamer YourRage claiming Elon was 'corny', by affirming it.
getting?

— hasanabi (@hasanthehun) July 23, 2023
CEO of Disguised Valorant, Jeremy "Toast" Wang has also reacted to the announcement quite hilariously. In a tweet, he announced how DSG would be rebranded to "D" to become a more serious organization and have a shift in the direction of their company. Quite a crafty way to dig at the billionaire's rebranding of Twitter, but also quite the humor. One of the group's players "D misu" even tweeted as a reply, "wait am I "D misu" now??!??!?!"
wait am i "D misu" now??!??!?!

— DSG misu (@misufps) July 24, 2023
Popular Youtuber Jacksepticeye also had a word to get in. The 30 million subscribed YouTuber made a satiric tweet of the following, "Elon Musk hasn't gotten over his X". He even tweeted "Can't wait to get xonked on xitter later". In case you're wondering, Elon has been divorced three times, so was Jack hinting at that? Or was it a light-hearted joke? Either way, the humor billionaire might take it lightly.
Elon Musk hasn't gotten over his X

— Jacksepticeye (@Jacksepticeye) July 23, 2023
Finally, we also have popular streamer Asmongold, well known for his World of Warcraft gameplay and humorous commentary. He had a brilliant and 'sus' question to ask the Twitter audience. "So if Twitter is getting renamed to X, what do we call videos on Twitter now?" Props to him for thinking outside the box, but the room for suspicious comments made its way as the replies were you can say, 'X-Rated'. Saw what I did there? One user replied, "why does xvideos sound so familiar"
So if Twitter is getting renamed to X, what do we call videos on Twitter now?

— Zack (@Asmongold) July 24, 2023
Other notable funny memes that definitely can not be missed out were the following:
Didn't like this? pic.twitter.com/geLP9wfvbw

— Elon Musk (Parody) (@ElonMuskAOC) July 23, 2023
This is much better!!🔥🔥 pic.twitter.com/ZCDpGrFxcV

— Nicholas Mugalli (@RealNickMugalli) July 23, 2023
😃🌨️ pic.twitter.com/SiiLOTs9PN

— Rain ® NFT (@rainascrd) July 23, 2023
Still better pic.twitter.com/1GteMFnavh

— Mark Zuckerberg (Parody) (@MarkCrtlC) July 23, 2023
in case you missed it: