When it comes to talking about handheld gaming consoles, Nintendo Switch is the first console that comes to mind for most gamers. After the reign of Nintendo Wii came to an end, Nintendo Switch has been a strong flag bearer for the company's flagship console. In an era where gaming console giants like SONY with its SONY PSP decided not to continue, Nintendo has always been very innovative about its hardware.
Nintendo's emphasis on handheld consoles is going stronger than ever. The company made available a plethora of games on the Switch. Nintendo's Switch has sold over 122 million units in its entirety.
This goes even beyond Nintendo's Wii console which came out in 2006 and made history by selling over 100 million units in total lifetime. But Switch did the same feat by far 25% more in just 6 years.
Related: Best Nintendo Switch games to play in 2023
Nintendo Switch to see a price cut soon?
Ever since its inception, Nintendo Switch has never cut prices in retailing. Released in 2017, Switch has made countless records with its performance and gaming prowess. Its exceptional graphic details and transition to a home console with seamless adaptability has won the hearts of millions across the globe. But over such a long period, the manufacturers eventually slash the prices of consoles to sustain its sale and purchase power over other new competitors in the market. But Nintendo seems to do quite well for the price to go down.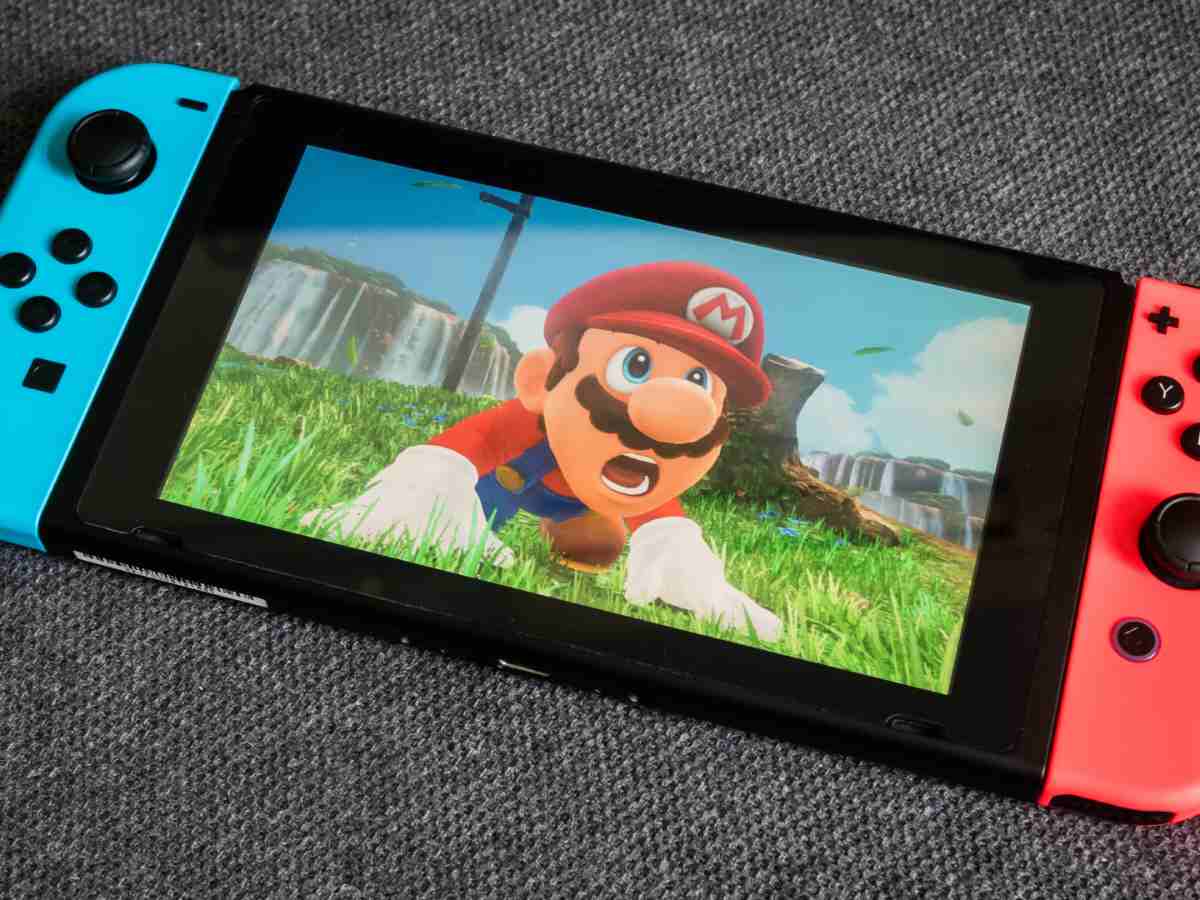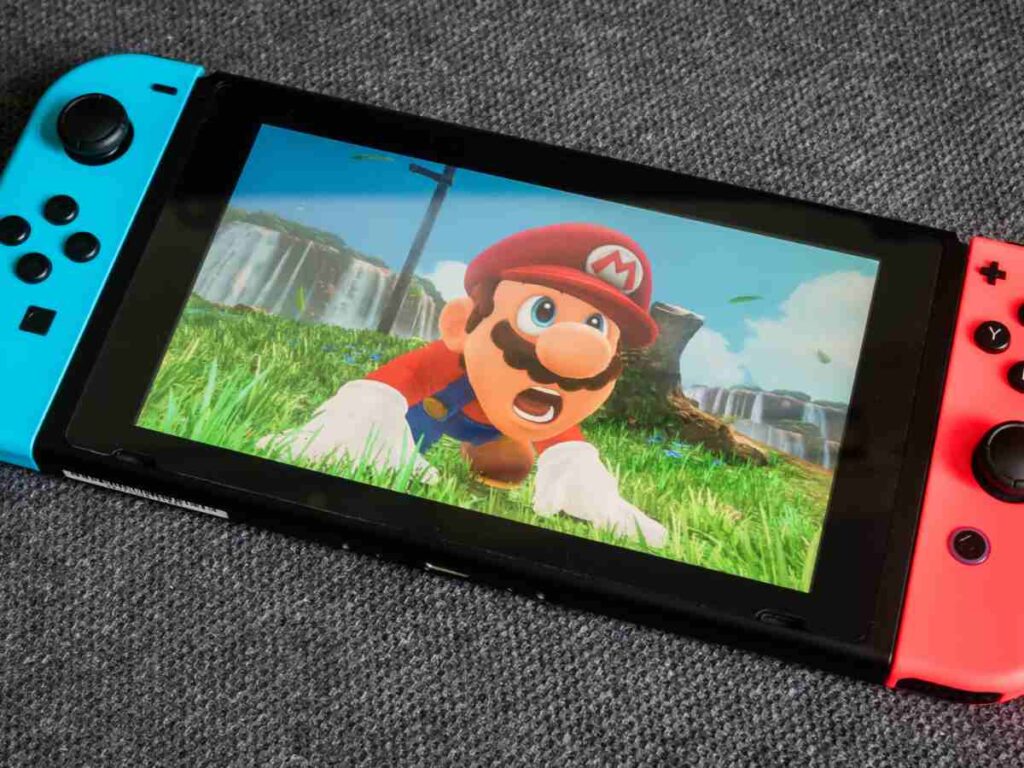 The company president Shuntaro Furukawa cited different reasons for the console to be not able to cut down on the price, which also included the slow financial growth, foreign exchange rates, and covid effects on tech manufacturing.
"With regard to hardware, prices for certain materials have fallen but overall costs remain high… Even if raw material prices decrease, it will take time for this to be reflected in manufacturing costs. Currently, there are no plans to reduce the price of our hardware during this fiscal year. On the other hand, while we also have no plans to raise prices, the yen continues to be weak, and procurement costs remain high, so we will continue to monitor the situation carefully."
It is very likely that the price of Nintendo Switch will go down after a successor of the Switch is announced. Even though it has some limitations to games it can play, Switch is the most dynamic console in market. With the support of games like Legend of Zelda: Tears of the Kingdom which is among the most sought after open world game, the Nintendo Switch is a console worth investing in.
In case you missed it: