Cody "Clix" Conard, a professional Fortnite player and Twitch streamer, announced that he is parting ways with NRG. With his intense Twitch streams, Clix has established himself as one of the most well-known content creators to play Epic's Battle Royale, Fortnite. He was also the most-watched Fortnite streamer on Twitch last year. According to Twitch Tracker, Clix has been streaming Fortnite on his primary channel since 2018. He experienced a significant increase in followers after showcasing his gameplay during the inaugural World Cup the following year. The content creator currently has over 5.7 million Twitch followers and over 2 million YouTube subscribers
Clix left Misfits Gaming a year after participating in the Solo and Duo Fortnite World Cup Finals. He was with NRG for 2 years. Clix was 16 years old when he signed a contract with NRG. He showed remarkable gameplay throughout his journey in the organization. After a brief absence, Clix made his way back into NRG in February 2022.
This makes Clix one of the hottest free agents currently in Fortnite esports. Multiple organizations will definitely be thinking of throwing money for this young Fortite pro.
Related – How to Play Fortnite Night Hunter in Chapter 4 Season 1
Fortnite Pro player and Twitch streamer Clix resigns from NRG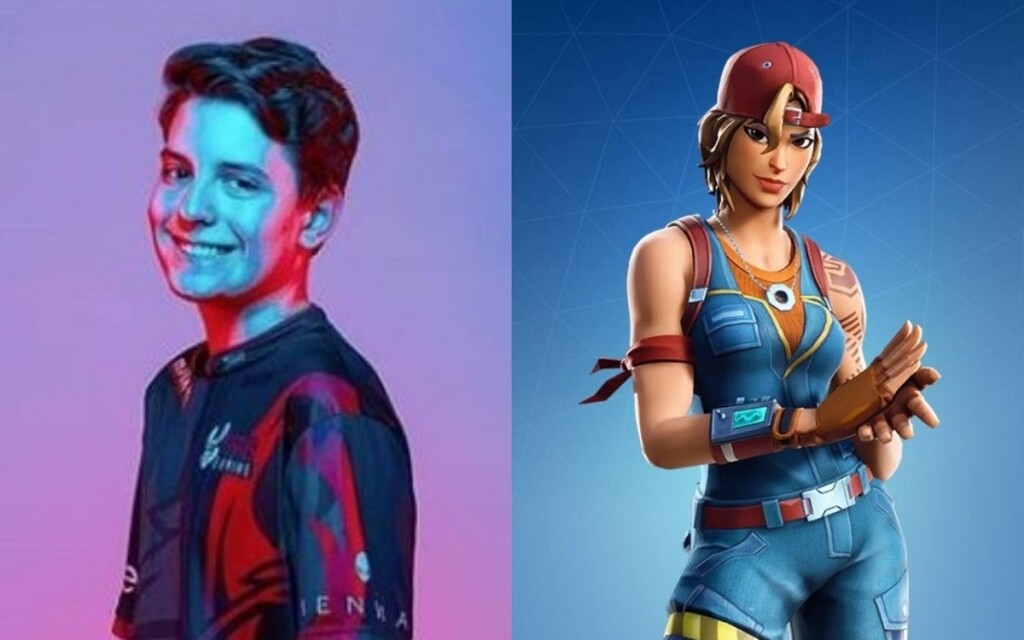 On 25 January, Clix posted on Twitter that he is no longer with NRG. He thanked the organization and stated that he was looking forward to experiencing what the future has for him. Fans, fellow streamers, and pro players wished Fortnite pro player good luck for the future.
Fans were speculating about Clix's departure after the pro player removed NRG from his Twitter bio. The official NRG Twitter account acknowledged Clix's tweet, though they didn't post anything on their handle.
Along with Clix, AussieAntics also removed NRG from his Twitter account. After Clix's departure, fans might also see AussieAntics exit from the NRG. Many experts speculated that NRG might be stepping away from competitive Fortnite. Some organizations like Sentinal, Counter Logic Gaming and Become Legends have already left competitive Fortnite. Although nothing is confirmed, if it indeed happens then it will be bad news for the Epic Games' battle royale's competitive scene.
In case you missed it!