PUBG and Free Fire have always been considered as marked rivals in the battle-royale gaming industry. Both of the gaming companies have engaged in a war of words several times and today Krafton took legal action against Garena as well as Apple and Google over copyright infringement in Garena's Free Fire.
It won't be wrong to say that both PUBG Mobile and Free Fire are considered as the juggernauts of battle-royale gaming. The two games have been racing against each other in several awards and accolades. While the former game tops revenue charts, the latter takes away the glory at eSports. However, this rivalry has turned into a legal battle as Krafton filed a lawsuit against the parent company of Free Fire as well as Apple and Google.
Read More: How to download PUBG Mobile 1.8 update APK, expected file size and more
Krafton sues Free Fire maker Garena for copying PUBG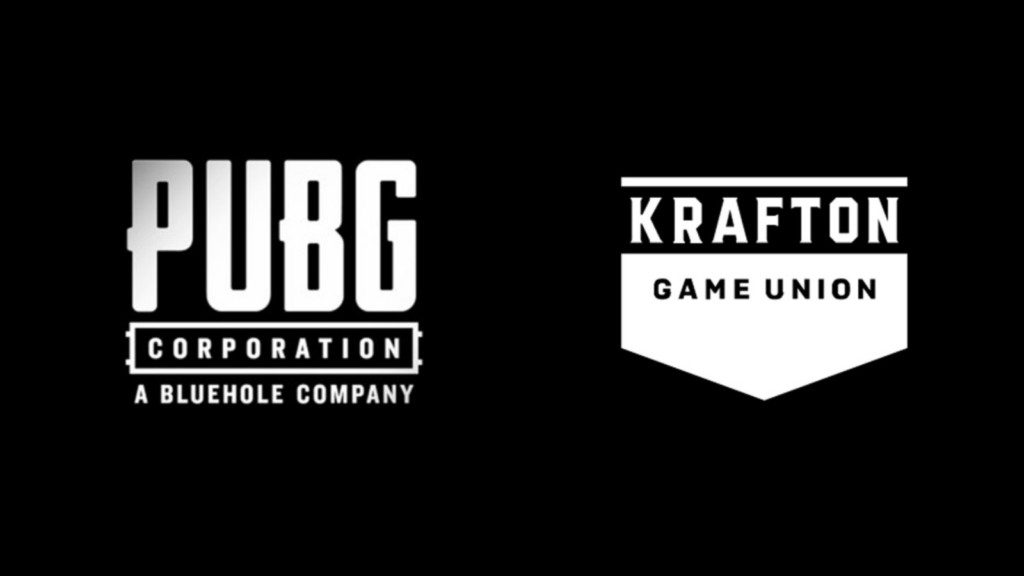 The South Korean gaming company, Krafton released PUBG (Player's Unknown Battlegrounds) for PC in 2017 and the game took the entire gaming industry by storm. After a few months, Garena introduced Free Fire which was accused of being a blatant copy of the game. When PUBG Mobile was launched in 2018, both the games started competing for head to head.
After the initial release of Free Fire, Krafton took the copyright case to Singapore court, however, the issue was resolved without any conclusion. Today, it has been revealed that Krafton is going to sue Garena for copying the similar gameplay mechanics of PUBG and adding them to Free Fire. It has also taken legal action against Google and Apple for distributing the title. The official lawsuit gave the following statement-
"Since the initial release, Garena has wrongfully authorized Apple and Google to distribute hundreds of millions of copies of the Free Fire app through their respective online 'app' stores — the Apple App Store and the Google Play store. Indeed, upon information and belief, Garena has earned hundreds of millions of dollars from its global sales of the infringing apps, and many of the infringing acts have occurred in the United States. Upon information and belief, Apple and Google have similarly earned a substantial amount of revenue from their distribution of Free Fire, as both platforms retain a significant portion of what users spend within the infringing game."
According to official reports, Krafton had previously asked Garena to put an end to their selling of Free Fire and Free Fire Max, the company had also asked Google and YouTube to stop the distribution of the game on their platform but both of the requests went in vain. This compelled Krafton to file a lawsuit against the companies by providing different pictures where it is displayed how the mechanics of Free Fire are a stark copy of PUBG.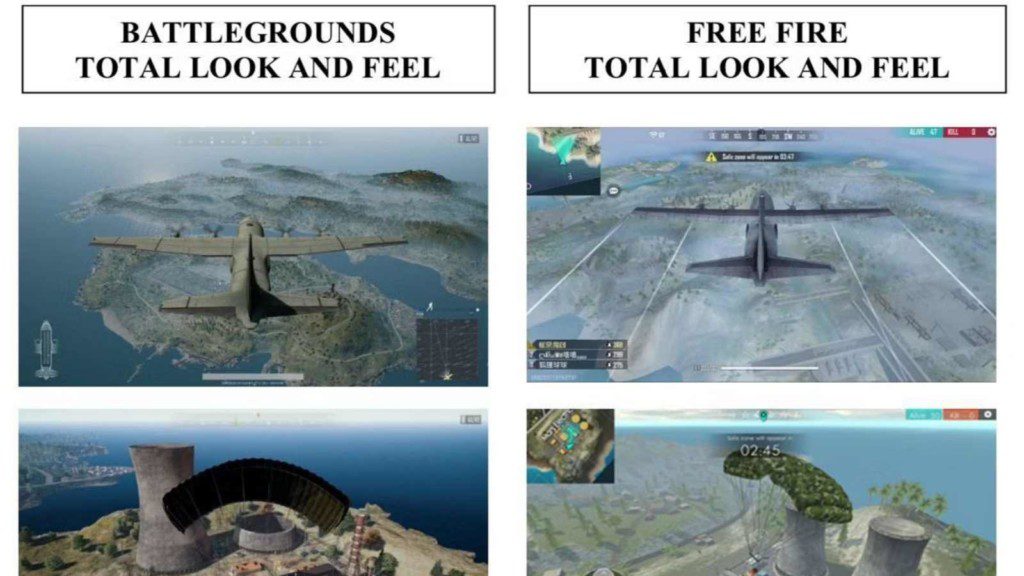 Previously, Krafton had filed a lawsuit against the cheat creators of PUBG and also won the compensation amount of $10 million after claiming victory in the case. Both PUBG and Free Fire are considered equally popular games but the PUBG parent company now wishes Free Fire to be banned. Does it mean the end of Free Fire? This question remains unknown.
Also Read: PUBG Mobile 1.8 update patch notes, release date and time for all regions revealed officially