Following the unexpected move of GodLike Esports joining Stalwart Esports to compete in titles like PUBG Mobile, Chemin Esports has joined the trend as it recently announced partnership with a Brazil-based organization named Influence Rage. The newly formed alliance will allow players to compete in multiple titles including COD Mobile.
The abrupt ban of Battlegrounds Mobile India (Indian PUBG Mobile) has compelled popular eSports organizations to change their course and expand in foreign countries in order to join the competition at the global level.
Read More: PUBG Mobile 2.2 beta link and new features revealed
Newly formed INF Chemin Esports to compete in PUBG Mobile and other games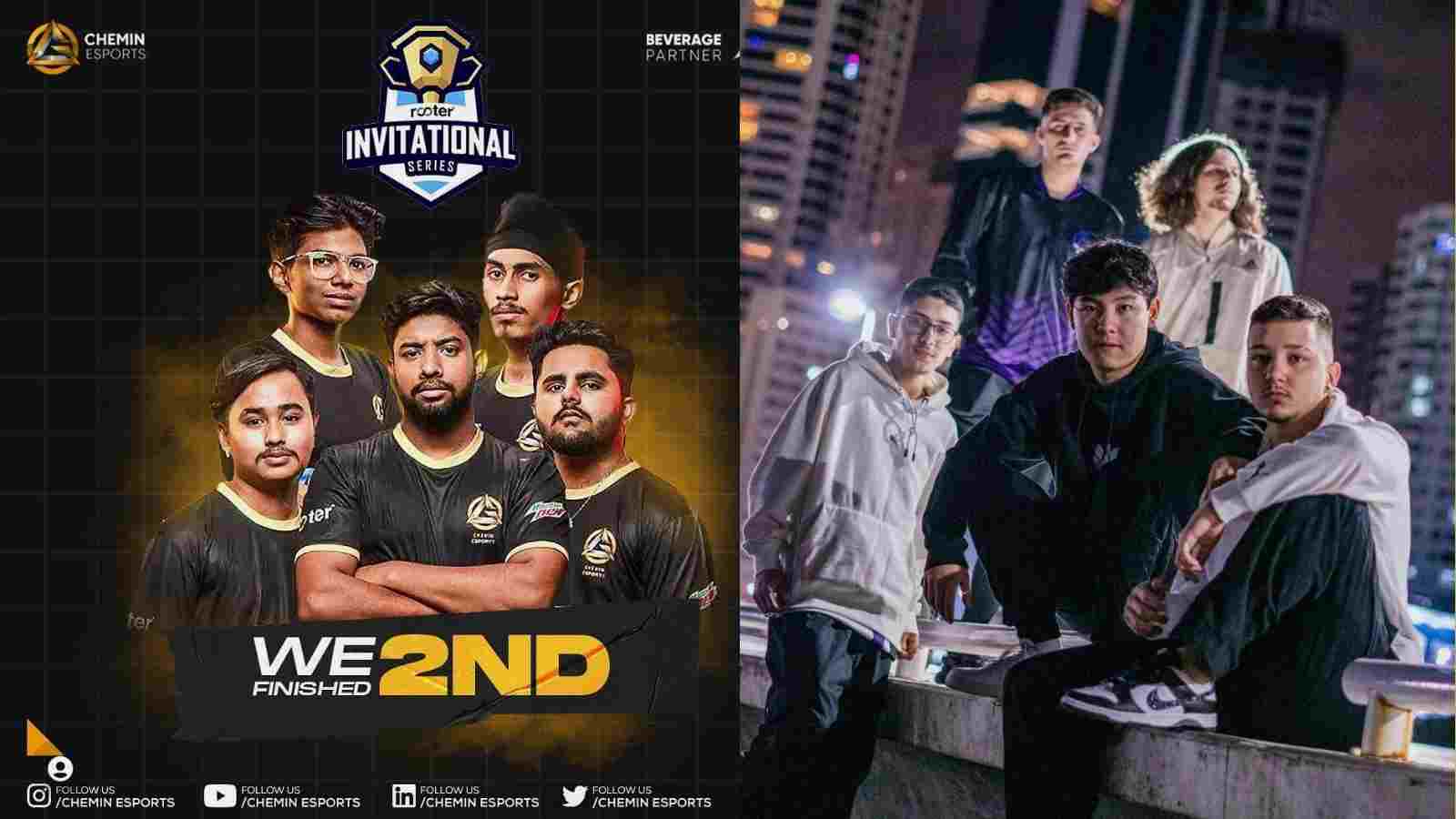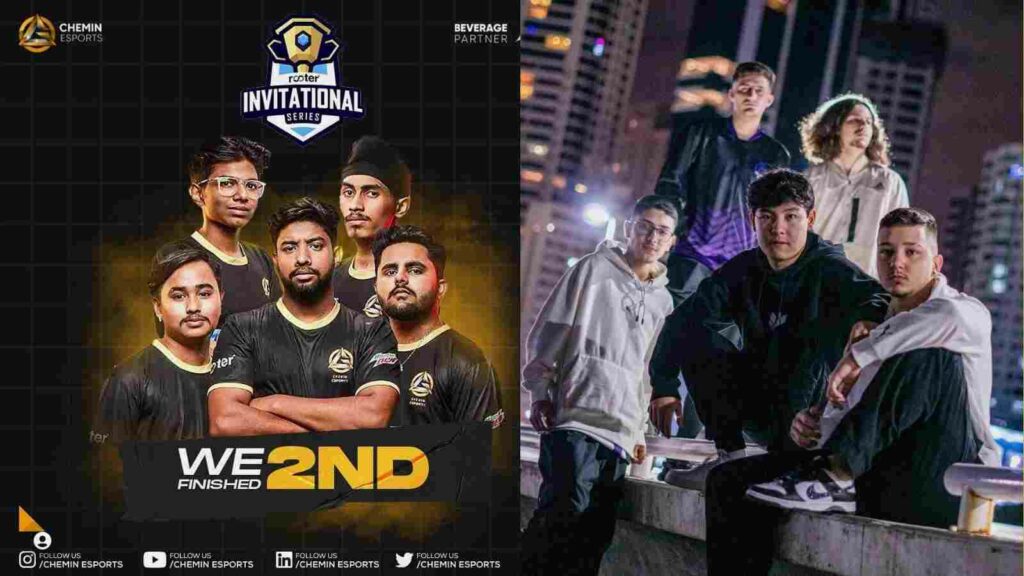 Chemin Esports has been dropping huge surprises lately, from announcing partnership with Apollo International Limited to introducing their Pokemon UNITE lineup, the organization seems to be moving forward at a high pace. The announcement of their partnership with Influence Rage has further increased excitement in the community.
Both the organizations made this announcement yesterday on their social media handles-
"We are proud to announce that Influence Rage is the first Brazilian Organization to collaborate with an Indian Organization. Influence Rage and Chemin e-Sports now form INF CHEMIN E-SPORTS", the partnership extends to all current Influence Rage rosters and all the upcoming rosters, content creators and other scenarios slated for entry in 2023. Cheers to bright and successful future."
As stated in the announcement, the INF Chemin Esports partnership will extend to all the rosters of the Brazilian organization. As of now, Influence Rage fields rosters in PUBG Mobile, COD Mobile and Arena of Valor whereas Chemin Esports competes in four mobile titles: BGMI, Free Fire, PUBG New State and Pokemon UNITE.
Also Read: PUBG New State Mobile 0.9.37 Patch Notes: New weapon, Assassin Creed crossover and beta program explored
With this partnership, the teams can compete in tournaments held in Brazil as well. As BGMI has been banned in India, it can be assumed that Chemin Esports' BGMI roster will be shifted to Influence Rage's PUBG Mobile team which recently bagged the trophy at PMPL Americas.
Their COD Mobile roster also secured the third position at the recently concluded COD Mobile World Championship. With such powerful rosters from both sides, the newly formed team is certainly going to leave a mark upon the upcoming tournaments.
Also Read: PMWI (PUBG Mobile World Invitational) 2022: Krafton confirmed the participation of Team Soul and 7Sea