For making PUBG Mobile, a globally recognised battle-royale game, the developers of the game had announced several crossovers with popular celebrities, companies and more. Here we look back to some of the best PUBG Mobile collaborations in 2021.
It is rightly said that collaborations make a game more enjoyable as they add new contents and events into the game. This year has been a golden time for PUBG Mobile as a series of collaborations have made their into the game. From partnering up with big brands to popular games, Tencent has not failed to impress us with their ideas. With some partnerships lined up in the future, here we will discuss the most popular PUBG Mobile collaborations in 2021.
5 best PUBG Mobile collaborations in 2021
5) PUBG Mobile x Liverpool FC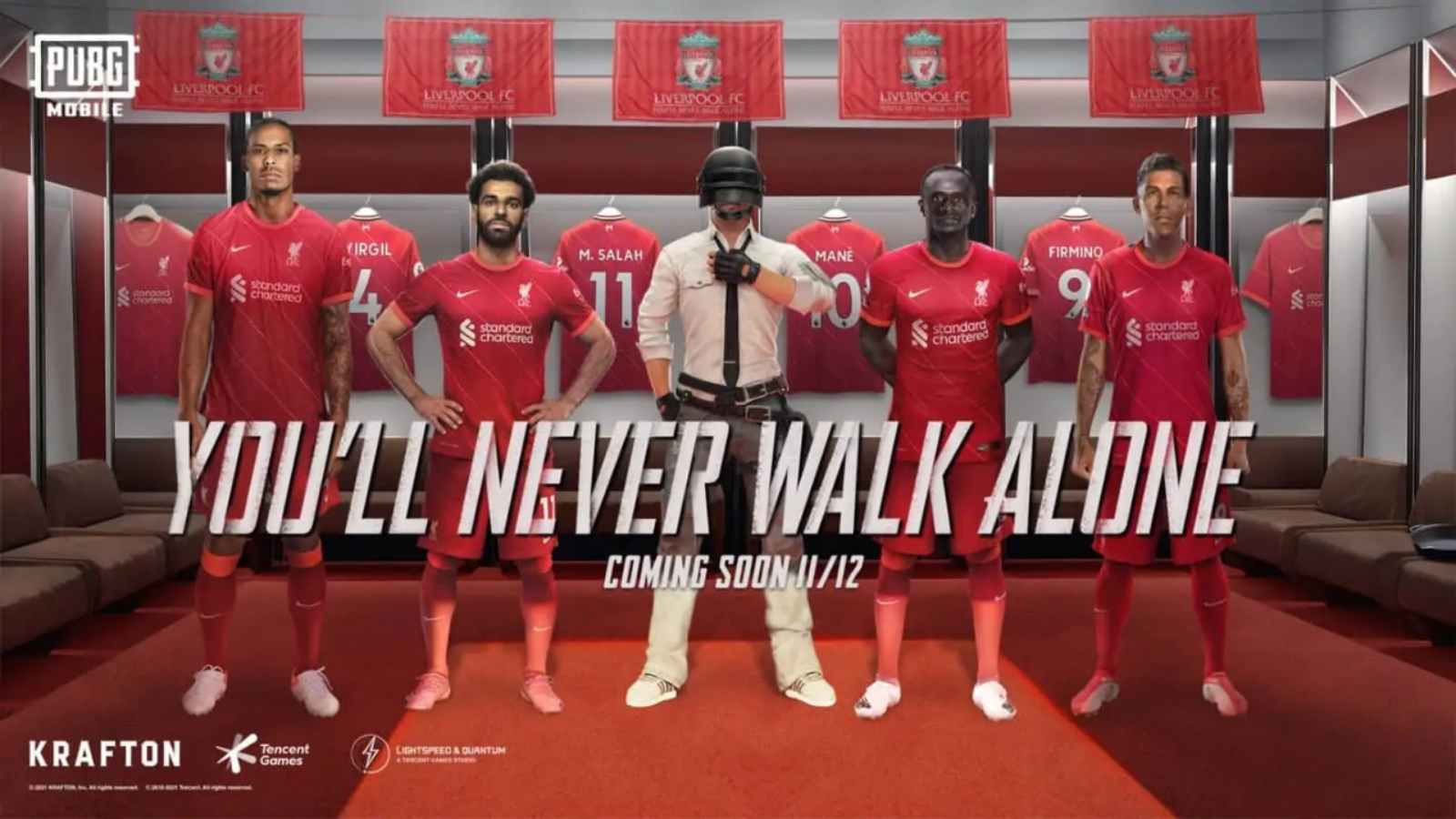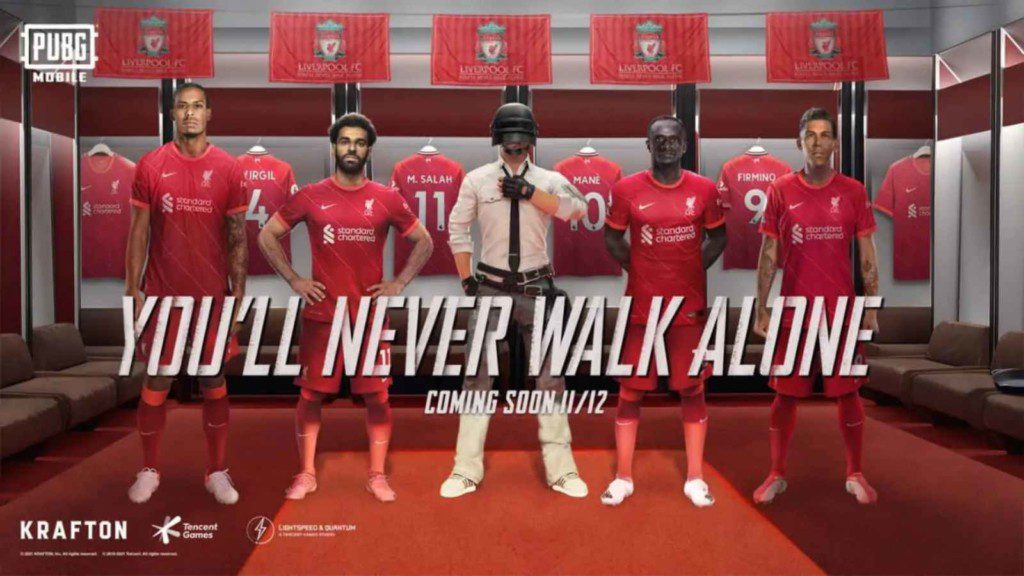 Announced in the month of October this year, PUBG Mobile x Liverpool FC got an overwhelming response especially from the ardent football as well PUBG Mobile fans. Liverpool FC is a popular football club in England and its inspired jersey was added as a free outfit in PUBG Mobile which became one of the most coveted item in the game.
Read More: BGMI India Series 2021 winner to get the slot at PMGC 2021 Finals, confirms Tencent
4) PUBG Mobile x Alan Walker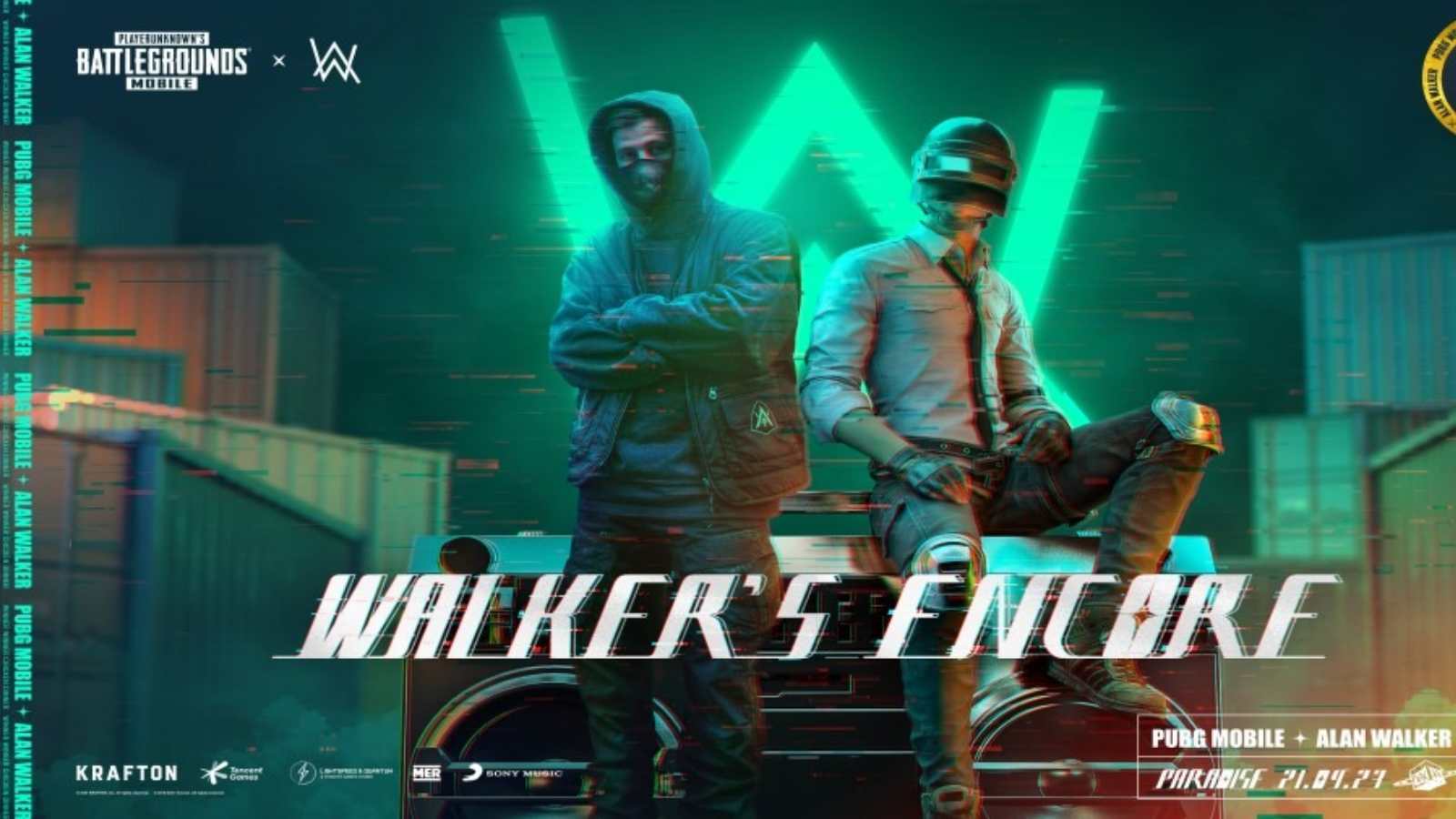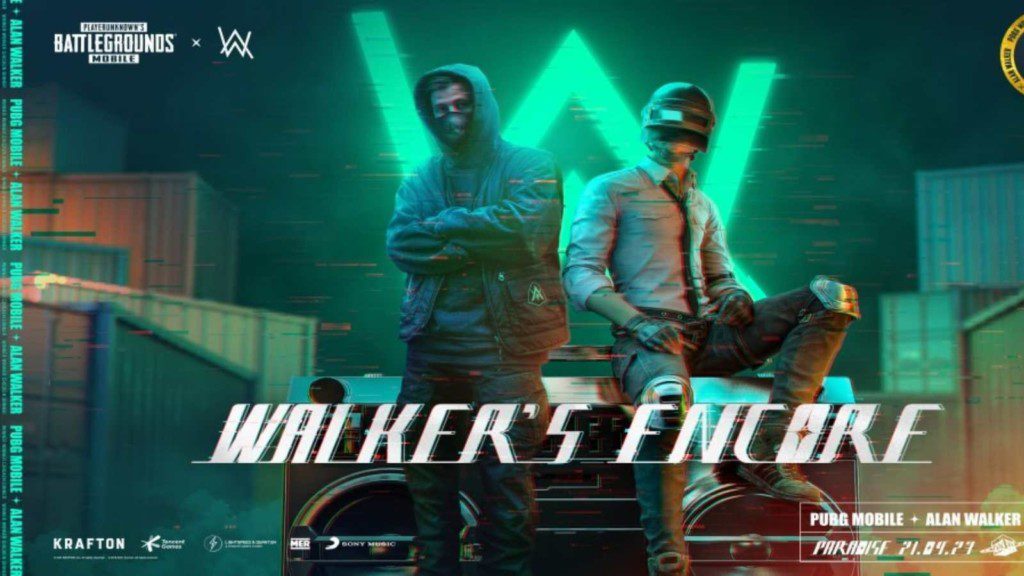 Alan Walker, the popular British-Norwegian DJ had returned to PUBG Mobile in the month of September this year with a new song 'PARADISE' and fans were barely able to contain their excitement. This crossover had brought Alan Walker outfits and other accessories for the players which however, were available for a limited-time.
3) PUBG Mobile x Tesla
Perhaps one of the most anticipated PUBG Mobile collaboration in 2021 was PUBG Mobile x Tesla. The event became so popular that even Elon Musk tweeted on it. The partnership came with the 1.6 update which gave a futuristic appearance to the game. A lucky spin named 'Tesla Drift' was added in the game where players were able to purchase Tesla skins for Dacia with the help of UC.
2) PUBG Mobile x League of Legends' Arcane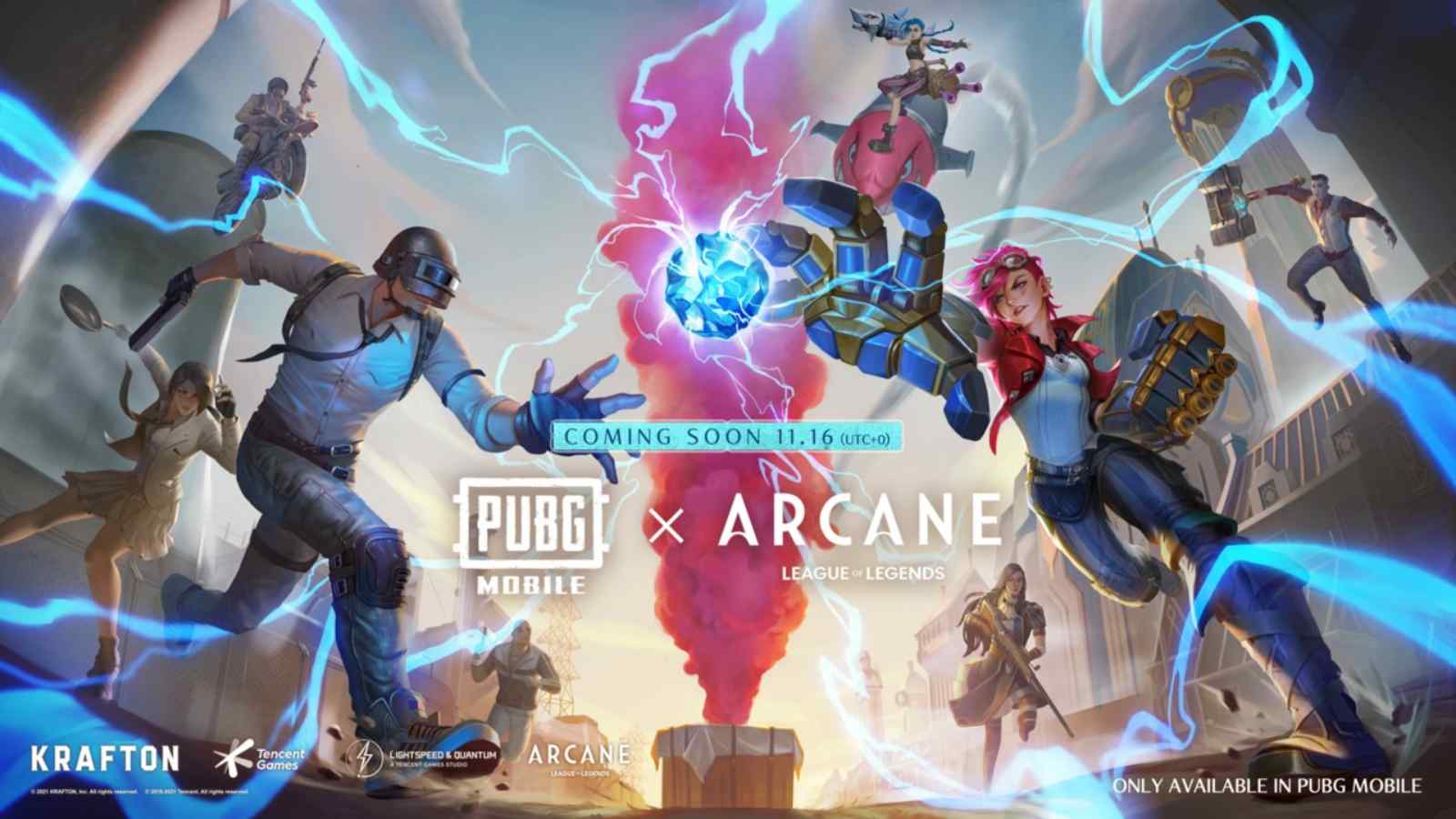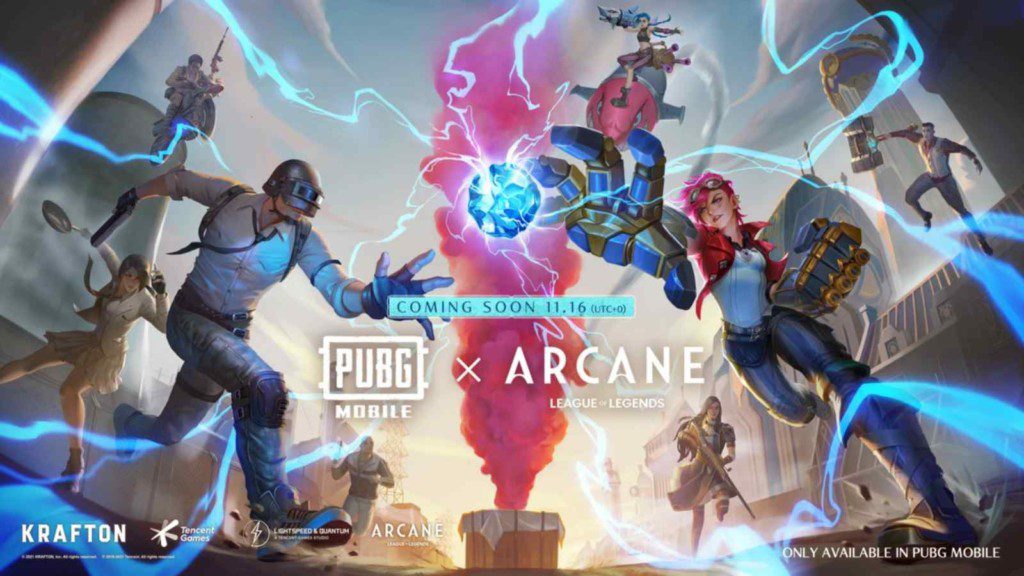 Another popular crossover in the list of PUBG Mobile collaborations in 2021, League of Legends' Arcane series had brought a new game mode called Mirror World. The collaboration is ongoing and has also added several new events, permanent outfits and items for the players. Arcane characters- Vi,Jinx, Caitlyn and Jayce are also available in the game.
1) PUBG Mobile x Spiderman No Way Home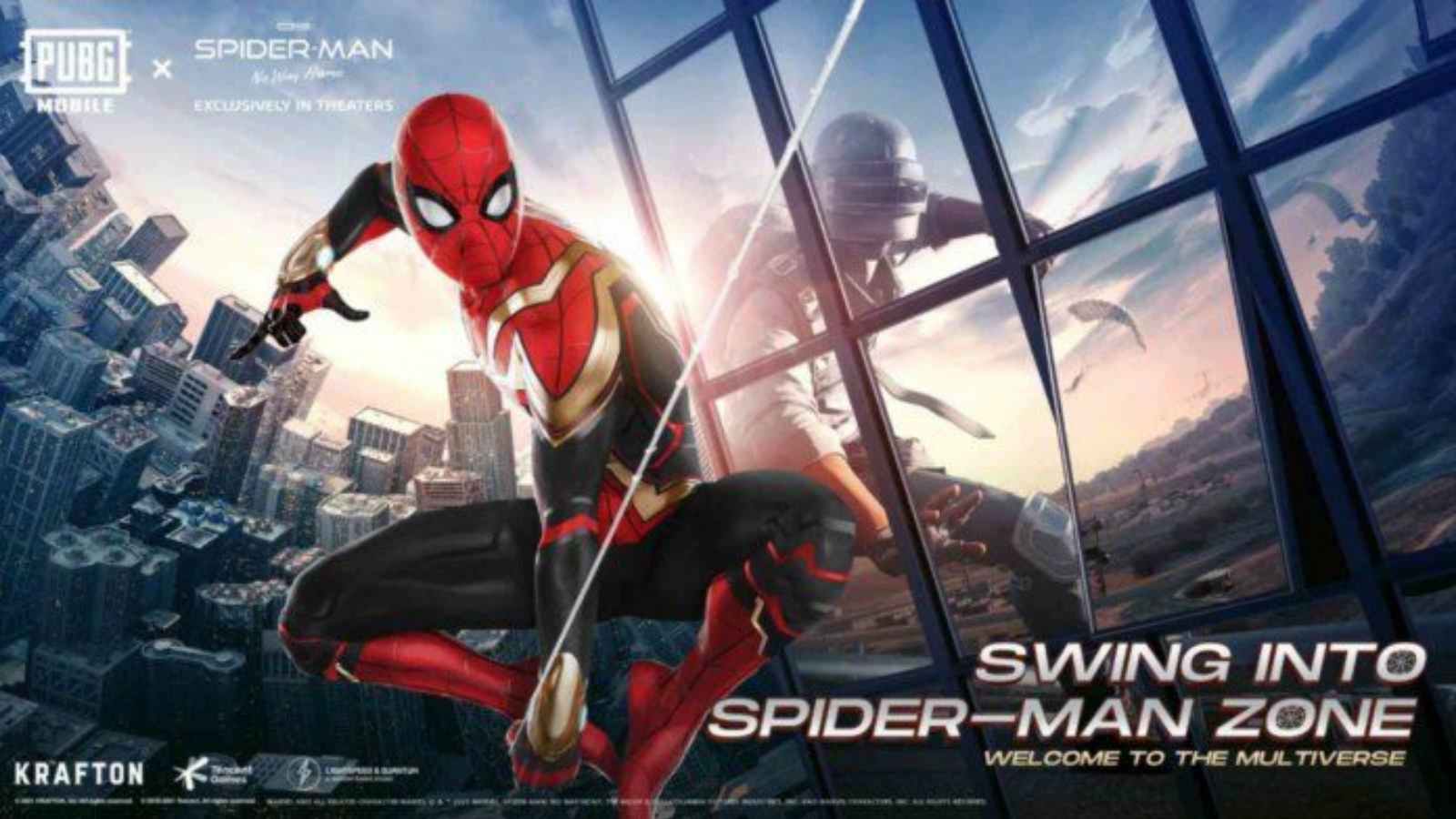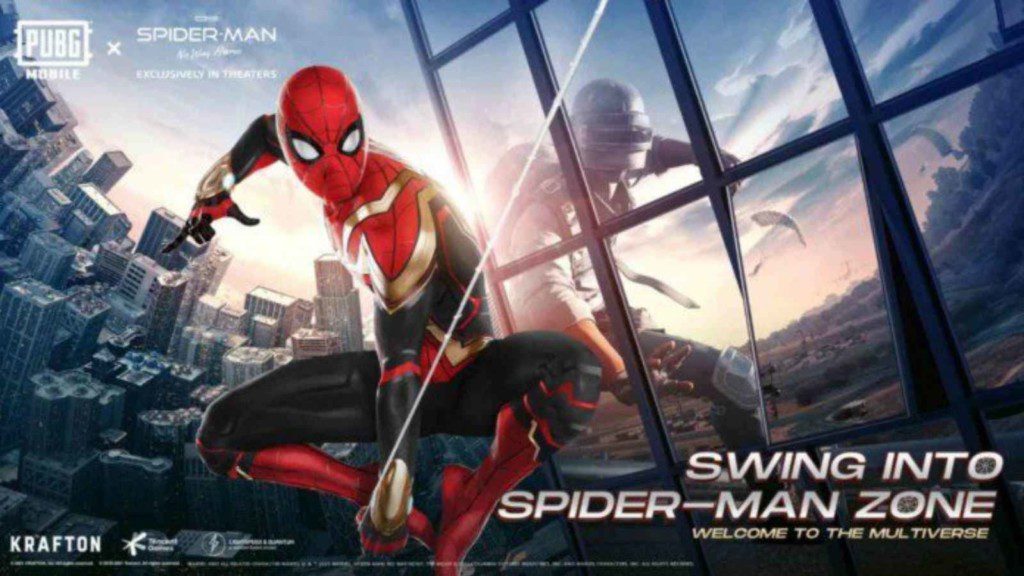 One of the best crossover that was unexpected was with Spiderman's movie No Way Home. The collaboration was announced a few days ago and some exchangeable rewards are available in the game. Although, the developers have revealed that some more content regarding the collaboration will be seen in the next year.
Apart from these PUBG Mobile collaborations in 2021, players will soon be able to see contents or new events based on popular anime manga series Jujutsu Kaisen, British architechture firm Zaha Hadid which are lined up for 2022.
Also Read: PUBG Mobile 1.8 update beta APK+OBB download links, installation guide and more