With August coming to an end with a few days left, the hunt for the 2.2 update of PUBG Mobile has already started in the community. Well, there might be some good news as Tencent has released the PUBG Mobile 2.2 beta link for their players allowing them to test the new features and latency in their respective location.
One thing that almost every PUBG Mobile lover can agree upon is that the battle-royale game keeps on getting better with each update as the developers try to bring new content or a unique collaboration for their fanbase.
Read More: PUBG New State Mobile 0.9.37 Patch Notes: New weapon, Assassin Creed crossover and beta program explored
PUBG Mobile 2.2 beta link and more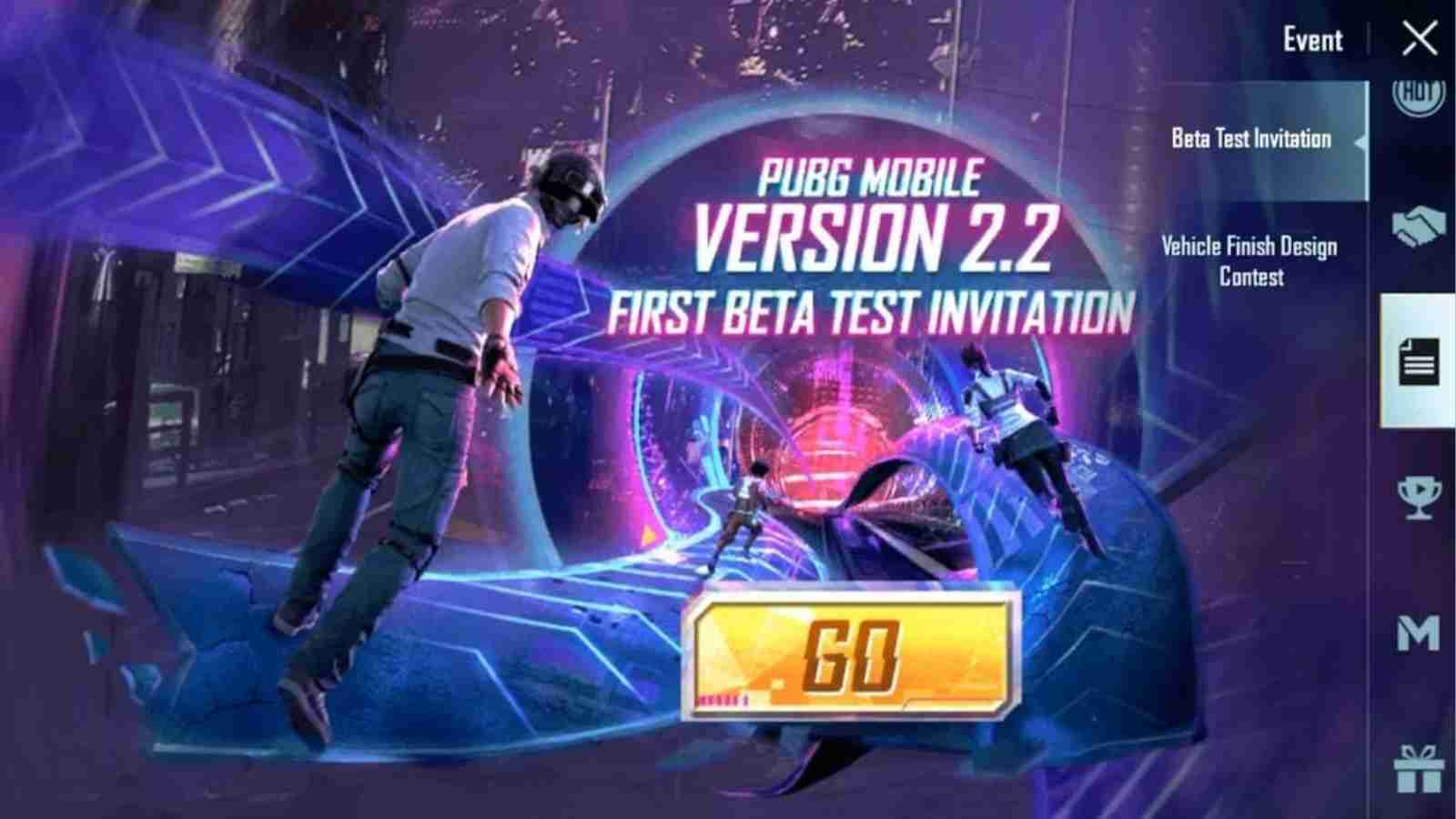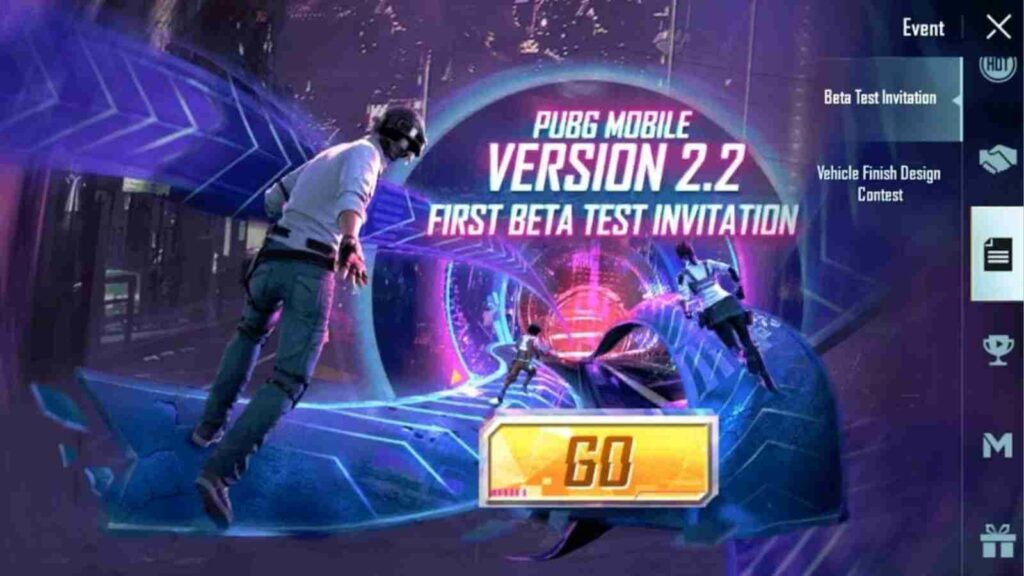 With the 'Egyptian Pharaoh' taking over the game for a couple of months in the Ancient Secret Mode, fans are ardent to try out something new in the game. It seems that their prayers have been answered as the PUBG Mobile 2.2 beta link just got available today in the official website.
The beta version might not provide a seamless gaming experience but players will definitely get an idea as to what new features they will be getting in the update that is supposed to get released next month. The beta version is available in APK format, therefore, only Android users can access the link given below-
Android (x32) APK link: https://web.gpubgm.com/m/download_android.html
Android (x64) APK link: https://web.gpubgm.com/m/download_android_1.html
The above mentioned PUBG Mobile 2.2 beta link can be downloaded easily if players have a good internet connection and enough storage on their devices. They might also have to enable the 'Install from Unknown Sources' option if it hasn't been done before. Leakers have already started providing out the details of the upcoming features.
Read More: PMWI (PUBG Mobile World Invitational) 2022: Krafton confirmed the participation of Team Soul and 7Sea
Upcoming features
New map- Nusa
PUBG Mobile 2.2 update will bring a brand new map whose size could be smaller than Livik. Originally known as the Resort Island in Game for Peace, PUBG Mobile's Nusa will present a tropical island that boasts of abundant supplies in every corner of the map. As this map is going to be smaller, only 32 players will be allowed in a single lobby with 8 minutes gameplay
New game mode- Gear Front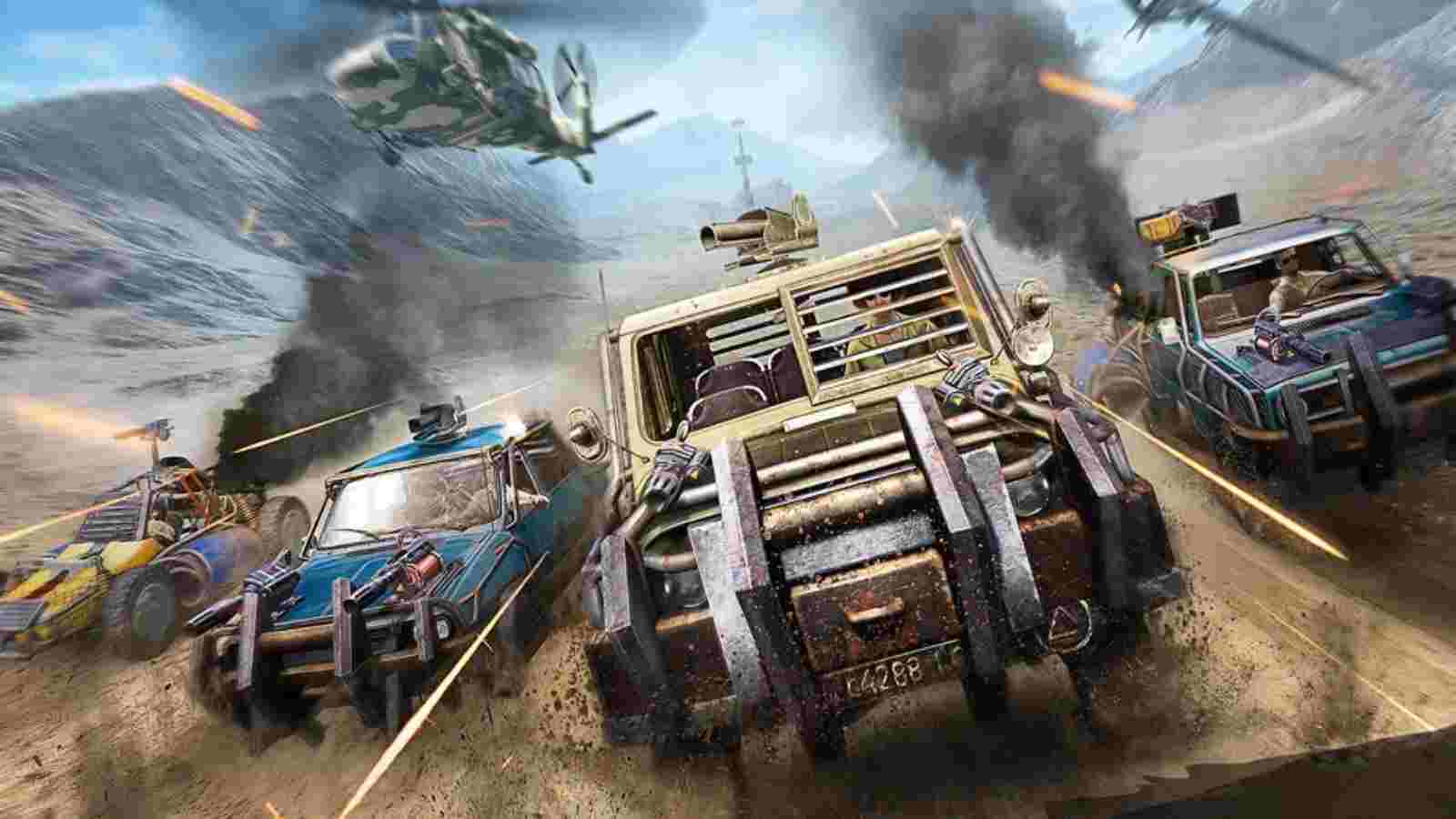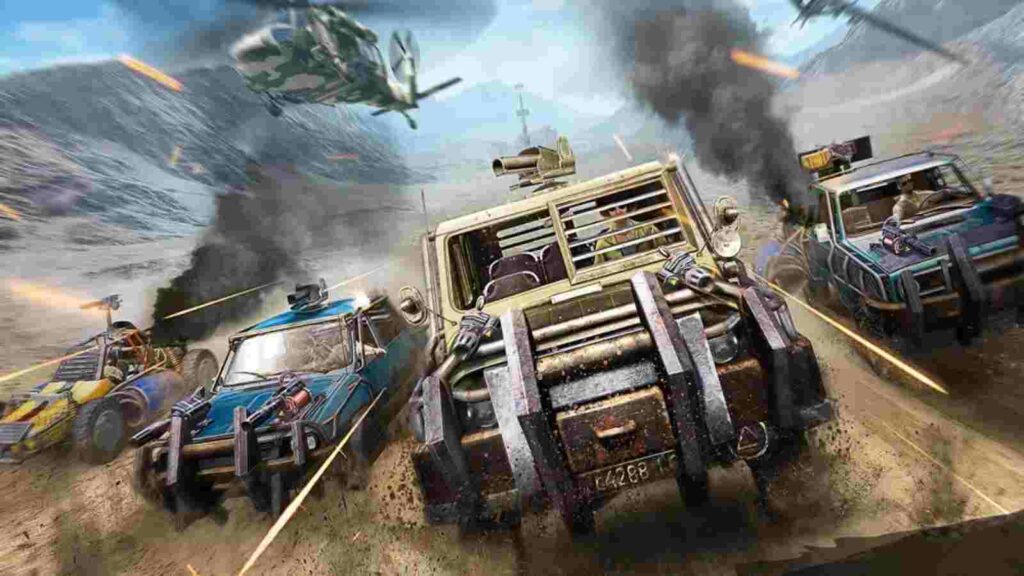 A modified version for the Payload mode in the game, PUBG Mobile 2.2 beta images revealed that things are going to get more hardcore for battle-royale lovers as this mode will feature tanks, helicopters and possibly, high tech weapons. However, more details for this mode are yet to be known.
While these are the primary features of the next update, it won't be a surprise if Tencent decides to add more surprises for the players and a collaboration that is never expected before.
Also Read: PUBG Mobile World Invitational 2022 Afterparty Showdown: Livik and Karakin maps make their debut on competitive eSports