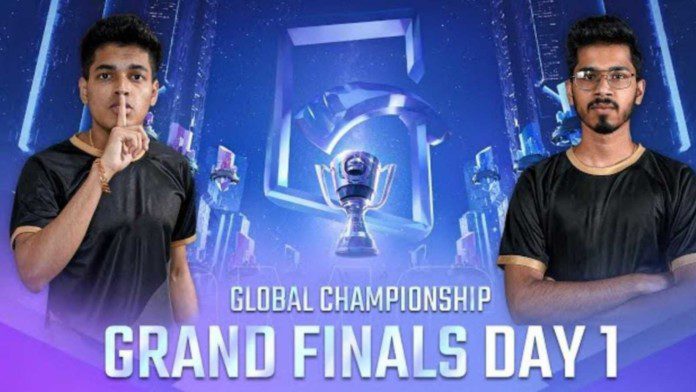 After days of waiting and excitement retained by the fans, the first day of PUBG Mobile Global Championship 2021 Grand Finals kicked off today. The three-day-long affair features sixteen top PUBG Mobile teams from around the world who are playing for a prize pool of $6 million.
As Day 1 concluded, Next Ruya Gaming from Turkey is reigning at the top position with 76 points. The team managed to pull of 35 eliminations with a single chicken dinner after six matches. Fan-favorite Nova Esports from China is inching close as well with 67 points in total even though the team was not able to win any match. UAE based team, Nigma Galaxy finished the day with 64 points on board.
Read More: PUBG Mobile becomes the eSports partner of Pakistan based cricket franchise
PUBG Mobile Global Championship 2021 Grand Finals Day 1 Summary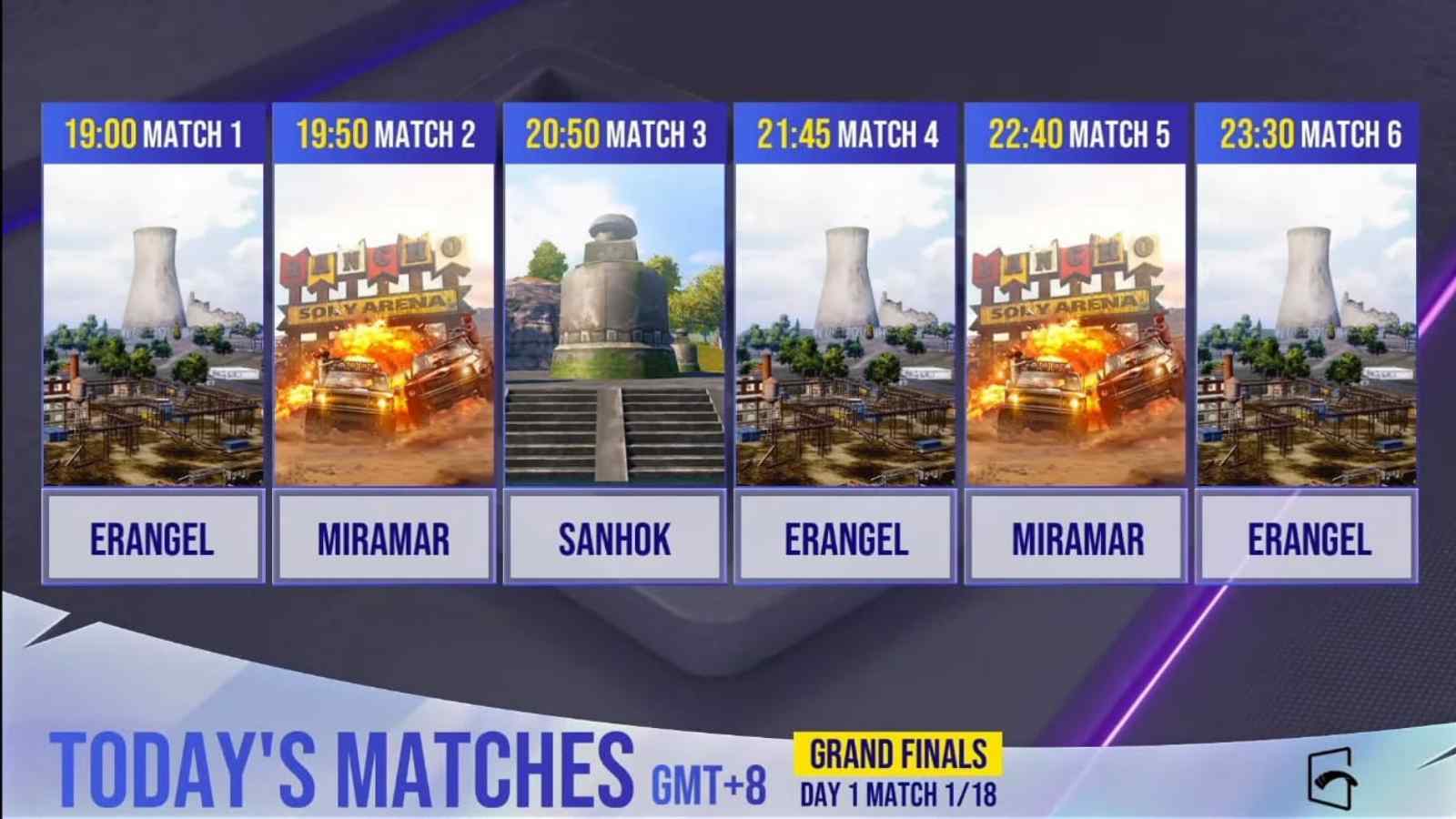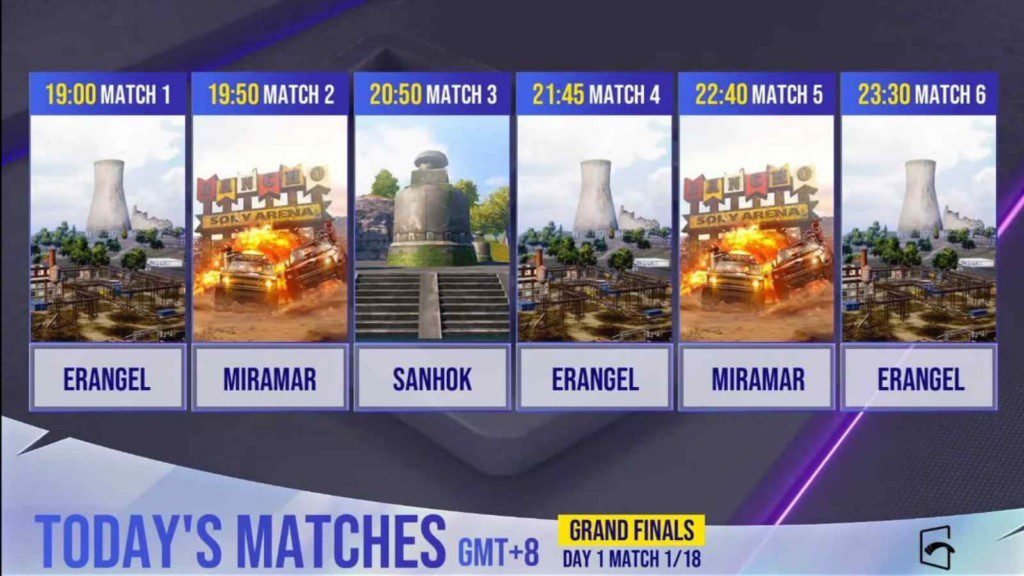 The first match of the day began with the Erangel map. The action between the teams kicked off when the circle fell to Sosnovka Military Base. Stalwart Esports dominated the first match with an astonishing 14 finishes. The team retained their whole squad and eliminated equally powerful teams such as Nova and S2G. Skryy from STE took the highest finishes.
The second match of PUBG Mobile Global Championship 2021 Grand Finals was played at the desert map Miramar. Star team from Thailand, The Infinity managed to claim the fourth position, however, they failed to pull a finish. Although Nigma Galaxy looked pretty confident to win the match, Alpha7 Esports snatched away the chicken dinner with 10 finishes.
Sanhok was the third map of the day where the chicken dinner was taken by Nigma Galaxy after taking 8 finishes and adding 32 points on board. Next Ruya Gaming, the table-toppers also played well to claim the second position with 11 finishes. At the third place stood, The Infinity.
The fourth and fifth match of PUBG Mobile Global Championship 2021 Grand Finals was won by Next Ruya Gaming and western stars Natus Vincere respectively. Both the teams displayed a dominant performance to secure a decent number of finishes. Six Two Eight from China also made a comeback at the second last match.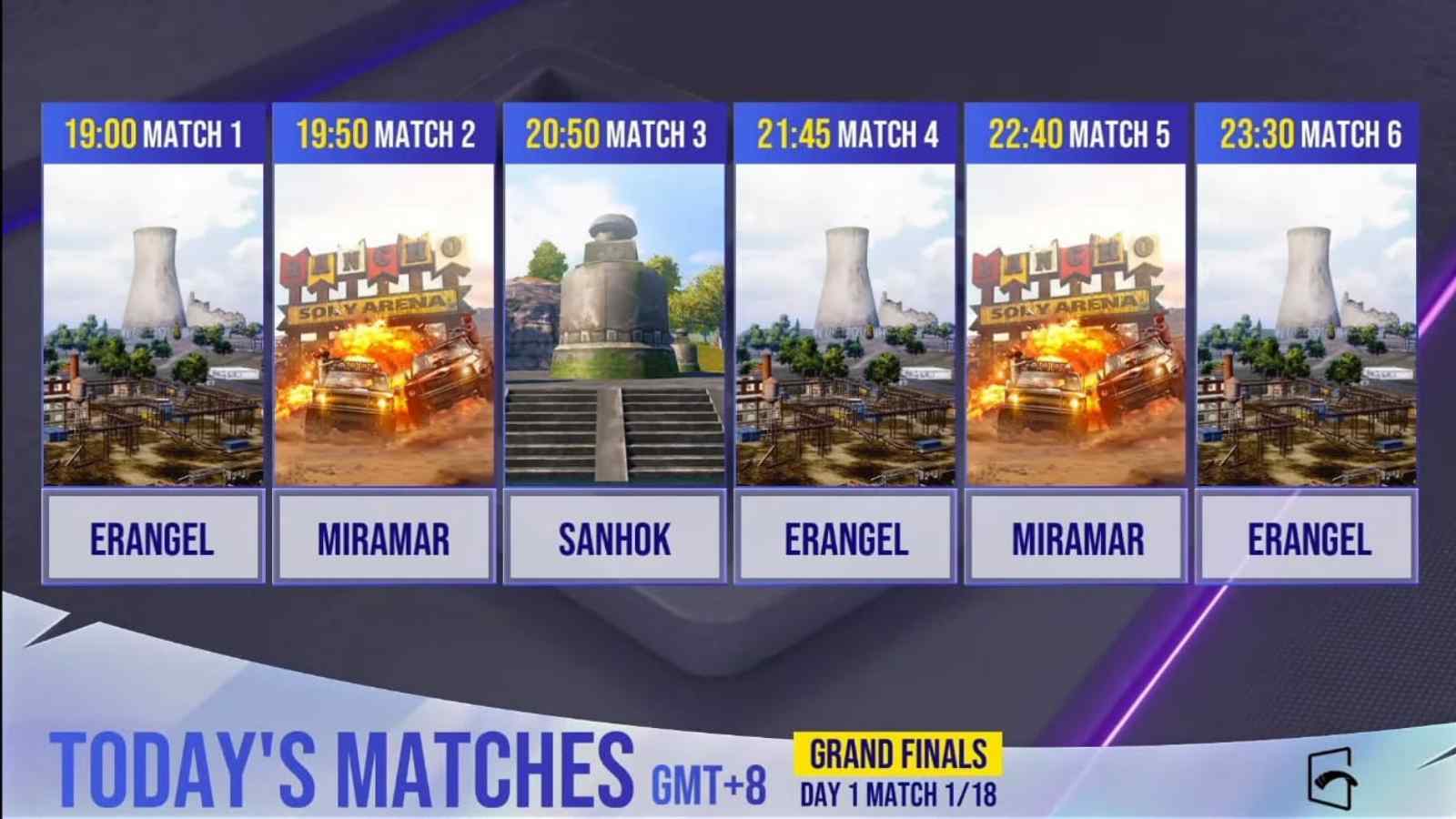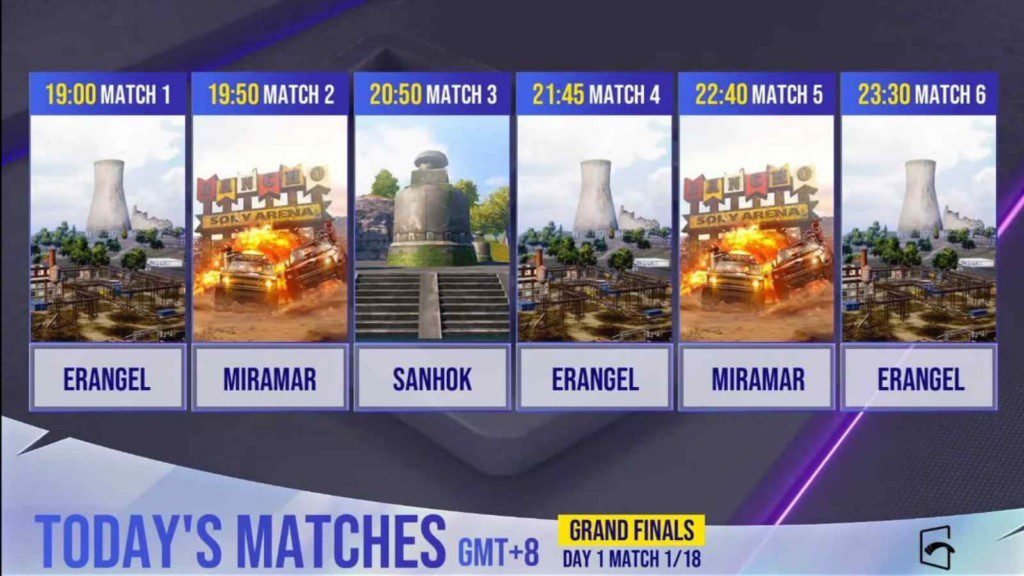 The sixth and final match of PMGC 2021 Grand Finals was played at Erangel. It was a head-to-head competition between Nova Esports and Furious Gaming. The latter team turned the tables by winning the chicken dinner as the 1 vs 1 situation at the end between PapiPotro and King was won by the former player.
The second day of PMGC 2021 Grand Finals will be live streamed tomorrow in the official YouTube channels of PUBG Mobile Esports. Fans can catch the action live at 4:30 PM IST.
Also Read: Krafton announces 'New State Mobile Open Challenge', the first tournament of PUBG New State with $250,000 prize pool