In a recent official post on their social media handle, Krafton teased the PUBG New State x Bugatti Rimac Nevera collaboration, which is the first major partnership of the game. Several items including car skins will be available as a part of the collaboration.
After much hype created by the fans and release dates speculated over the internet, PUBG New State arrived in the month of November the previous year. Even though the battle-royale game's launch was hindered with several technical glitches, it has been able to become a commercial success, considering that the game is close to hit 50 million download mark in both Google Play Store and App Store. With the announcement of PUBG New State x Bugatti Rimac Nevera collaboration, the game might amass more popularity.
PUBG New State x Bugatti Rimac Nevera collaboration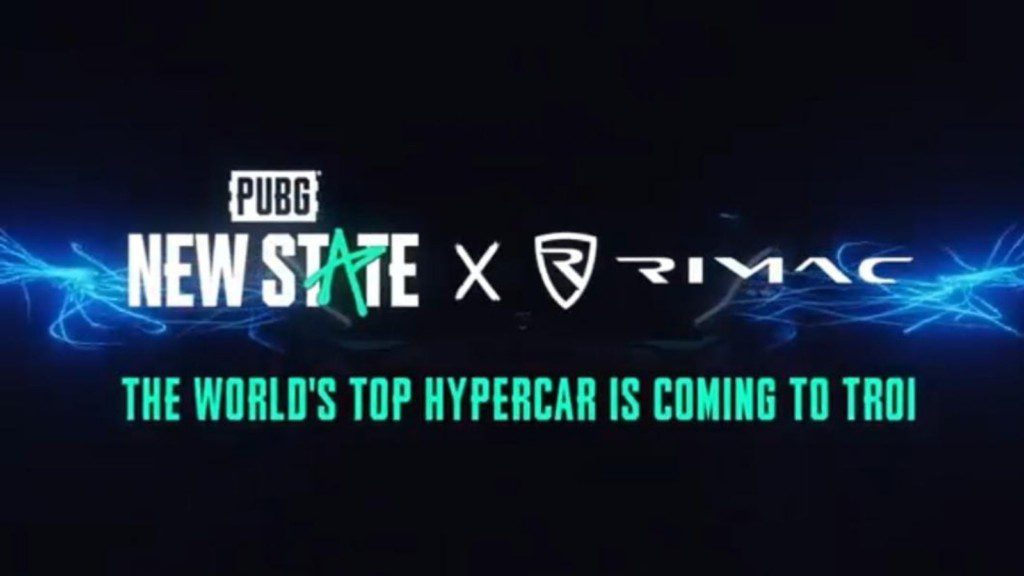 Lately, Krafton is announcing partnerships with various car brands and adding exclusive car skins into the game. From Tesla to Koeniggsegg, players have been able to see some huge car companies making an arrival in the battlegrounds. Players of PUBG New State had been asking for a major partnership for a while now and today, Krafotn gave a huge surprise by announcing PUBG New State x Bugatti Rimac Nevera collaboration.
Read More: Top 5 best PUBG Mobile players of 2021
The announcement was made just a few hours ago, although no major details are available as of now. The developers have only teased the partnership and wrote, "COMING SOON! Get ready to rule the streets of Troi in the world's top EV HYPERCAR!". The statement enough took the entire PUBG community by storm.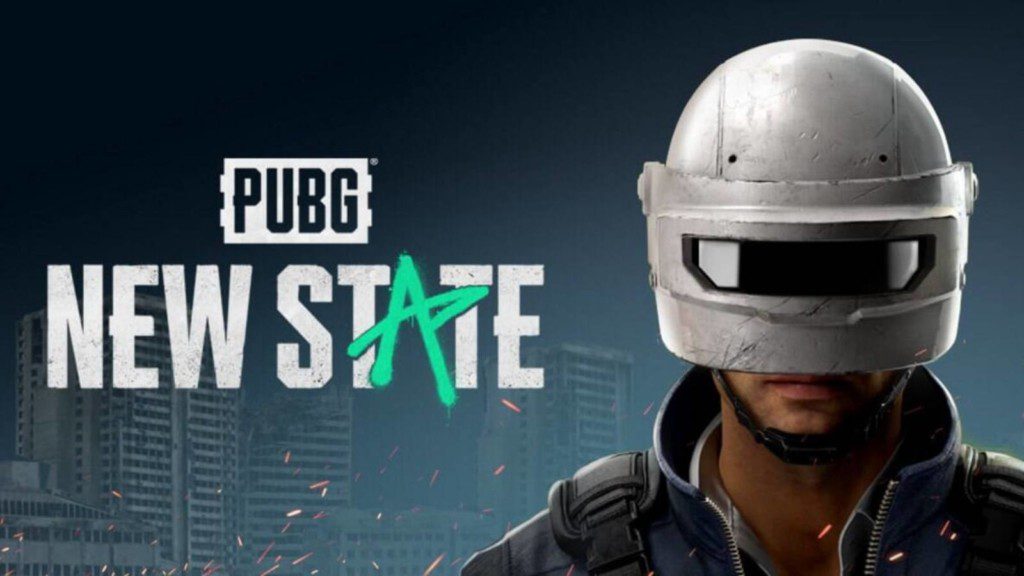 Bugatti acquired Rimec Nevera which is the one of the fastest all electric sports car. PUBG New State is known for being a game with ultra modern features and therefore, collaborating with a hyper car was somewhat expected by the players. The game already boasts of consisting electric vehicles and ultra modern gadgets such as drones.
Even though we lack details regarding PUBG New State x Bugatti Rimec Nevera collaboration, some leaks given by Gametube suggest that a limited edition Rimac Box will be available with will contain car skins in five colours- Nevera Blue, Gunpowder Gray, Prism Glow, Sunburst Red and Luminous Gold. The skins might be available after the January update.
PUBG New State had previously announced partnerships with several Indian personalities as well as gamers to expand the market of the game in India. PUBG New State x Bugatti Rimac Nevera collaboration will further boost the popularity of the game.
Also Read: Top 3 ways to get free NC in PUBG New State