In a groundbreaking partnership, Krafton has entered into a long time collaboration with the Brazilian football star Neymar Jr. who will now become the official ambassador of PUBG: Battlegrounds and would also be seen streaming his gameplay frequently throughout the year.
PUBG: Battlegrounds which recently became free-to-play is entering its 18.2 update with the addition of a new map named 'Deston'. However, this is not the only new aspect that players will witness as the developers recently teased a collaboration with Neymar Jr.
Read More: PUBG Mobile 2.1 update: Latest APK download link for Android devices
Neymar Jr. named as PUBG: Battlegrounds' ambassador
One of the most renowned Brazilian footballer and a global icon in the sports industry, Neymar Jr. has time and again shown his love for eSports and gaming. Last December, he stunned his fans by joining Facebook Gaming as he became the platform's content creator after signing streaming partnership with them.
The PSG (Paris Saint German) star has again turned heads as he was seen in a recent teaser uploaded by Krafton for their game, PUBG: Battlegrounds where the footballer can be seen running towards an airdrop. Fans were instantly aware of an upcoming collaboration with the star, which was later revealed by Krafton in a press release.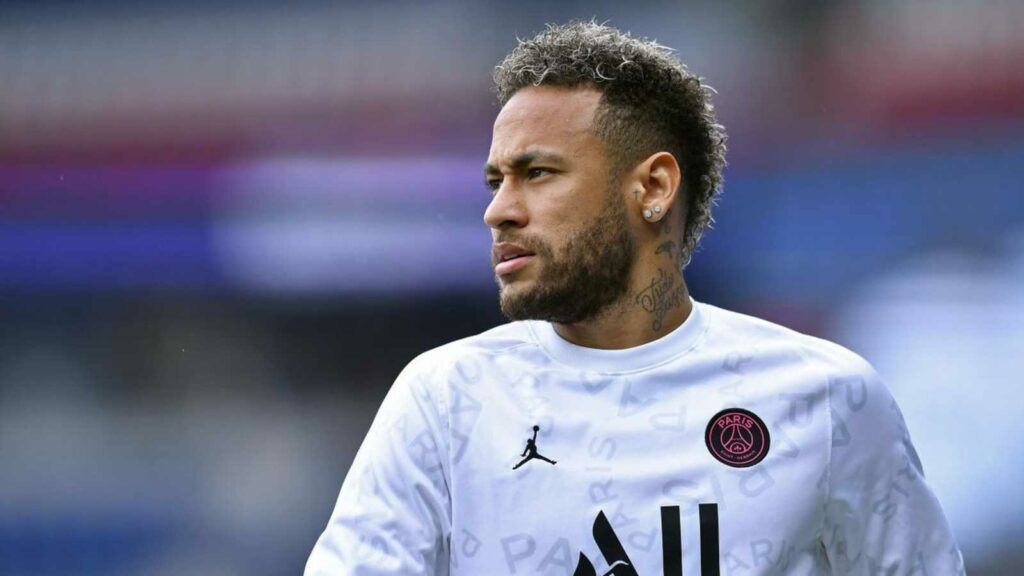 "He's coming to conquer the Battlegrounds. Are you prepared to go beyond your limits with Neymar Jr? A very special event announcement will be shared on July 21st. Save the date!"
Fans can expect more details of Neymar Jr.'s collaboration with PUBG: Battlegrounds on July 21st as the developers will announce an exclusive event featuring the footballer. From the recent teaser, it looks like Neymar Jr. is going to stream his gameplay on Deston, a new classic map of the battle-royale game. Apart from that, special crates based on the footballer can also be added to the game.
"As part of this partnership, Neymar Jr. will host a series of in-game and out-of-game activities throughout the year to formally celebrate his passion for PUBG: BATTLEGROUNDS, which he has been playing consistently since the game's release five years ago", said Krafton in a press release.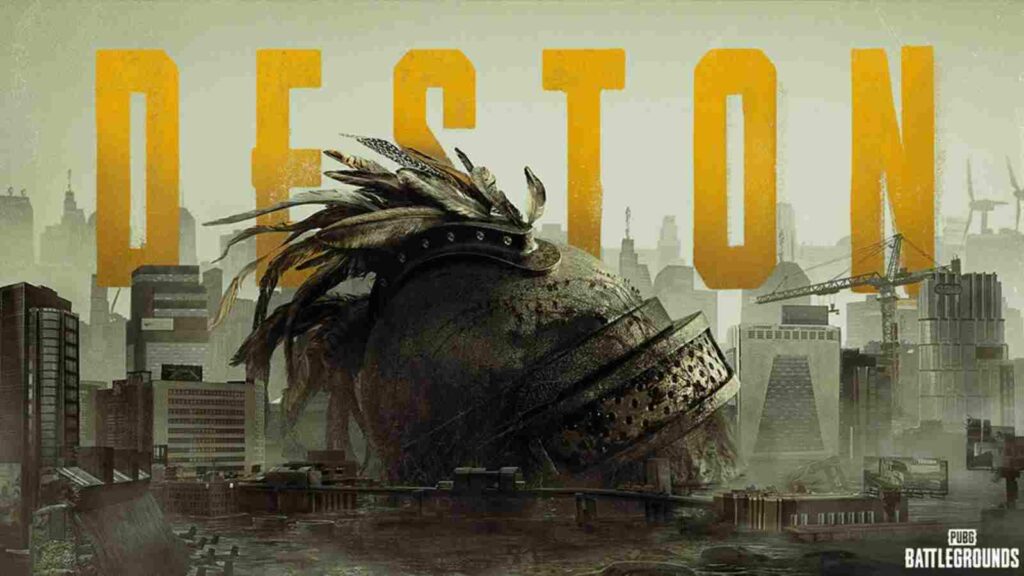 Neymar Jr. has been an avid player of PUBG since the game's release but him becoming the game's official ambassador was like a cherry on top for the fans. The footballer's upcoming contribution to the game is highly look forwarded upon by his fans.
Also Read: PUBG Mobile 2.1 update: Patch notes announced officially