The game of betrayal and strategy is arriving soon in the high-tech battle royale game as Krafton has earlier today announced PUBG New State x Among Us collaboration. Players can look forward to this unique collaboration as it will bring a lot of fun items as well as a mini-game for the players.
PUBG New State which now goes by the name New State Mobile is the modern makeover of one of the most loved battle-royale PUBG Mobile. It has been picking up pace in the the genre eventually as the developers are announcing fun crossovers.
Read More: PUBG Mobile at Asian Games 2022: Teams to compete in shooting and racing missions
PUBG New State x Among Us collaboration
Until now, Krafton only brought collaborations with popular car brands that added exclusive vehicle skins in the game but the recent PUBG New State x Among Us collaboration has caught everyone's eyes. The latter game became a huge hit especially during the initial days of pandemic.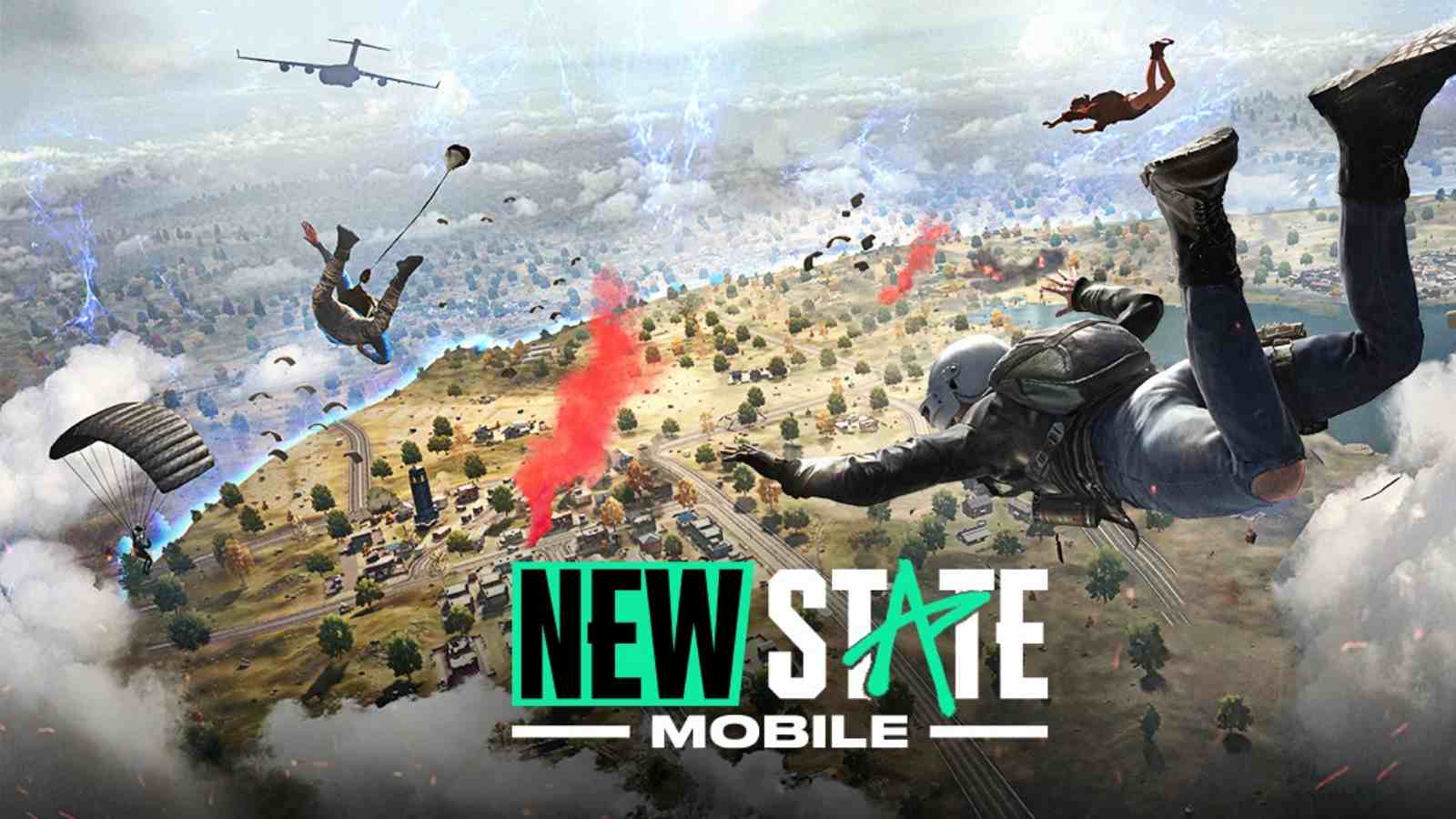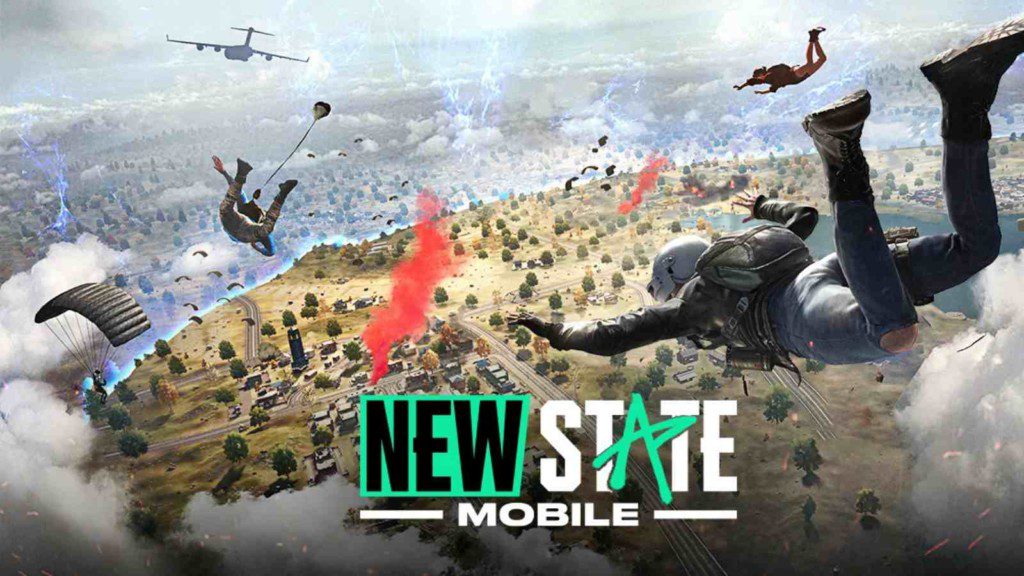 As per the announcement, players will be able to enjoy a new game mode as well as collaboration themed items in the game from 21st April. This collaboration will conclude on 19th May but players will agree to the fact that a lot of time has been provided to the players so that they can enjoy the upcoming mode.
---
What to expect from this collaboration?
Krafton has announced that a game mode similar to the gameplay of Among Us will be available in PUBG New State as a part of PUBG New State x Among Us collaboration. Apart from that, players can look forward to several rewards exclusively designed by taking inspiration from the game.
The Sting of Betrayal Mode
Among Us is a multiplayer game that dons the players into cartoon-themed astronauts. Players will play the role of crewmates and impostors and the goal is to find the impostor hiding in the spaceship who can even kill some teammates. Similar to this game, The Sting of Betrayal Mode will take place before matches start in Troi.
One random member will be chosen in the game as the impostor, while others should figure out ways of not getting killed.
Only the impostor will have access to weapons that can be used to eliminate their squad members.
Events and rewards
PUBG New State x Among Us collaboration will also bring two new events for the players named Dress to Kill and Props. The former event will allow players to purchase Among Us-themed outfits and backpacks whereas Props will spawn around the starting island.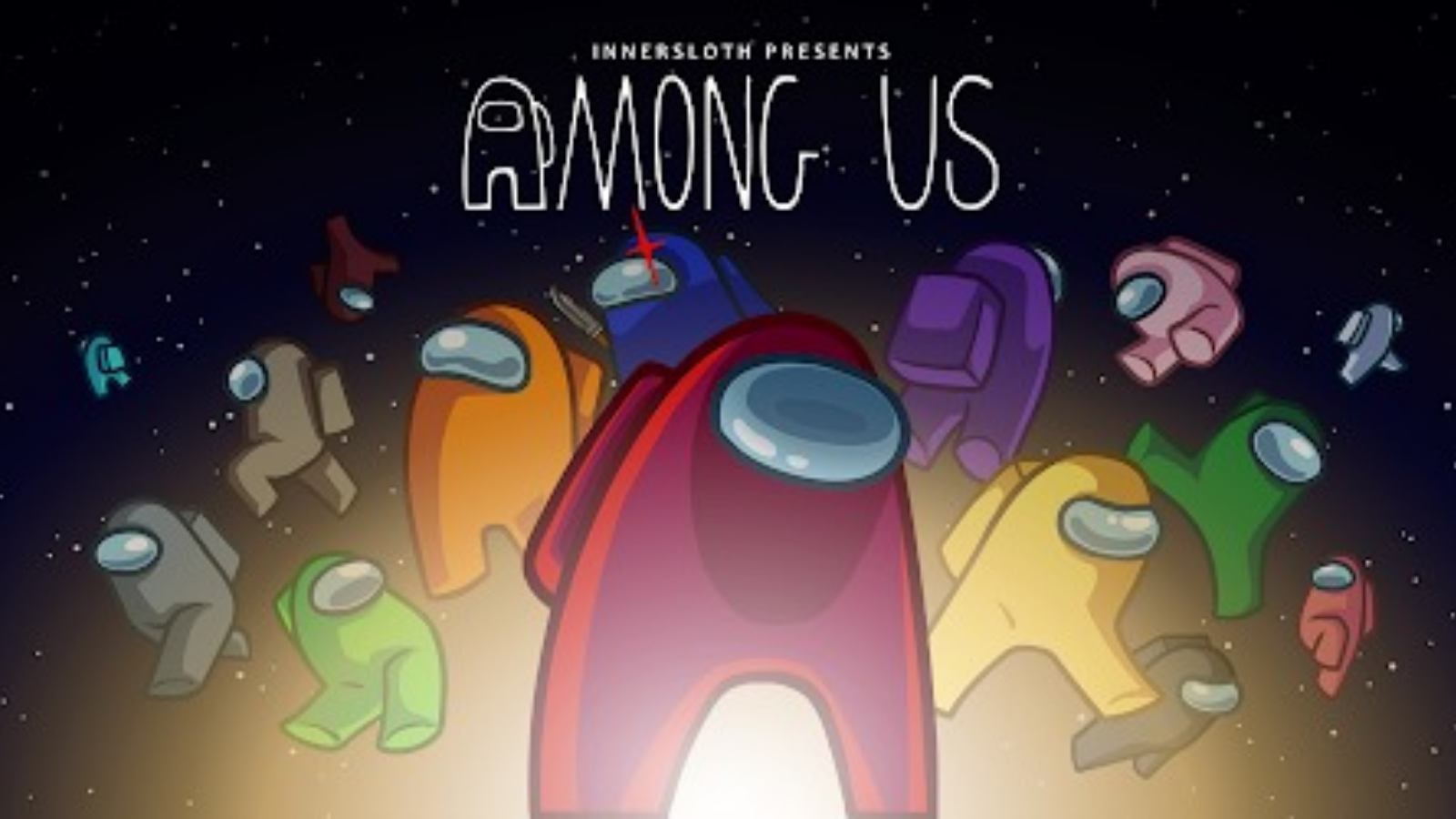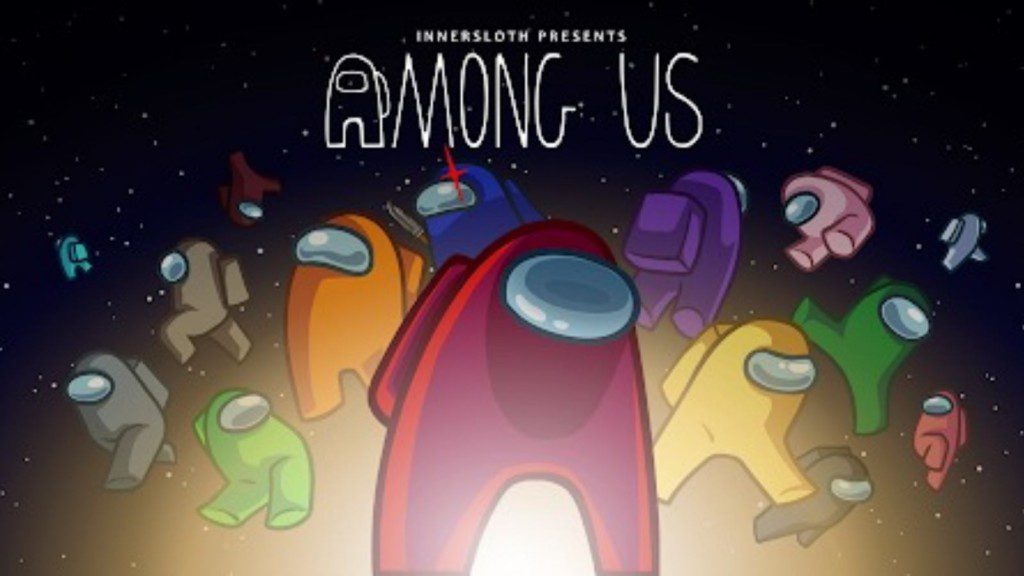 As for the rewards, players can expect to receive Among Us theme frame and icons once they fulfilled the required missions given to them. The upcoming collaboration certainly looks exciting and players should not miss their chance of being a part of this unique crossover.
---
Also Read: PUBG 17.1 update patch notes: New weapons, map changes and more