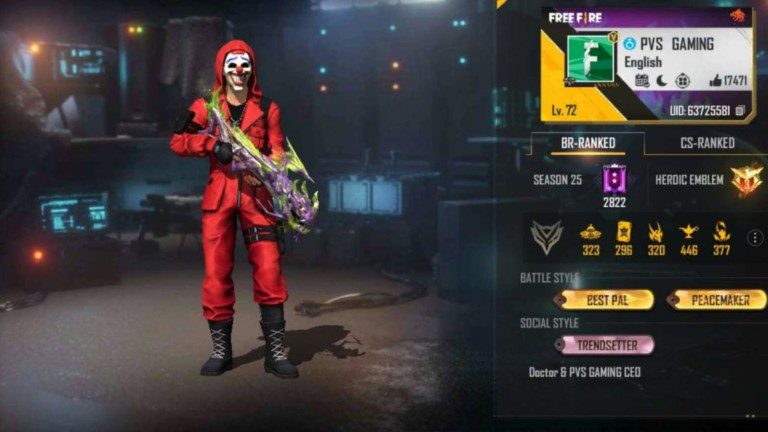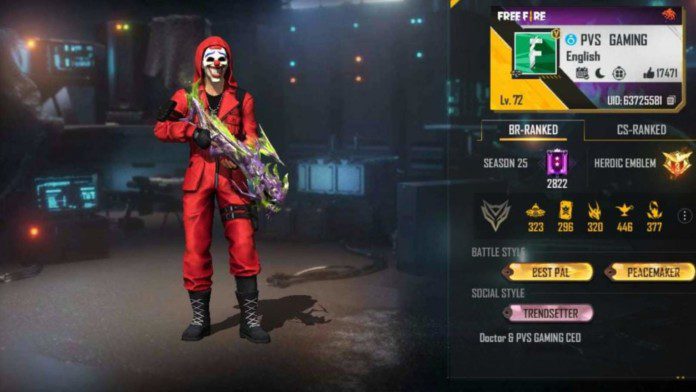 Garena Free Fire has a huge community of content creators and streamers with millions of subscribers on YouTube. Here in this article, we will take a look at PVS Gaming Free Fire ID, stats, K/D ratio, YOuTube channel, monthly income and more for January 2022.
Hari Raman is among the most popular content creator in the Tamil Free Fire community with his channel PVS Gaming. He has amassed over 2 million subscribers and more than 267 million combined views on his channel as well. Let us take a look at PVS Gaming Free Fire ID, stats, and more for January 2022.
PVS Gaming Free Fire ID and Stats
PVS Gaming Free Fire ID is '63725581'.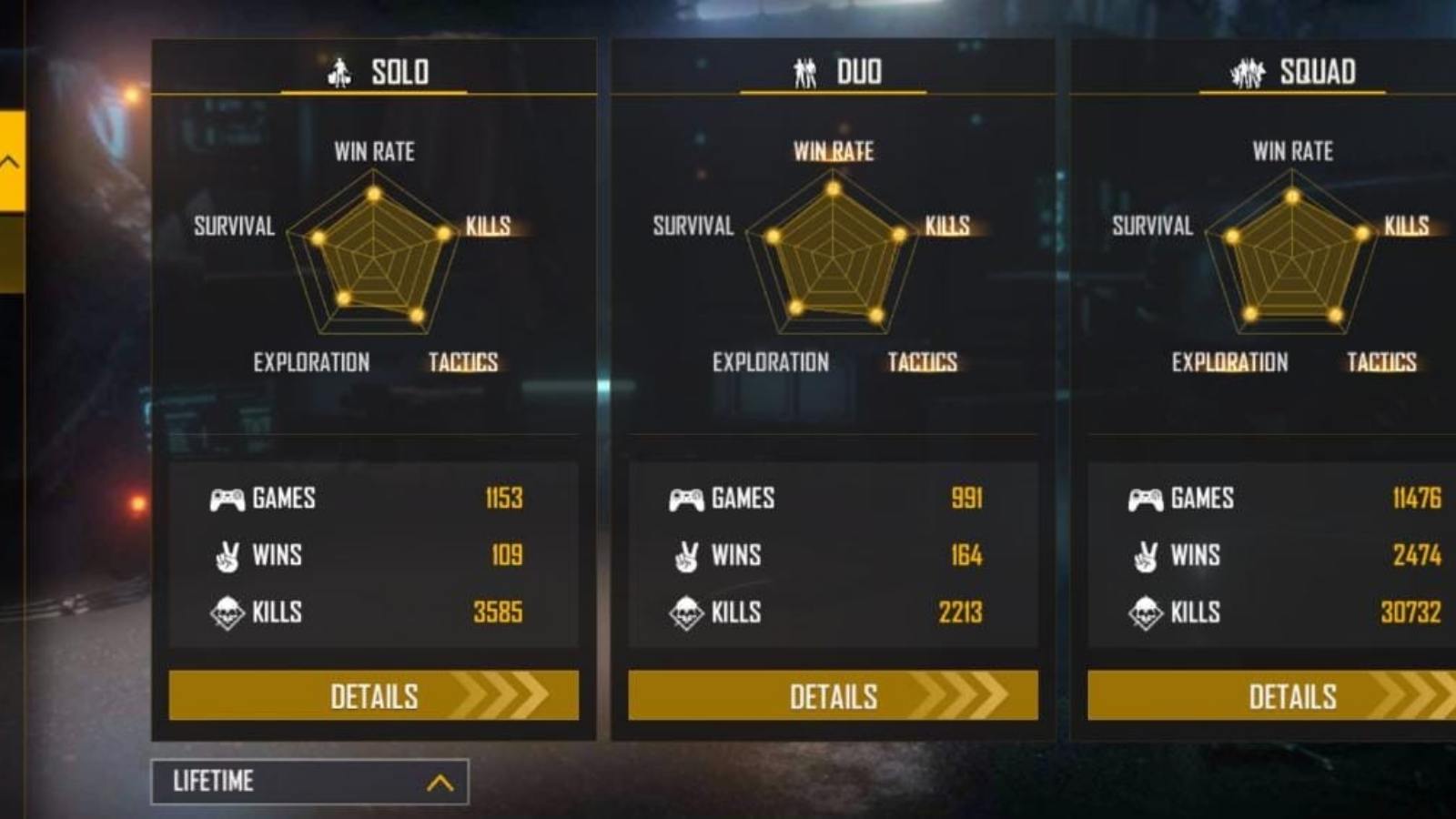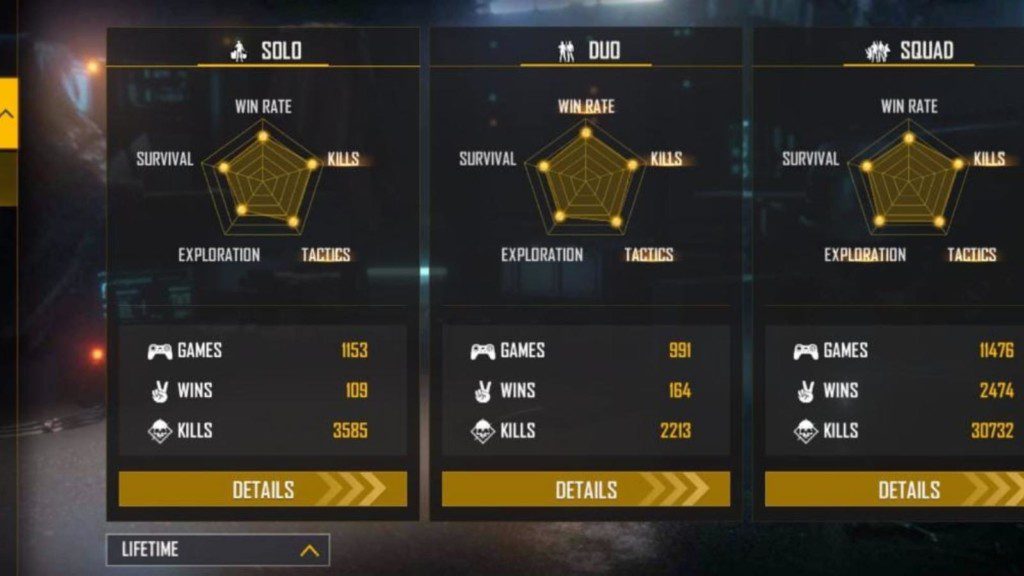 PVS Gaming has participated in 11476 squad matches and secured 2474 wins. He has also made 30732 eliminations for a K/D ratio of 3.41.
Hari has participated in 991 duo matches and has outsmarted his foes in 164 of them. With 2213 eliminations he holds a K/D ratio of 2.68.
PVS Gaming competed in 1153 solo matches and has secured 109 Booyahs. He has 3585 frags to hold a kill-to-death ratio of 3.63.
Related – Top 5 Teams To Watch Out For In Free Fire Pro League (FFPL 2021) Winter Grand Finals
PVS Gaming's Ranked Stats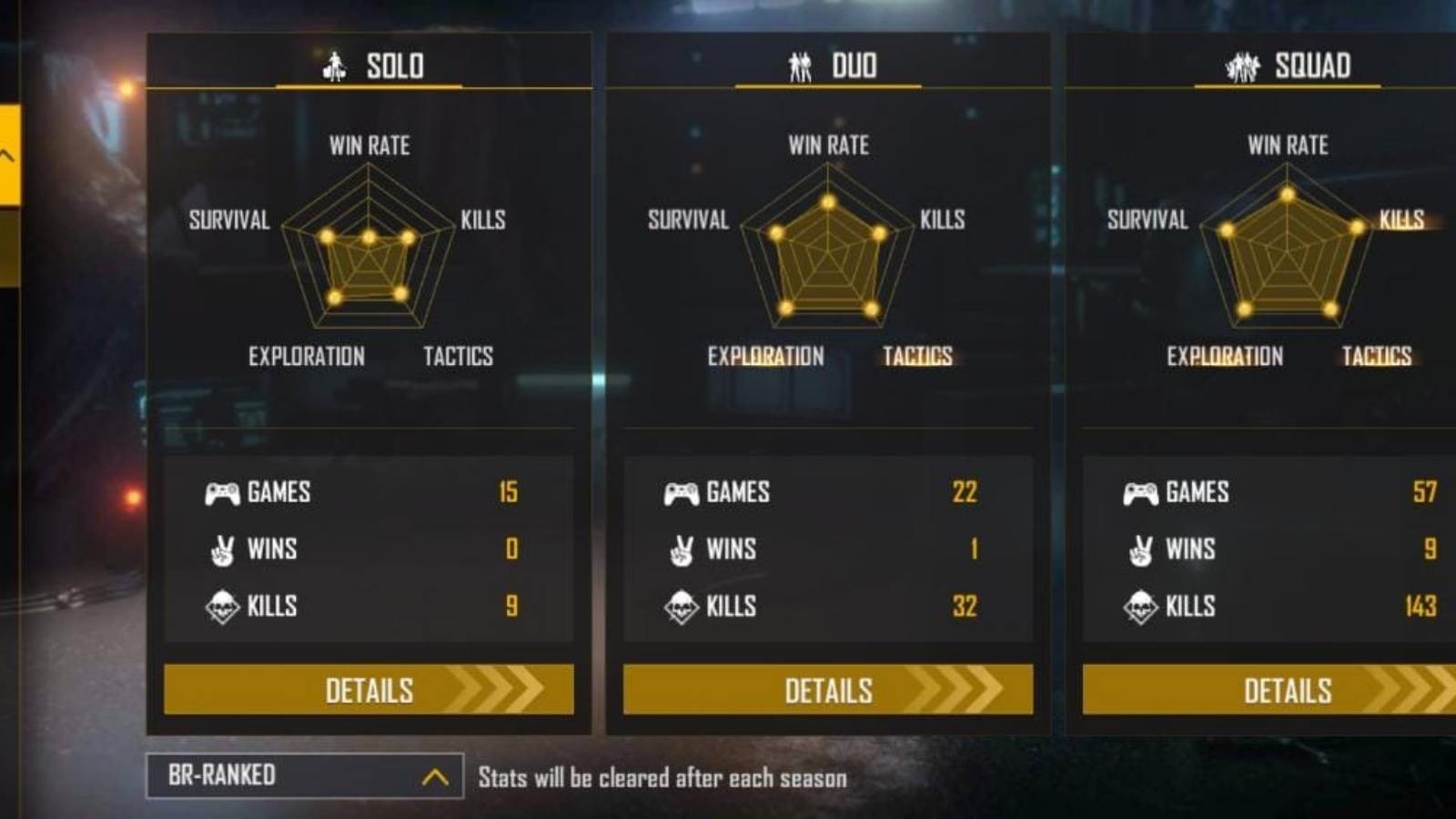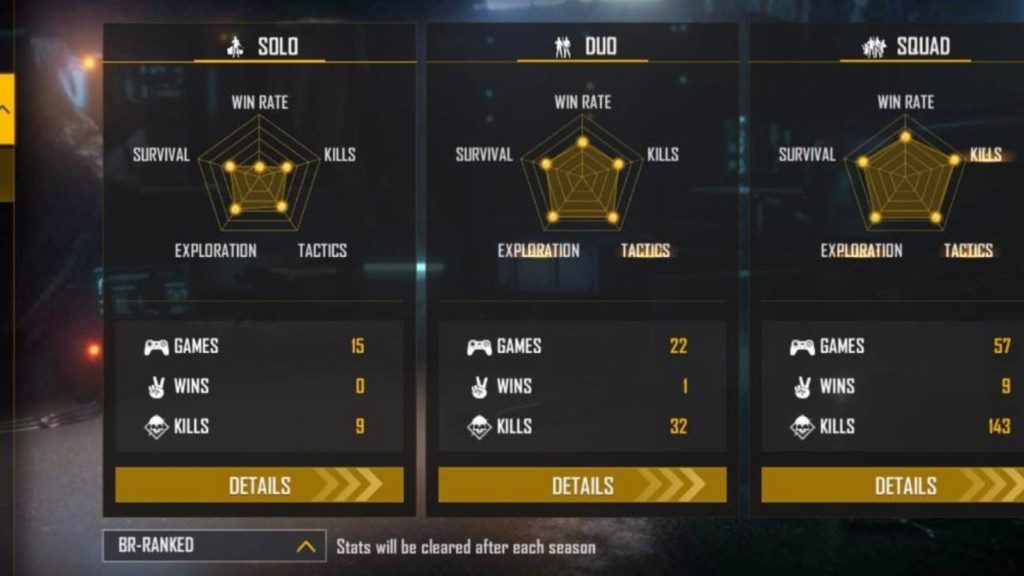 PVS Gaming has made appearances on 57 squad ranked matches and secured 9 wins. He has secured 143 eliminations to maintain a K/D ratio of 2.94.
The content creator has also appeared in 22 duo games and has a single win to his name. With 32 eliminations he has made a K/D ratio 1.52.
He has participated in 15 solo ranked matches and is yet to score his first win. He has made 9 frags for a K/D ratio of 0.60.
Note: PVS Gaming's stats were recorded while writing the article, and these will change as he continues to play more games in Garena Free Fire.
PVS Gaming YouTube Channel and Monthly Income
PVS Gaming started his YouTubejourney back in January 2019 and has uploaded over a thousand videos till now. This has brought him a huge audience of over 2 million subscribers on YouTube with 267 million views. As per the Social Blade website, the monthly income of PVS Gaming lies in the range of $1.8K – $29.3K.
Follow our Instagram handle to participate in the huge DJ Aloks Giveaway and to stay updated with the latest news on the gaming and eSports scene.
Also, Read – How To Get Fierce Demilord Thompson Skin In Free Fire Faded Wheel?