Twitch streamer Atrioc has been accused of watching the deepfake videos of prominent female streamers such as Pokimane and Maya Higa in a shocking turn of events. The shocking event has sent chills down the spine of female personalities on the platform as they described their horrors after knowing this.
Deepfake videos have become a viral thing at this moment. This AI technology allows users to to create an altered image of a famous personality on their face. While this technology has been used by a number of streamers to entertain their viewers, there has always been the risk of deep fake getting used for mischievous reasons.
To the surprise of Twitch community, a Twitch clip of Atrioc went viral where he can be seen looking at a website which sells the deepfake videos of female streamers such as Pokimane, Maya Higa and QTCinderella. The clip gained traction within a blink of an eye, and the 'victim' streamers provided their response shortly.
Related: MrBeast responds after facing backlash for his recent 'curing blindness' YouTube video
QTCinderella rages at Atrioc, gets backed up by other female stars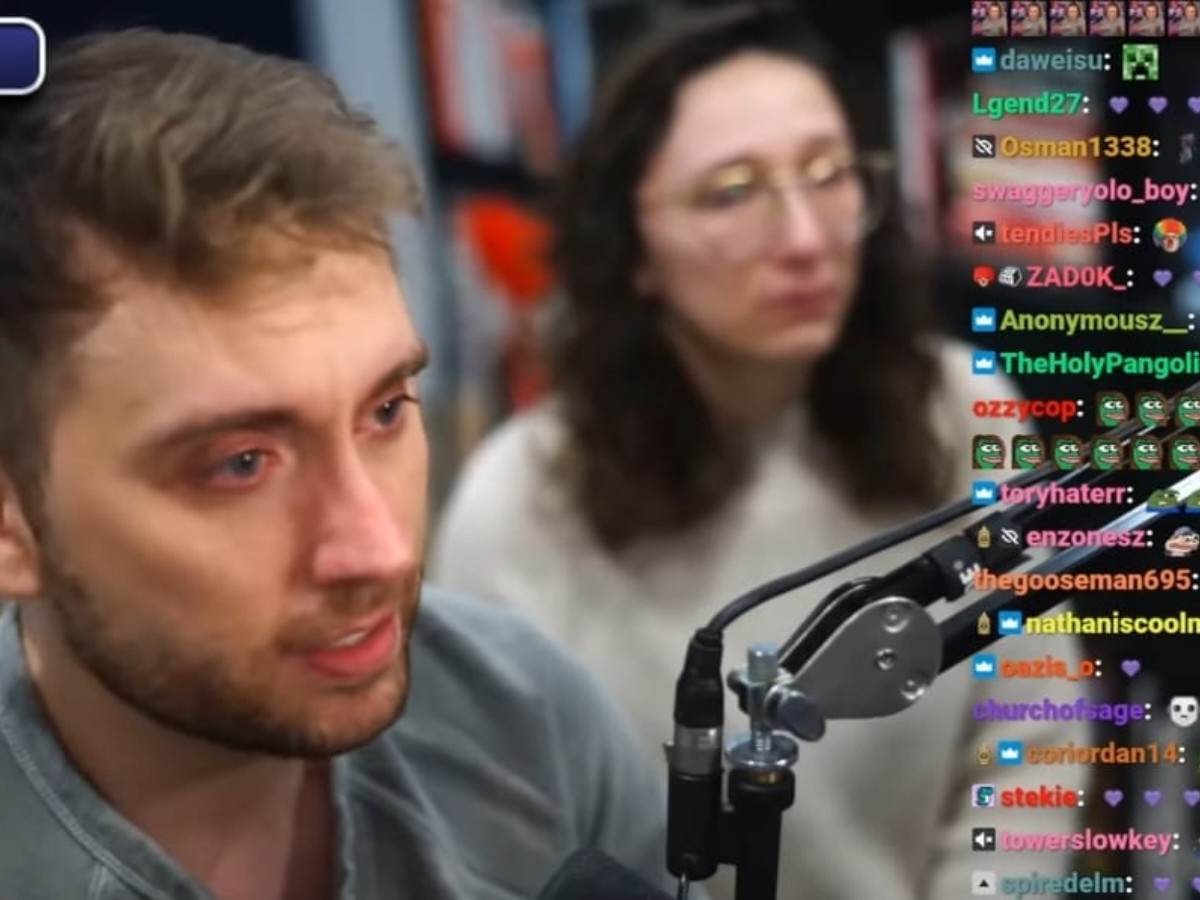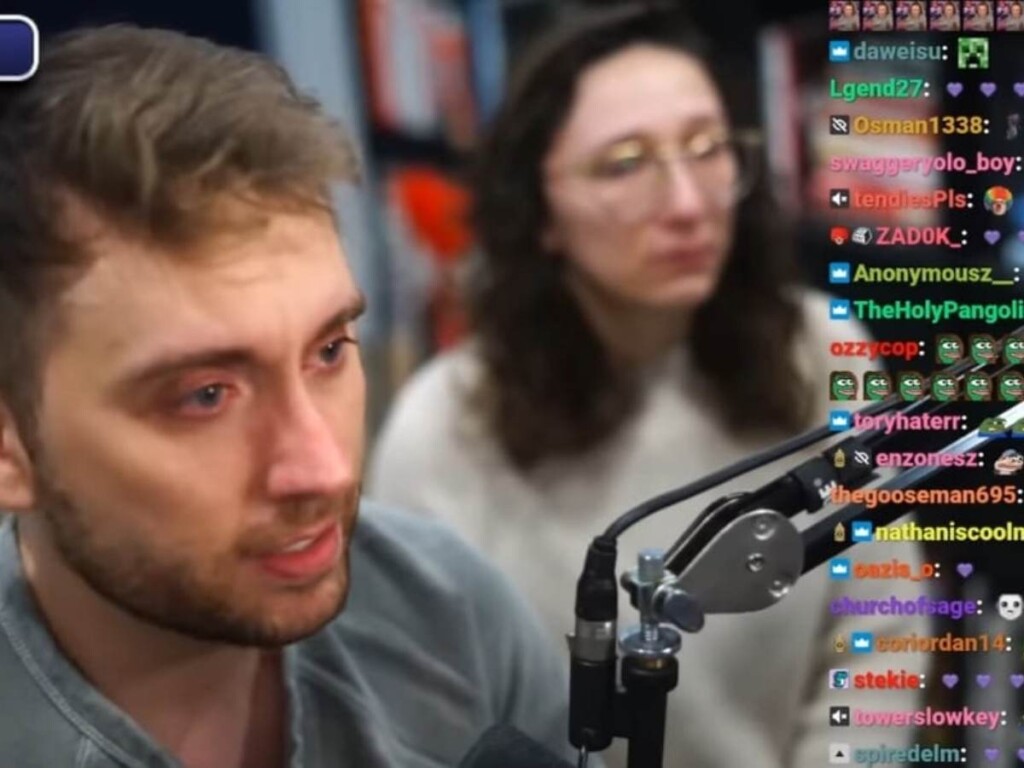 Twitch community have been tearing apart the streamer for his recent actions. There have even been some calls to ban Atrioc on the platform. On the flip side, Blaire 'QTCinderella' has vent out her frustration on this whole scenario as she took to Twitter earlier today.
The host of Streamer Awards 2023 stated that she feels like screaming right now. She continued to express her frustration and simultaneously provided her gratitude to eSports journalist GuardHun2r for bringing this issue forward.
Her tweet read as-
"I want to scream. Stop. Everybody fu**ing stop. Stop spreading it. Stop advertising it. Stop. Being seen "naked" against your will should NOT BE A PART OF THIS JOB."
I want to scream.
Stop.
Everybody fucking stop. Stop spreading it. Stop advertising it. Stop.
Being seen "naked" against your will should NOT BE A PART OF THIS JOB.

Thank you to all the male internet "journalists" reporting on this issue. Fucking losers @HUN2R

— QTCinderella (@qtcinderella) January 30, 2023
Valorant pro and Twitch streamer Kyedae chimed in to describe a similar situation she had to face-
"The amount of effort I've gone through to get things taken down from Reddit, Discord etc,. for it to be back up the next day is just so exhausting. I just gave up."
Should be illegal to profit off of somebody's likeness in sex work without consent wether it's fake or not. Talking about it will bring those sites more attention but I hope this will also be a step forward closer to law that can help protect people from being used in this way

— RAE (@Valkyrae) January 31, 2023
Other female streamers such as Rachell 'Valkyrae' Hofstetter has also provided her take on this situation. She was critical of these sites to exist in the first place. "Should be illegal to profit off of somebody's likeness in se* work without consent whether it's fake or not", she added that people should stop talking about it right now as it will provide more attention to such websites.
Atrioc issues an apology on the situation
Hours after the clip went viral and streamers had given their reactions on this disappointing situation, Atrioc decided to apologize for his actions. He described that it is not a 'pattern of behavior' as in reality, he wishes to create a safe environment for female streamers on the platform.
Atrioc later explained that an ad lured him which was present in every video. This sent him into the rabbit hole, but he assured his viewers that he visited the website for the first time. "There is no excuse for it. I'm not defending it in any way, I think this whole category of stuff is wrong," the streamer concluded.
Community reactions
The apology video of Atrioc has received more than 12.5K upvotes on r/livestreamfails. Viewers have provided some shocking reactions as the whole situation is quite horrifying to witness
Whether or not, Twitch will ban Atrioc for this action is uncertain but the only 'certain' thing right now is that Atrioc might not stream for a long time. Only time will tell whether he decides to continue streaming or not.
In case you missed it!