Travelers can bid farewell to the banners of Scaramouche and Arataki Itto, as HoYoverse has revealed the details on Raiden Shogun and Ayato rerun banner in Genshin Impact. Players who were looking forward to add the Electro Archon or one of the strongest Hydro characters to the Traveler's party can finally do so.
These are the final banners for the 3.3 update as they will be available on 27th December, that is the commencement of the ongoing patch's second phase. Players should note that Raiden Shogun is having her third rerun whereas Kamisato Ayato, the elder brother of Ayaka is having his first rerun in the game.
Raiden Shogun and Ayato rerun banner in Genshin Impact are going to have the following 4-star characters-
Kujou Sara (Electro)
Rosaria (Cryo)
Sayu (Anemo)
Kujou Sara will be a great support for Raiden Shogun, if players decide to pull the character. On the other hand, Rosaria is one of the best Cryo support to exist in the game. Players can go with Sayu if they want their game to be a little more entertaining, as Sayu can sprint in circles if players hold her elemental skills.
Read More: What is the next banner in Genshin Impact 3.3 update?
Genshin Impact 3.3 update Phase 2 events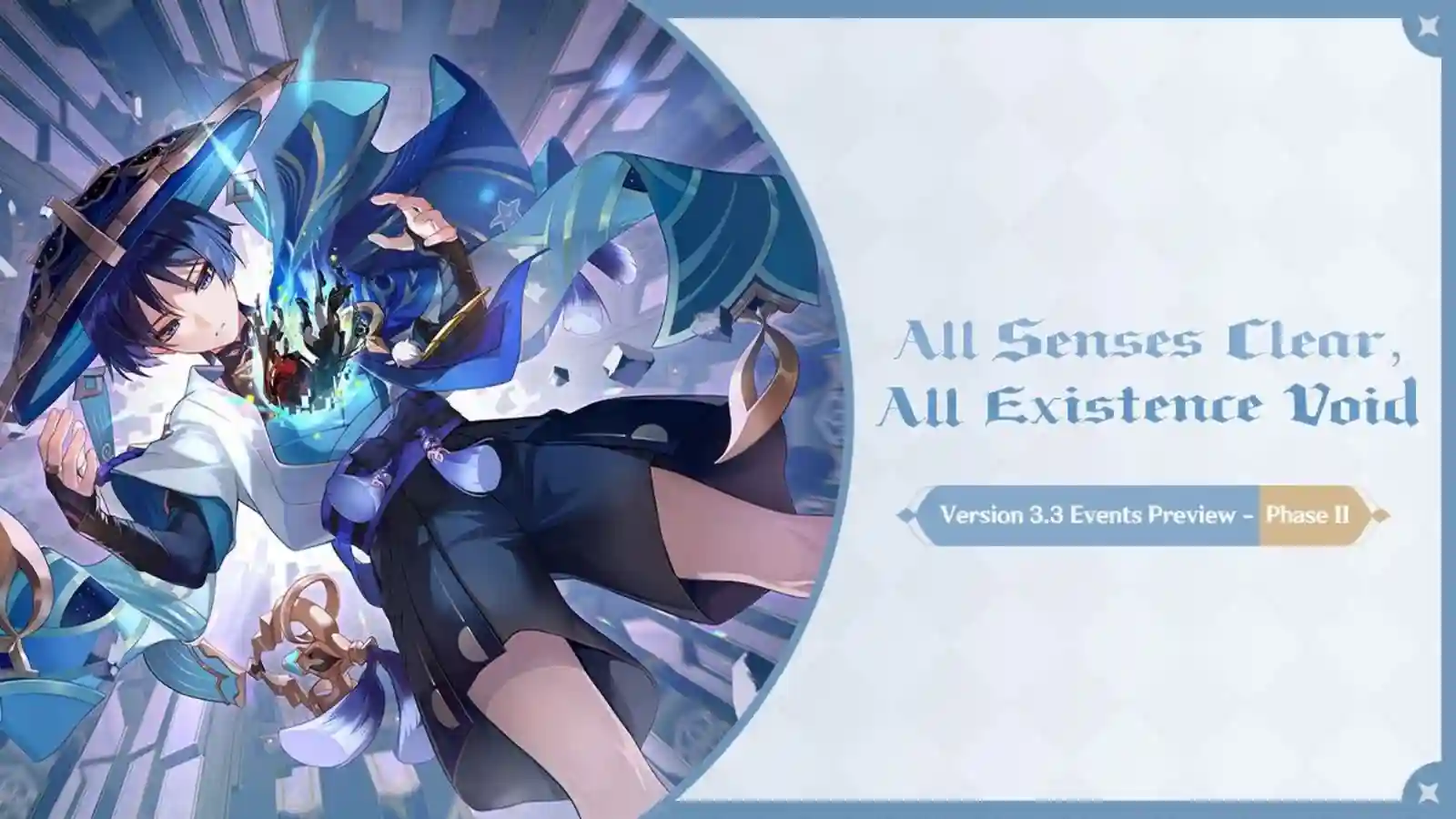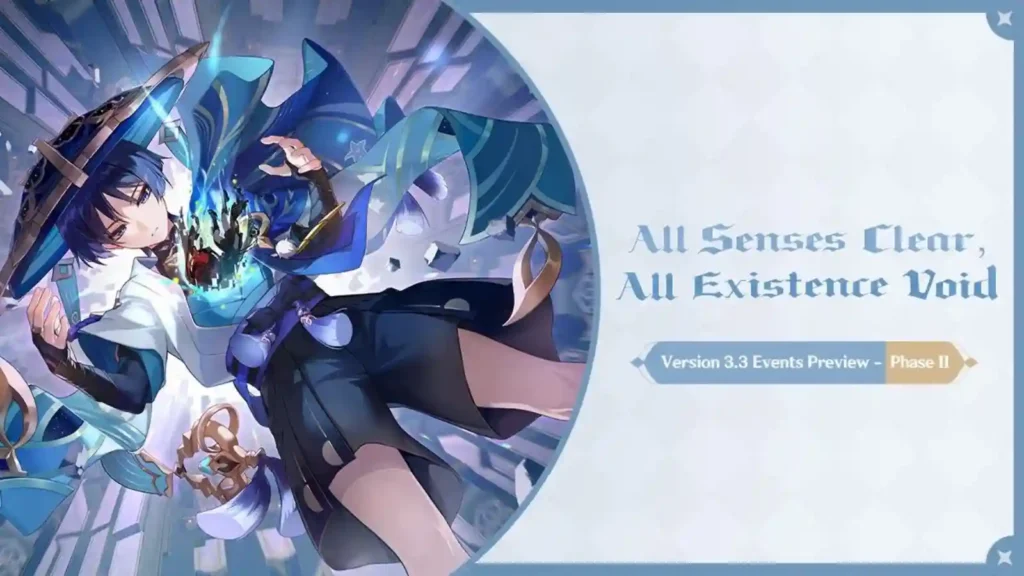 HoYoverse has also prepared for some new events to mark the beginning of Genshin Impact 3.3 update's second phase. These events will serve as a great way to obtain free primogems, an in-game currency that is hardly provided for free by the developers. Here is the detail of upcoming events that players can look forward to-
Windtrace event
The Hide and Seek event is back in the 3.3 update, players can enter this mode with their friends through Co-Op mode and collect primogems by completing some fun quests. For this event, Travelers should hold Adventure Rank 20 or above to participate.
Across the Wilderness
This is a new event in the game that will be available on January 3rd, 2023. Across the Wilderness is going to be hosted by Adventurer's Guild where players have to hunt down wilderness balloons to obtain rewards such as primogems and Hero's Wit.
Also Read: Genshin Impact 3.4 banner leaks: Upcoming characters and rerun banners revealed
Apart from this, the Ley Line overflow where players get double the rewards after using Resins in the game, will be available starting from 9th January till the end of the patch.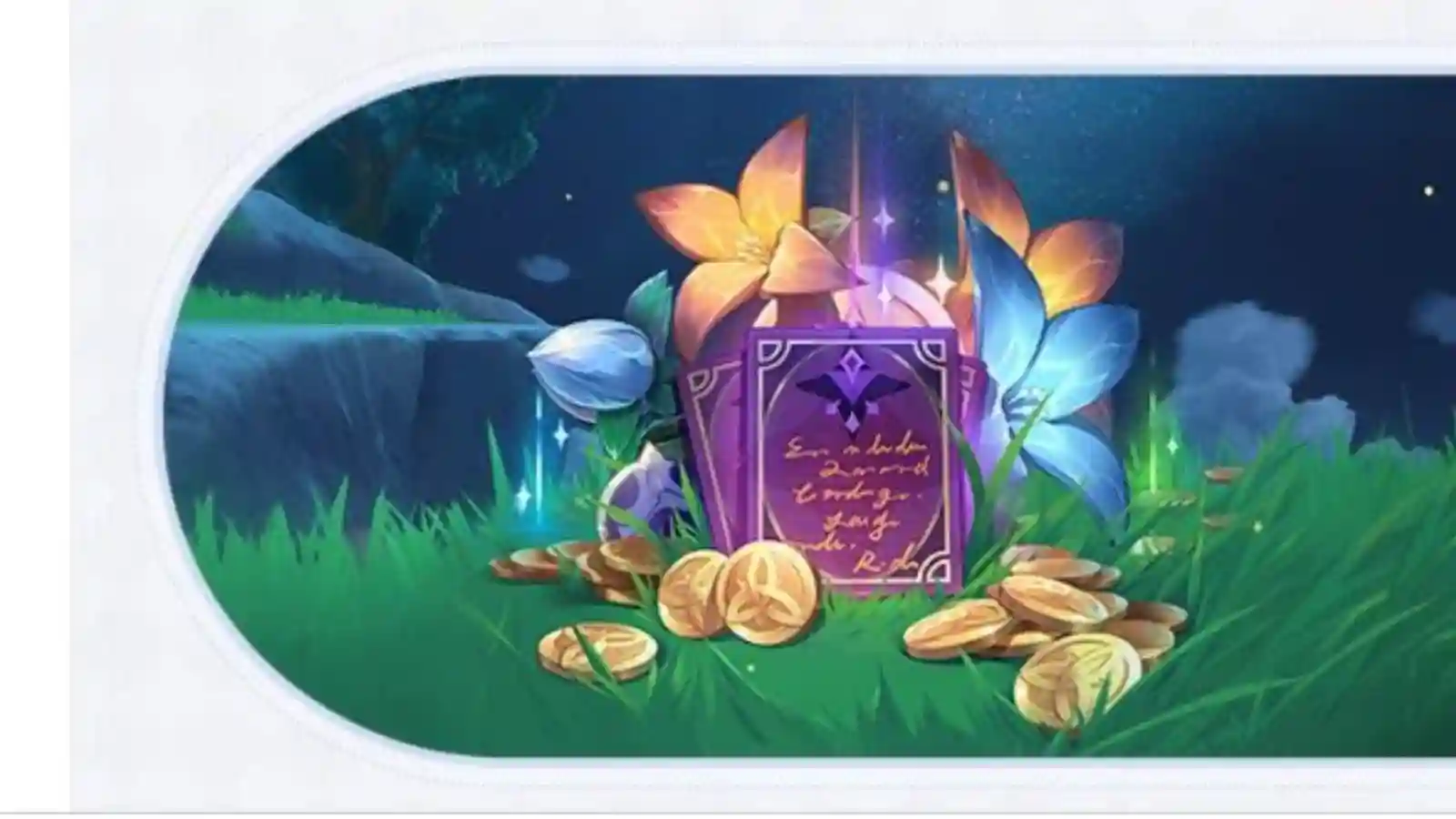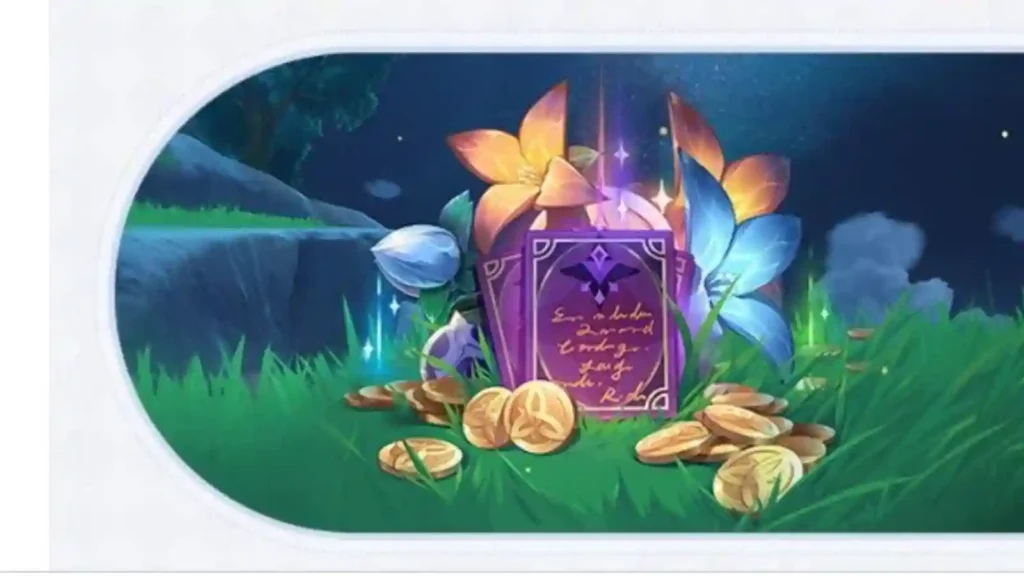 The above-mentioned character banners will be available till January 17th in Genshin Impact, as on the next day, the 3.4 update will begin making Al-Haitham and Yaoyao as playable Dendro characters.
Also Read: Genshin Impact TCG: Best deck that players should be using in the mode