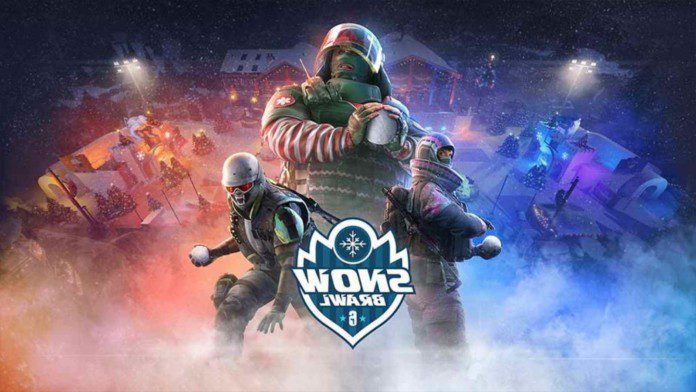 Rainbow Six Siege has events for almost every special occasion and Christmas is no exception. The previous event that was highly anticipated was the Doktor's curse revival for Halloween and we also had the events Showdown and Golden Gun. These events helped us spice up the season by breaking the same monotonous gameplay of quick match, ranked and unranked. When the new season was released the entire community was hyped in anticipation of the much teased and leaked Christmas event. So what is the new event all about?
What do we know about the Christmas event?
The game mode for this Event is Capture the Flag where one team needs to grab the enemy team's flag from the enemy base and bring it to their base. Just like the infamous event 'Sugar fright' during last time's Halloween, Snow Brawl contains a respawn mechanism. this can be seen as the Developers trying to subtly test how players respond to the respawn mechanic which is being introduced in the upcoming team deathmatch mode. The map a new map which has been constructed within the already present map of Chalet (which is in the background)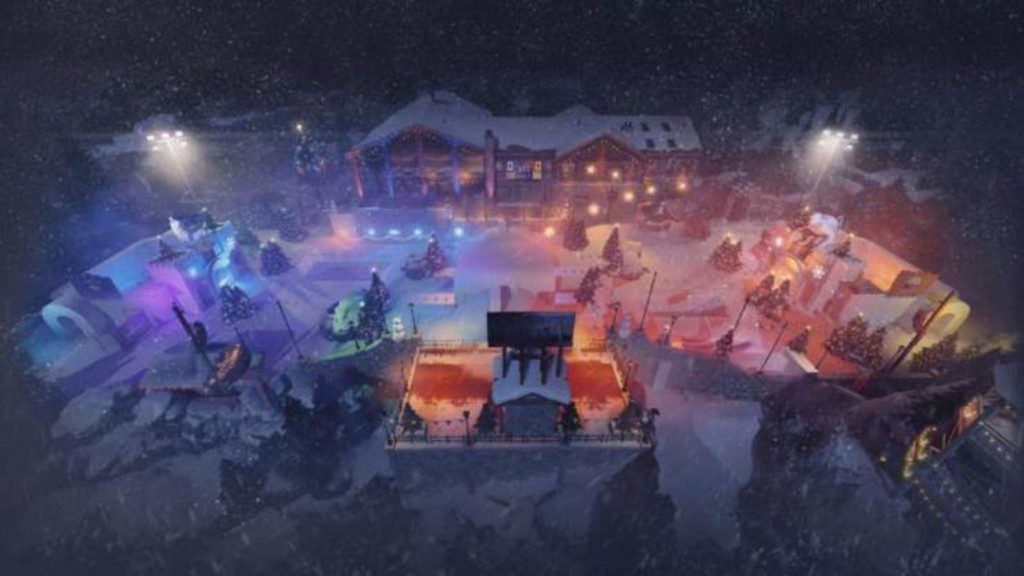 Read: Find out hard breacher trick in Rainbow six siege here!
What all operators are available?
Like most events in Rainbow Six Siege, only a select number of operators from the entire roster are available. There are a total of ten operators, five on each side. On the attacking side, we have Ash, Blackbeard, Buck, Montagne and Osa while on the defending side we have Frost, Castle, Rook, Vigil, and the newest operator Thorn.
There are also 45 new items to be in the Snowball collection which include the usual headgears, uniforms and gun skins but there are also the new cosmetic introductions such as new operator portraits. These can be obtained by completing challenges for the event included in the battle pass but also by buying packets separately for 300 R6 credits or 12500 renown. If you don't want to leave things to luck Bundles can be bought for 1680 R6 credits instead.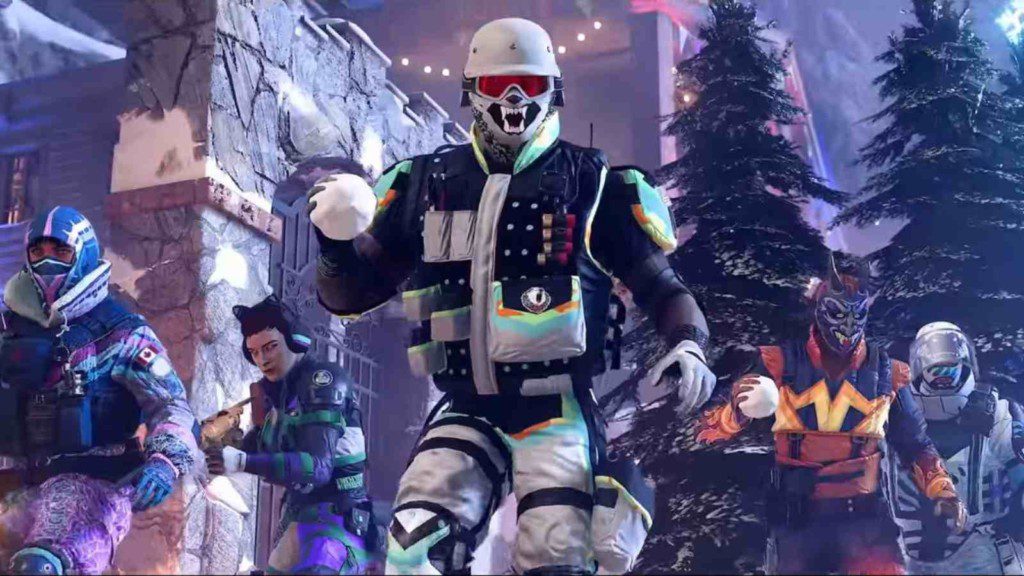 Read: Want to know how to get more headshots in Rainbow Six Siege? Click here!
When is it coming out?
The new event comes out on 14th December 2021 and lasts till 4th January 2022. So better prepare yourself for a fun event and go farm those battle pass points by completing the challenges!
Read: Find out about the hidden achievements in the Halo infinite campaign here!