A recent Datamined information about a fan-favorite story mode for Resident Evil 4 was posted on twitter. Long time fans of the original Resident Evil 4 can look forward to new game modes. The return of Leone S Kennedy's epic adventure to locate Ashley and fighting against the mutated, made the fans of the game reminisce about the original. Over the years, Resident Evil fans hoped for a remake like this. Now that it's a reality, it has already become a massive success in just few days.
Drawing comparisons with Resident Evil 2, Resident Evil 4 Remake brings back the gritty, dark and tense atmosphere of its predecessor. The game retained most of the chapters and side quests that the original game had. But the developers did decide to leave out a few. The Mercenaries don't seem to be around anymore, and Ada Wong's infamous side quest seem to be missing as well. Capcom did confirm that Mercenaries will be available in Resident Evil 4 Remake pretty soon.
Related: Resident Evil 4 Remake: How to locate W-870 Shotgun
Resident Evil 4 Remake could see the return of Ada Wong in future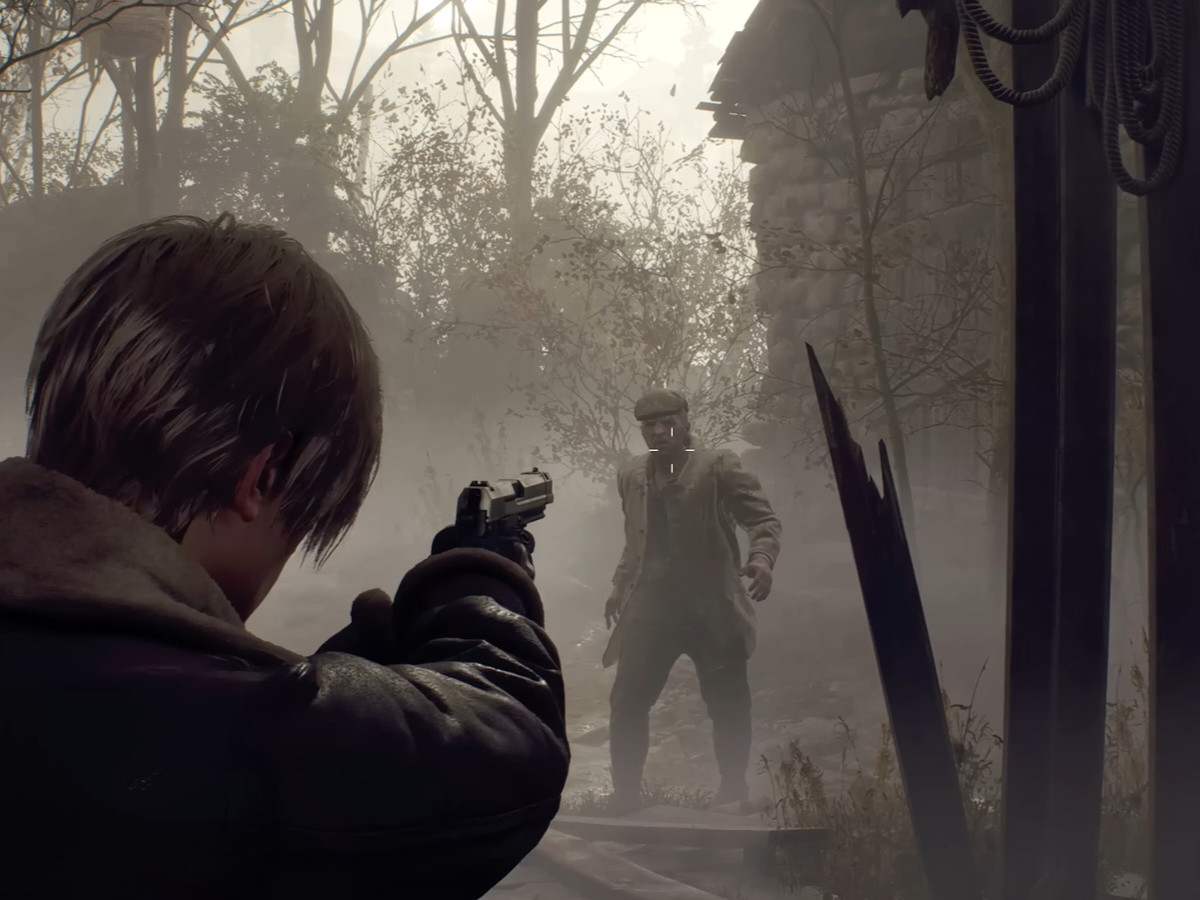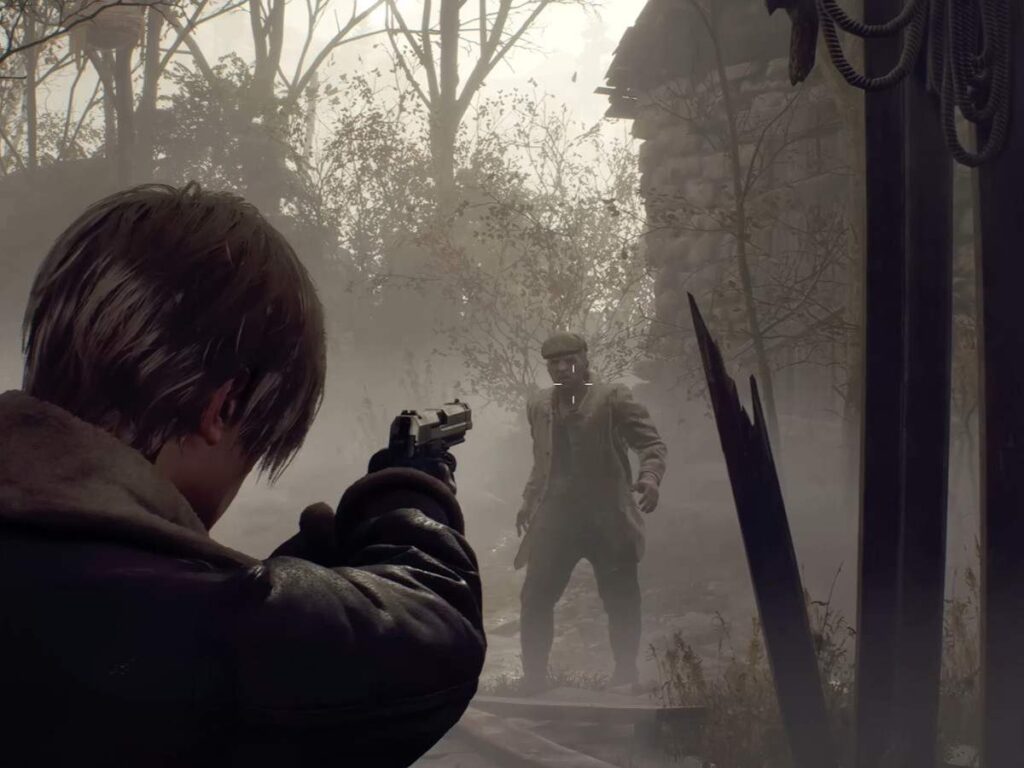 The Datamined information suggests that Ada Wong's side quest Separate Ways and Assignment: Ada might be added to the game in near future. A data miner by the name of Gosetsu discovered a series of folders in the PC version of the game. The folder read "Mercenaries," "Chainsaw" and "Another Order." Chainsaw probably refers to the demo that Capcom released prior the official launch of the game. Now "Another Order" can be the missing campaign of Ada Wong.
"Another Order" is a direct reference to original Resident Evil (2005). Another Order was the title of the of the quest of Ada Wong. Capcom rarely disappoints its fans, especially when it comes to Resident Evil. Although the current Resident Evil 4 Remake did not add the original game mode, Capcom may introduce it in future.
Not just the Pc version of Resident Evil 4 but The VR (Virtual Reality) version of the game too saw the omission of the game mode. Fans were quick to point out the exclusion of the mode which Capcom later added in the DLC (Downloadable Content). This would have certainly given the developers the idea about the demand for different campaigns.
Ada Wong, as a video game character is no stranger to fame. Famous Japanese video game Magazine Famitsu included her in the best female video game characters of the 1990s. Rob Wright of Tom Games placed her in the Top 50 greatest female video game characters in history. It's safe to say if Capcom decide to add her in the extended downloadable version of the Resident Evil 4 fans will welcome the move with open arms.
In case you missed it: