The Resident Evil franchise has been a popular series of games for many years. The most recent installment, Resident Evil 4 Remake has been receiving high praise from gamers and critics alike. The game was initially released in 2005 and has been remade for modern consoles and PC.
The latest version of Resident Evil 4 has surpassed 3 million units in sales. This comes in just the first two days after its release, according to Capcom. This is a significant achievement for the company. It is a strong indicator of the franchise remaining popular among gamers.
Capcom has attributed the success of the game to its high review scores from various publications and the positive attention generated by the Chainsaw Demo. The game's success is also notable when compared to other recent releases from Capcom.
For instance, Resident Evil Village took four days to reach the 3 million sales milestone across PC and consoles. Capcom's previous remake, Resident Evil 3, sold 2.7 million copies in its first three months.
Related: Top 10 Resident Evil 4 Remake weapons for players to conquer the game
More content coming to Resident Evil 4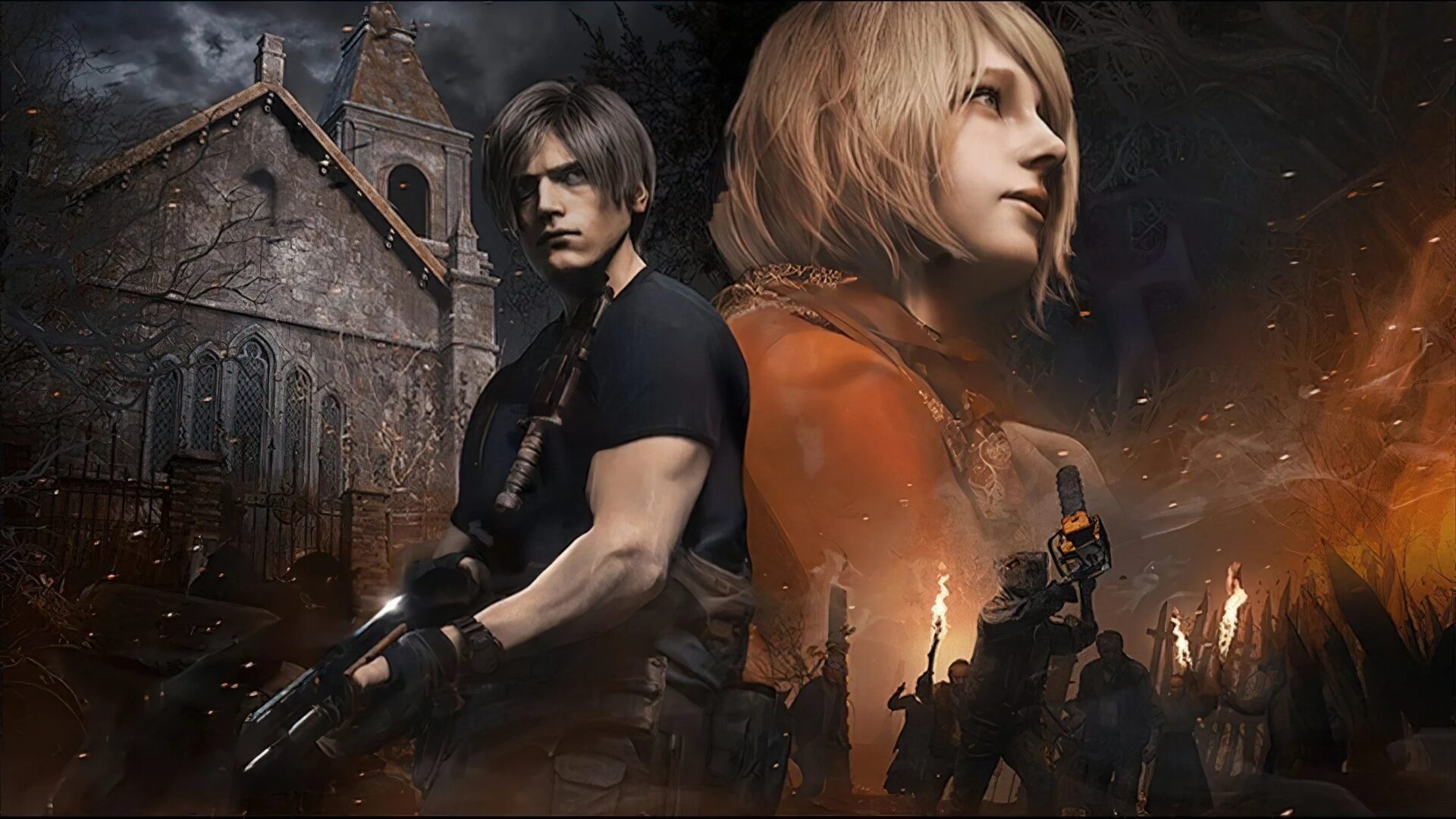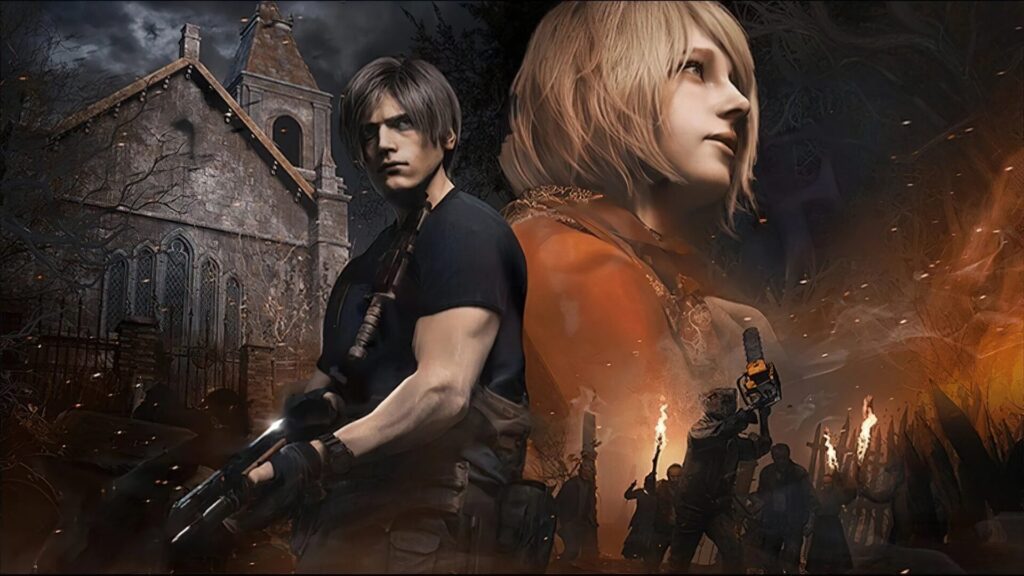 The strong sales of Resident Evil 4 are expected to continue with the upcoming release of "The Mercenaries" and the development of a VR mode for the remake. Capcom will release "The Mercenaries" on July 1, 2023, as a timed-exclusive game mode. It is a single-player mode where players must complete various tasks and defeat enemies within a set time limit. Capcom is currently developing the VR mode for the game, but they have not announced a release date yet.
In addition to these upcoming features, there are rumors of an upcoming "Separate Ways" minigame featuring Ada Wong, a popular character from the franchise. Capcom has yet to officially announce the minigame, but fans are eagerly anticipating its release.
The success of Resident Evil 4 is a testament to the enduring popularity of the horror survival franchise. Capcom has managed to keep the franchise fresh by remaking some of its most popular titles for modern consoles and adding new features to keep fans engaged. Capcom's commitment to keeping the franchise relevant and exciting for years to come is evident with the upcoming release of "The Mercenaries" and the VR mode.
In case you missed it: