Valorant Episode 6 has been commencing swiftly with the introduction of Lotus. There have been mixed reactions in the community regarding the new map. But all in all, players are enjoying Valorant currently. There is always room for something new content in the game.
Recently, Valorant devs shared a video message regarding the future of the game. They thanked the whole Valorant community for their support and gratitude. Devs also stated they are constantly working on the game with the feedback they receive. They revealed some new game modes players can expect in the near future.
These dev diaries keep the game healthy and let devs interact with the player much better. It also symbolizes that devs are indeed working hard for the betterment of the game.
Related: Riot Games likely to introduce VCT Partnered Team Skins in Valorant
Valorant will soon have Team Deathmatch mode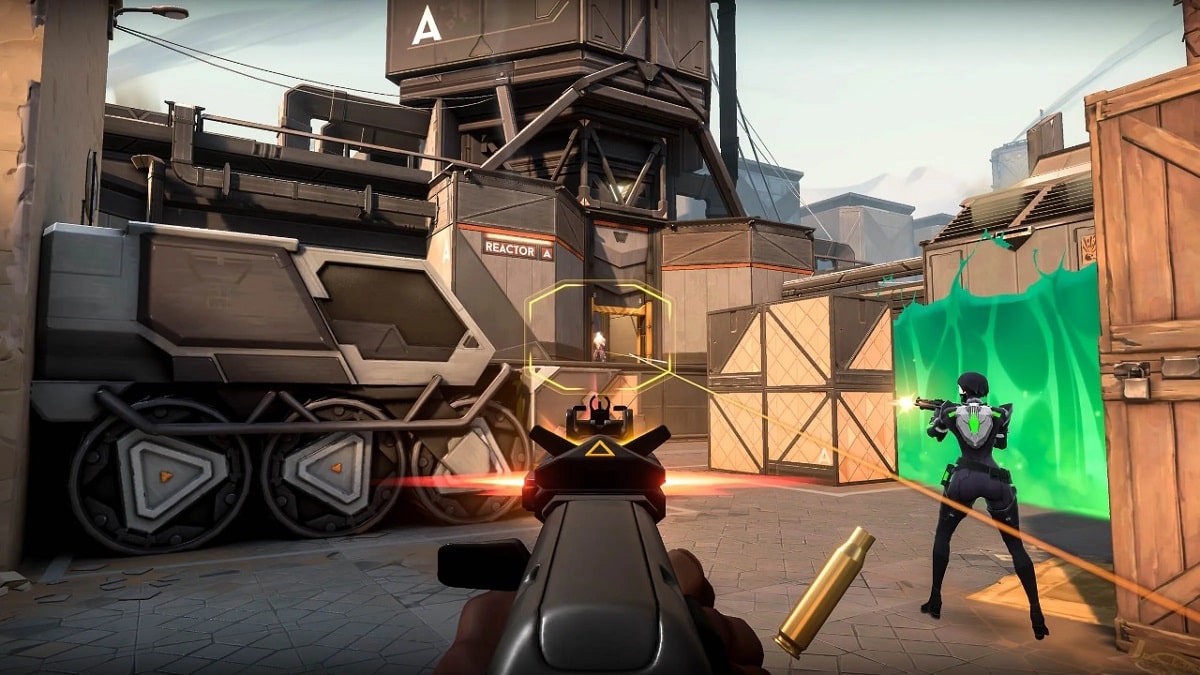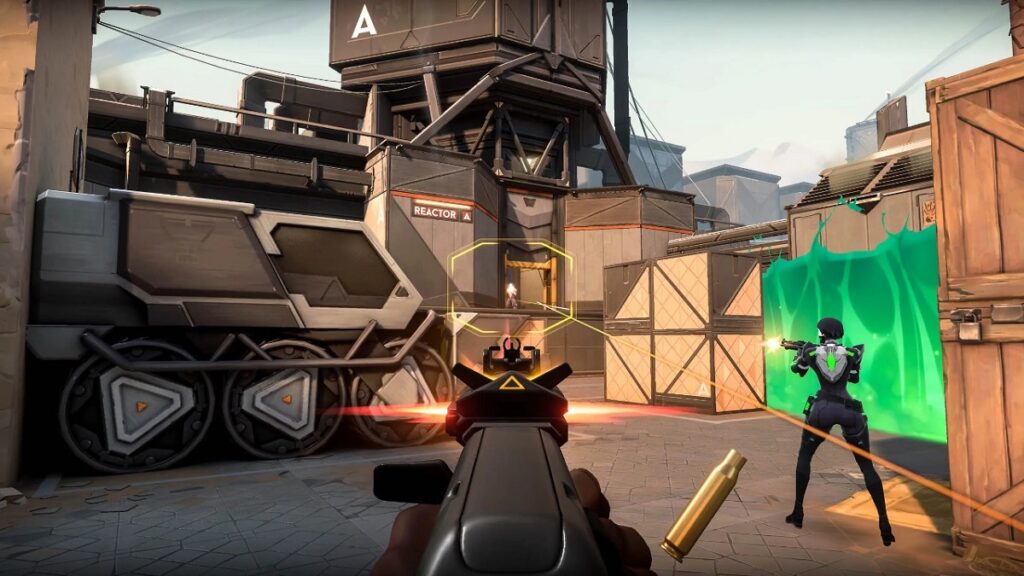 Team Deathmatch is a very fun game mode to have. Almost every FPS game has this mode already. Now devs have revealed in their Dev Diary that they will be introducing Team Deathmatch or in short TDM mode in Valorant.
Currently, you play individually in Deathmatch despite of whether someone is in your party. Deathmatch serves as a game mode where players head in for a pre-match warmup. Every pro player suggests spending almost 20-30 minutes in Deathmatch before hopping into competitive matches. It helps beginners to learn crosshair placement and good movement while playing Valorant.
Generally in TDM, 2 teams fight each other but in a deathmatch-type environment. The main aim is to score the combined target kills before the opponent team. According to the popular insider ValorLeaks, players will be able to use abilities in TDM and will have to score 100 combined kills in order to win.
It isn't surprising that this mode is highly anticipated by the Valorant community.
A brand new Premier tournament mode will be coming in 2023
Andy Ho, the gamer director revealed that along with the team deathmatch mode, Valorant will also be getting a premier tournament mode in 2023. The creators hope that Premiere tournament mode will serve as a bridge between the game and the esports scene. In this mode, players can compete as teams to earn ranks and a place on a regional team leaderboard. Devs tested the alpha version for Premier tournament mode last year in Brazil. The feedback was overwhelming. They are planning to release the beta and also the official launch to be done in 2023.
Andy Ho also talked about Swiftplay and said that this mode is here to stay for a long period of time. There were speculations that Swiftplay won't be a permanent game mode but this revelation has shut down those rumors.
In case you missed it!