In the recent Dev Diaries videos, Valorant executive developer Anna Donlon and Game Director Andy Ho revealed that Episode 7 is bringing many changes to the game. It includes the all-new Team Deathmatch mode or TDM mode, a new Sentinel agent, and new changes to the progression system. They didn't reveal too much details about these changes.
Now, Valorant has released a new video revealing all the upcoming progression system changes with Episode 7. Devs are bringing some great quality-of-life changes with the new Act. In addition to these changes, Riot is also introducing an all-new currency to the game through which players can do some limited transactions.
Here are the all details about the coming changes in Episode 7 Act 1 in Valorant
Related: Valorant NO LIMITS skin bundle: Release date, weapons, price and more
All-new Kingdom Credits are coming to Valorant along with revamped Agents Progression system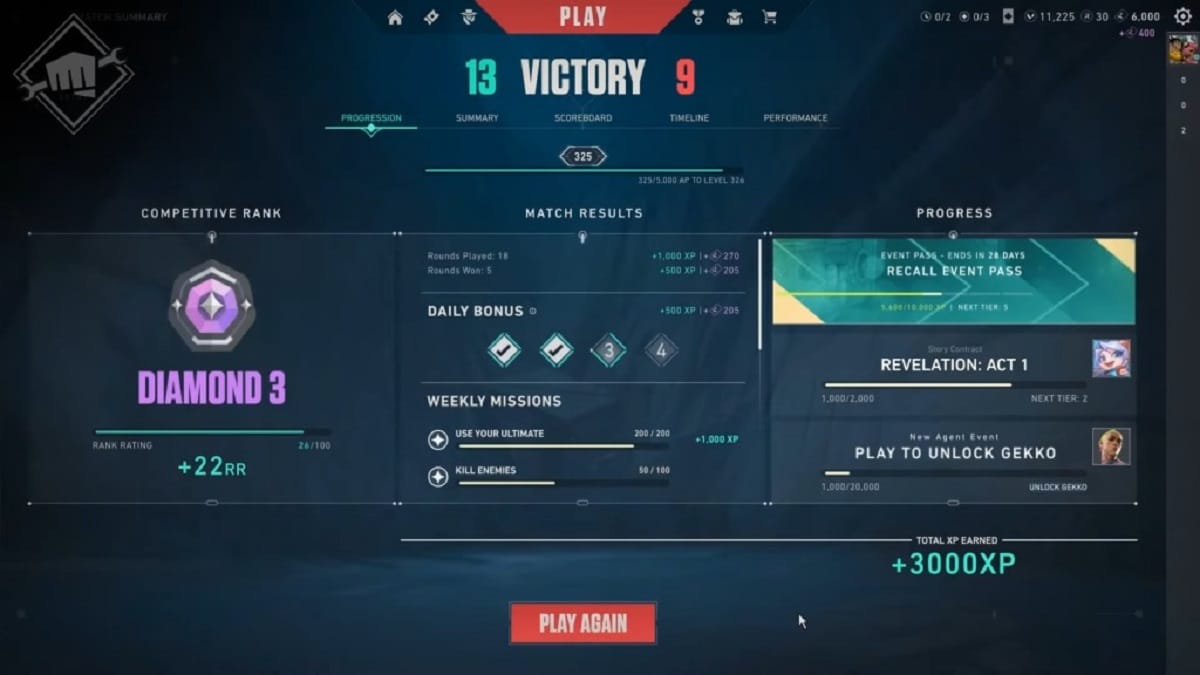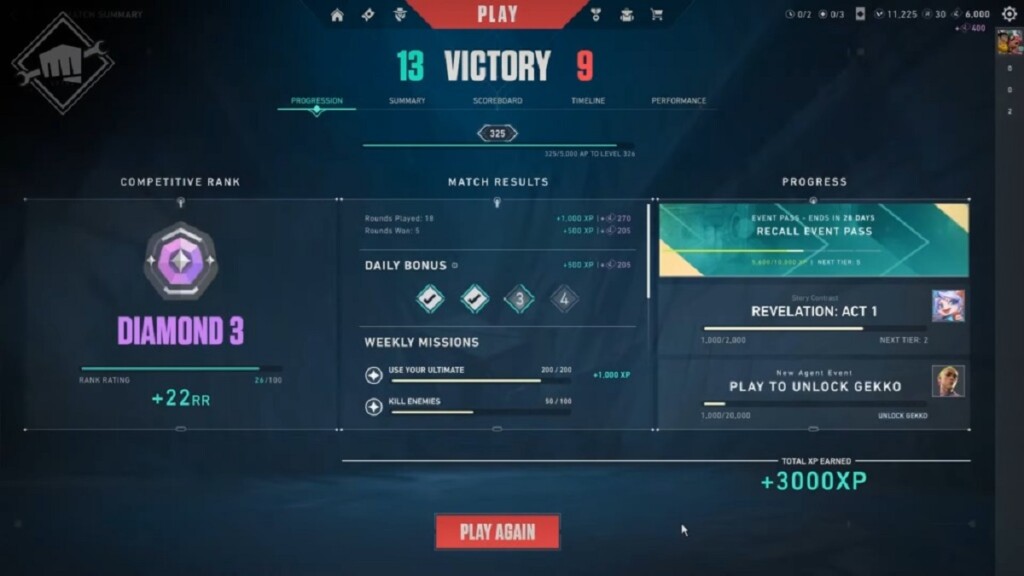 Riot Games is going to introduce new Kingdom Credits to the Valorant. This currency is absolutely free and you don't have to spend a single penny to earn it. You will earn these credits by completing the Daily mission and weekly missions along with XP and AP. These credits will be used only to unlock free items such as Agent contracts or agent accessories. In addition to that, this currency will have a limit cap so you cannot hoard to much of it.
Now coming to the new Agent contract progression change. Riot is bidding adieu to the current agent unlocking system and is bringing new Agent recruitment events. In the new system, a recruitment event will automatically activate whenever a new agent comes in. You will collect XP to unlock the new agent. You still will be able to use 1000 Valorant Points to unlock the agent on day 1 if you don't want to wait or anything.
Now you will not have to manually go to the agent tab to activate the contract. In addition to that, if you missed the recruitment event for some reason, you will be able to unlock agents with VPs or newly introduced Kingdom Credits. It will cost you 8000 Kingdo Credits to unlock the agent after the event ends. This also applies to all the previously included agents which you still haven't unlocked.
As for the accessories in the Agent contracts, they will be available Agent's Gears menu in the Agent tab. You will also need Kingdom Credits to unlock these accessories.
Get all previous Battle Pass accessories with Kingdom Credits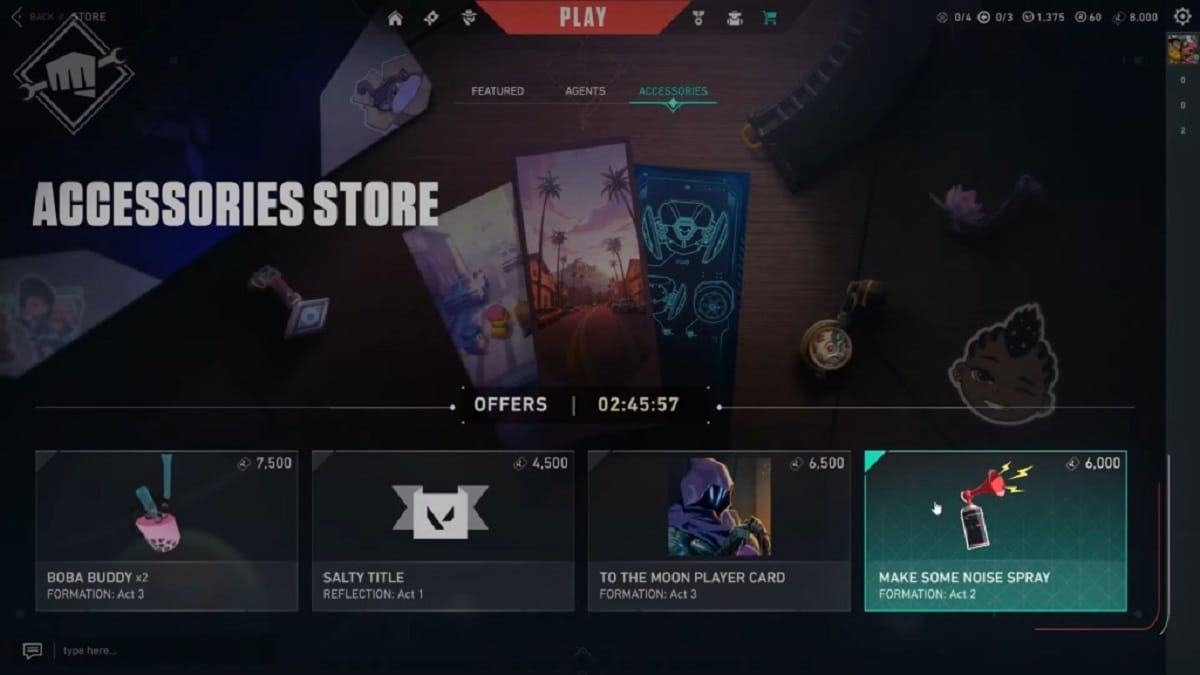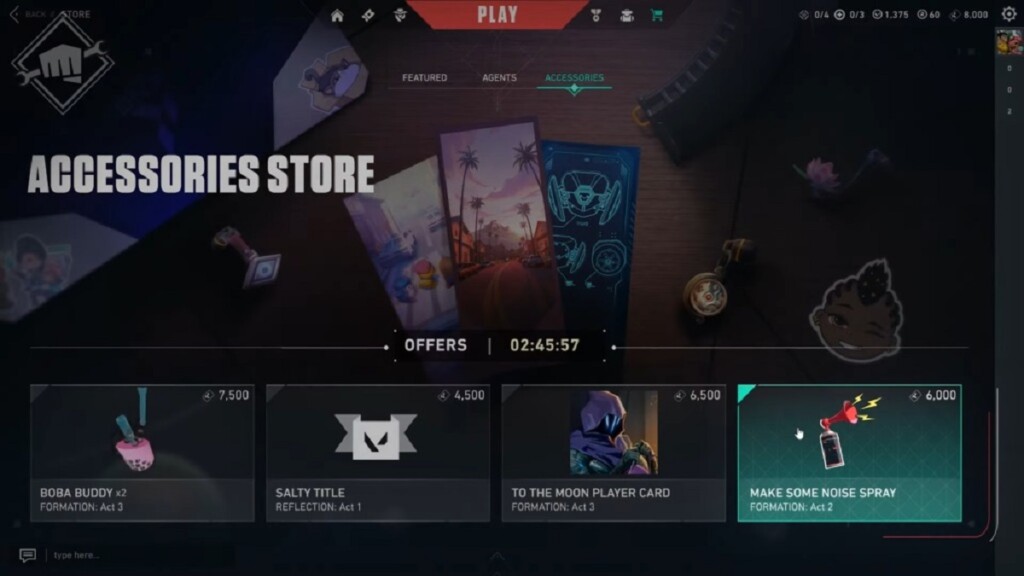 Preeti Khanolkar also revealed that you can buy previous Battle Pass accessories in the accessories store. She only mentioned player cards, sprays, and titles only. This can mean that past battle pass skins including highly sought-out Ruin Dagger might not be included in the new system. This store will rotate every week so make sure to check it out daily and spend your Kingdom Credits there is a limit cap.
So here is everything the lead producer of premium content for Valorant, Preeti Khanolkar has revealed about the new progression system in the latest video. The in-depth detail of all the changes will be revealed before the upcoming Episode 7.
In case you missed it: