Since its release a decade ago, Grand Theft Auto has garnered a lot of hype. Ongoing fixes and upgrades have kept GTA Online from dying yet. Constant online updates have kept the game alive by adding new heists, missions, and races. And the next update of the series is going to be one of the most explosive ones. Quite literally even. Rockstar Games will release the next GTA Online, titled San Andreas Mercenaries, on 13 June.
This new update is going to tie players up with one of the prominent NPCs of the game, Charlie Reed. Players will embark on a journey to fight the corrupted Merryweather Security. Moreover, players will be joining a Renegade Outfit and would be fighting Merryweather and other similar villains. And this update would give players events in all three spaces of the game: Land, air & water.
GTA Online has been up and running for more than a decade now. And the hype is still going strong. Rockstar Games has kept updates of the gaming rolling out. Every DLC update for GTA Online has been free, and players can't ask for more. Of course, the latest installment in the series, GTA 6, is the most awaited by fans, but they can do with a new DLC Update for now.
Related: GTA Online: New insider leak suggests a remastered Liberty City in future online DLC Content
GTA Online: San Andreas Mercenaries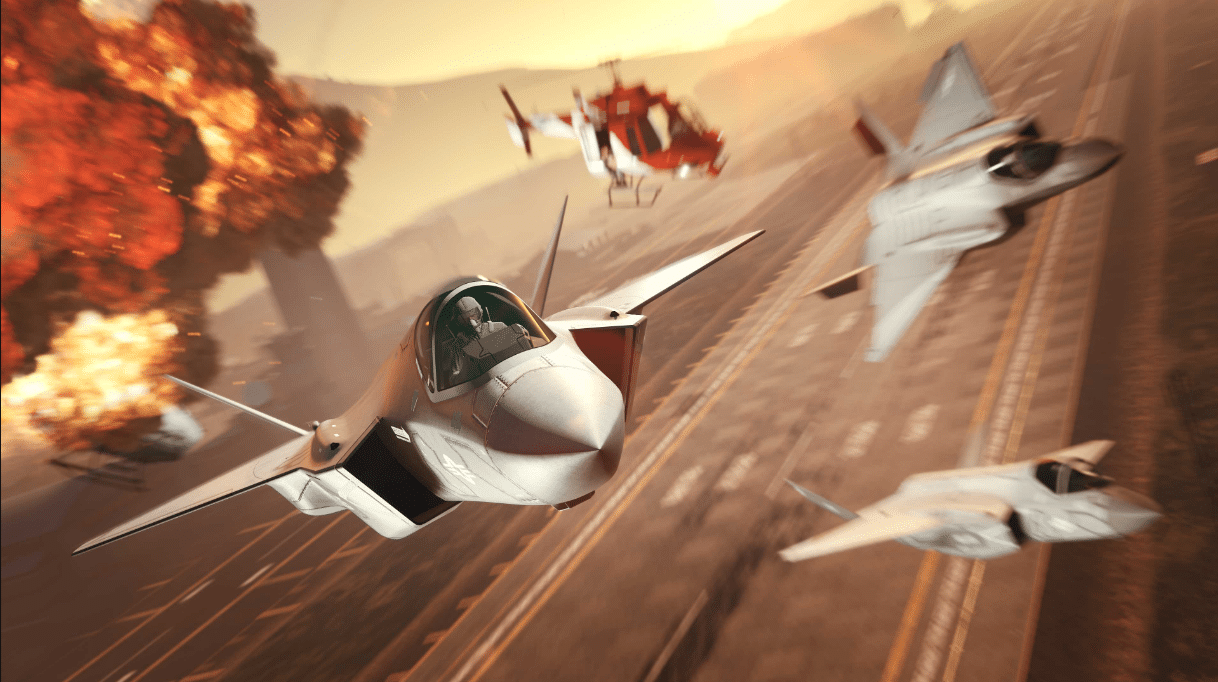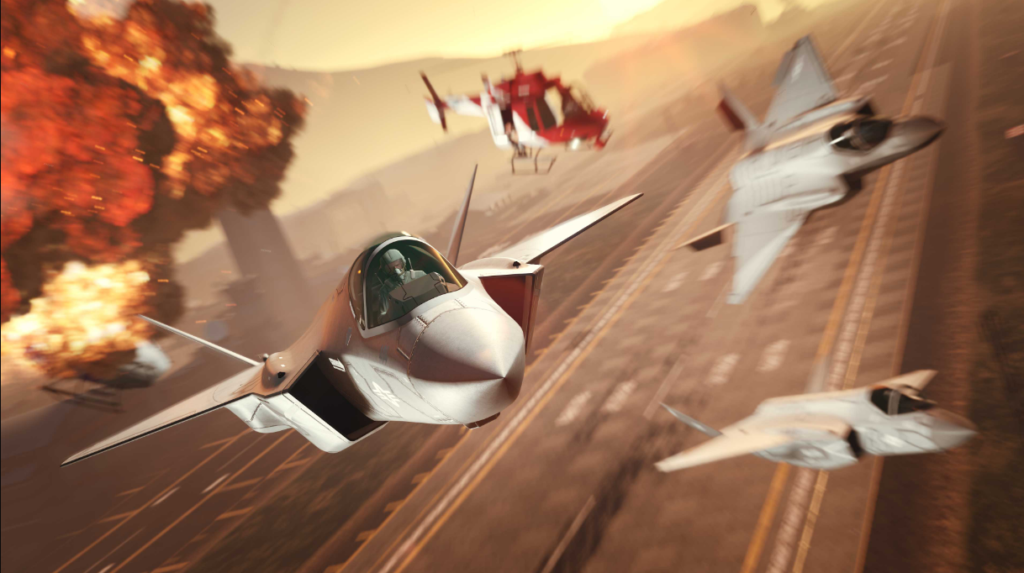 In the new GTA Online update, players will join a team of mercenaries and battle against Merryweather Security. The update includes new missions, vehicles, and weapons, as well as a number of quality-of-life improvements. The new update, GTA Online: San Andreas Mercenaries, introduces a number of new features and improvements. The biggest addition is the new mercenary career, which allows players to take on contracts against Merryweather Security, a corrupt private military company. Players can earn money and a reputation by completing these contracts.
Some new changes of this update:
New Character: Charlie Reed, an expert aircraft mechanic and pilot.
New Missions in Los Santos
Mammoth Avenger: new upgrades, which include an Operations Terminal, Weapons System, and the capability to customize or store it in the Hanger.
Bonus: Players can access the Avenger even if they don't own a Hangar
New Weapon: Introducing the New Tactical SMG
Some new events on the map
Certain new chances in the in-game mechanics that would accompany this new update are:
When you call Mors Mutual Insurance, you can claim all your destroyed vehicles at once.
The Settings Menu will add an alternate sprint control option (hold to sprint).
Create custom description tags for garages to locate your favorite rides easily.
When you use Taxi Liveries, you can make the Willard Eudora and Albany Classique Broadway eligible for Taxi Work.
We updated The Creator to incorporate additional props and weather options, including snow.
And that's not all; there may be some possible new changes too:
A new car – Based on Dodge Charger EV
A new SUV – Based on Mitsubishi Pajero
A new aircraft – Based on the F-35 Lightning
All GTA Online players on PlayStation 5, PlayStation 4, Xbox Series X|S, Xbox One, and PC will have access to San Andreas Mercenaries in GTA Online starting on June 13. GTA Online is famous for rolling out such big updates, and this is another one of them. Furthermore, the scale of this event would be the whole map, so this update would be as big as the Cayo Perico Heist. Players are really hyped up for this update, and it will be live soon.
In case you missed it: