In a shocking turn of events, Lokesh '8bit Goldy' Jain who is the co-owner of the 8bit eSports organisation revealed that S8UL Bootcamp has been attacked by a group of minors. The group has been arrested but the incident has sent shock waves among the eSports industry.
Team S8UL is one of the most successful teams in the eSports scenario of India. By winning several international and national PUBG Mobile tournaments, the organisation that is partly undertaken by 8bit and owned by Animesh 'Thug' Agarwal has been able to establish itself as a household name in India. With eSports gaining pace in the country, the team had successfully created a gaming house or S8UL Bootcamp for its players.
S8UL Bootcamp attacked by minors, now arrested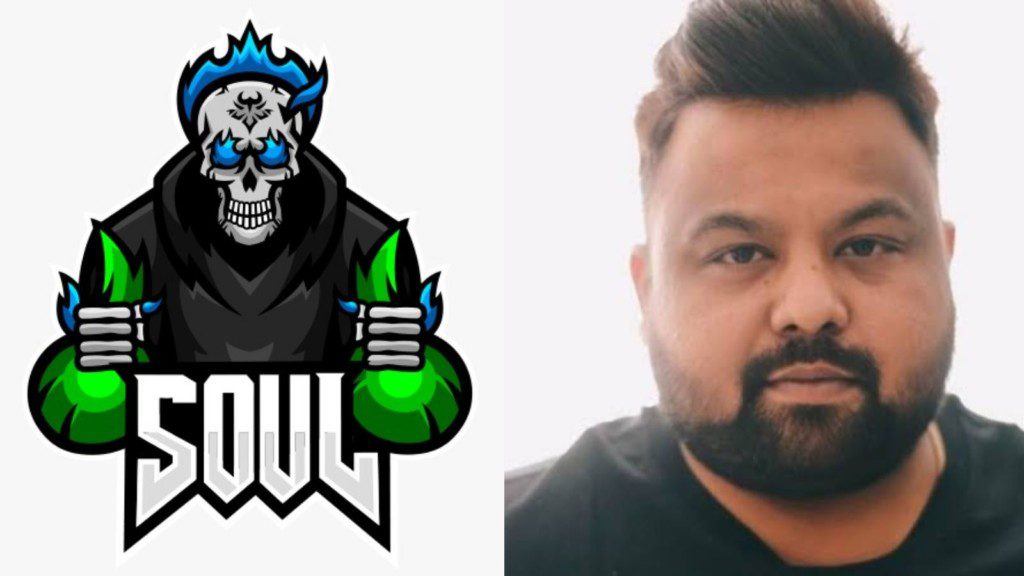 S8UL Bootcamp is one of the richest eSports facility in India that is situated in Mumbai. The content creators and streamers of Team S8UL and 8bit create entertaining content for the viewers under the same roof. The Gaming House was recently modified and glimpses of it were shown by Thug in the official YouTube channel of S8UL.
Read More: Is Krafton planning to release BGMI Lite in 2021?
The bootcamp was recently attacked by 4 people who according to the statement of 8bit Goldy were "kids". The kids threw stones at the eSports facility and even broke the windows. Not only that, the kids hurled abuses at the well known players of Team S8UL. 8bit Goldy was quoted saying-
"I was sleeping in my room when I heard something hit the window. In the third instance, Mortal and I walked to the balcony to examine the sound and we found that 5-6 boys were pelting stones while hiding in bushes. They shattered the window of Hastar's car, and our guard was injured as well. Previously, two of those kids had even trespassed by jumping over the wall."
He further added, "Previously, two of those kids had even trespassed by jumping over the wall.Then, under the pretext of taking photographs, we summoned them inside and contacted the police. All four of them are now detained at the Kharghar Police Station, along with all witnesses."
8bit Goldy also informed that the kids jumped over the wall and even tried to injure the watchman and enter the premises of S8UL Bootcamp. A prompt action was taken against those children and an F.I.R had been registered. Few months ago, Goldy revealed that Tanmay 'Scout' Singh's car was attacked by some unknown miscreants.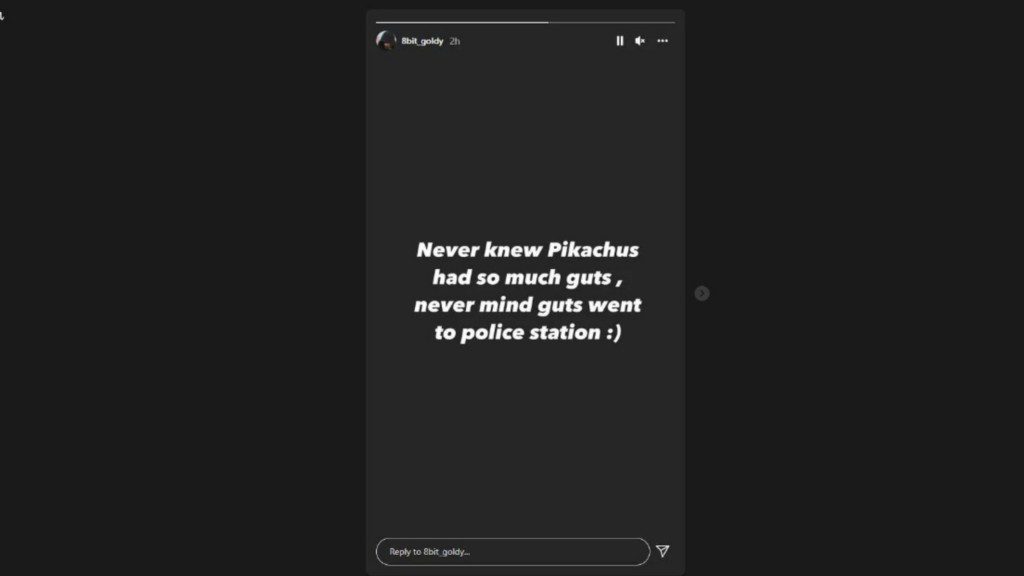 The entire incident left S8UL fans shocked and prominent eSports personalities such as Ocean Sharma have reacted on this incident and expressed deep regret.
Also Read: Krafton introduces BGMI redeem centre for using redeem codes