Over the last year, Skyesports has set a benchmark in the Indian esports industry. After a record-setting 2021, the esports company has pulled the curtains on the roadmap for the ongoing year. The tournaments for BGMI, Free Fire and other IPs are set to make a comeback along with a return to LAN events. The prize pools have also been significantly increased.
Skyesports is a home-grown eSports organization in India that is inching close to become one of the leading eSports organization in South Asia. With the recent boost towards the growth of eSports, Skyesports have successfully hosted various online and offline tournaments for games such as BGMI, Free Fire and Valorant. As mentioned in Skyesports roadmap 2022. it is set to make a return with LAN events with huge prize pools.
Read More: Skylightz Gaming BGMI roster bids farewell to "Destro"
Skyesports roadmap 2022 features BGMI, Free Fire and other games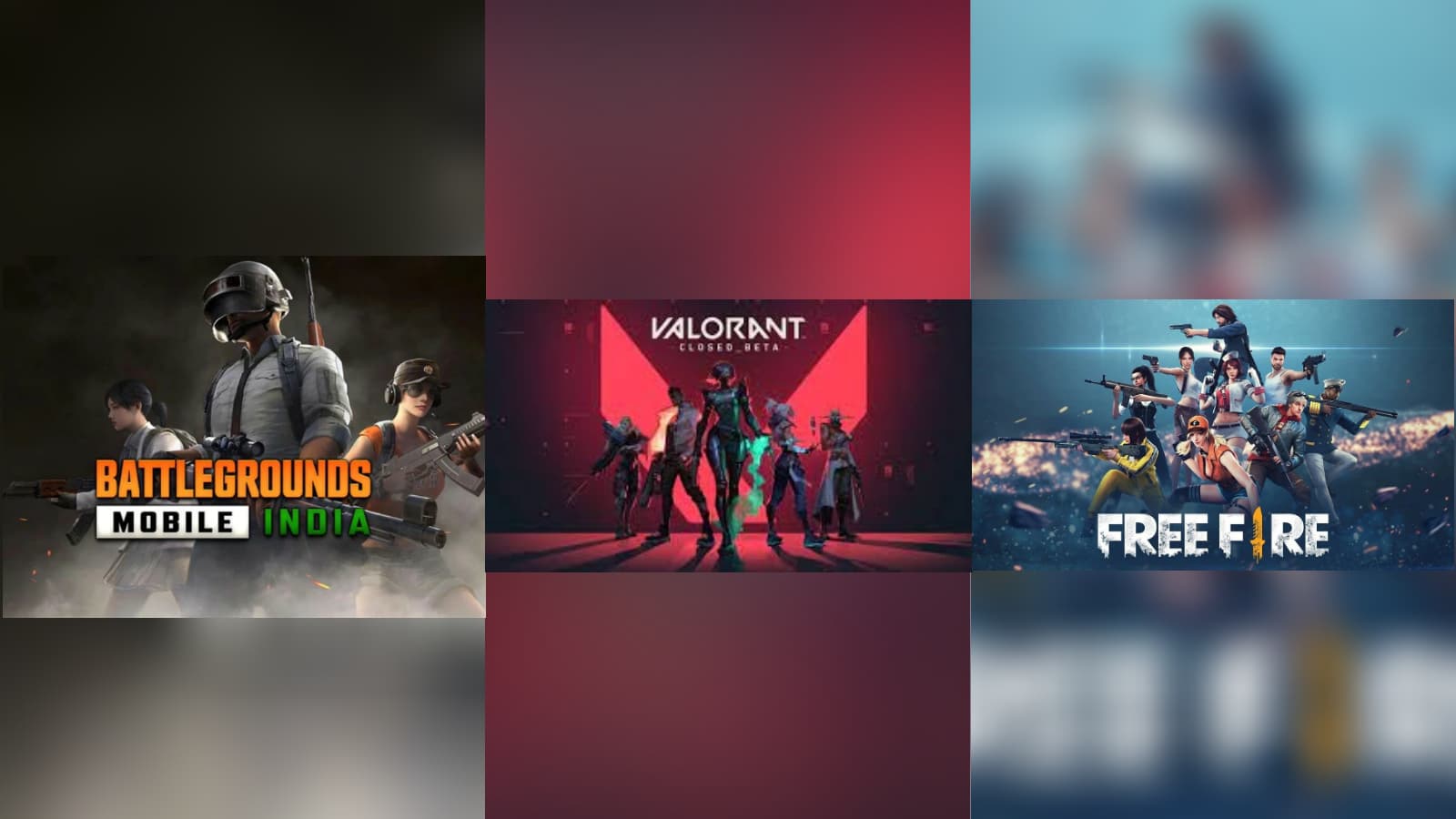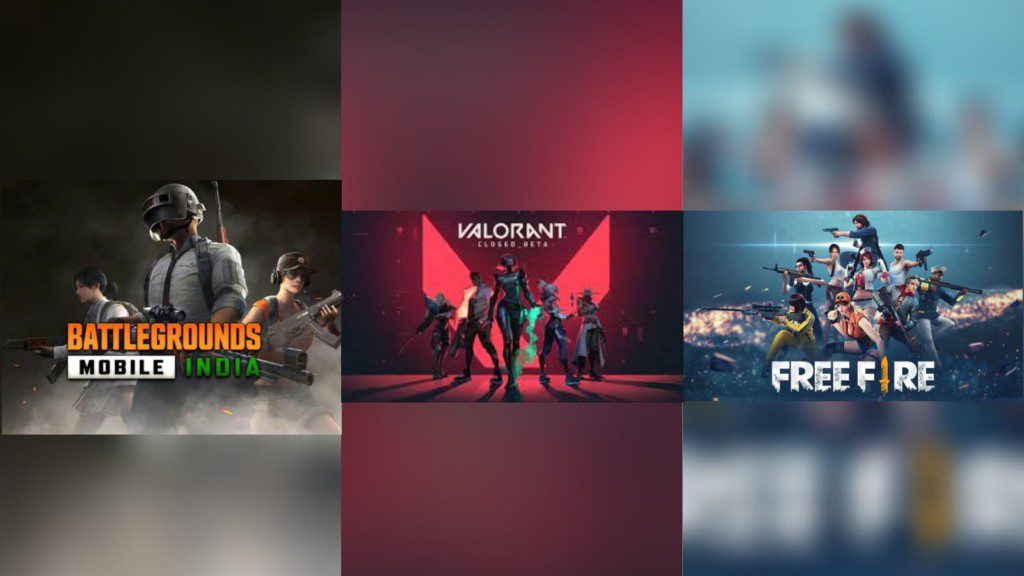 Skyesports has always had a diversified portfolio of games that are included in its IPs. The company will be continuing this trend in 2022 and will organize tournaments for several games which include VALORANT, BGMI, League of Legends, Free Fire, Hearthstone, FIFA, Real Cricket, Supercell titles, and more. There will be something for every gamer by the Chennai-based company.
Besides this, Skyesports will also be working with game developers to host several first-party tournaments throughout the year. This association displays the faith of game developers in the company and its influence across India. After expanding to South Asia in 2021, Skyesports will be setting its foot into even more regions this year.
However, this doesn't mean a reduction in competitions at the grassroots level, as they will continue in the same frequency as in the past. After unveiling Skyesports roadmap 2022 featuring renowned games such as BGMI and Free Fire, Shiva Nandy, CEO, Skyesports commented-
"I would like to thank the community for putting their faith in us throughout the past year as over 280,000 gamersregistered across different tournaments. We couldn't be more excited to share the roadmap for 2022 as we look forward to another remarkable year for Skyesports. The stakes are getting significantly higher with prize pools being increased across the board and a return to LAN events. We will also be setting our foot into more regions as Skyesports continues to set a benchmark for the esports industry."
---
Here is the roadmap for 2022. In addition to these, Skyesports will also be hosting tournaments at the grassroots level for games like BGMI and Free Fire, and first-party events.
1) February – March (Skyesports Grand Slam 2022 S1)
The Skyesports Grand Slam is taking place in February and March with an open-for-all format. It has a prize pool of $40,000 split evenly between VALORANT and BGMI.
2) March – April (Skyesports Pro League)
The Skyesports Pro League will happen in March and April. It will have $20,000 on the line split between Free Fire, VALORANT, League of Legends, and Dota 2.
3) April – May (Skyesports League 2022)
The Skyesports League, which is a city-based premier league, will return this summer. It will feature a player auction and is set to be one of the biggest competitions of the year with a total prize pool of Rs. 1.5 crores. It will be a LAN event.
4) August – October (Skyesports Championship 4.0)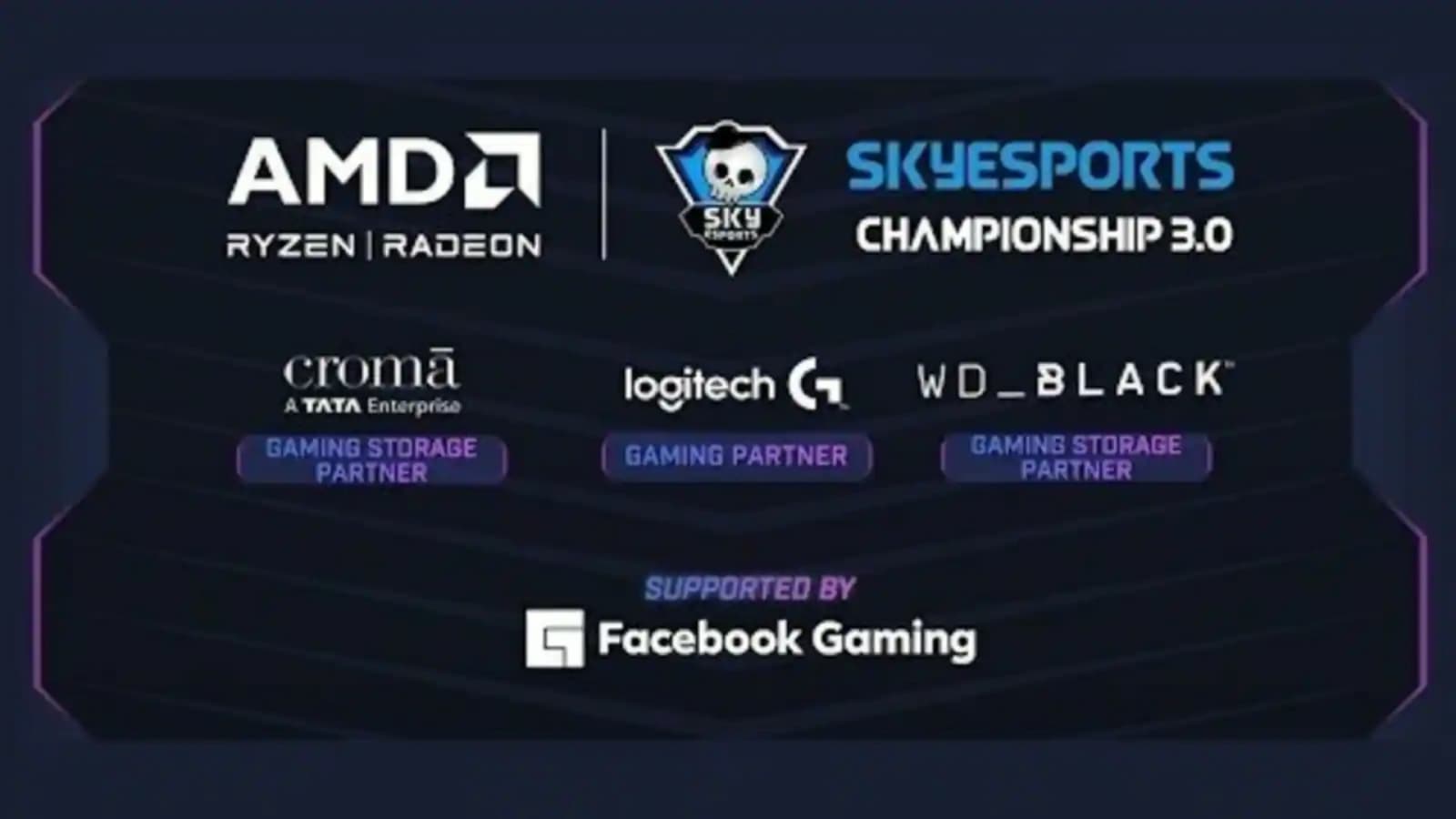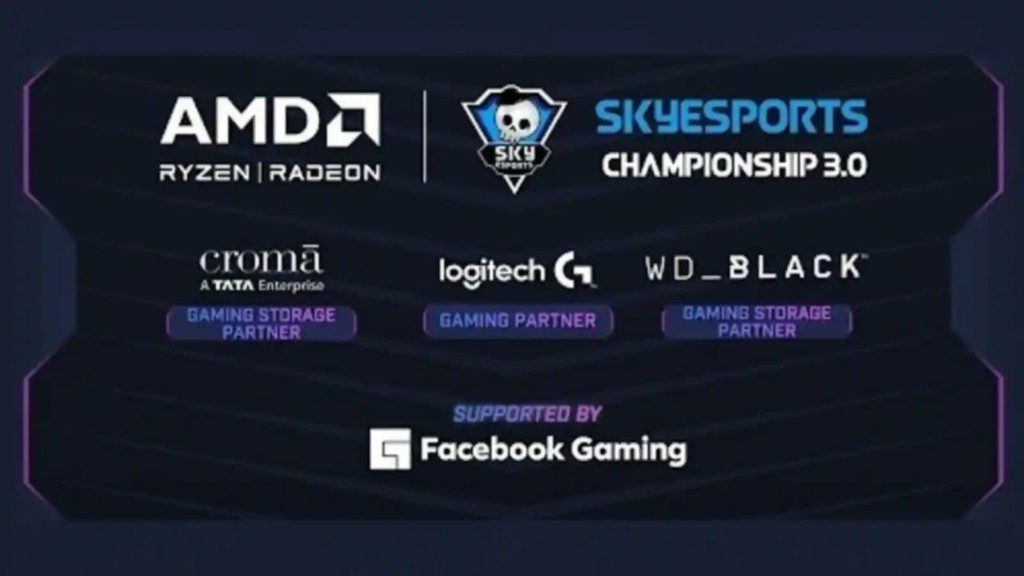 The fan-favorite competition will continue its tradition of providing a #PathtoPro with its 4th edition this year. With Rs. 1 crore on the line and several games, it will be a grand event featuring a LAN finals as well.
5) September – October (Real Cricket Championship 2022)
India's favorite cricket game will have a Rs. 50 lakhs esports event later this year for aspiring gamers to make it big.
6) October (Skyesports Grand Slam 2022 S2)
The Skyesports Grand Slam will return in October for its second season of the year.
7) November – December (Skyesports Mobile Open)
After a successful first edition in late 2021, the mobile gaming tournament is returning to close off the year. With several mobile games set to be included this year as well, it's time for mobile gamers to hone their skills.
---
The Skyesports Tri-Series, which was announced last year as a LAN event for VALORANT in Dubai has been delayed. It will happen later this year as well. An exciting announcement is awaited after the VCT Stage 1 later this year. Fans can follow the Skyesports Facebook, Instagram, and Twitter handles for more information.
Also Read: Team XO BGMI roster announces the entry of ex-Team Velocity player Snax