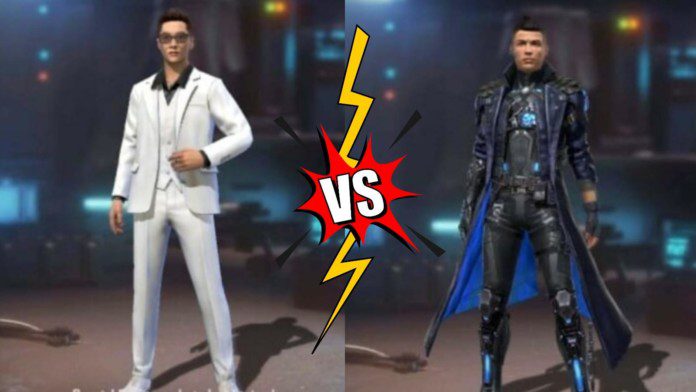 Garena's mobile battle royale title Free Fire is the most popular title in its genre with over a billion downloads on Google Play Store. Here in this article, we will take a look at Skyler vs Chrono to check who is the best character in Free Fire for OB32 update.
The recently introduced OB32 patch update has provided buffs to multiple characters on the roster with the most significant among them being 'Skyler'. Skyler got his skill reworked in the latest patch update with some major buffs. Let us take a look at who is the best character in Free Fie after OB32 update among Skyler vs Chrono.
Skyler (Riptide Rhythm)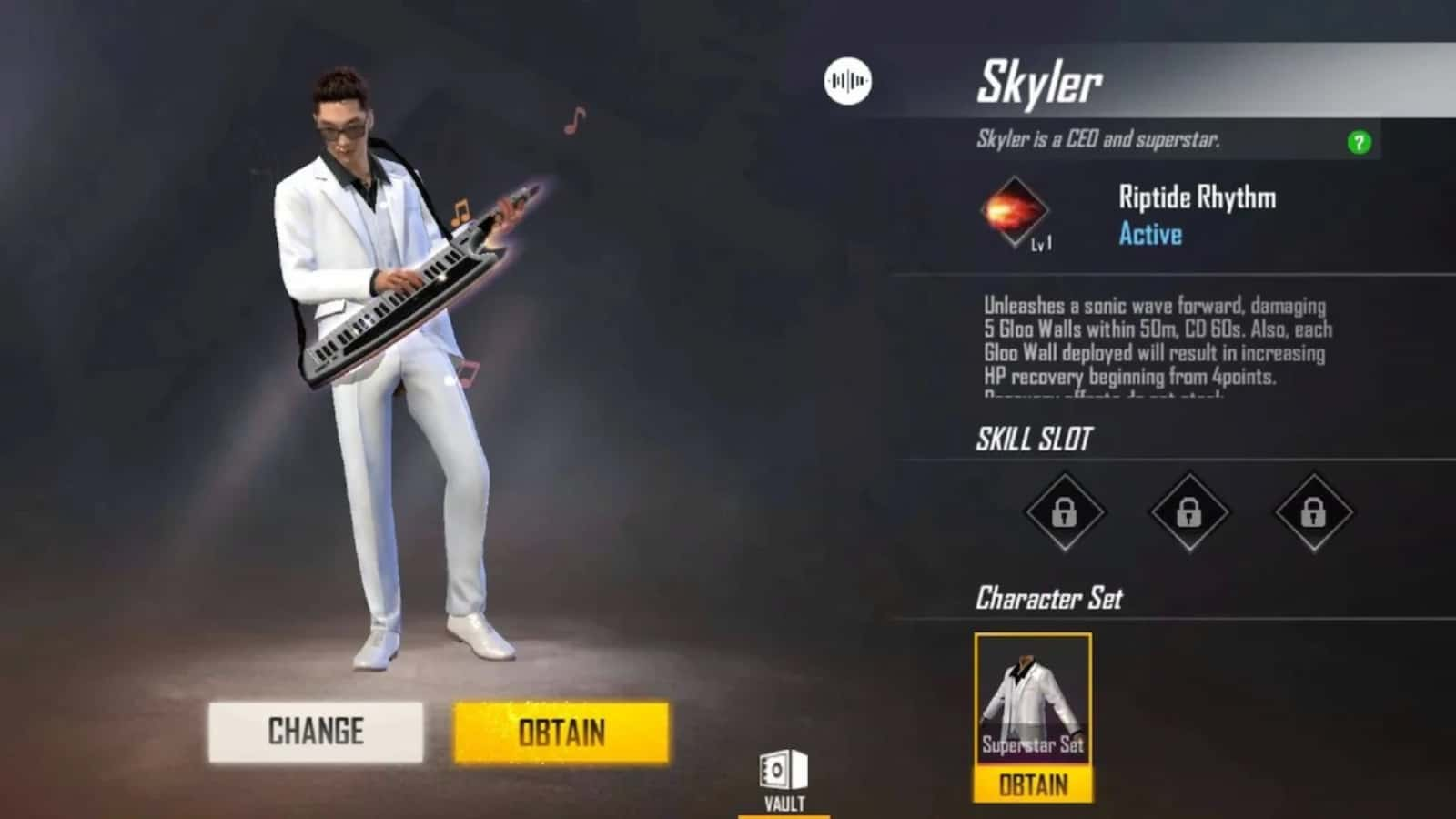 Skyler's active ability is known as 'Riptide Rhythm'. At its default level, this ability unleashes a sonic wave that can damage 5 gloo walls within 50m. Each gloo wall deployed will result in an increase in HP recovery, beginning with 4 points.
The ability, however, has a cooldown of sixty seconds. With the improvements from the OB32 patch update, players can now hold to aim the skill button to precisely target the gloo walls behind which foes are hiding.
Related – Gyan Gaming vs Ajjubhai (Total Gaming): Who Has Better Stats In Free Fire For January 2022?
Chrono (Time Turner)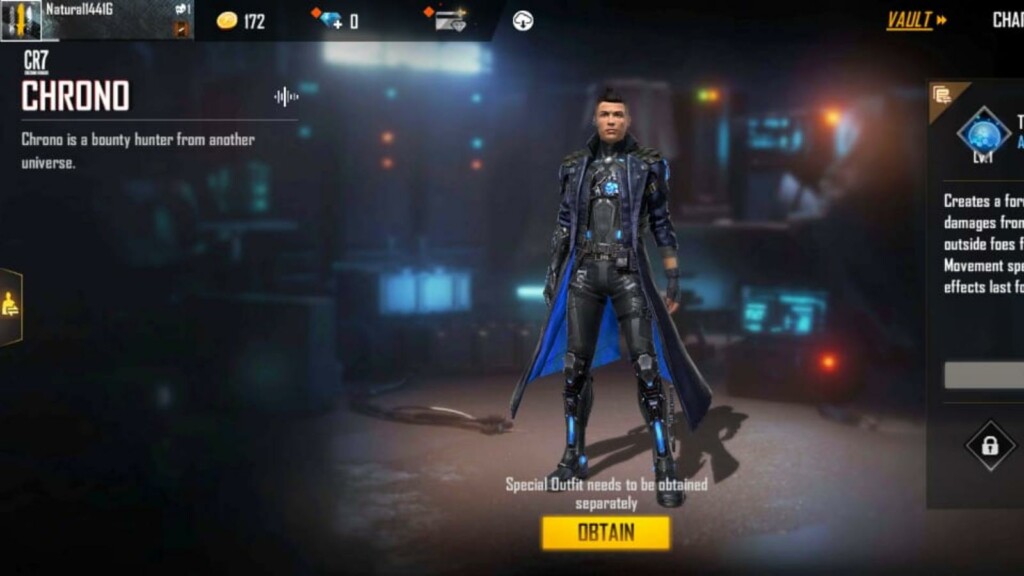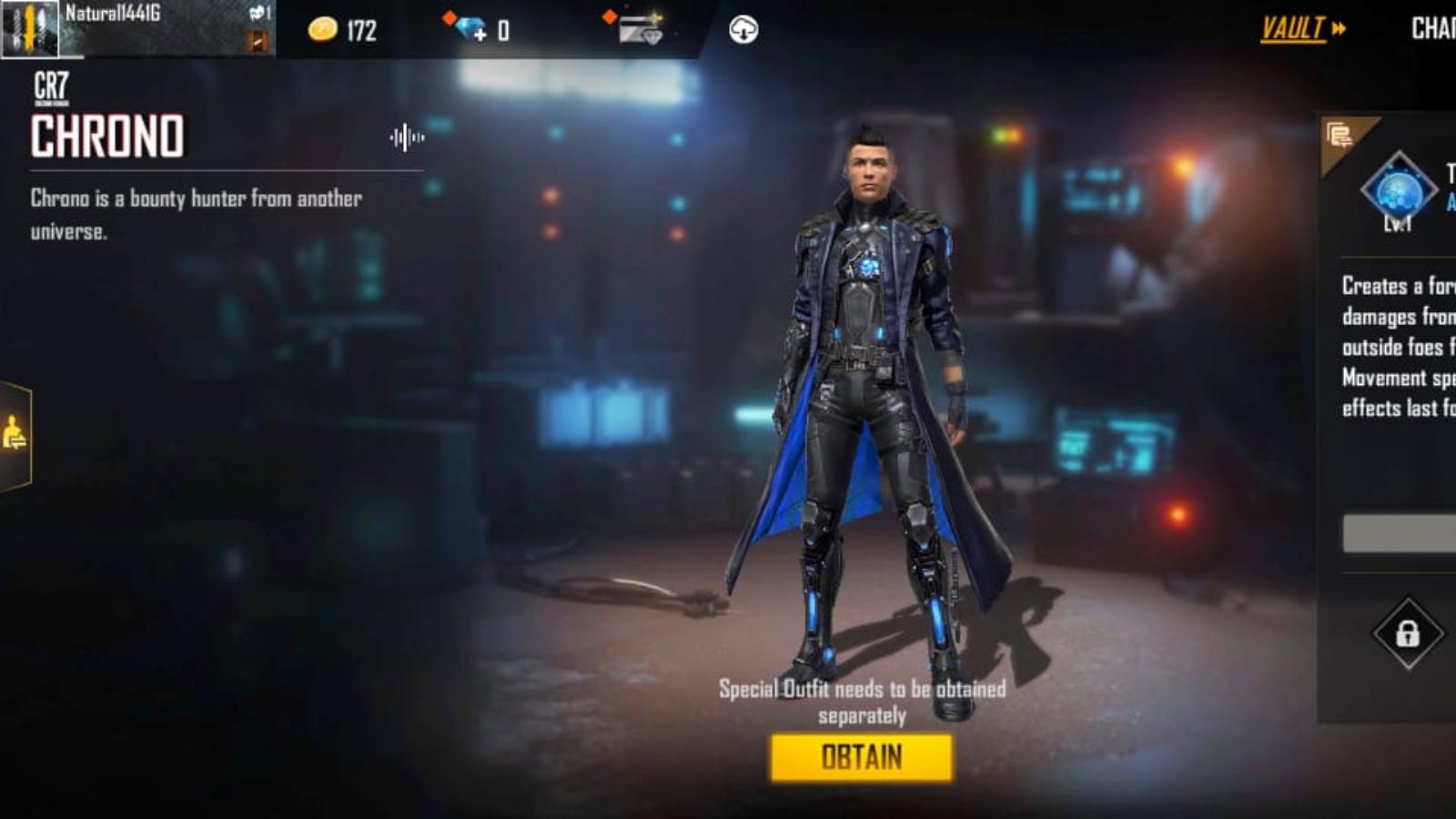 Chrono's special in-game ability 'Time Turner' provides an exceptional defensive capability to players in Free Fire. It creates an impenetrable force field. It blocks a total of 800 damage and lasts for six seconds. The ability comes with a long cooldown period of 120 seconds.
Skyler vs Chrono: Who Is Best Character In Free Fire Ater OB32 Update?
Once we take a look at the ability comparison in Skyler vs Chrono after OB32 patch update both characters have impressive active abilities useful on the battlefield. Chrono's ability recently got reworked in the OB31 update removing one of the major buffs i.e. shooting from the inside of the shield.
Whereas Skyler's ability is one of the most powerful in the game and with the OB32 patch update, it becomes more deadly making Skyler a definite winner in this Skyler vs Chrono: Who is the best character in Free Fire after OB32 update.
Follow our Instagram handle to participate in the huge DJ Aloks Giveaway and to stay updated with the latest news of the gaming and eSports scene.
Also, Read – Lokesh Gamer Free Fire ID, Stats, K/D Ratio, Monthly Income, YouTube Channel And More For January 2022