There seems to be a huge ruckus in the Smash community as Nintendo of America decided to shut down the operations of Smash World Tour 2022 giving a huge blow to the third-party organizers, as they claimed to have lost hundreds and thousands of dollars.
What made the matters worse for the organization was, that the bombshell was dropped without any prior notice, leaving all the preparations made for the biggest Smash tournament of all time in terms of prize pool go in vain.
Smash World Tour 2022 organizers released an official statement on this explaining the notice they received from Nintendo, as well as some issues from the past that might have triggered today's decision. They called out Panda Cup hosts who continued to warn them during the past months that Nintendo is planning to shut them down.
These statements, however, contradicted with the one given by Nintendo's senior team as they assured the organizers that Panda doesn't have any exclusivity, and that they are willing to work with them for hosting the second iteration of Smash World Tour 2022. Despite these assurances, the sudden announcement of shutting down operations has left the organizers devastated.
Also Read: Call of Duty dev error is rumored to be giving out full copies of MW2 along with all camo unlocks
Why did Nintendo cancel Smash World Tour 2022?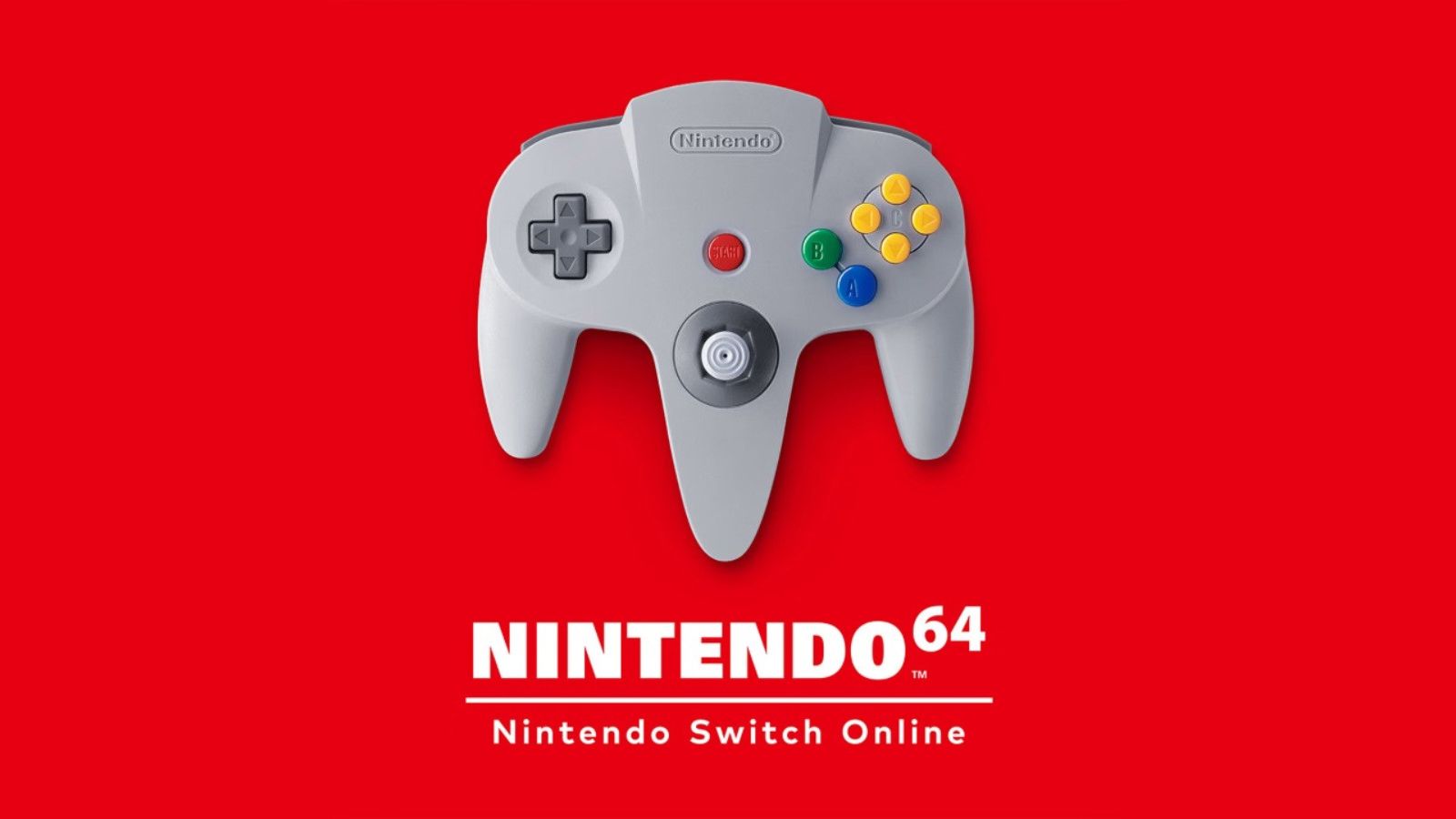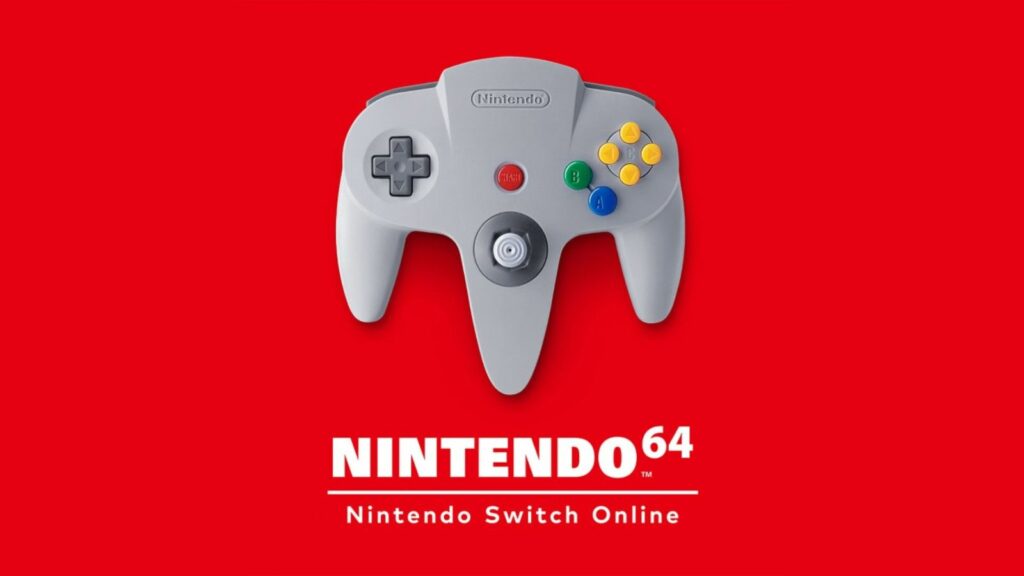 Nintendo of America has not given an official statement post the statements given by VGBootCamp but in an interview with Kotaku, a spokesperson from Nintendo stated-
"Unfortunately after continuous conversations with Smash World Tour, and after giving the same deep consideration we apply to any potential partner, we were unable to come to an agreement with SWT for a full circuit in 2023. Nintendo did not request any changes to or cancellation of remaining events in 2022, including the 2022 Championship event, considering the negative impact on the players who were already planning to participate."
Shortly after, Smash World Tour 2022 organizers gave up a follow-up statement, expressing their disappointment over the statement despite clearly stating that Nintendo didn't wish to continue operations with them, claiming that 'those times are now over'. They presented an extract from their official statement highlighting Nintendo's last moment actions.
"As a last ditch effort, we asked if we could continue running the Championships and the Tour next year without a license, and shift our focus to working with them in 2024. We alluded to how the last year functioned in that capacity, with a mutual understanding that we would not get shut down and focus on the future. We were told directly that those times were now over."
VGBootcamp community explained that this conversation was the 'final nail in the coffin' in aspect to their relationship with Nintendo as even after they called Nintendo's attention to the drastic consequences this announcement could bring, the company didn't seem to sit for further communication.
Also Read: Sources reveal that the Witcher remake will be an open-world game
The issue with Panda Global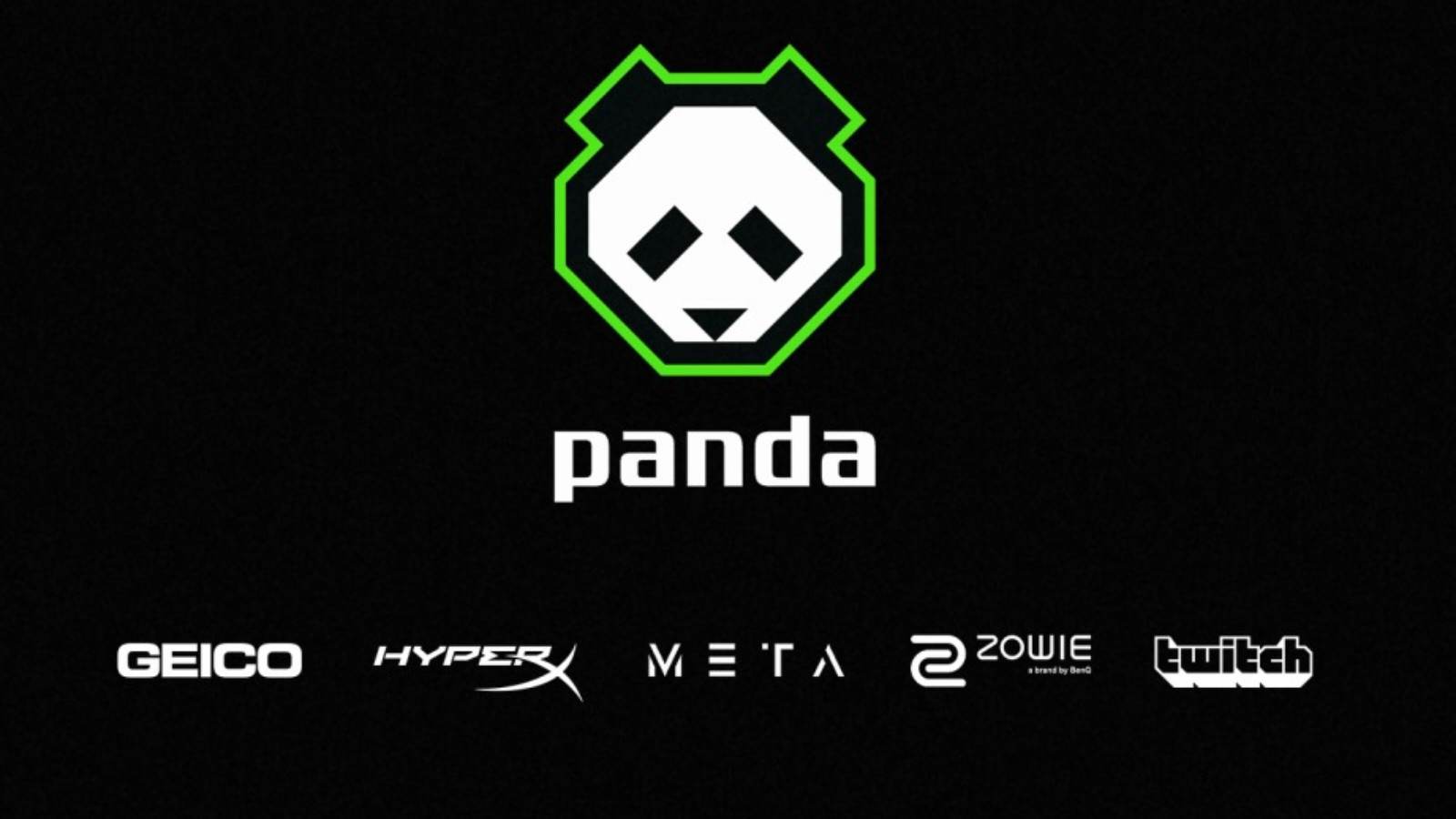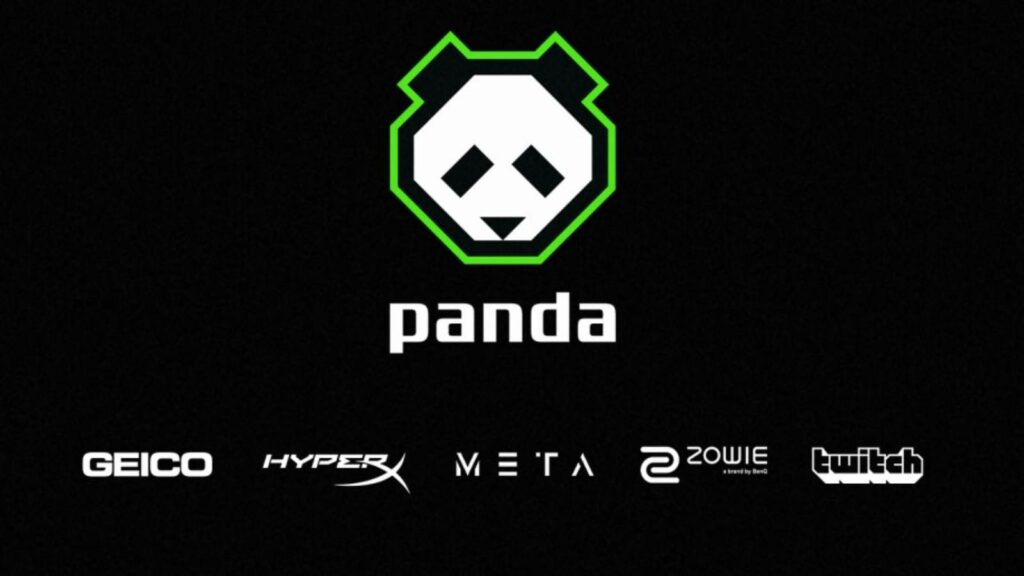 One of the key highlights of the statement made by Smash World Tour 2022 organizers was that the CEO and Co-Founder of Panda was contacting individual tournament organizers behind-the-scenes, which led many organizations to back out from participating in the tournament.
"Unfortunately, the attempts from Panda to undermine the Smash World Tour did not stop, as the CEO continued to tell organizers we were definitely not coming back in 2022, and if we did, we'd get shut down shortly after announcement."
The rumors of getting shut down by Nintendo was instilled in the organization way back in 2021 when the Panda Cup was first announced. Given that they had been given a license to carry out circuit tournaments, Smash World Tour 2022 organizers thought they might have to back out, but the assurance from Nintendo inspired them to go further.
What lies ahead for SWT 2022 organizers?
The organizers in their official statement revealed their plans for this year's tournament, claiming that they had contacted over 6,400 live events worldwide, with over 325,000 in-person entrants to make this one of the biggest tournaments ever with a prize pool of $350,000 in 2023.
Uncertainty Regarding VGBootCamp's Future:

Read: https://t.co/tVUvNdx4eA https://t.co/fdR3juD1oq

— VGBC (@VGBootCamp) November 29, 2022
But now that they have been shut down they are announcing their next plans, "we will be reaching out to those affected by the canceling of the Smash World Tour Championships." In addition to that, they are taking steps to ensure that their players participating at the tournament do not suffer due to this abrupt announcement.
The VGBootCamp spokesperson also claimed that future is currently uncertain for them as they have also cancelled their individual tournaments, Glitch: Duel of Fates and Double Down 2023.
How did the community react?
Popular streamer Ludwig Ahgren who has himself hosted Smash tournaments was shell shocked with this decision. In a tweet, he expressed his disappointment. He also made a YouTube video to explain the drama going on in Nintendo.
Fans are also disappointed with this decision as the Smash World Tour 2021 was a major hit among the audience that was able to break viewership records for the first time.
For reading the full report given by the organizers, viewers can click here.
Also Read: Top 5 reactions by iShowSpeed after packing players in FIFA