PlayStation Plus subscribers, get ready for an action-packed month of gaming! The highly anticipated lineup of free games for June 2023 has been announced, promising thrilling adventures and immersive experiences. From sports simulations to management sims, this month's offerings are sure to captivate players of various genres.
PlayStation Plus Essential subscribers can start downloading these exciting games from Tuesday, June 6 onwards. However, for those who haven't yet enjoyed the previous month's offerings, fear not! May's games, including Grid Legends, Chivalry 2, and Descenders, will still be available for download until June 6. PlayStation Plus continues to provide exceptional value to its subscribers, offering a diverse range of high-quality games each month. This article will dive into the exciting games that PlayStation Plus subscribers can look forward to this June.
Related: CD Projekt Red denies all the rumors regarding Sony's Acquisitions
PlayStation Plus Monthly Games for June 2023
NBA 2K23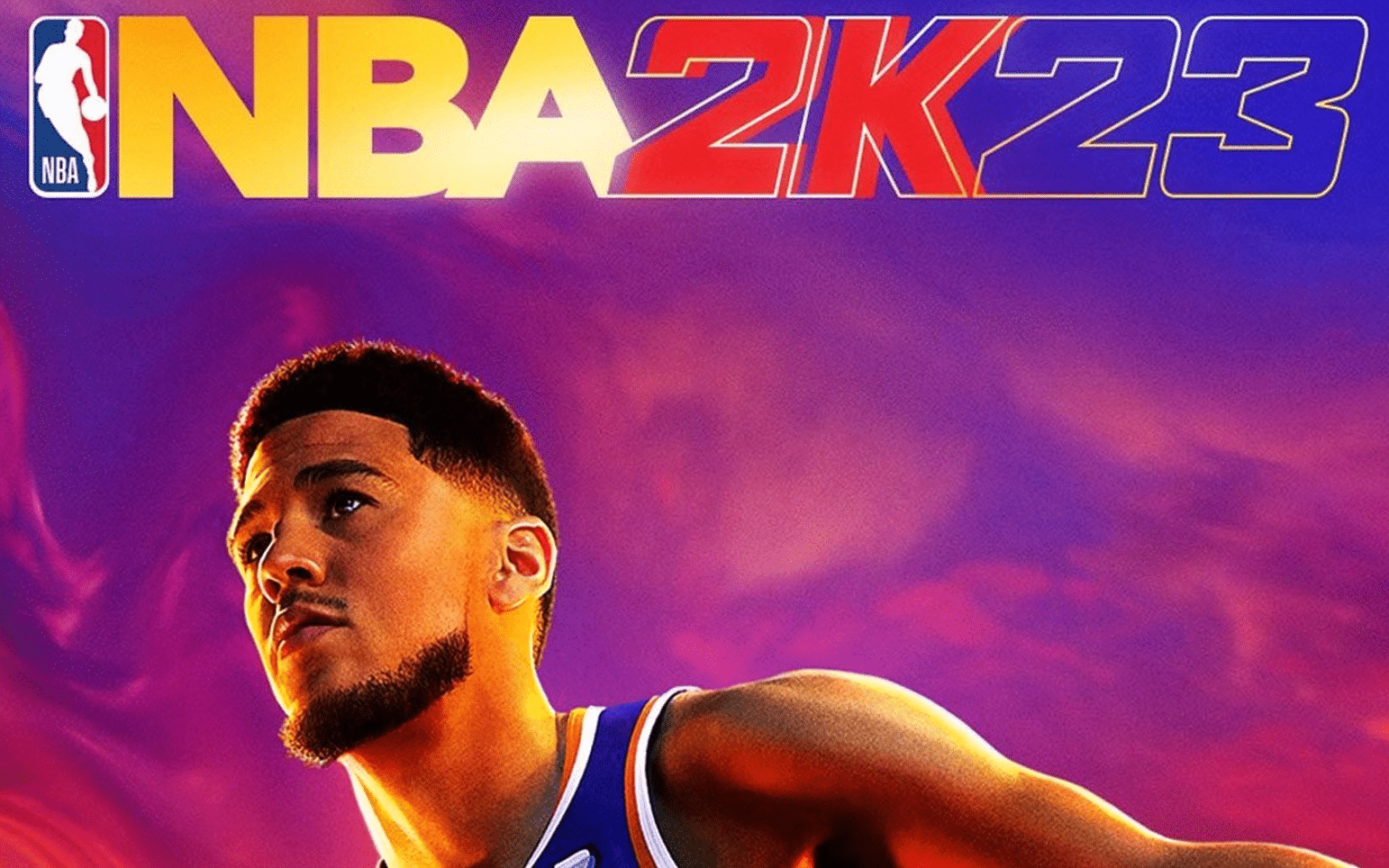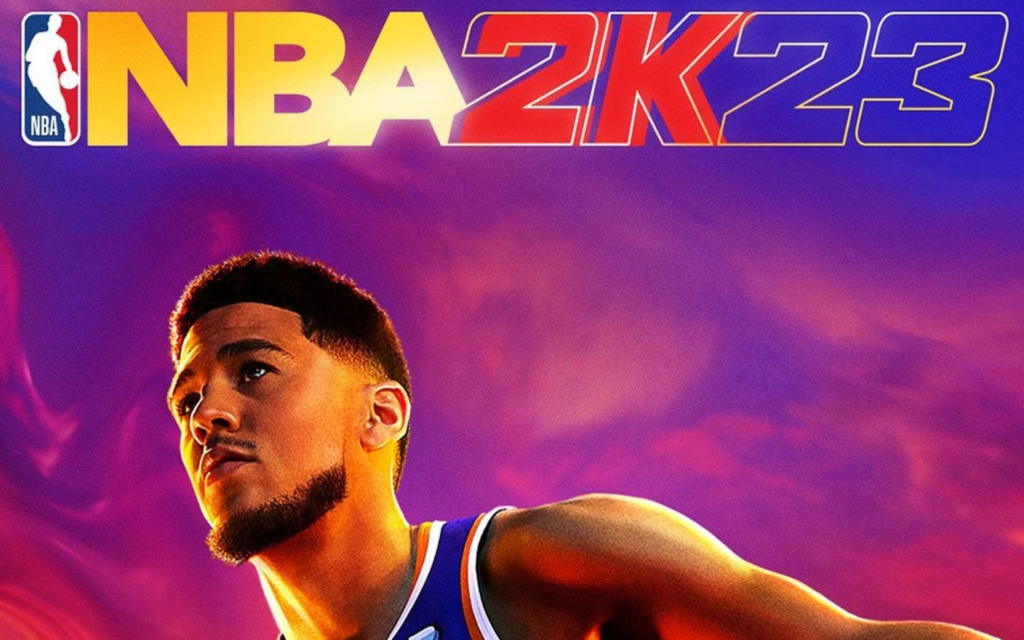 Kicking off the June lineup is NBA 2K23, developed by Visual Concepts and 2K Sports. As the NBA championship round tips off, players can engage in an unparalleled basketball simulation experience. With its broadcast presentation and high-fidelity gameplay, NBA 2K23 takes players courtside, offering them the chance to partake in multiple deep modes. From the immersive MyCareer, where players live out a captivating single-player sports narrative, to The W, a realistic simulation of the WNBA, and the exciting new MyNBA Eras mode, allowing players to rewrite league history from as far back as 1983, NBA 2K23 is a slam dunk for sports enthusiasts.
Jurassic World Evolution 2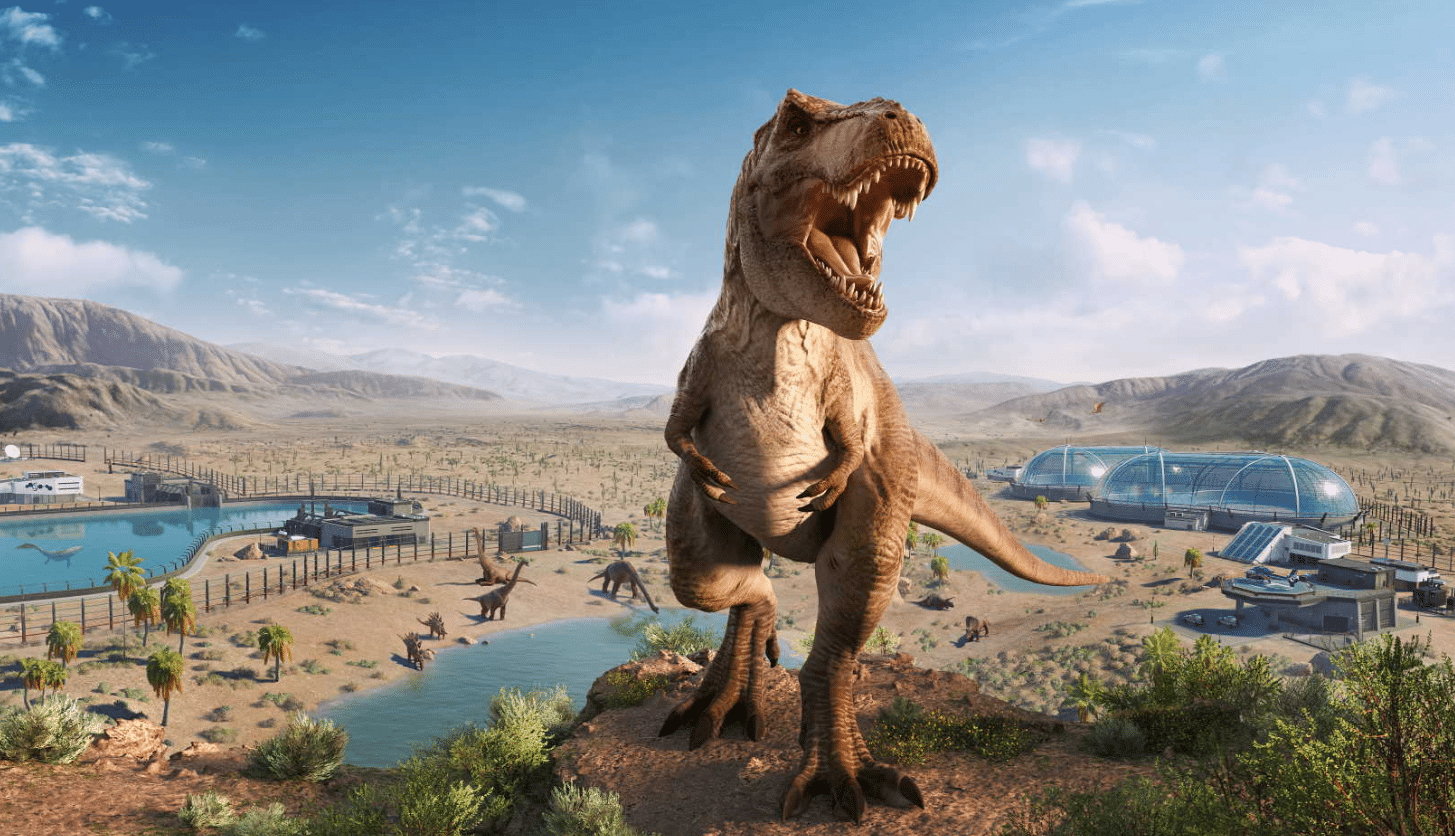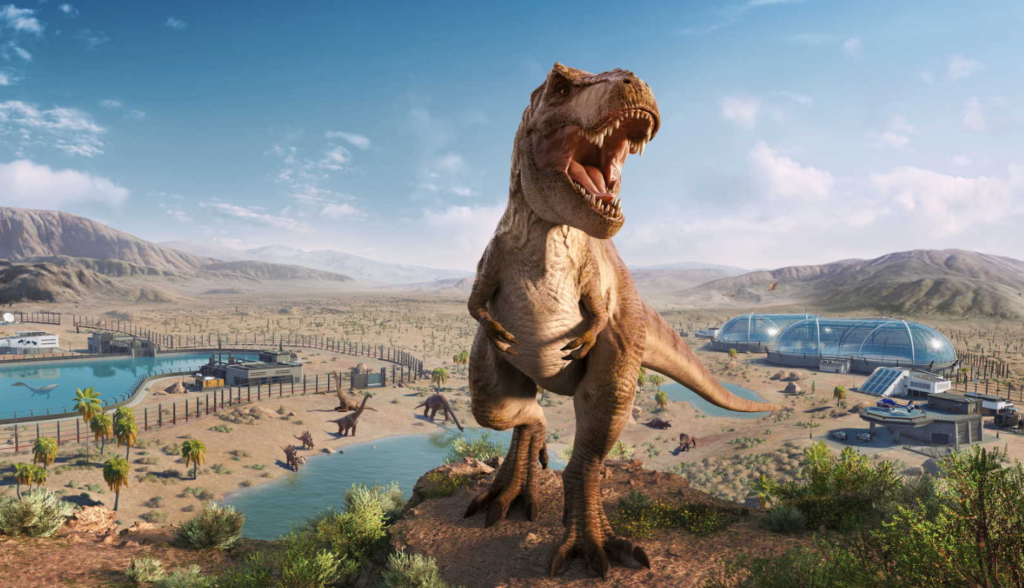 Jurassic World Evolution 2, developed by Frontier Developments, invites players to create and manage their own dinosaur park. Set after the events of the thrilling 2018 film Jurassic World: Fallen Kingdom, this management simulation game allows players to fulfill their childhood dreams of running a dinosaur park. With authentic voice acting from characters like Dr. Ian Malcolm and Claire Dearing, voiced by their original actors, players will be immersed in the Jurassic World universe as they navigate the challenges of maintaining and expanding their park while ensuring the safety of both visitors and dinosaurs.
Trek to Yomi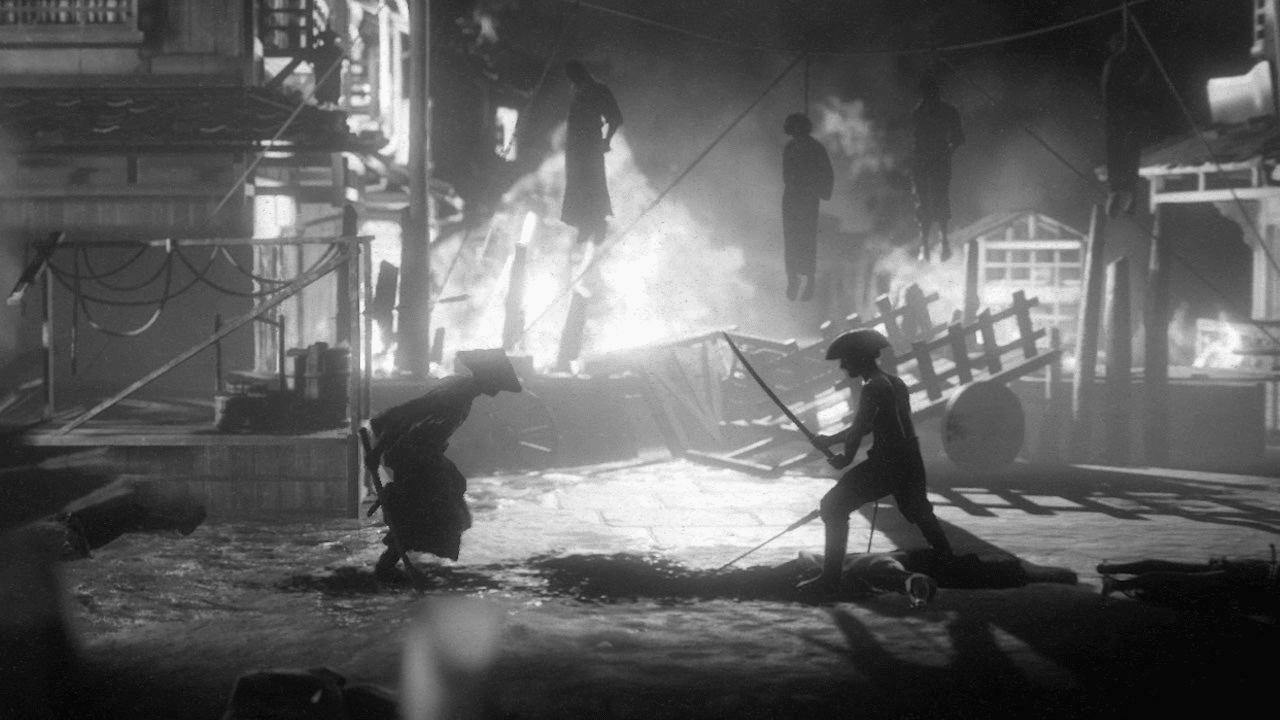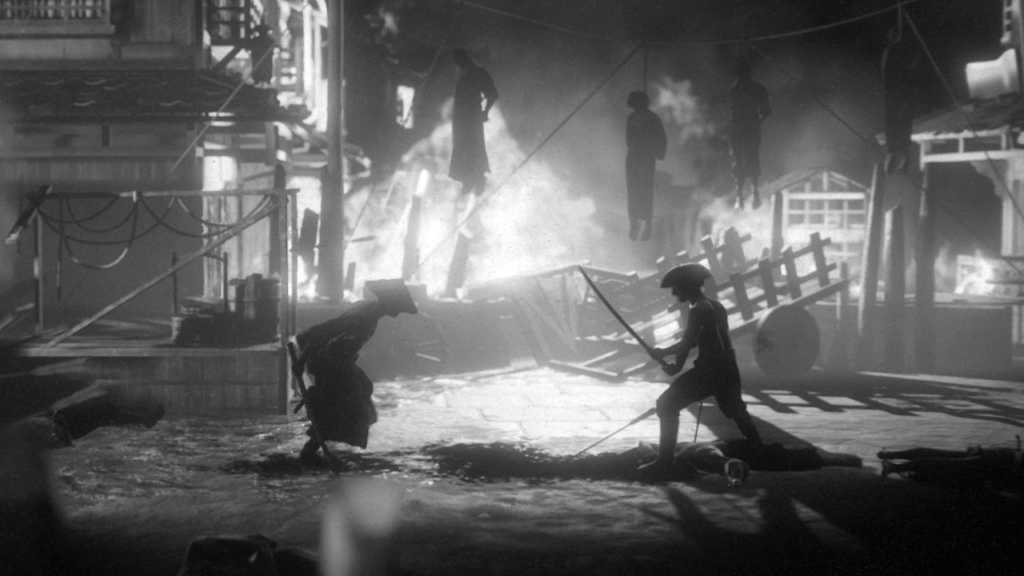 Trek to Yomi is developed by Flying Wild Hog and published by Devolver Digital. This game transports players to feudal Japan's Edo period for an epic samurai adventure. This side-scrolling action game combines a captivating storyline with intense combat encounters. Armed with a katana and other traditional samurai weapons, players must master their skills to overcome enemies, strategically timing strikes and counterattacks. The visually stunning world and meticulous attention to detail make Trek to Yomi a must-play for fans of action-packed adventures and historical settings.
As June rolls in, PlayStation Plus subscribers have an exciting lineup of games to look forward to. NBA 2K23 brings the intense action of basketball, Jurassic World Evolution 2 lets players fulfill their dinosaur park dreams, and Trek to Yomi offers a captivating samurai adventure. With such a diverse range of genres and experiences, PlayStation Plus ensures that there is something for everyone.
In case you missed it: